While seemingly a neutral, safe haven for all, the great outdoors can still feel intimidating — or downright unsafe — for marginalized communities. For LGBTQ+ travelers, certain elements of outdoor recreation and exploration can still feel foreign, risky, or worrisome, though there are advocates, allies, and organizations out there striving to make a difference. By leading LGBTQ+ hikes, hosting inclusive events, or spreading positivity and guidance on social media or podcasts, these organizations and people are making a difference in the outdoors.
7 Groups and People Making a Difference in the Outdoors for LBGTQ+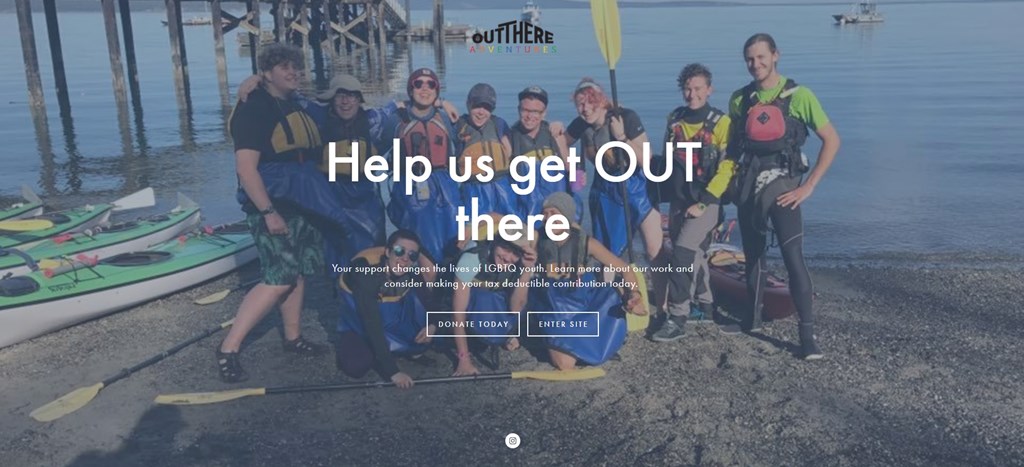 With outlets in California, the Pacific Northwest, and Oklahoma (as well as virtual programming), Out There Adventures is a spirited organization working to link LGBTQ+ youth with nature, fostering connections along the way. A wholesome communal experience, Out There Adventures hosts various team-oriented educational events and options, like rafting trips and summer National Park Service summer camp outings designed to get queer naturalists out in the great outdoors together, learning with likeminded peers and creating positive memories in nature.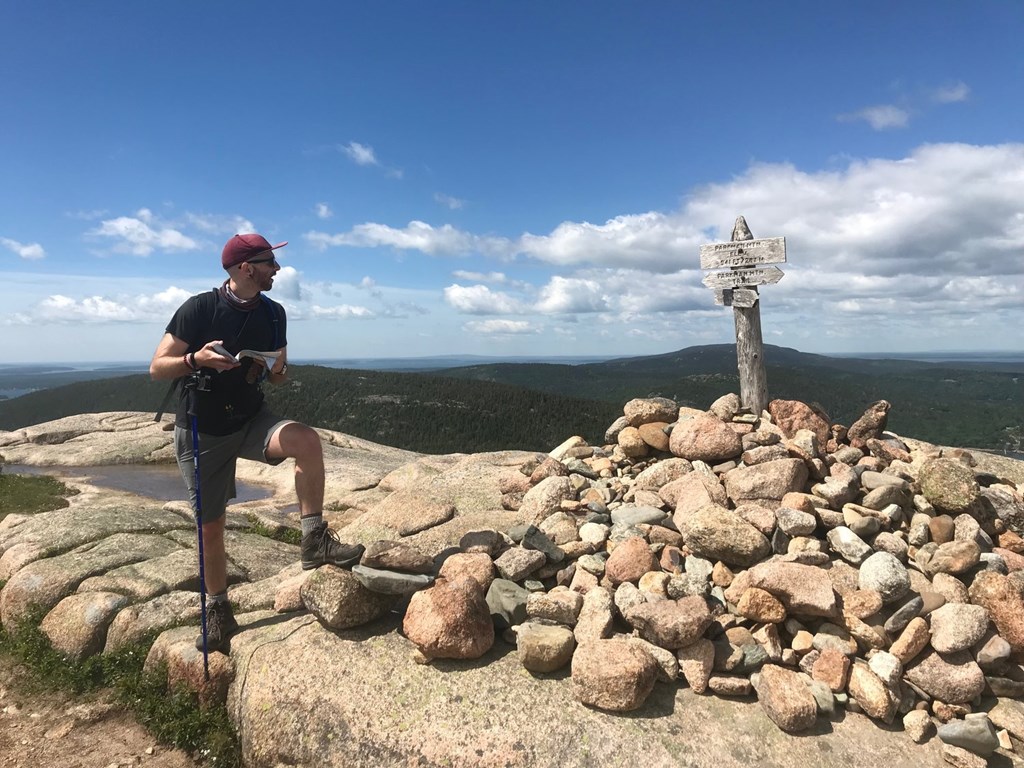 The National Park Service tagline is "Find Your Park," highlighting the fact that these parks and outdoor spaces belong to everyone, regardless of sexual orientation. But even still, these grand settings can feel less intimidating to LGBTQ+ people, who may fear judgement or a sense of unwelcome. One duo helping to break down those barriers is Dustin Ballard and Michael Ryan, creators and co-hosts of the Gaze at the National Parks podcast, which details their journeys to various national parks across the country. As members of the LGBTQ+ community themselves, they share personal stories and tips that are particularly helpful and enlightening for national park newbies who might be worried. For a young queer listener interested in national parks, listening to two people you can relate to and feeling that sense of comfort and camaraderie can make all the difference.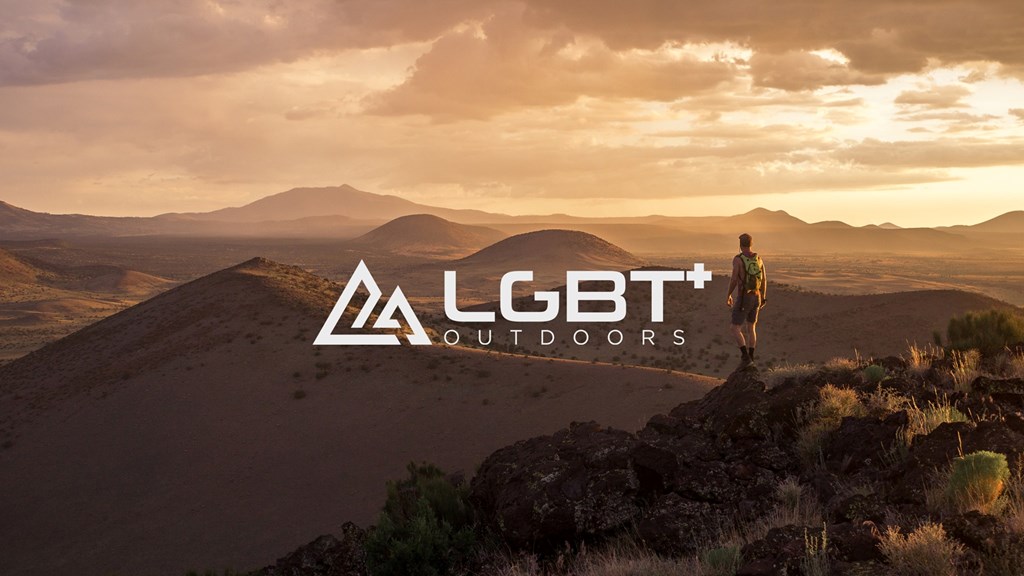 Though headquartered in North Texas, LGBT Outdoors is an organization so widespread that they've got chapters as far away as Italy, spreading the message of LGBTQ+ inclusivity outdoors far and wide. It's a comprehensive online community that serves to connect queer people with the outdoors by using and maximizing social media resources — their Instagram feed, @lgbtoutdoors, is a beacon of inspiration and rainbow-clad positivity. LGBT Outdoors is able to create community groups and curate fun, educational events like camp trips and hikes.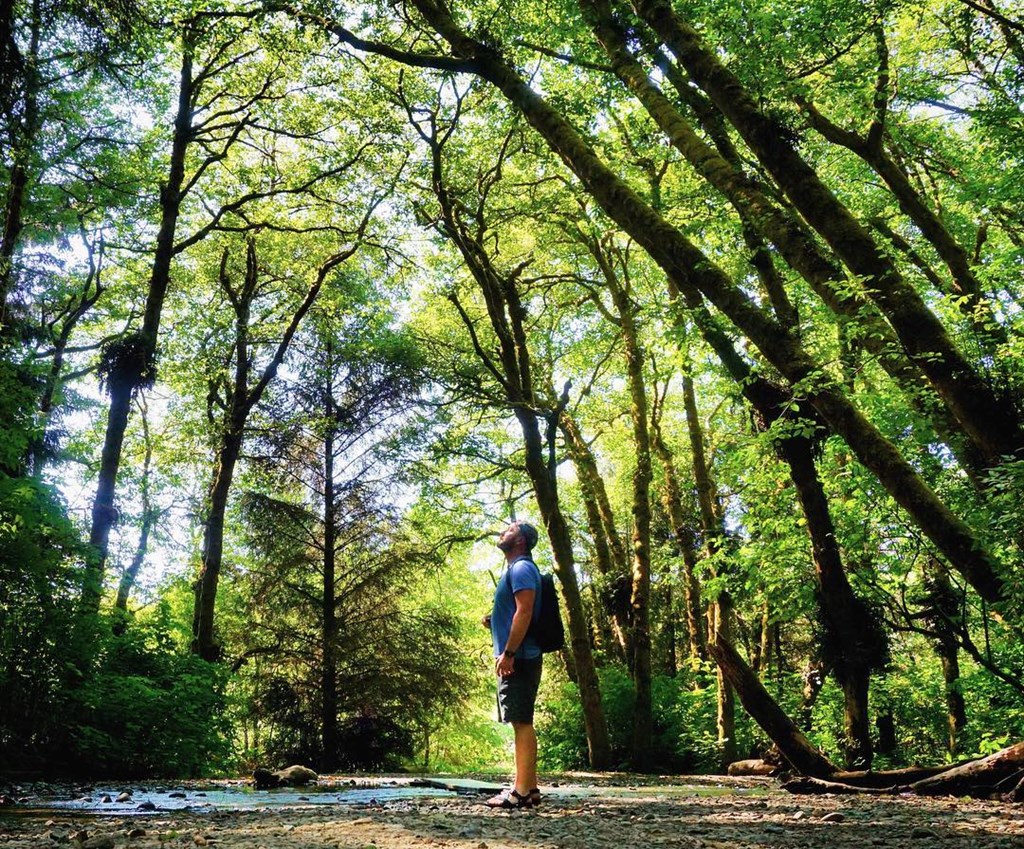 In the Los Angeles area, one gay man is on a journey to not only highlight the abundant nature found in and around an urban metropolis, but bring other LGBTQ+ people along with him. Jason Wise is a certified California Naturalist, outdoor environmental science educator, trail guide, and LGBTQ+ activist who leads hikes and outdoor restoration events (plus virtual education content on his website) through the metro area. While open and accessible for all, his outdoor excursions are especially inclusive and comforting for queer folks hoping to find connection outside, and learning something along the way. "I believe access to and education around nature creates environmental advocates," he says on his website. I write and teach about mindfulness, nature, balance, travel, adaptation, stress, joy, being, and relationships–some of the most important ingredients for a good life."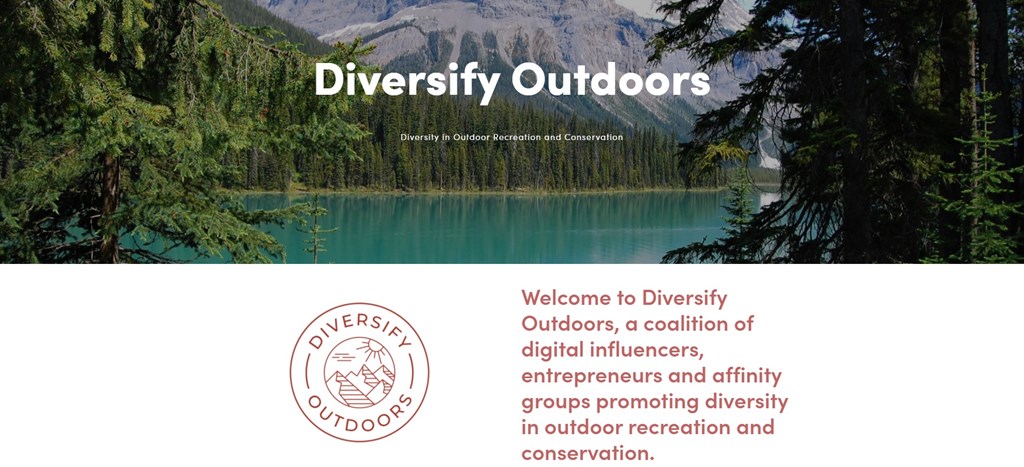 Through the power of social media, Diversify Outdoors is a nation-wide resource helmed and championed by outdoorsy online influencers who promote resources, recreation, and conservation tools for members of BIPOC and LGBTQ+ communities. The overall mission is to bring more minorities and marginalized groups outside, making it feel like less of a heterosexual white stereotype. Whether putting on outdoor events or posting about job opportunities for nature-lovers, Diversify Outdoors is hitting on all cylinders to ensure LGBTQ+ people feel included, welcome, and celebrated.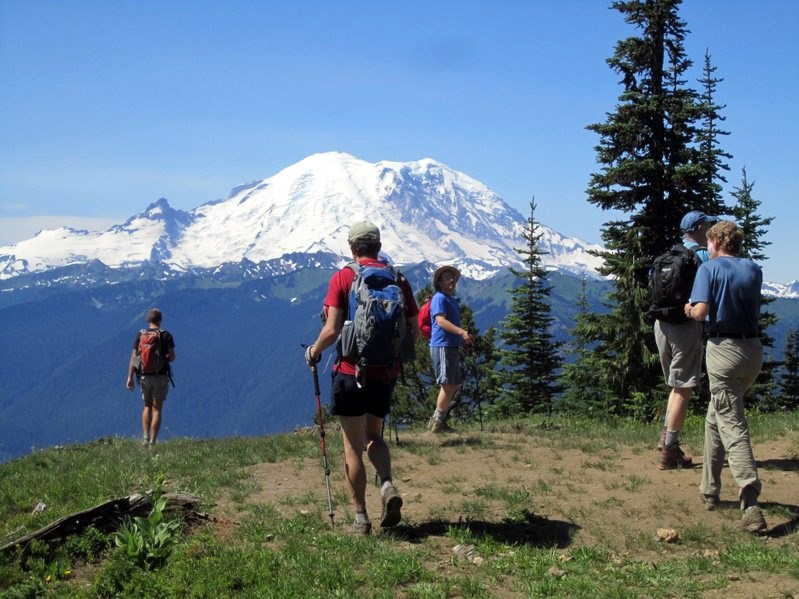 What started as a personal mission to explore his new hometown of Seattle in 1994 grew into a heartwarming passion project for community in the Pacific Northwest. OutVentures is the vision of Ed Ferguson, who started out small by leading casual Sunday morning hikes with other LGBTQ+ locals. Nowadays, the volunteer-led programming has ballooned to include backpacking trips, white water rafting, camping, and even festive food-filled potlucks. Although membership is limited to adults, queer youth under the age of 18 can participate in events if joined by a parent or guardian.
For those interested in winter sports, Seen Snowboarding is on a mission to debunk the heterosexual stereotypes attached to snowboarding, a sport often seen as masculine and straight. The organization is the work of former professional snowboarder Tanner Pendleton, who plans and hosts snowboarding trips at different mountains across the country, in states like Utah, Oregon, and California. Open to LGBTQ+ snowboarders (and allies) of all skill types and experience levels, it's a great way to bring a positive light to different kinds of sports and outdoor opportunities. Follow along on social media for updates and events.
---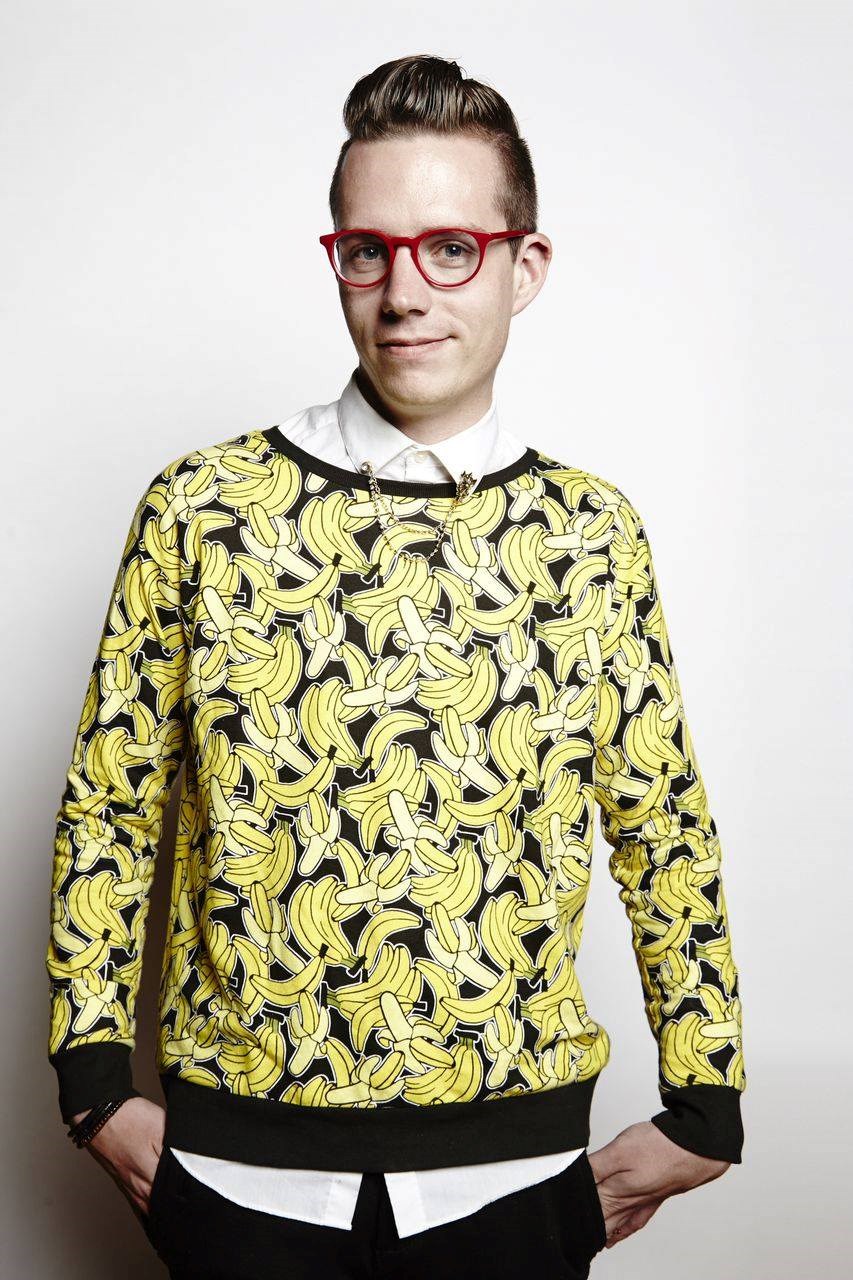 Born and raised in New Hampshire, Matt Kirouac grew up with a love for camping and the outdoors. Though he's lived in Chicago since 2006, he's always on the lookout for new adventures. He writes about travel and food for outlets like TripExpert, Money Inc, Upventur, DiningOut, Food Fanatics magazine, Plate Magazine and Zagat, and he currently serves as Chicago editor for What Should We Do?! He's the author of The Hunt Guides: Chicago (2016) and Unique Eats & Eateries of Chicago (2017).
---