Heading to a Music Festival? Find great places to stay on the way.

Temperatures are warming up, you're putting on your flip flops, and it's almost festival season. Like thousands of devoted music fans, you love hitting the road, exploring the country, and then camping out at one of our nation's world-class, multi-day festivals.
But figuring out which routes to take, navigating the traffic, and finding a place to stay are sometimes insurmountable challenges. Hotels get booked up. AirBnB options become impossible to find. You want to reserve a last-minute place to stay that won't cost you hundreds of dollars a night.
Don't distress! KOA offers a plethora of fun, convenient locations throughout the country. To help you prepare, we've outlined the top KOA locations outside of five major music festivals: Coachella, Bonnaroo, Lollapalooza, and the Grand Targhee Bluegrass Festival. It's time to pack your tent and your sleeping bag—the road awaits.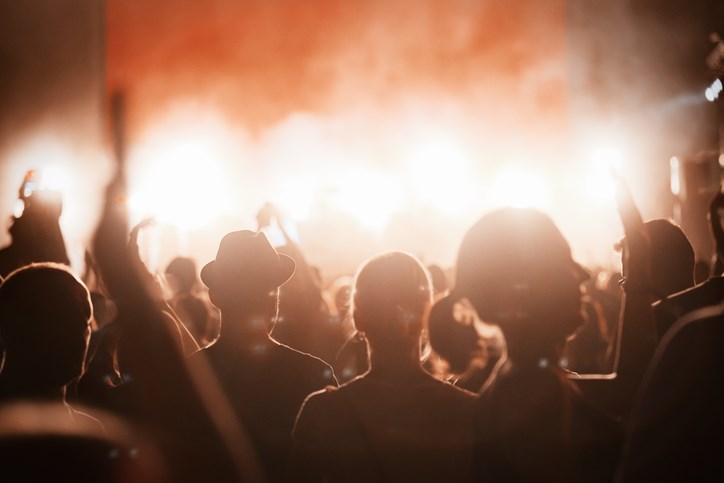 Coachella: April 14 to 23 in Indio, CA
Every spring, indie music fans flock to the southeastern California desert for the Coachella Music Festival. The week-long celebration takes place far from any major city, giving travelers a unique opportunity to road trip in a remote part of the Southwest.
Break up the long, dusty trek through the sun-baked desert landscape, and try Banning Stagecoach KOA right next to the festival. Bring your RV  and enjoy a swimming pool, recreational facilities and mountain vistas. Tent camping and park model rentals are also available.
Most Coachella attendees are headed westbound, driving through Arizona to their final destination. If you're taking that route, there are four KOAs where you can stay along the way: Seligman / Route 66 KOA Journey, Kingman KOA Journey, Laughlin / Avi Casino KOA and Needles KOA.
If you're coming from the greater Los Angeles metropolitan area, we recommend stopping at Los Angeles / Pomona / Fairplex KOA. Southbound travelers driving through the Vegas area should check the Barstow / Calico KOA.
Bonnaroo: June 8 to 11 in Manchester, TN
June in Tennessee is typically hot and humid, so it's important to find a cool and comfortable place to stay. Fortunately, we have more than 36 KOAs in a 250-mile radius around Bonnaroo. Your best option is Manchester KOA Holiday, a location we call the "Secret Smokies" because of its proximity to the old-growth forests, waterfalls, and caves of the Great Smoky Mountains. After you're done exploring the national park, we highly recommend you visit the world-famous Jack Daniels distillery.
As repeat visitors can attest, Bonnaroo is tremendously popular. Any kind of lodging gets booked early in the season, including locations 50 to 100 miles away from the venue. We recommend reserving well in advance and looking into other relatively close KOA options such as Lookout Mountain / Chattanooga West KOA in Georgia, Nashville locations (Nashville KOA, Nashville East / Lebanon KOA Journey and Nashville North KOA), and Chattanooga North / Cleveland KOA.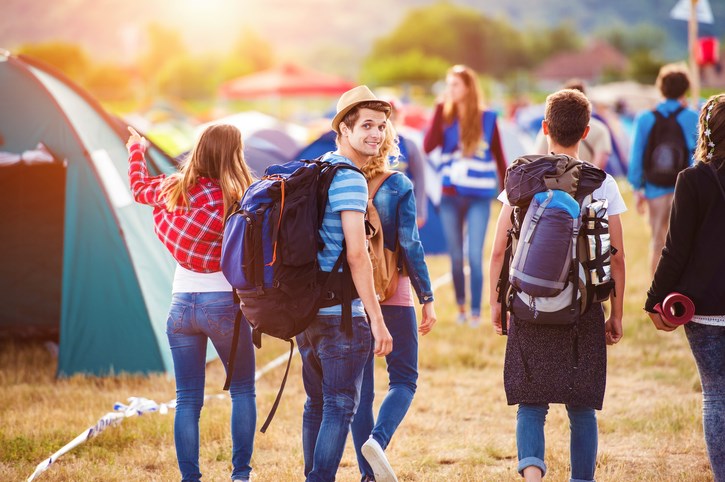 Lollapalooza: August 3 to 6 in Grant Park area of Chicago, IL
Most Lollapalooza enthusiasts choose to stay in downtown Chicago during the festival. It's convenient, close, and pedestrian-friendly.
That said, unless you plan to fly into O'Hare International Airport, you'll want to road trip on the way and explore Lake Michigan. It's one of the most stunning freshwater lakes in the world. Our KOA campgrounds line the eastern coast of Lake Michigan, letting you tour the area's rolling hills, vineyards, farmland, big skies, and dune-covered beaches.
Once you arrive in the greater Chicago area, try our Kankakee South KOA, 18 miles outside of Chicago, roughly 1 hour away from the festival with traffic.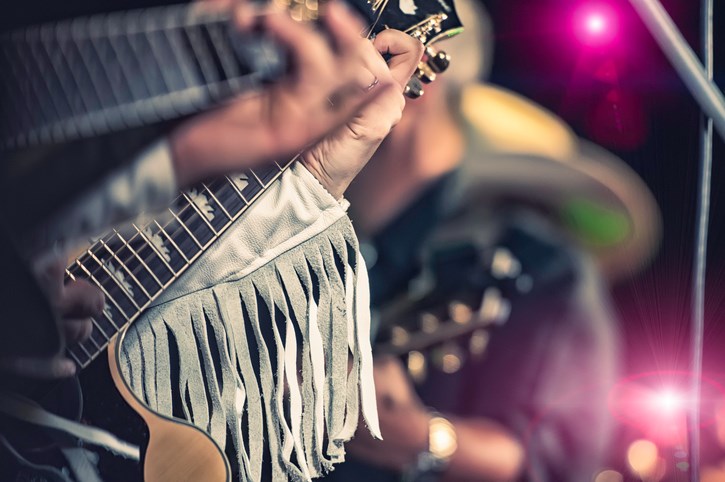 Grand Targhee Bluegrass Festival: August 11 to 14 in Alta, WY
Grand Teton and Yellowstone National Parks attract millions of tourists every year. Between the wildlife, geysers, and dramatic mountain landscapes, this rugged corner of the West is a gem you can't afford to miss.
Nestled between the mountainous Idaho-Wyoming border, Grand Targhee Resort hosts some of the world's best powder skiing–and one of its best bluegrass festivals. Instead of staying in an expensive slope-side hotel, try our Jackson Hole / Snake River KOA near the iconic Snake River. We highly recommend you extend your trip to Targhee, and stay at one of our two West Yellowstone, MT locations on the western border of Yellowstone National Park.
Here's one last tip. If you haven't been able to find a spot at the KOAs listed above, search the towns nearest each festival and check out the next three closest locations.
---