How to Properly Clean and Disinfect Your RV
We all clean our RVs regaularly but are they disinfected? This video discusses and shows what products to disinfect with, and offers seven tips on how to disinfect your RV. Always make sure to read product labels. These are simple tips to help make RV trips enjoyable by taking an extra measure to keep everyone healthy. A disinfected and clean RV helps prevent many things including viruses like colds, flu and COVID-19. Air purifiers help with many issues too, like asthma, allergies, and COVID.
---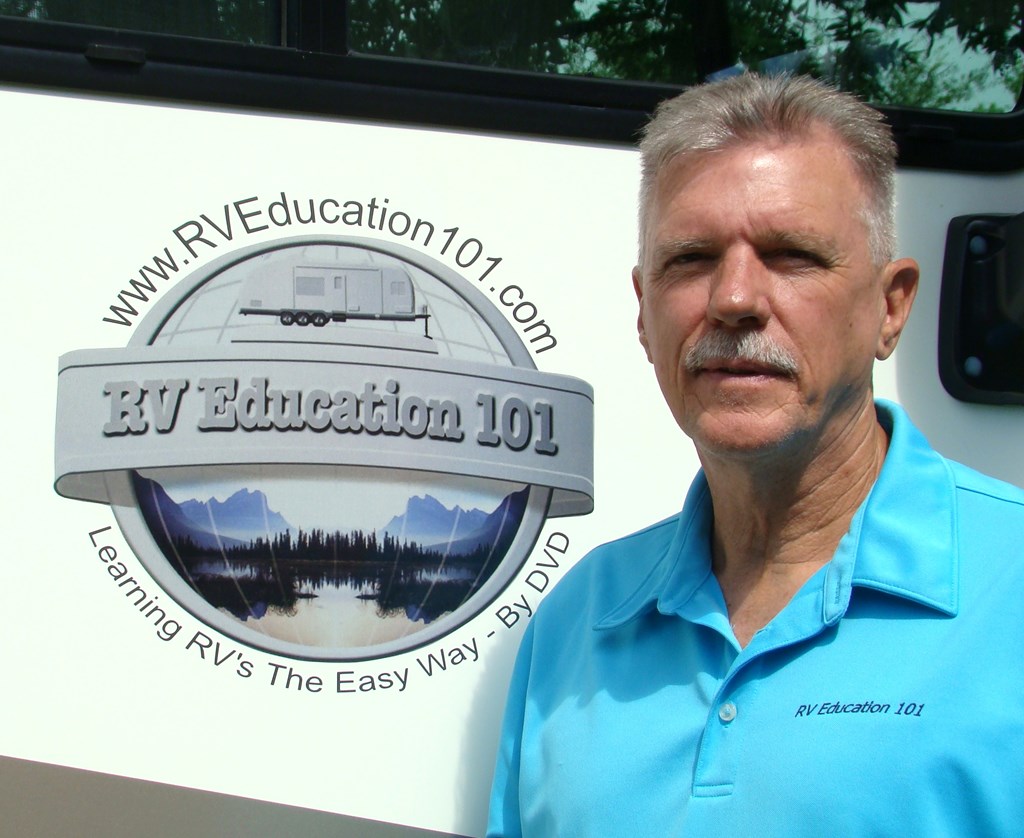 KOA's resident RV expert, Mark Polk, and his wife Dawn started RV Education 101 in 1999. Since that time RV Education 101 has helped educate millions of RV owners and RV enthusiasts on how to properly and safely use and maintain their RV. Mark's favorite past times are RVing in their 35-foot Type A motorhome, and restoring vintage RVs, classic cars and trucks. For more information on how to learn about RVs the easy way, visit RV Education 101. Be sure to check out their RV Online Training Site too!
---