Whether you're a lifelong RVer or are finally ready to take the plunge into the RVing lifestyle, upgrading to a new model or buying your first RV can be a daunting task.
You certainly aren't alone. The Recreational Vehicle Industry Association (RVIA) reports that factory shipments of new RVs to dealers is expected to hit 375,000 units in 2015. That's a lot of brand new RVs hitting the market. It follows that those new purchases also create a sea of used RVs.
If a sparkling new camper isn't in your future, where can you get started to find your next "gently used" home on wheels?
Get Educated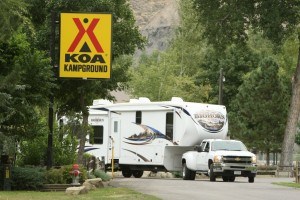 There are tons of choices, and just as many resources when it comes to finding your next RV. It's best to know precisely what you're looking for before you start your search.
One of the best resources out there is RV Trader (www.RVTrader.com). The best way to describe the RV Trader site is that it operates as an experienced, online classified ad "dating service" that puts potential buyers together with potential sellers, and visa versa.
"The homepage of RV Trader now offers pictures of RVs to make the shopping experience easier. You can visually see the difference between Class A RVs, travel trailers and truck campers all on one page," said Christine Knapp, Partnership Marketing Manager for RV Trader. "Now, you can simply click on the RV you're interested in buying. Our website is also now responsive, so you have the same experience whether you're on a desktop, tablet or mobile device."
The RV Trader site has a tab that includes research tools for buyers on topics such as RV financing, a loan calculator, insurance and warranty protection. If you're a seller, there's even an RV price checker to help you find out what your used RV might be worth.
It's also a good idea to attend a local RV show or rally, just to talk to other RV owners about what they've learned over the years. Also, check out online sites such as www.GoRving.com, which includes a directory of RV shows and dealers, as well as a quick comparison of RV types for those who don't yet know the difference between a Class B and a fifth wheel.
And while you're getting educated, you might want to consider renting an RV for weekend or two to get better idea of just what you want – or don't want – in your next rig. GoRving.com also has a rental finder, so it's a good place to start.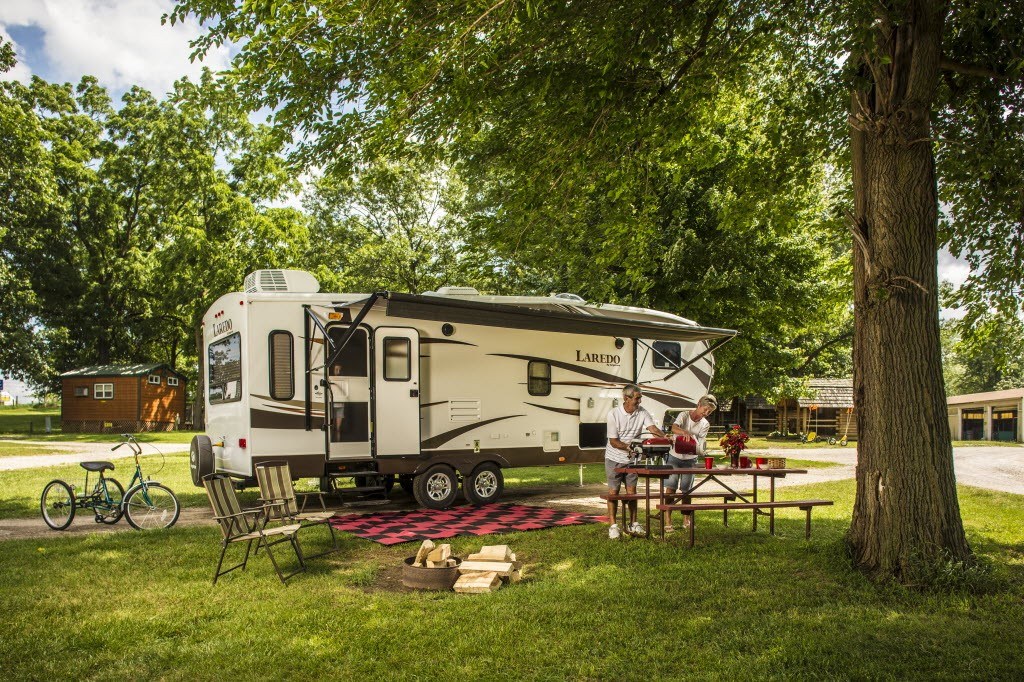 Start Your Search
So, after all of that research, you roughly know what you want for your next RV. Now what?
Knapp said you can browse RV Trader.com and search by make, type or by state, and you can fine tune your search by location, price, private or dealer sales, mileage or even features such as length, fuel type, gross weight, slideouts or how many people the unit will accommodate.
Narrow down your favorite units and contact the sellers directly via phone, email, or even chat with some sellers directly on the site. This will help you get the RV you're looking for at the right price.
There are other sites out there, but RV Trader gets you access to a huge inventory of new and used RVs, and a dedicated fraud department constantly looks out for customers, ensuring one of the most trusted experiences on the web.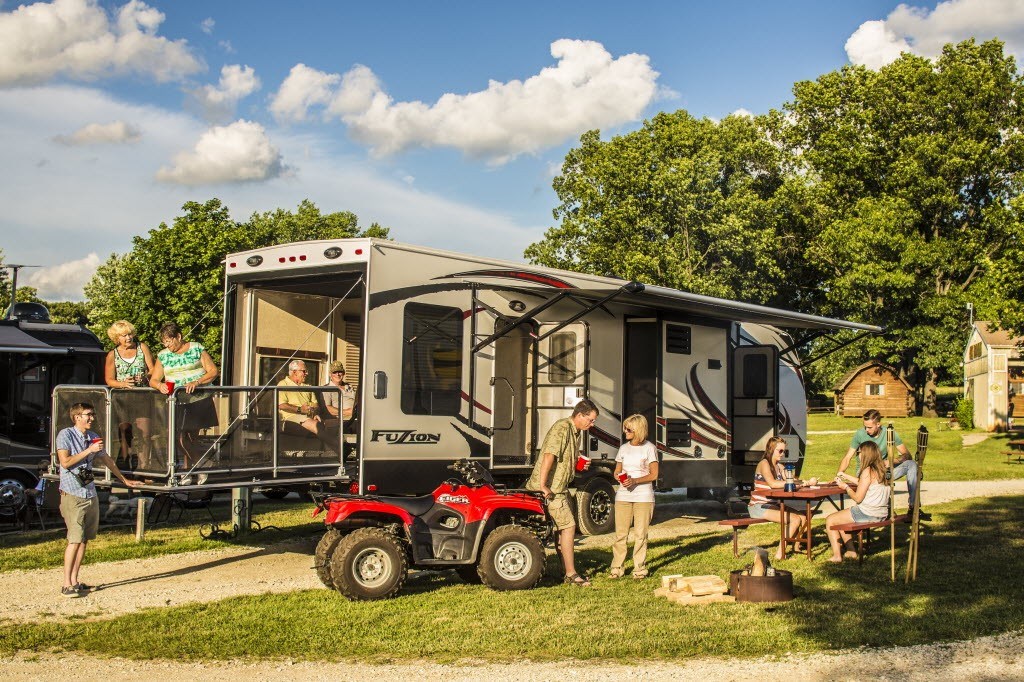 Don't Be Afraid To Ask
When buying a used RV, be prepared to ask a lot of questions. Be prepared to inspect for water leaks in the roof or joints, and find out if the unit was stored over the winter. In cold climates, it's important to winterize the system correctly, or you're sure to have problems with the plumbing.
You can find wonderful "how to" videos by expert Mark Polk on both the RV Trader website as well as KOA's "The Greater Outdoors" blog. Mark's RV Education 101 series will give you the information you need to be a smart RV shopper.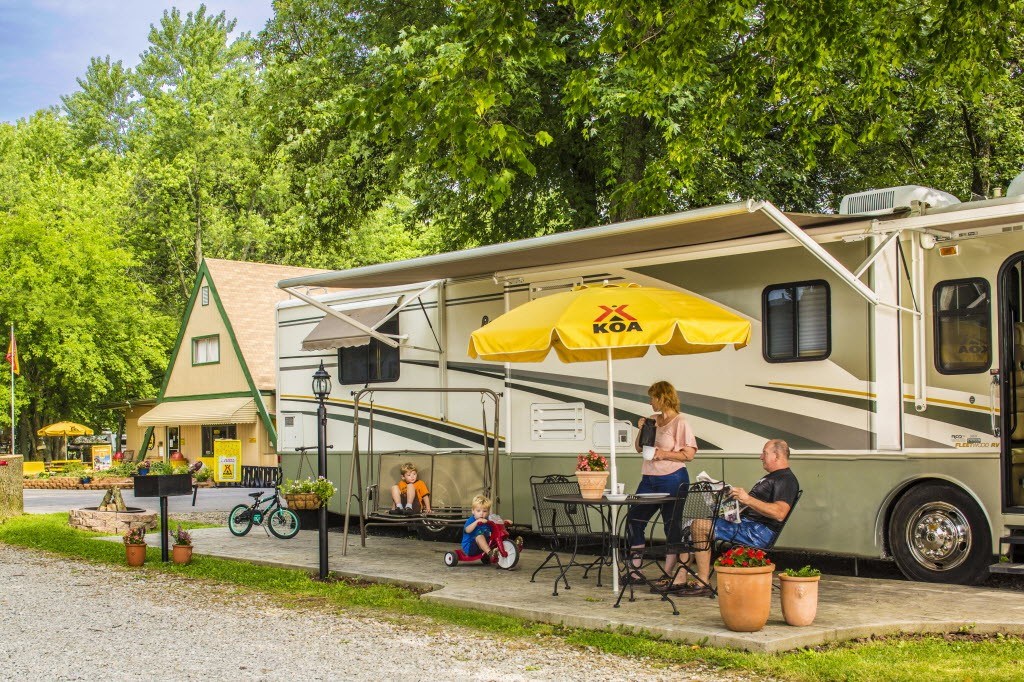 Resource Links