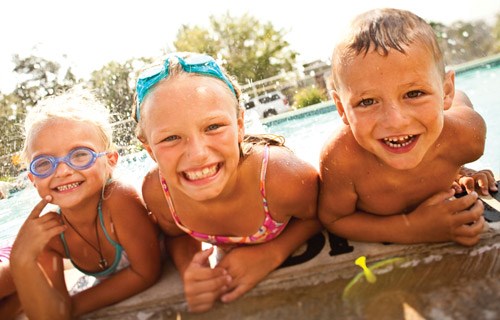 Miles and miles to go until the next stop? Already gasped your way through the 99th verse of "99 Bottles of Beer on the Wall?" Here are some road-friendly games to keep the mental wheels turning. Print out these travel-themed games and puzzles for your trip book before you leave.
License Plate Bingo – A road trip classic, this game involves searching for license plates from as many states as possible and coloring in those states on a map
Know Your States – Quiz each other on state capitals
State Slogans to Remember – Can you match up each state with its slogan?