A Yellowstone vacation doesn't have to begin and end at park boundaries. Greater Yellowstone (which is also home to some pretty sublime scenery) has plenty to offer travelers, too. Of the park's five entrances, the north and west entrances probably have the most going on in terms of attractions. Still, there's no bad approach. Come in through any entrance – just make sure you allow for an extra day or two. From hot springs you can safely soak in to a wildlife center where you're guaranteed to see a grizzly bear and even a world-class art museum, here are a few highlights conveniently located just outside park gates.  
Note: severe flooding in early-summer of 2022 has caused some road closures in and around Yellowstone. While most roads are open or are opening soon, we suggest checking road conditions prior to travel.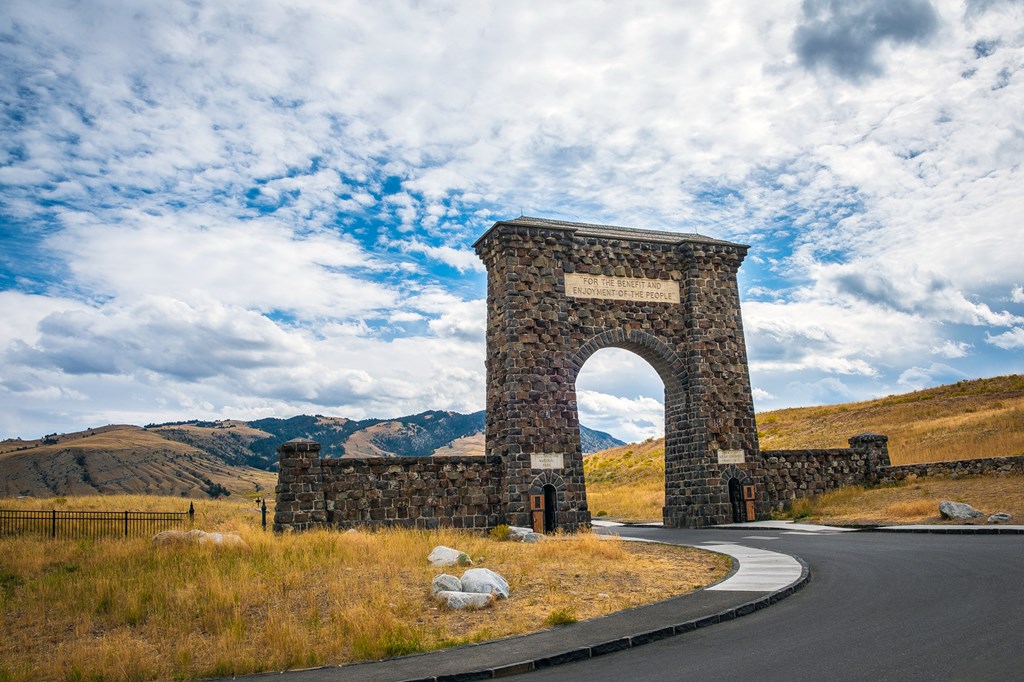 North Entrance
Yellowstone Hot Springs
Admission: $15
While soaking in Yellowstone is off limits, have your choice of hot (and cold) springs at Yellowstone Hot Springs. This family-friendly find is located just eight miles northwest of Gardiner and the north entrance (the only entrance open year-round). The all-natural pools – high in minerals like calcium, magnesium and potassium – range from 60℉-104℉. Be brave and alternate between extremes, or simply relax in the main pool. It's heated to a comfortable 104℉.
Yellowstone Gateway Museum
Admission: $5
Located on the Lewis and Clark National Historic Trail, the Yellowstone Gateway Museum is a must for history buffs looking to learn about life in this region before it became a bucket list staple. The museum's "Native Cultures Room" is home to an impressive collection of Northern Plains Indians artifacts. (Yellowstone Park is affiliated with more than 25 Native American tribes.) The "Expeditions Room" is dedicated to the Corps of Discovery, the "Pioneers Room" illustrates how the first homesteaders lived sans electricity and the "Transportation Room" pays homage to the many different modes of transportation that have ferried people from point A to point B over the last 12,000 years.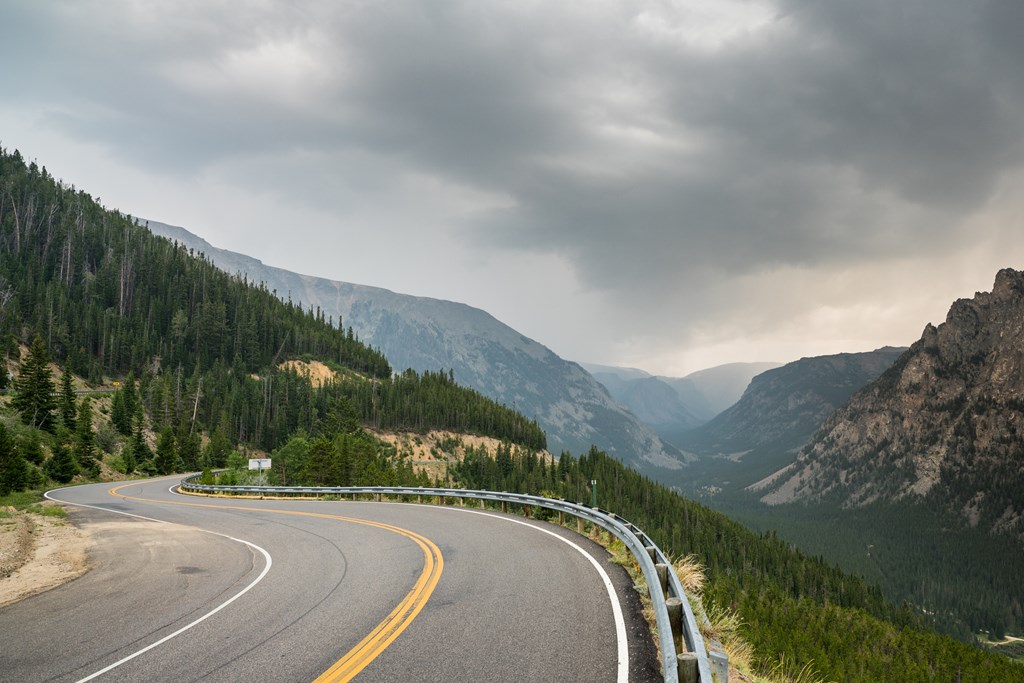 Things to See Near Yellowstone's Northeast Entrance
The Beartooth Pass
Also known as US Highway 212, this 68-mile scenic drive just 10 miles from the park's northeast entrance, belongs on any list of the world's most beautiful roads. In fact, it's one of only 59 All American Roads in the U.S. It begins on the Montana side in the idyllic mountain town of Red Lodge (elevation 5,568 ft.) before climbing up to nearly 11,000 ft. and crossing into Wyoming. While you can do the drive in an hour, allow for two so you have time to stop at the viewpoints along the way. Who knows? You may even see some mountain goats. Note: the road closes in the winter and usually doesn't reopen until Memorial Day Weekend.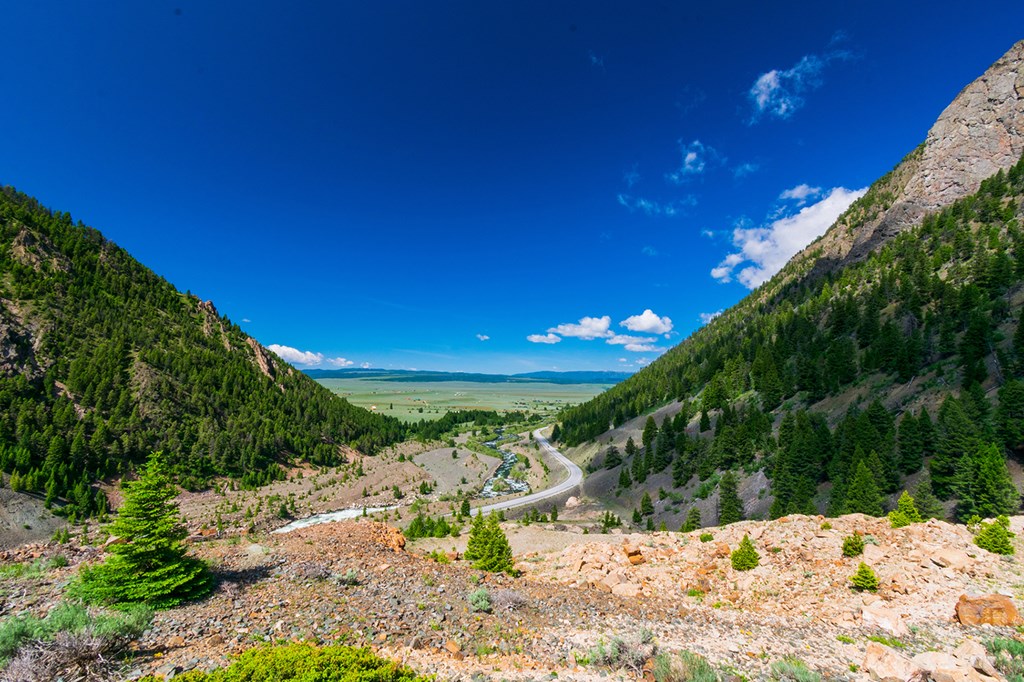 Things to See Near Yellowstone's West Entrance
Grizzly and Wolf Discovery Center
Admission: $15 (adults)
Ideally, every visitor sees a grizzly while driving through the park. But for a guaranteed bear sighting, check out the Grizzly and Wolf Discovery Center in downtown West Yellowstone, just 8.5 miles from the west entrance. It's home to eight rescued bears, and an array of other animals include rarely seen reptiles and amphibians, six North American river otters and nine rescued gray wolves. Since the wolves are from three different packs, the center provides a unique opportunity to watch them socialize with each other. (Ideally, you'll see some of Yellowstone's wolves on your trip, too.)  
Playmill Theatre
Admission: $23+
It's no Broadway, but West Yellowstone's Playmill Theatre is a beloved local community theatre that's been putting on classic productions like "Les Miserables," "Beauty and the Beast" and "Fiddler on the Roof" for more than 50 years. Because the theater is cozy (every seat is a good seat), the cast enjoys mingling with the crowd. They even sell concessions during intermission. While the Playmill Theatre is in the process of moving to a larger location, the experience promises to be just as intimate and entertaining.
Museum of the Yellowstone
Admission: $10
To learn all about Yellowstone's historic events – ranging from the 1959 earthquake to the many adventures of Old Snaggletooth – stop by the Museum of the Yellowstone, also in West Yellowstone. The museum, which is open from mid-May to mid-October, is actually housed in the town's former Union Pacific Railroad depot built in 1908. Popular exhibits include the dumpster bears (Old Snaggletooth and his friends), the stagecoach and films like "Yellowstone Aflame" which depicts the devastating fires of 1988. The museum also offers educational programs and guided walking tours of West Yellowstone's historic district.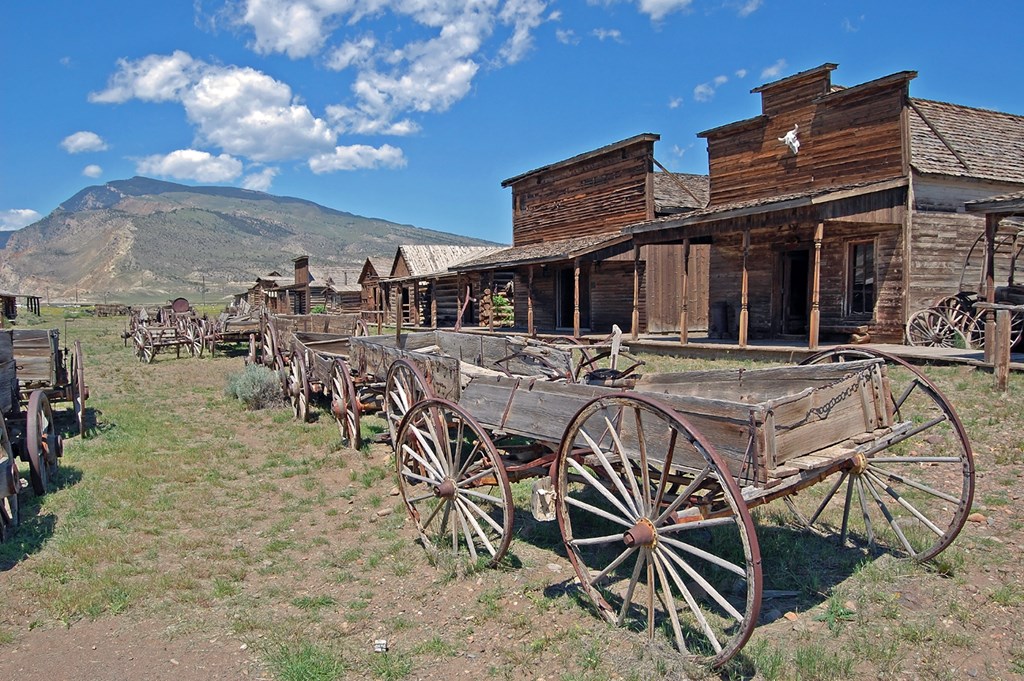 Things to See Near Yellowstone's East Entrance
Buffalo Bill Dam & Visitor Center
Back when it was built on the Shoshone River in 1910, Buffalo Bill Dam was considered to be the highest dam in the world. At 325 feet high, it's a feat of engineering now recognized by the National Register of Historic Places. The dam, which is six miles west of Cody and 45 miles east of the park's east entrance, has a theater and a visitor center with interpretive areas on an array of topics ranging from geology to taxidermy. It's also a popular place to stop for a picnic or to simply stretch your legs. If you aren't afraid of heights, why not walk across the top of the dam and take in the views of Buffalo Bill Reservoir below?  
Buffalo Bill Center of the West
Admission: $22
Each of the Buffalo Bill Center of the West's five museums are destinations in themselves. The fact you get to see all five – conveniently located under one roof – for less than $25, almost feels like highway robbery. The museums include the Whitney Western Art Museum (where you can see works by Charlie Russell and Frederic Remington), the Draper Natural History Museum (a series of sensory exhibits about the Greater Yellowstone ecosystem), the Plains Indian Museum (home to a traditional Nez Perce buffalo hide tipi), the Cody Firearms Museum (whose 10,000+ firearms collection dates back to 1400) and the Buffalo Bill Museum (which also pays homage to his famous friends including Annie Oakley).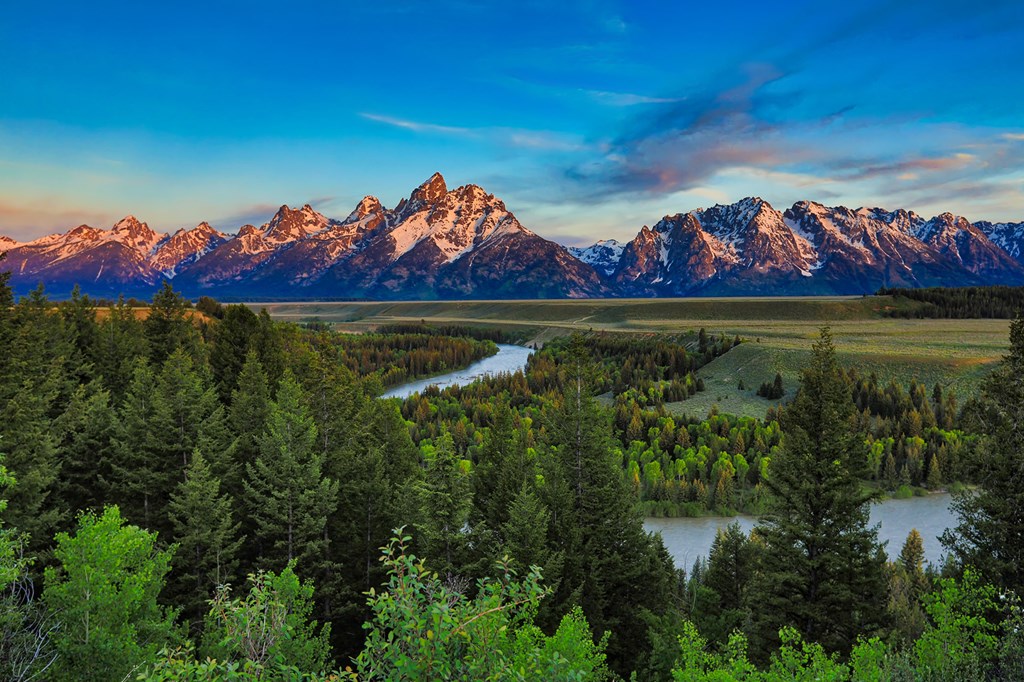 Things to See Near Yellowstone's South Entrance
Grand Teton National Park
Admission: $35
See two national parks on one trip by entering Yellowstone through its south entrance via Grand Teton National Park. While you could fit several Grand Tetons within Yellowstone's massive borders, the park is still home to more than 250 miles of hiking trails and ample boating opportunities. But perhaps the best way to see Grand Teton National Park is from the scenic Snake River which runs through the park. Not many national parks allow floating, so take advantage of it when you can. 
---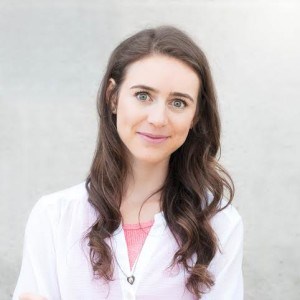 Katie Jackson is a writer and media specialist based in Montana's Big Sky Country. Living and working everywhere from New York to Nicaragua, Katie is no stranger to adventure. When she's not traveling the world (or writing about it!) she's busy chasing after a Leonberger named Zeus. Follow Katie's travels on Instagram @katietalkstravel.

---