National parks are an integral part of North America. Whether you hike, bike or birdwatch, spending time in nature is a wonderful way for people of all ages to stay active while also getting enrichment from the fresh air and surrounding beauty.
Every April, you can show your love and appreciation for the national parks by participating in National Park Week.
What Is National Park Week?
During National Park Week, the National Park Foundation, the United States' official charity for national parks, celebrates the nation's natural beauty and treasures. Environment lovers and outdoors enthusiasts around the country come together to show their love and gratitude for the parks.
When Is National Park Week 2023?
Celebrate National Park Week for nine days in 2023, from April 22 to April 30. The timing of National Park Week starting on Earth Day is an excellent reminder of the importance of caring for Mother Earth to ensure that future generations have the same opportunities to enjoy nature as we do.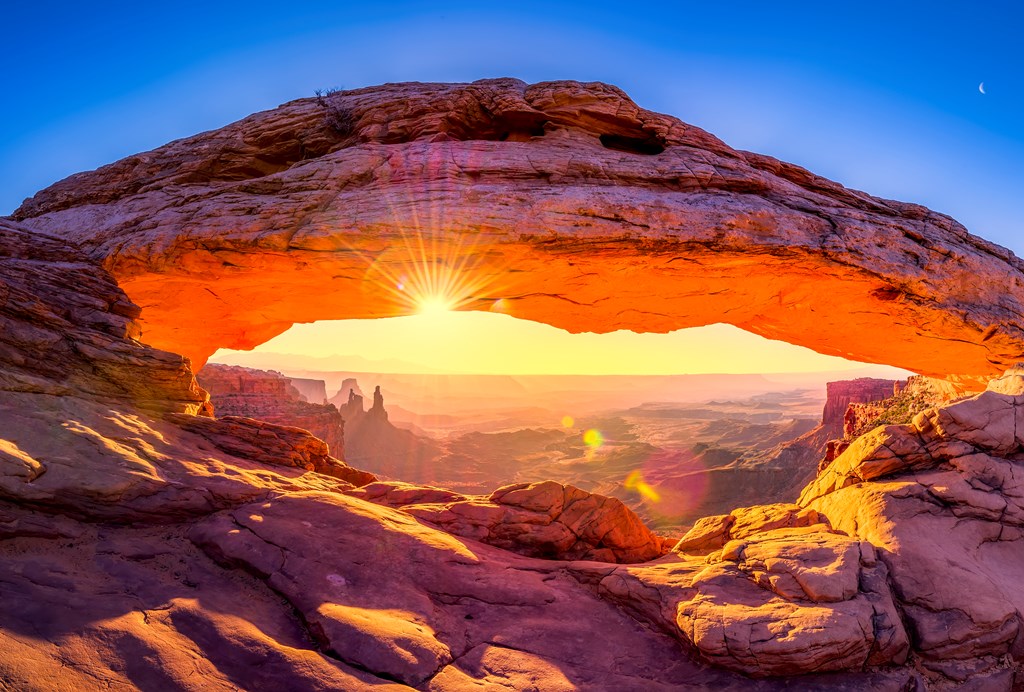 5 Ways to Celebrate National Park Week
You and your family can observe National Park Week in various ways to pay homage to the parks' majestic beauty.
1. Visit the National Parks
What better way to celebrate National Park Week than to visit the parks? Whether you live near one or need to travel, spending time at a national park is a wonderful way to embrace the week's true purpose. With over 400 national parks in the U.S., you have plenty of opportunities to learn about their history and witness breathtaking sights.
Some national parks you could visit include:
2. Take Virtual National Park Tours
Don't fret if you can't visit a park in person! Many national parks now have online programs that let people see and experience their grandeur virtually through videos and interactive photos. Virtually visit national parks like:
3. Engage With National Parks on Social Media
Another way to celebrate the beauty of national parks is by staying updated with their social media accounts. Many national parks have profiles to share history, weather updates and events with visitors. During National Park Week, share your stories about the parks, from the special moments you've had to the communities and events you've been and are still a part of.
Each day of the week has a unique theme you could use as inspiration for your stories:
April 22: Connection
April 23: Discovery
April 24: Accomplishment
April 25: Tradition
April 26: Gratitude
April 27: Ingenuity
April 28: Inspiration
April 29: Fun
April 30: Love
Post your stories and read those from others while following the national parks on major social networks like Instagram, Facebook, TikTok and Twitter.
4. Volunteer at a National Park
You could also volunteer at parks to help keep them clean, maintained and running smoothly. Your volunteer role could include working around the parks to maintain the landscape, teaching educational programs or guiding visitors around to help them learn the park's history. Whatever position you choose, you'll do your part to preserve and protect the national park.
5. Donate to the Parks
Consider sending donations to national parks if you want to contribute to them in another way. Donations help the National Park Foundation fund, protect and maintain the land so people can visit them for many generations.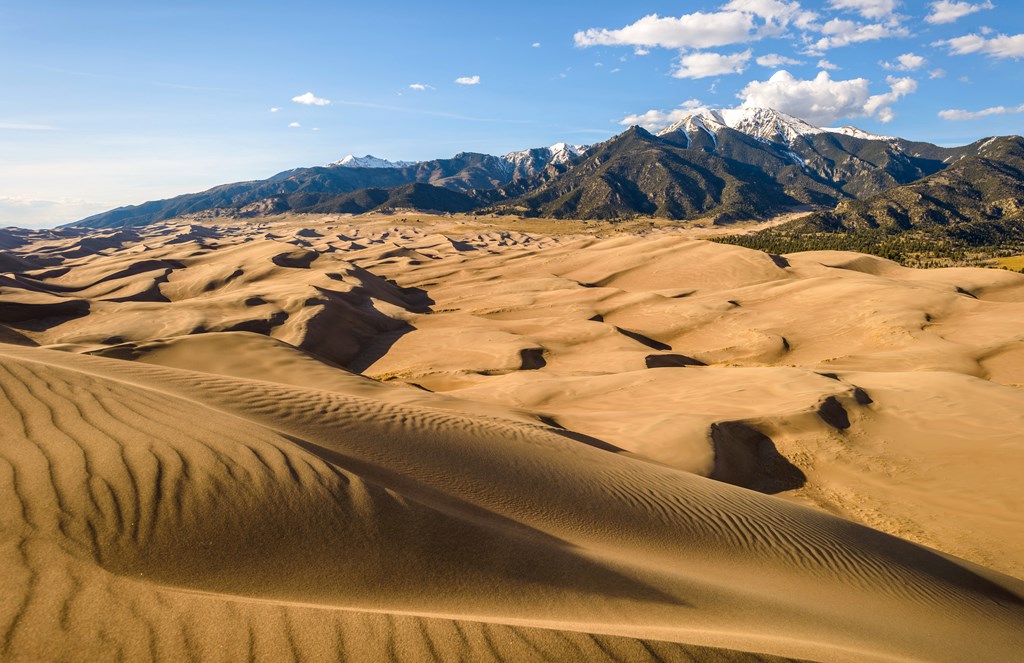 Protect the Environment With KOA
Do your part of caring for the environment while camping at Kampgrounds of America. Many of our campgrounds throughout the United States and Canada have Kamp Green, a program encouraging KOA owners and campers to use environmentally friendly camping practices.
KOA fosters sustainability for all campers by:
Doing the work: Our Kamp Green campgrounds engage in water and energy conservation efforts to ensure we do our part in protecting the land. We also have waste management programs to help us sustainably dispose of waste.
Inspiring and educating: At KOA, our eco-friendly campgrounds have programs to teach and inspire campers, employees and children about the significance of sustainability. You'll learn about living a healthy and sustainable life through educational events, demonstrations, activities and outreach projects.
Setting the example: We set an example for others by constantly looking for new and creative ways to give back to the Earth and our communities. Some campgrounds have bee and butterfly gardens or a community vegetable and herb garden. They could also host special speakers to educate campers about sustainable camping.
Celebrate National Park Week at KOA
Whether visiting a national park or looking for volunteer opportunities, you can help keep the environment safe and celebrate National Park Week when you reserve a campsite with us today!
---
About the Author: Kampgrounds of America
Kampgrounds of America is the largest system of open-to-the-public campgrounds in the world, with over 500 locations across the United States and Canada. Founded in Billings, MT in 1962, KOA's family of campground brands – KOA Journey, KOA Holiday and KOA Resort – today serve more than a million camping families each year. KOA is dedicated to "connecting people to the outdoors and each other" by providing people with a variety of camping experiences and the information they need to make the most of their camping trip. Read more of their camping and travel resources by visiting KOA.com/blog.