According to some experts, fall is the best time to camp. Sure, temperatures start to drop and trees begin to lose their leaves. But mosquitos? By mid-fall you can usually say sayonara to those seasonal tormenters and start smelling like your perfume, not your bug spray. Even if you're not a leaf-peeping paparazzi or a migratory bird enthusiast, there are other advantages to camping during the autumn months. Whether you're planning on sneaking away before September ends or want to celebrate Thanksgiving dinner around a picnic table, here are eight important things to keep in mind if you're camping this fall.
8 Important Tips for Fall Camping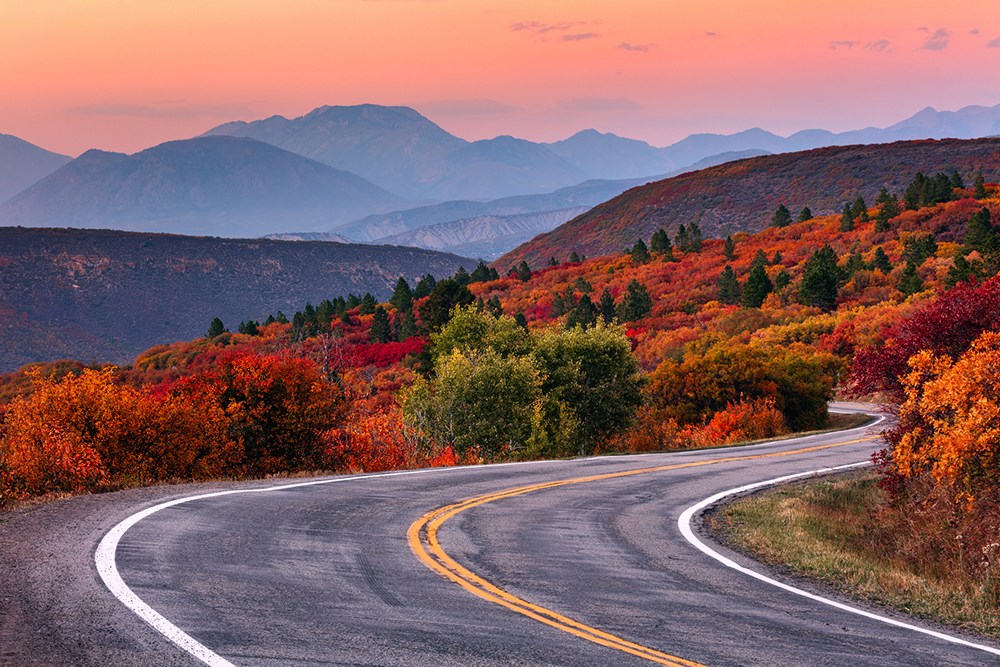 1. Be aware of dwindling daylight
You could say the first day of fall, also known as the autumnal equinox, marks the start of the sun's lazy season. The sun begins to rise later and set earlier (at least in the Northern Hemisphere). For campers, this means the window of time to arrive at a campground to avoid setting up in the dark narrows tremendously. Instead of showing up at 9 p.m., you now have to aim for 6 or 7 p.m. But there's good news, too; you don't need to pack the blackout curtains.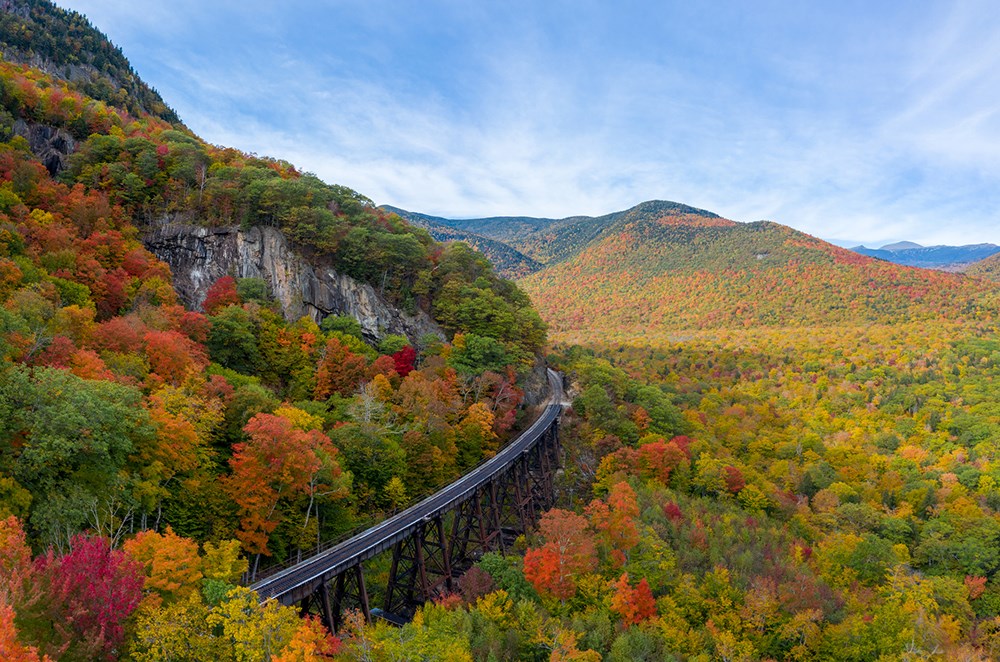 2. Check the fall foliage forecasts
Even leaf peeping professionals consult fall foliage forecasts on the regular. Like weather forecasts (and often impacted by weather forecasts), these predictions indicate where tree colors will be peaking and when. If one of your fall camping goals is to photograph the Blue Ridge Mountains awash in shades of citrus or hike in the glistening gold aspen forests of Colorado, these forecasts and accompanying maps and trackers, updated in real time, can be a huge help. This interactive map recommended by Smithsonian Magazine even breaks fall foliage down county by county.
3. Be wary of aggressive animals
It's not just you. Bees tend to bite more in the fall. This Washington Post article explains why. But it's not just yellow jackets who drastically change their behavior as fall starts. Bears use these months to prepare for winter's hibernation. As the weather starts to cool, they begin eating and drinking nonstop – sometimes up to 20 hours a day. In other words, your chances of encountering one increases a lot. And if you do encounter one, it's likely to be hangry.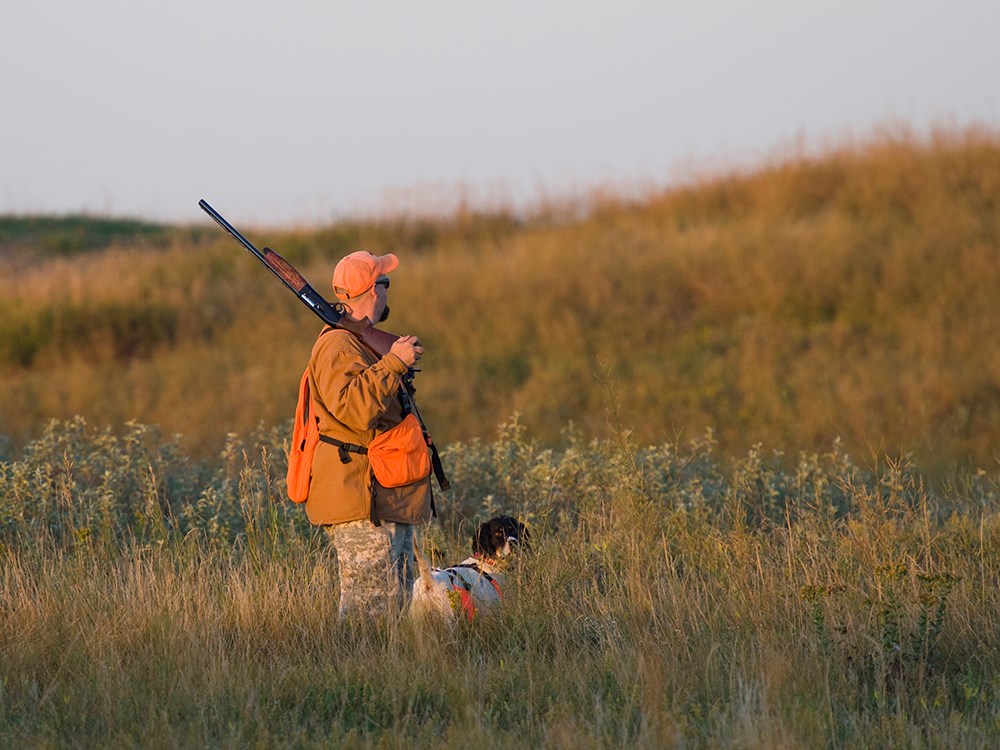 4. Be wary of hunters
Wear orange if your fall camping plans involve fishing or hiking in areas frequented by hunters. This includes accompanying pets, too. In most states, hunting season begins in September and runs through Thanksgiving. It depends on the animal and the weapon. For that reason, it's best to do a quick Google search for the area you're in or ask around if you're not 100% sure.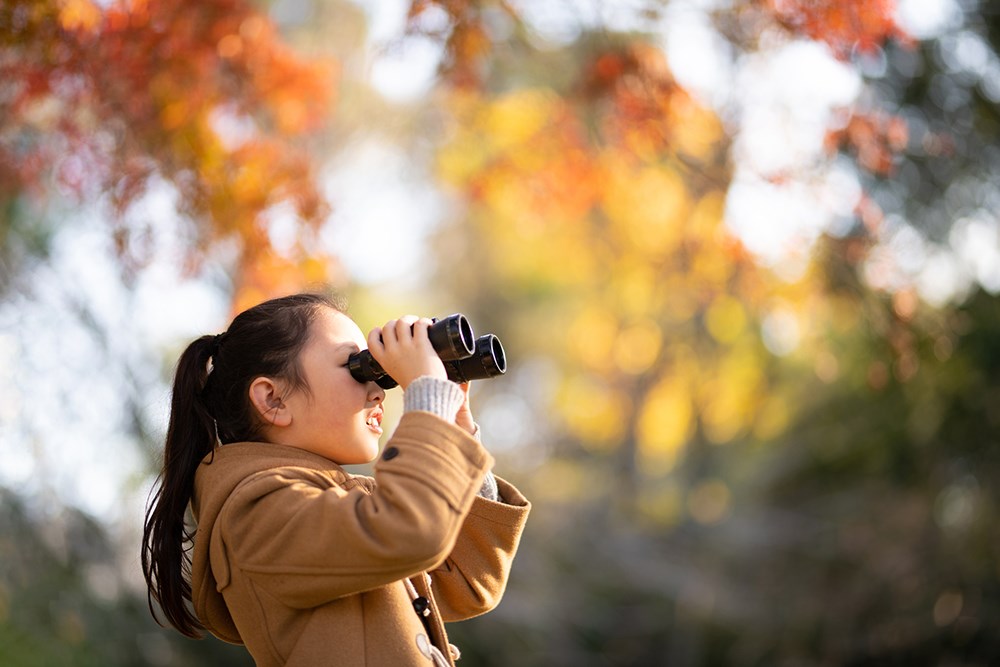 5. Dip a toe in the birdwatching pond
If you're not already a birder, fall is the perfect time to see why it's often billed as the fastest growing hobby in the U.S. In fact, The New York Times did a story on the trend when a world record of birds (and birders) was broken during lockdown. Much like there are apps for tracking fall foliage, there are birdwatching apps that monitor when and where annual mass migrations south take place. Fortunately for us, birds are pretty predictable. They like to travel together and stop to feed and rest in the same places year after year.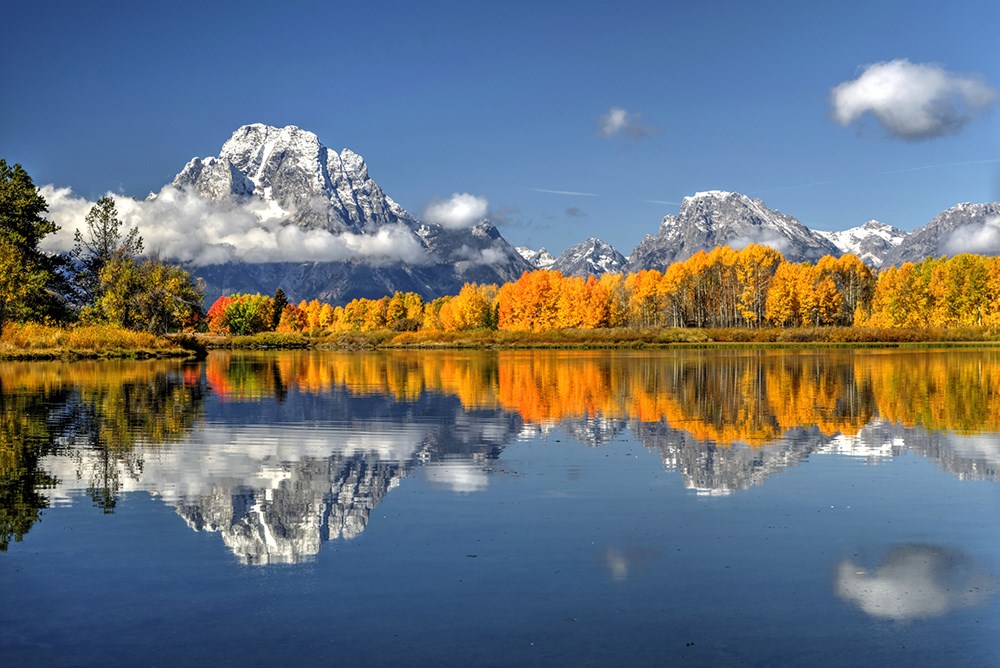 6. Visit parks that are too popular in the summer
When school is out and the weather is ideal, it seems everyone has the same idea: flock to a handful of our country's 63 national parks. That's why fall –when kids are back in school and temperatures are cooler, but still milder than they are in winter – can be the perfect time to visit the most popular national parks. As reported by USA TODAY, Glacier, Yosemite and Acadia, to name a few, will begin lifting their reservation requirements starting this month. While some parks will still require permits or limit the number of people on popular trails and roads, demand is typically lower so you're competing with fewer tourists.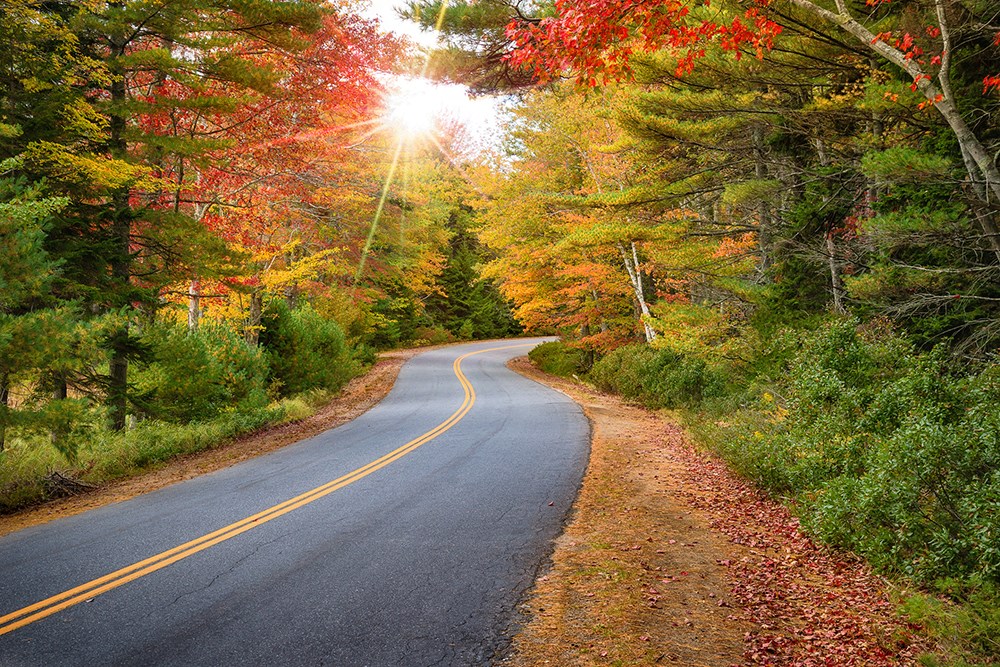 7. Take advantage of lower gas prices
Historically, gas prices start to drop as summer ends and fewer people are on the roads. In a recent AAA article about motorists finding relief at the pump, today's national average, $3.17/gallon, is a penny less than it was this time last month. Prices typically continue to drop as winter approaches. The savings may not seem like much, but if it adds up fast if you're hauling a gas-guzzling RV. Fall is the perfect time to travel further away and explore destinations that take several tanks to get to.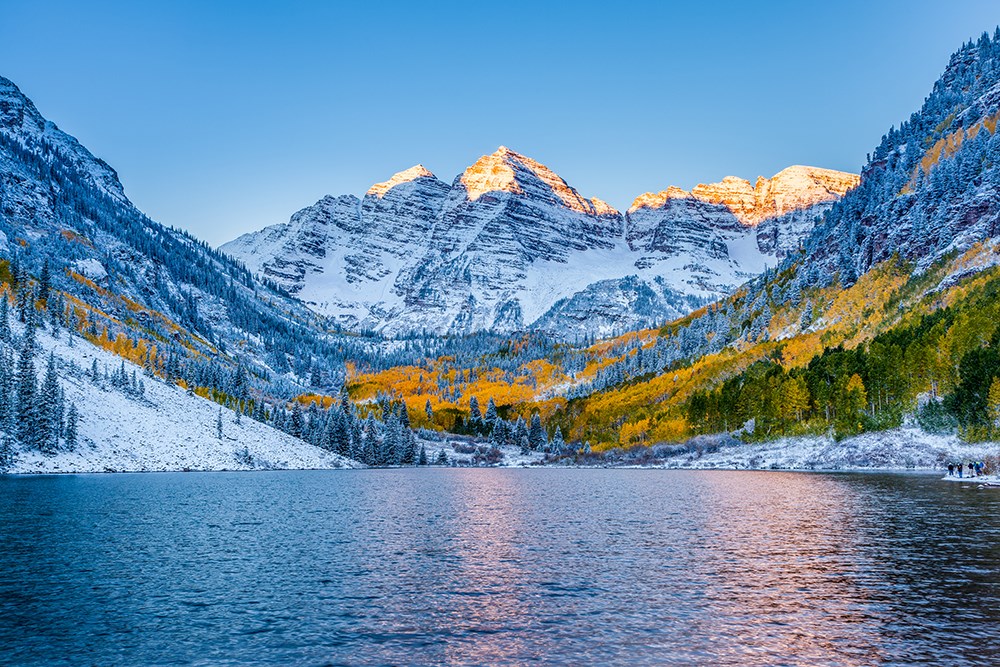 8. Know where winter arrives early (and summer lingers)
According to the calendar, fall doesn't end and winter doesn't start until December 21st. Unfortunately, Mother Nature doesn't always adhere to the same deadlines. In many places, especially the further north you go, winter starts early. For example, come November in Alaska, it's not uncommon for daily high to hover dangerously close to freezing. In Colorado, most early December days rarely reach the lower 50s. For that reason, fall is a great time to try winter camping, or at the very least, take your cold weather camping gear for a test run. Similarly, don't assume Autumn only means cooler days. Summer tends to linger, especially in the south. There is also the phenomenon known as Indian summer, which is probably best renamed second summer. These warm spells can occur anywhere and as late as November.
---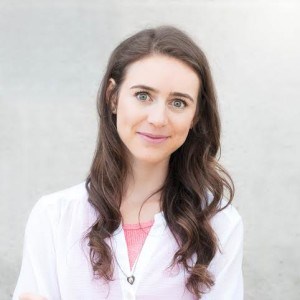 Katie Jackson is a writer and media specialist based in Montana's Big Sky Country. Living and working everywhere from New York to Nicaragua, Katie is no stranger to adventure. When she's not traveling the world (or writing about it!) she's busy chasing after a Leonberger named Zeus. Follow Katie's travels on Instagram @katietalkstravel.

---