Camping with kids? Here's why you should consider KOA.
We fell in love with KOA camping eight years ago. It was our family's second camping trip in our new pop up camper and our first visit to a KOA.  We were camping with two little boys and appreciated that the campground was peaceful at night and bustling with energy during the day. KOA hit a sweet spot for us then, and it still does now.  Here are eight great reasons why we love KOA camping so much…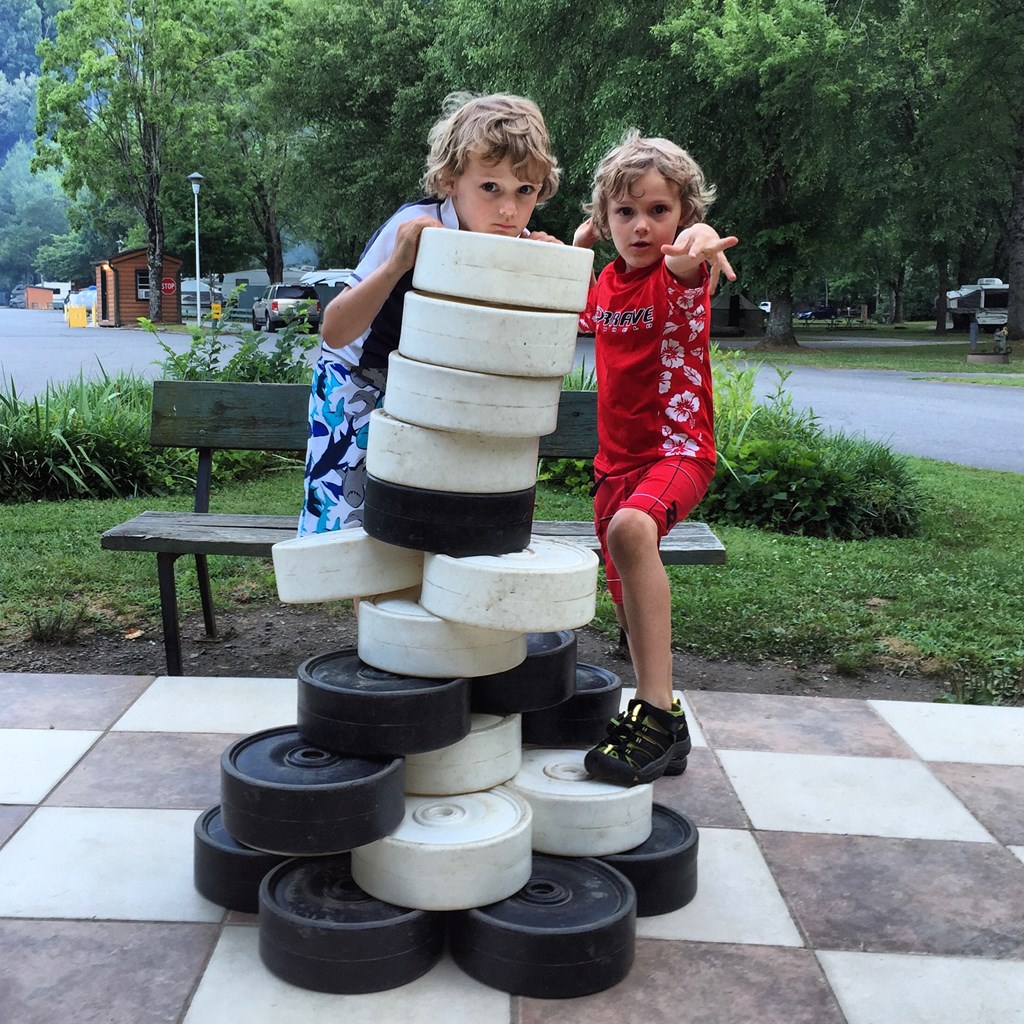 Kid-Friendly Amenities
When we show up at a KOA our boys burst out of the truck and head right to the bounce pillow or playground (unless they get sidelined by a game of gigantic checkers or chess first).  The amenities keep them busy from morning to night, and they fall asleep the second their heads hit the pillow.  This lets mom and dad have date night around the campfire while the boys snooze away in the RV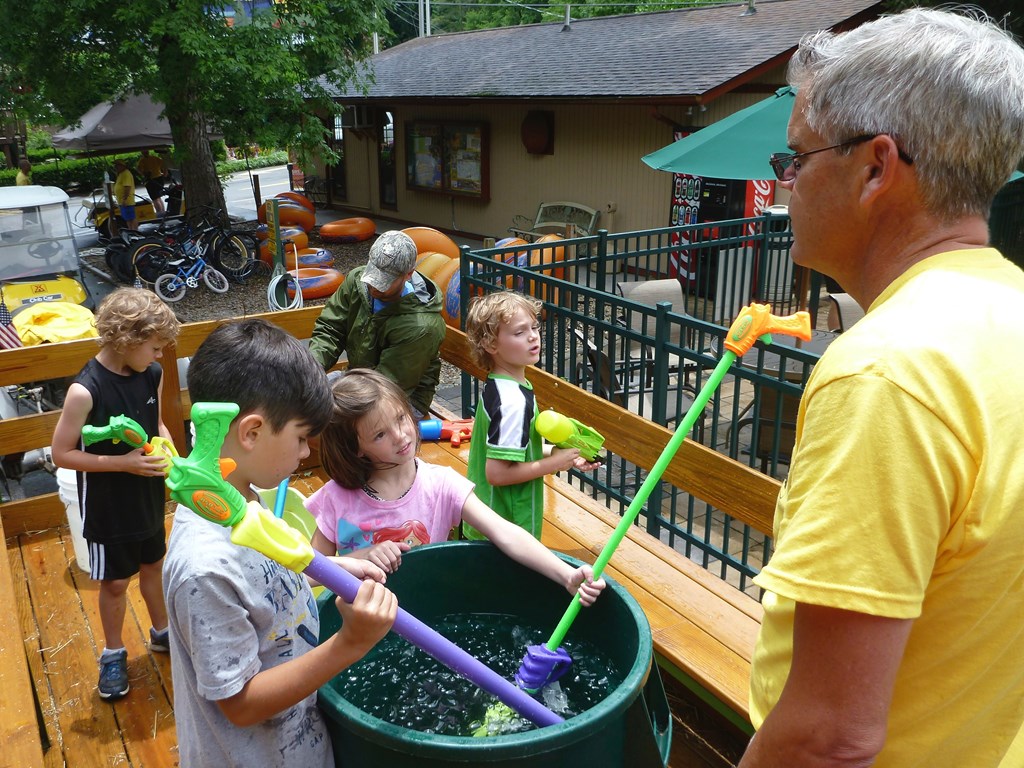 Organized Activities
Most KOA's also run organized activities that are fun for the whole family.  Our boys love the hayrides, flashlight candy hunts, capture the flag, and many others.  Mom and dad are occasionally brave enough to partake in karaoke and love getting to meet the other campers and swap stories and campground recommendations during ice cream socials.
Kamp K9
No one loves KOA camping more than our Australian
Cattle Dog, Maggie! She loves camping at KOA's because they all have a dedicated   fenced in doggy area known as Kamp K9 where she can stretch her legs and play with the other pups.  She also loves to stroll around the campground, meeting all the other dogs and checking out their RV's.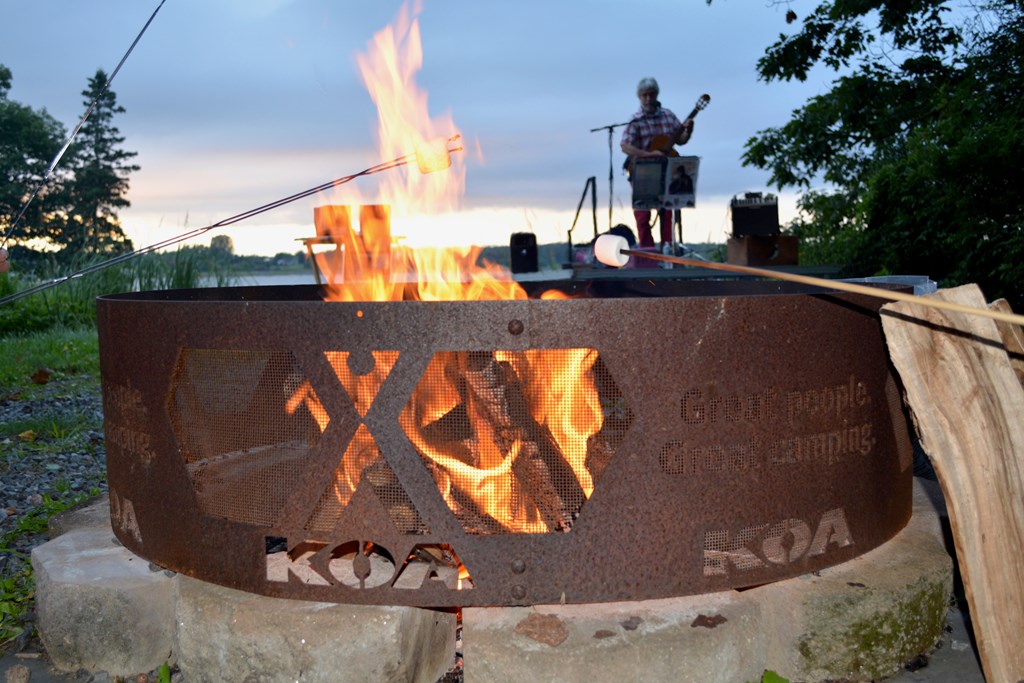 Live Entertainment
Many KOA's offer free live entertainment on the weekends, particularly during the summer.  Whether it's a magician in Myrtle Beach or a musician in Bar Harbor, we always make sure to pull up a chair and relax for a   while—hopefully with a glass of wine for mom and dad and s'mores for the kids.
Easy Trip Planning
We also love that KOA makes trip planning easy. You can download the free KOA Camping App for Apple or Android and plan your entire trip right from your mobile device—from checking out pictures of the campground right up to making reservations.  If you are old school (Like Wesley!) and still love print make sure to grab a KOA catalog at your local KOA or at KOA.com. The catalog also has color maps and serves as a terrific road atlas for your trip.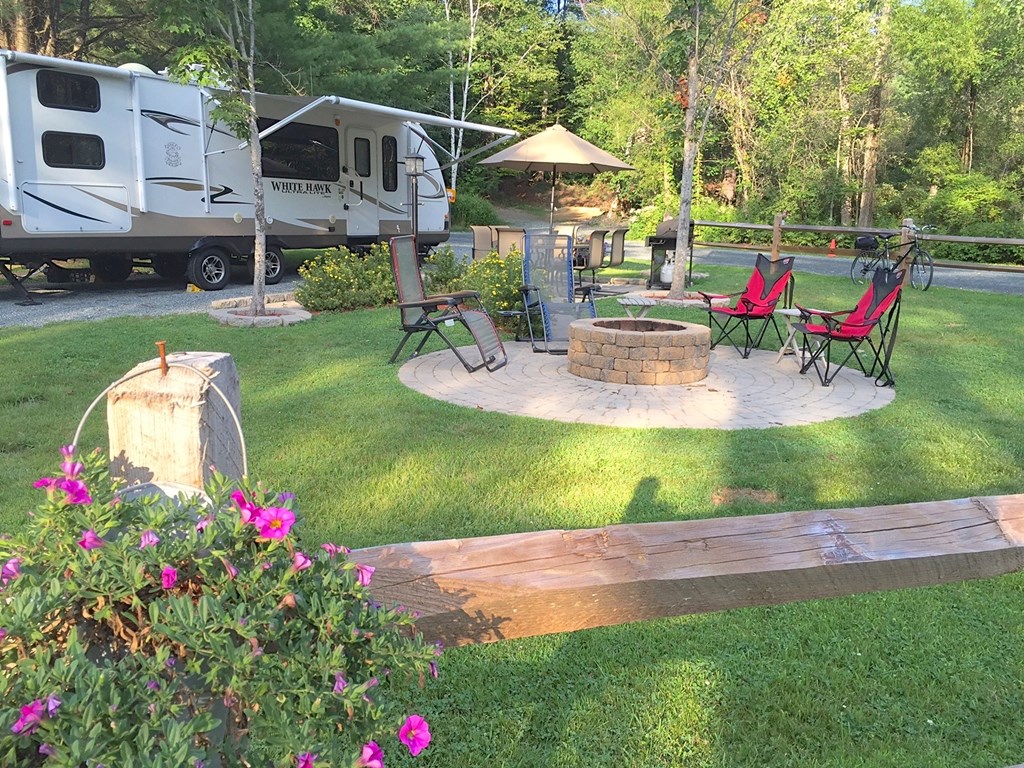 Deluxe Sites
We love KOA's new deluxe sites with landscaping, concrete pads, patio furniture, grills, and luxury firepits, and while we don't book one every time, we enjoy splurging on occasion.  It's an upgrade that we never regret!
More than 500 Locations Close to Home and Far Away
KOA has great locations almost everywhere you want to camp.  Whether you are looking for a quick weekend getaway close to home or want to make an epic cross country trip to visit Mount Rushmore, Yellowstone, and Glacier, KOA has got you covered.  We also always have peace of mind when we book a KOA because we know that the campground will be clean and safe.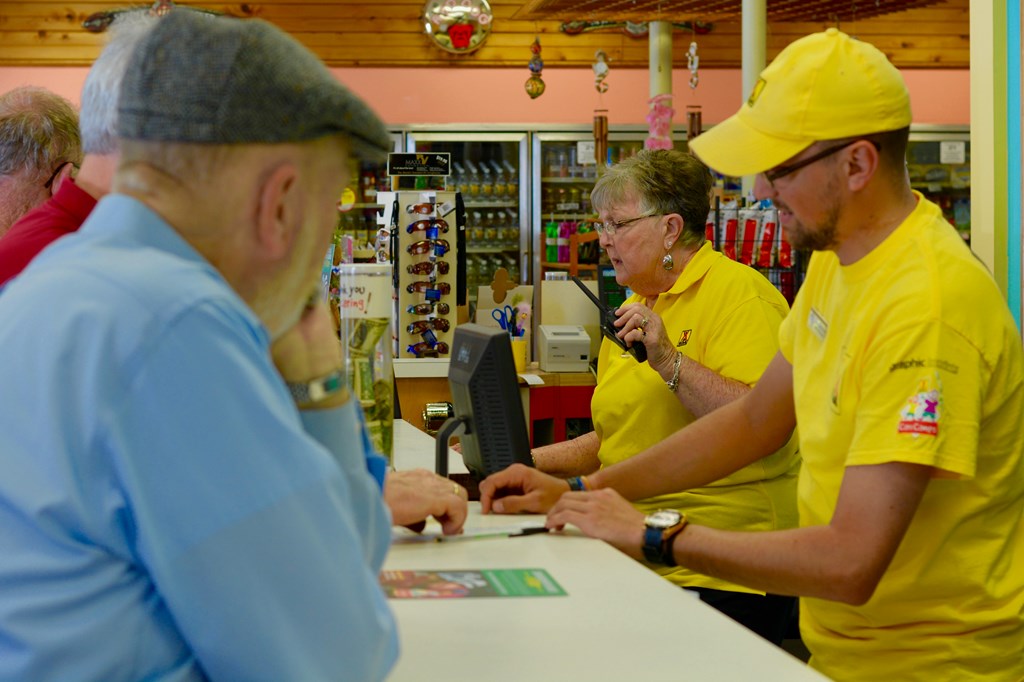 Friendly Yellow Shirts
We also know that we can rely on friendly and helpful service from the recognizable, yellow-shirted camp workers at each KOA.  Whether we need great recommendations for local activities, or help backing into our site, we always trust their judgment and experience.
Ready to book an awesome KOA camping adventure this summer? There's nothing holding you back! The power is in the palm of your hands…
---
Jeremy and Stephanie Puglisi are the co-authors of Idiot's Guide: RV Vacations and the co-hosts of the RV Family Travel Atlas and Campground of the Week podcasts.  They love to take camp with their three sons, Theo, Max, and Wes, and Maggie the Camping Dog.
---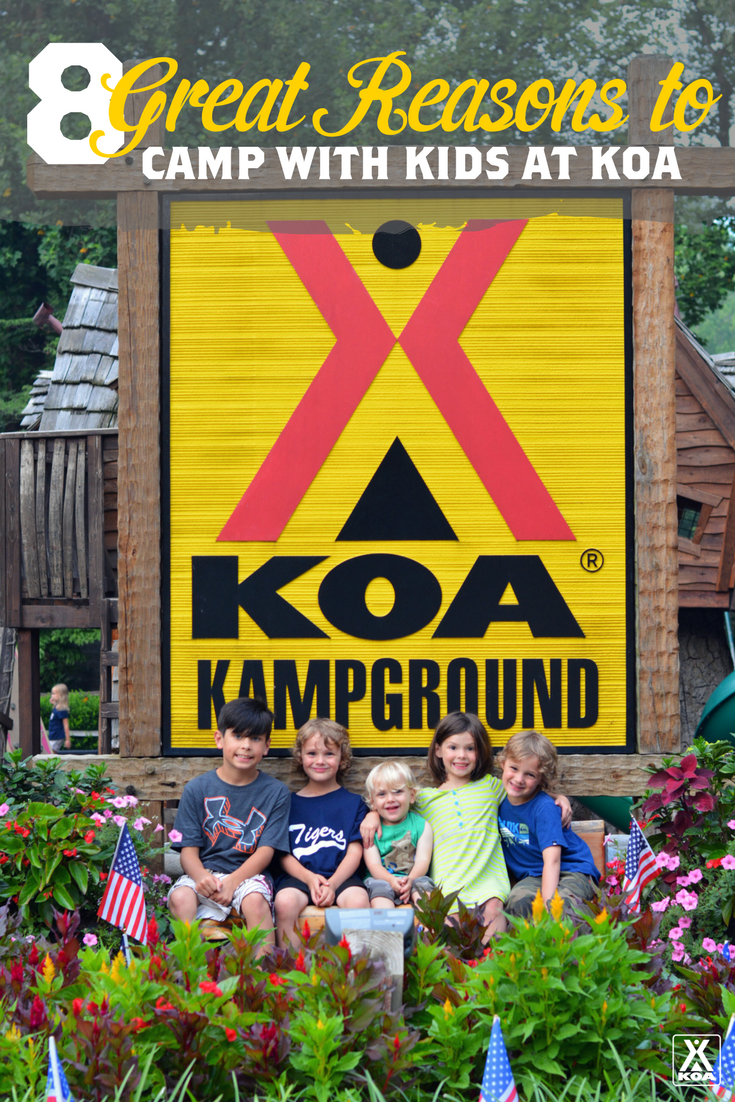 Save