What Michigan lacks in mountains, it more than makes up for with water. In fact, it's nicknamed the Great Lakes State because it shares a border with nearly all of them. If you love fishing or boating, it definitely belongs on your bucket list, and you need to check out Isle Royale National Park. And if you're on a budget, you'll find it's easy to have cool inexpensive experiences whether your travels bring you all the way to the Upper Peninsula or just through Motor City. From walking around the world's largest Christmas store to witnessing fish climb up a ladder and foraging for berries while birdwatching, here are ten free family-friendly things to do in Michigan.
What Can Families Do for Free in Michigan? Try These Free Family-Friendly Activities!

1. Bike Around Belle Isle
While it costs money to drive onto this urban island park in Detroit, it's free to walk or cycle on. If you have bikes, that's probably best since at 982 acres Bell Isle is so large you could fit Central Park inside of it. Don't miss the Livingstone Memorial Lighthouse (the oldest marble lighthouse in the country), the historic James Scott Memorial Fountain (which would cost $6.2 million to build today) and the Anna Scripps Whitcomb Conservatory and outdoor gardens (free admission Wednesday through Sunday). You can also swim at the park's beaches and for $1, ride the giant slide.
Nearest KOA:
Detroit / Ann Arbor KOA Holiday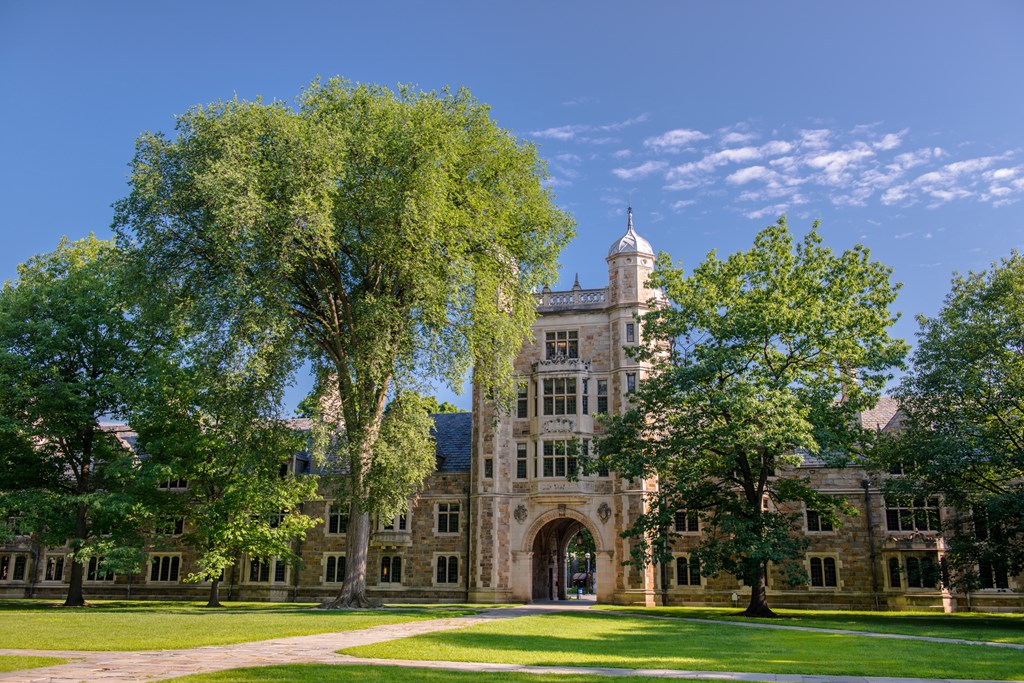 2. Museum Hop in Ann Arbor
If your travels in Michigan bring you to Ann Arbor, swing by the University of Michigan campus to museum hop at its free museums. They include the Museum of Natural History, the only place on earth where you can see female and male mastodon skeletons side by side, and the Museum of Art which has a collection of more than 20,000 pieces. Downtown, you'll find the Kelsey Museum of Archeology where you can see everything from Greek pottery to Italian murals and even an ancient Egyptian mummy.
Nearest KOA:
Detroit / Ann Arbor KOA Holiday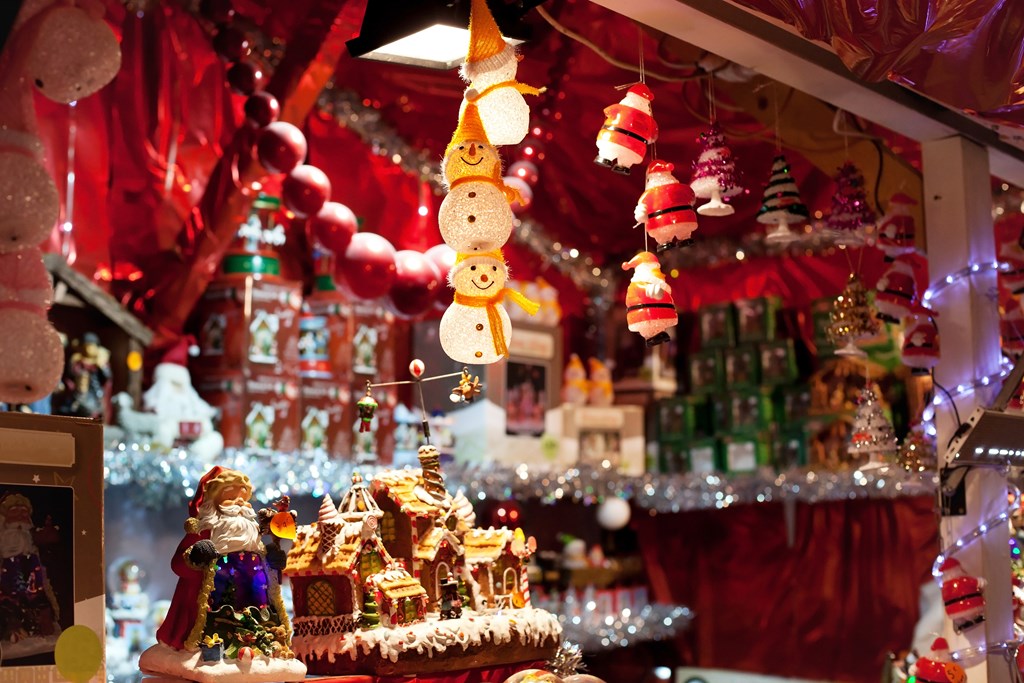 3. Wander the Aisles of the World's Largest Christmas Store
Even if you don't spend a dime, you can have a fantastic time browsing at Bronner's Christmas Wonderland in Frankemuth about 90 miles north of Detroit. The 2.2-acre (about the size of 1.5 football fields) store welcomes more than 2 million visitors annually and is open 361 days a year. If you can't find the ornament you're looking for here, it doesn't exist.
Nearest KOA:
Weidman KOA Holiday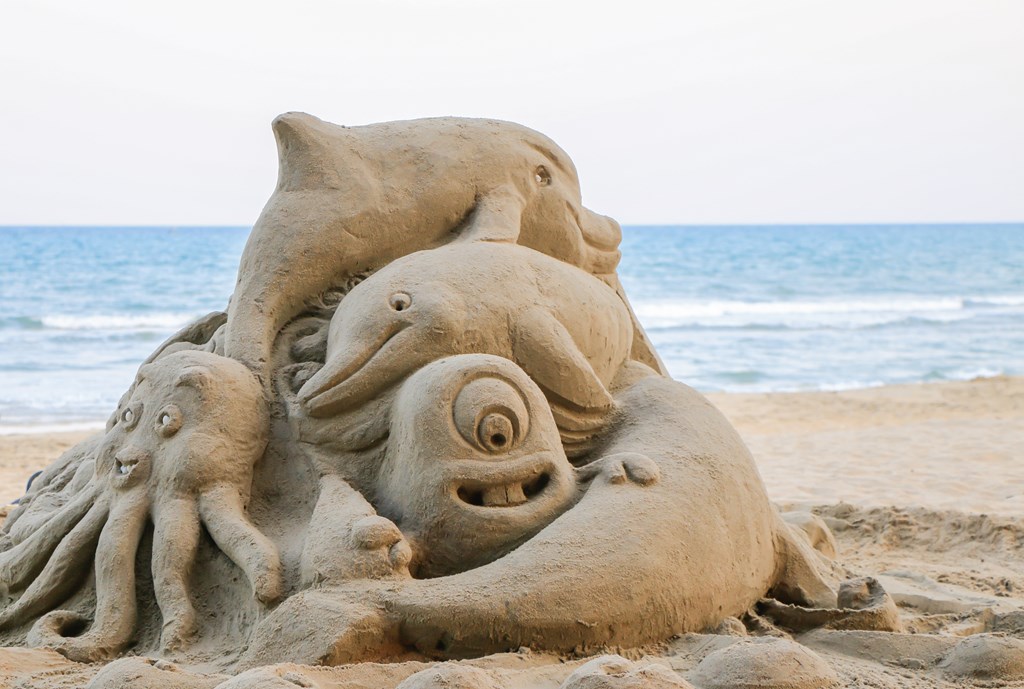 4. Build a Sand Castle at the Beach
The only question is which beach. The state of Michigan boasts shoreline along four out of the five great lakes, and there are literally thousands of miles of beachfront to choose from. And the sand? It's perfect for building sand castles and other structures. In fact, every year Port Huron hosts the Blue Water SandFest, one of the top 10 sand sculpting competitions in the world. There's even free parking and a free trolley ride to the event.
Nearest KOA:
Port Huron KOA Resort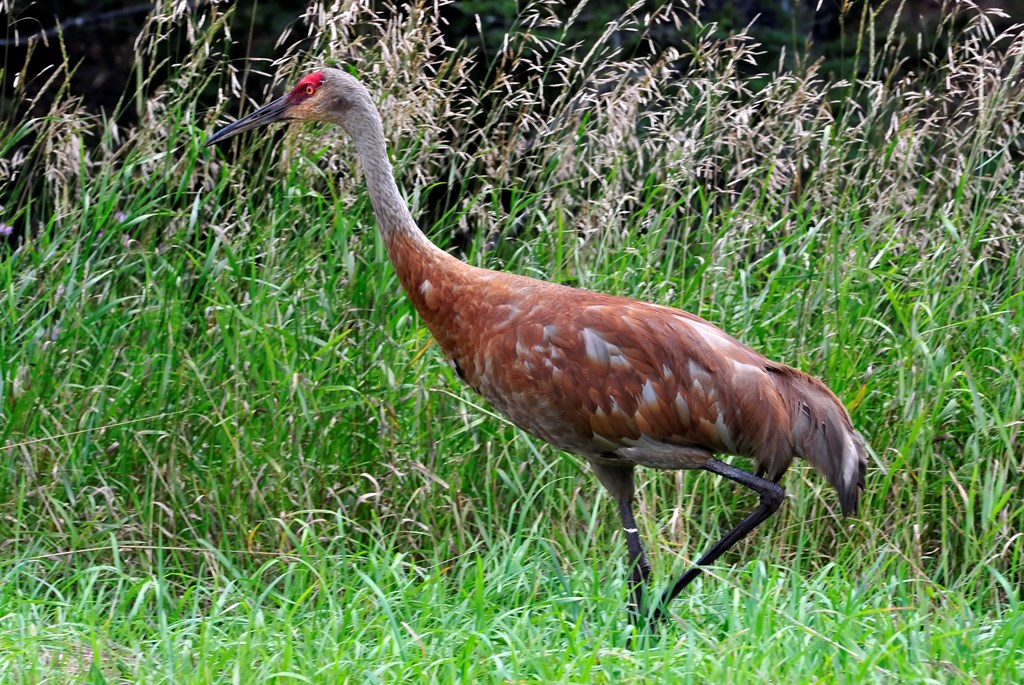 5. Go Birdwatching in Seney National Wildlife Refuge
Located in Michigan's beautiful UP (Upper Peninsula), the Seney National Wildlife Refuge is a haven for hundreds of bird species including bald eagles, trumpeter swans, waterbirds and warblers. It's also home to more than 50 species of mammals including black bears and wolves. And unlike national parks, you can take home more than memories. Visitors are encouraged to forage for wild mushrooms and berries. There's a five pound per day per person limit though, so don't go too crazy.
Nearest KOA:
Munising / Pictured Rocks KOA Journey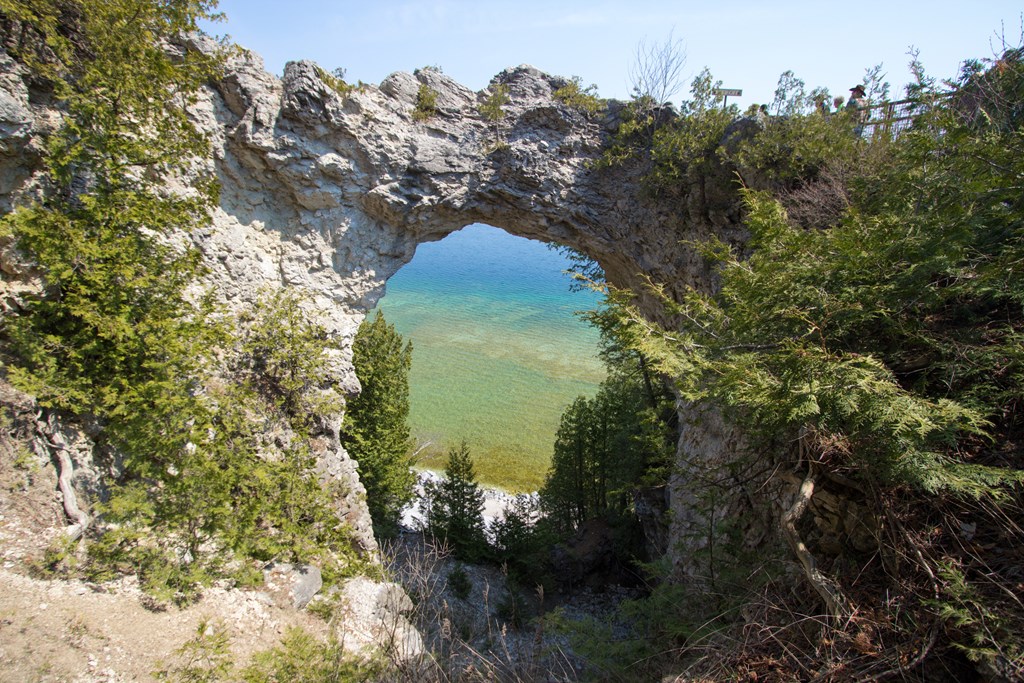 6. Explore Mackinaw Island State Park
While you'll have to pay to take the ferry to this car-free island, once you're there, you can easily spend an entire day without spending any money. More than 80 percent of the island is Mackinaw Island State Park, one of few state parks that don't have entry fees, and there are more than 70 miles of roads and trails to explore. Get a map from the Visitor's Center, which is housed in a former Coast Guard Lifesaving Station, and make sure you make time to check out Arch Rock. Hungry? Pack a picnic and when you're back in town, treat yourself to a free sample of fudge from the island's beloved fudge shop for dessert.
Nearest KOA:
Mackinaw City / Mackinac Island KOA Journey
St. Ignace / Mackinac Island Holiday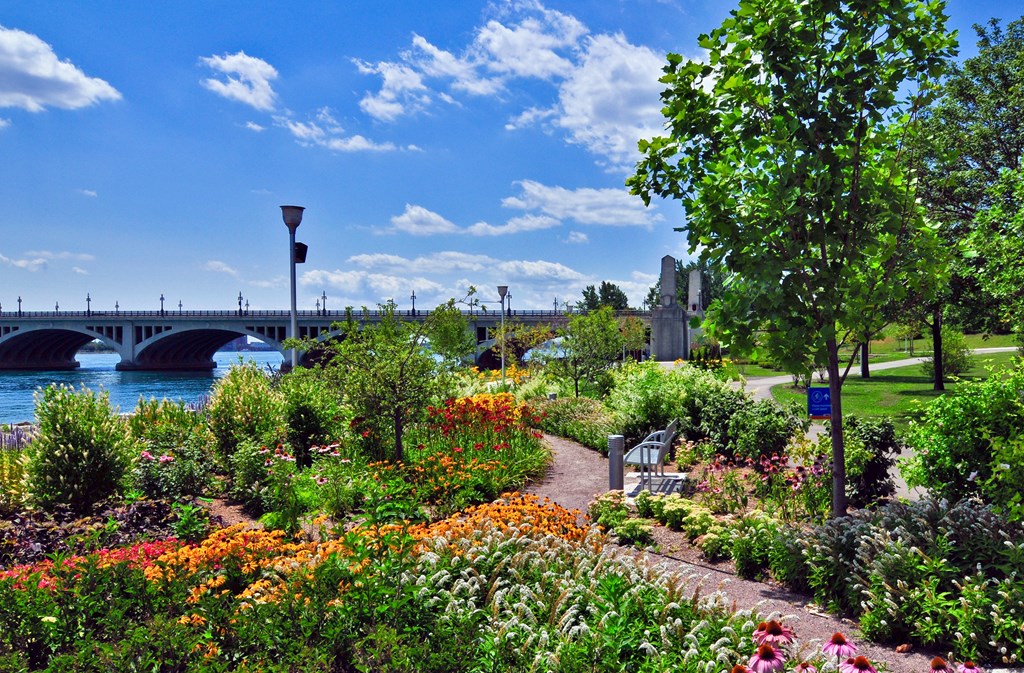 7. Detroit Riverfront
Like most city riverfronts, the Detroit Riverfront is a hub of activity. It bills itself as the #1 riverfront in the country and welcomes more than three million visitors annually. Come to stroll the miles of paved pathways, on both sides of the Detroit River and/or to play in the many parks and greenspaces. The Riverfront also hosts free activities and events throughout the year including yoga, live music, walking tours and more.
Nearest KOA:
Detroit / Ann Arbor KOA Holiday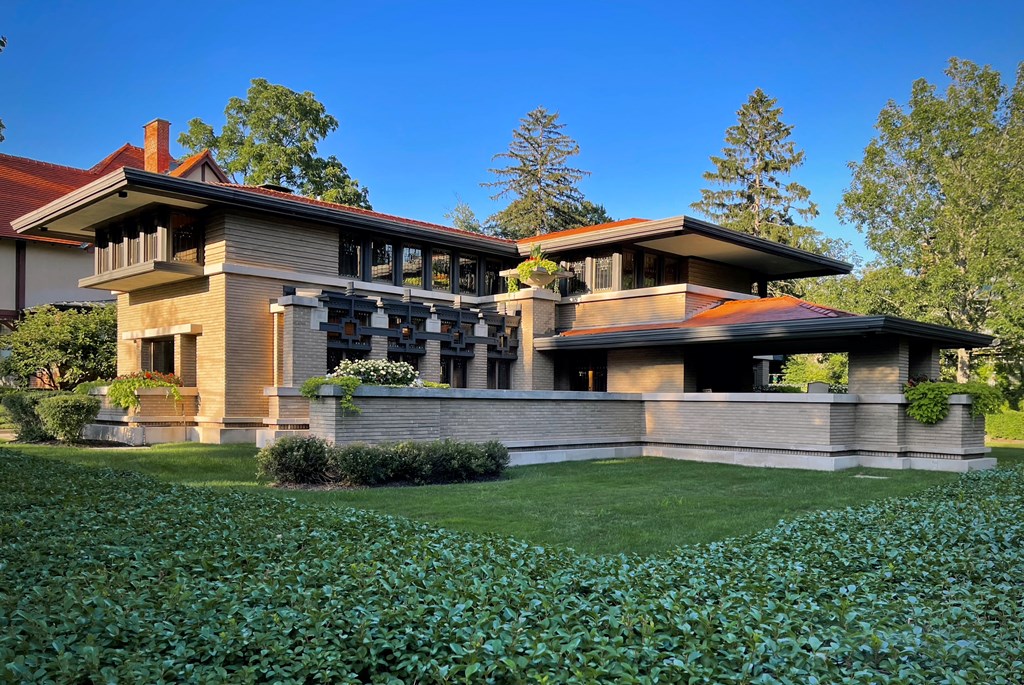 8. See the Frank Lloyd Wright House and the Fish Ladder in Grand Rapids
While the kids might not appreciate architecture, yet, they probably won't forget a trip to the Meyer S. May house, a Frank Lloyd Wright masterpiece that is free to tour (make a reservation here). And they definitely won't forget the city's famous Fish Ladder Park where a creative art installation allows fish to "jump" up a ladder in order to get around the river's rapids. It's also free to check out.
Nearest KOA:
Allendale / West Grand Rapids KOA Holiday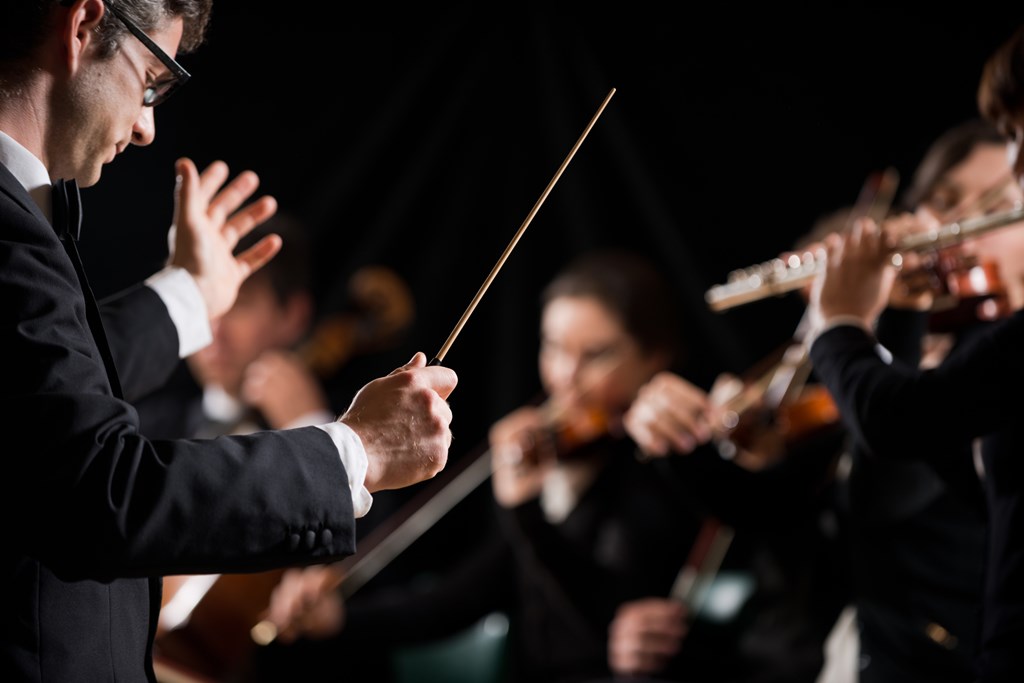 9. Catch a Show or Recital at Interlochen
If your kids are involved in dance, film, music, theater, etc. they'll have a blast visiting the Interlochen Center for the Arts campus about 16 miles southwest of Traverse City. It's the most prestigious performing arts high school in the country, and every year it invites the public to attend hundreds of free productions, concerts and recitals. Simply check out this page to find out what's on the agenda while you're in town.
Nearest KOA:
Traverse City KOA Holiday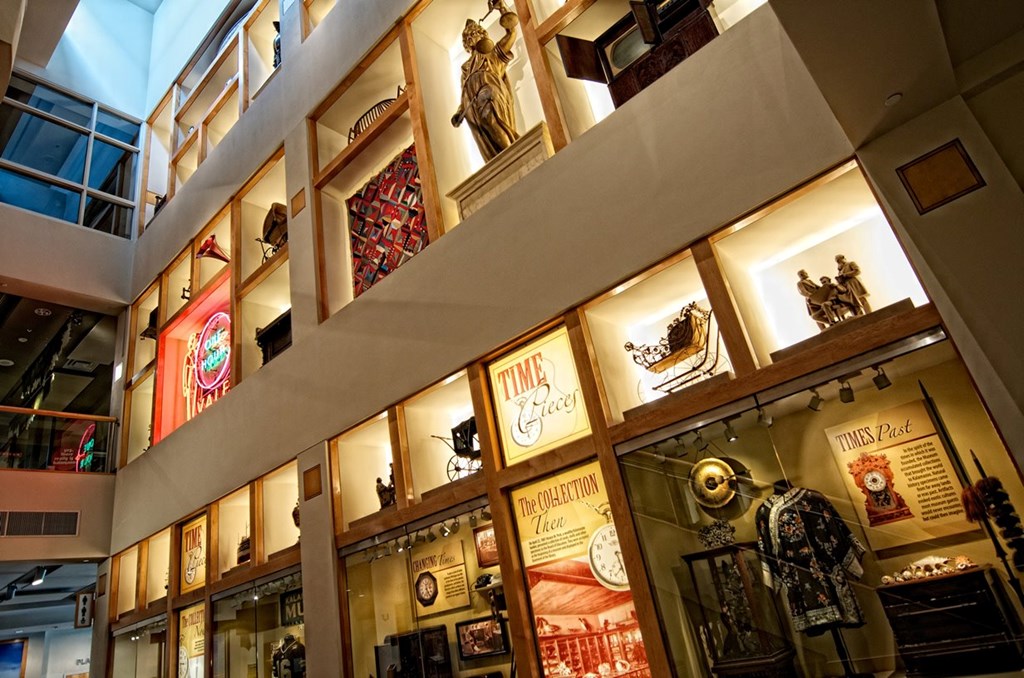 10. Visit the Kalamazoo Valley Museum
Kalamazoo is fun to say, and it's also fun to visit especially if you start your trip off with a stop at the Kalamazoo Valley Museum . This free museum caters to all ages but is especially cool if you're a kid. Permanent exhibits include the Children's Landscape where kids can enjoy hands-on learning, the living Rain Garden and the three-story Atrium of Artifacts. While shows at the planetarium cost money, they're only $3 per person.
Nearest KOA:
Covert / South Haven KOA Holiday
Coloma / St. Joseph KOA Holiday
---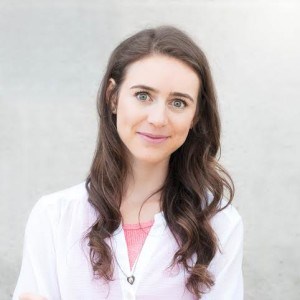 Katie Jackson is a writer and media specialist based in Montana's Big Sky Country. Living and working everywhere from New York to Nicaragua, Katie is no stranger to adventure. When she's not traveling the world (or writing about it!) she's busy chasing after a Leonberger named Zeus. Follow Katie's travels on Instagram @katietalkstravel.