9 Ways Camping as a Kid Made Me a Better Adult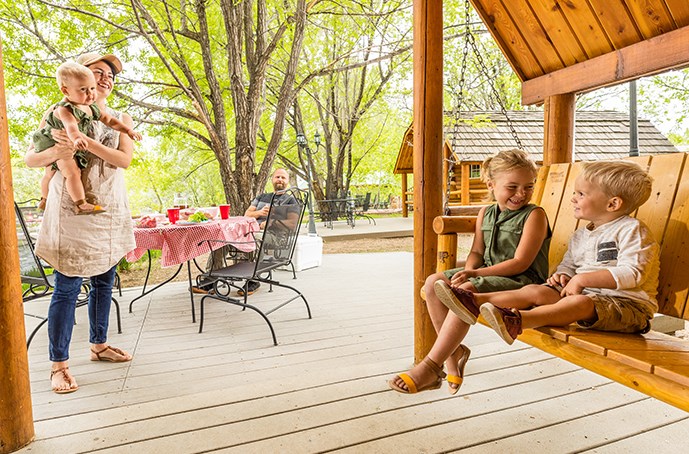 I will never forget walking into my first class as a freshman in college. That Monday morning 8 a.m. class? Philosophy. Along with Plato, Socrates and works by other famous philosophers, Professor Lauder assigned this book: "All I Really Need to Know I Learned in Kindergarten." If you've read it, you're probably smiling and nodding in agreement. It's the kind of book that hits home on every page.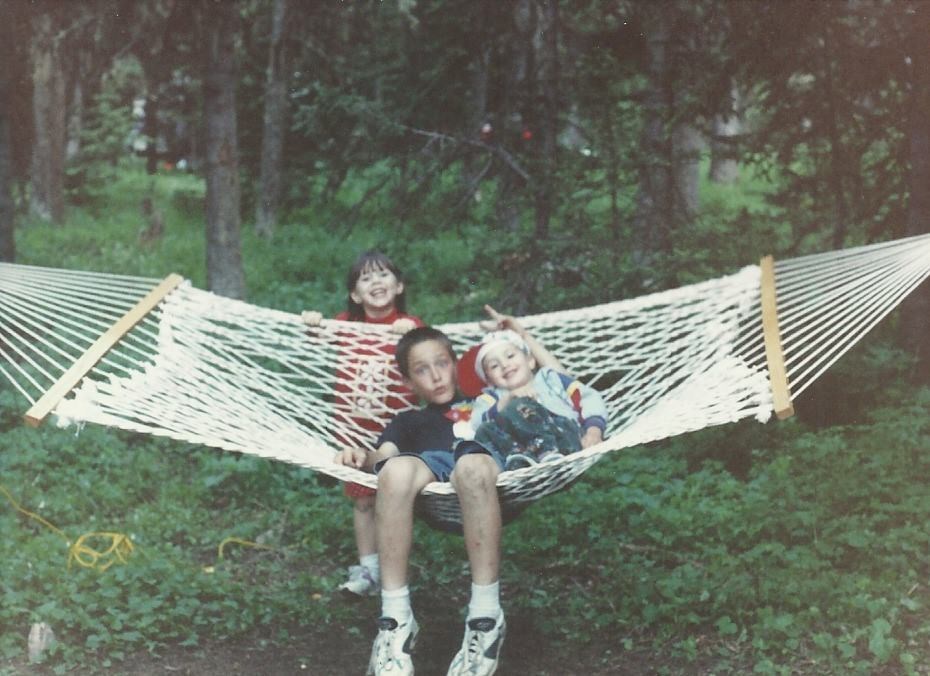 But, what if all we really need to know we learned from camping as a kid? What if campsites make the best classrooms and Mother Nature is the most nurturing teacher we'll ever know? I can ask these questions because I know I'm not alone. There are plenty of people who camped as kids and credit those experiences with helping them become the adults they are today. Here are a few of them. And remember, the best way to get a kid outside is to go with them!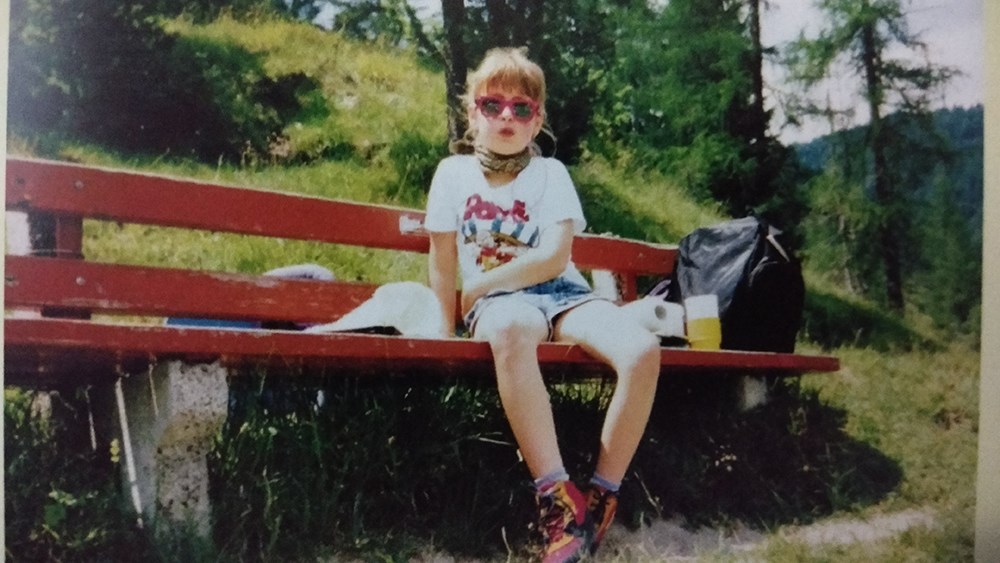 1. Camping taught me hygiene.
Helene D'Souza, a travel and food blogger who lives in Austria and India, says camping taught her not to "be a pig" because there will always be others who want to shower after you. It wasn't until Helene went camping as a kid that she learned the value of running water—something that she doesn't take for granted, especially when she's traveling in India.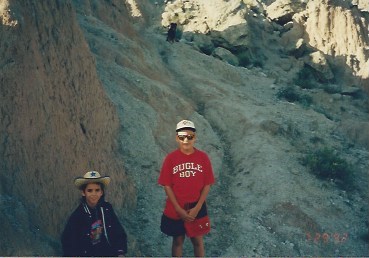 2. I learned to work hard and enjoy the fruits of my labor.
As CEO of his company in Colorado, Airto Zamorano, knows what it's like to put in long hours. And thanks to memories of camping as a kid, he also knows what it's like to reap the rewards of those investments. "Whether setting up the site itself or preparing each meal and cleaning up properly to keep animals away, each part of the camping experience correlates fun with hard work," says Airto. "That teaches you responsibility and work ethic."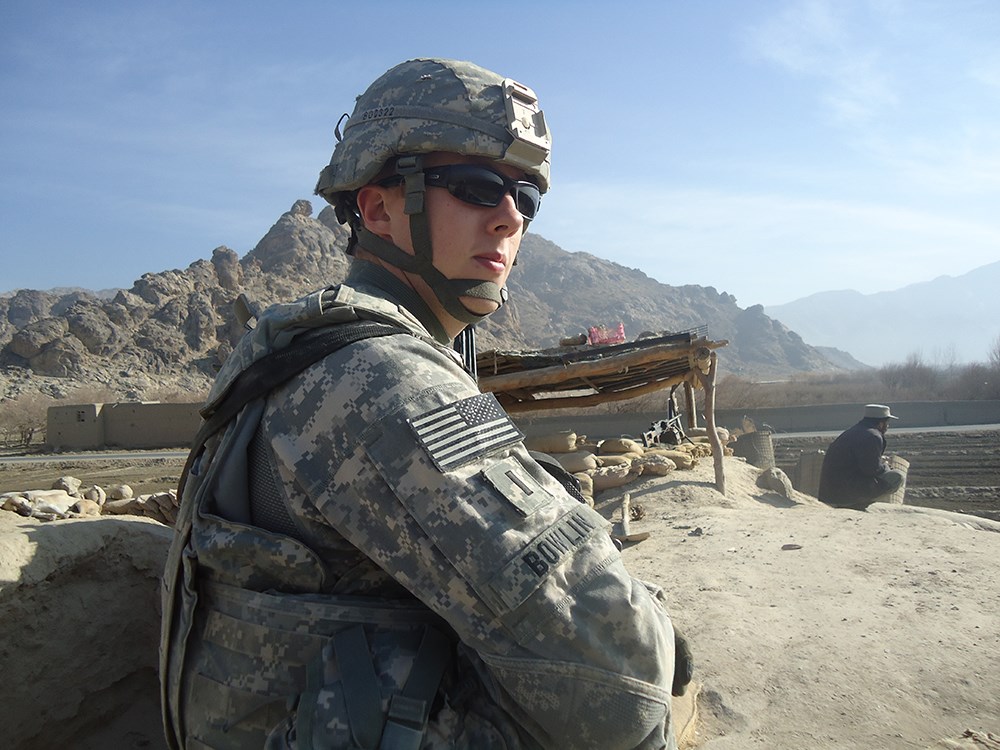 3. Camping pointed me in a positive direction.
Eric Bowlin doesn't think he would have lasted so long serving in the Army (as a soldier and then an officer) if it hadn't of been for his love of sleeping outdoors. Camping as a kid developed his passions—a love for nature and the outdoors—and those passions led him to sign up for the Army. Today, Eric lives in Dallas where he runs a website devoted to finding the right pair of binoculars.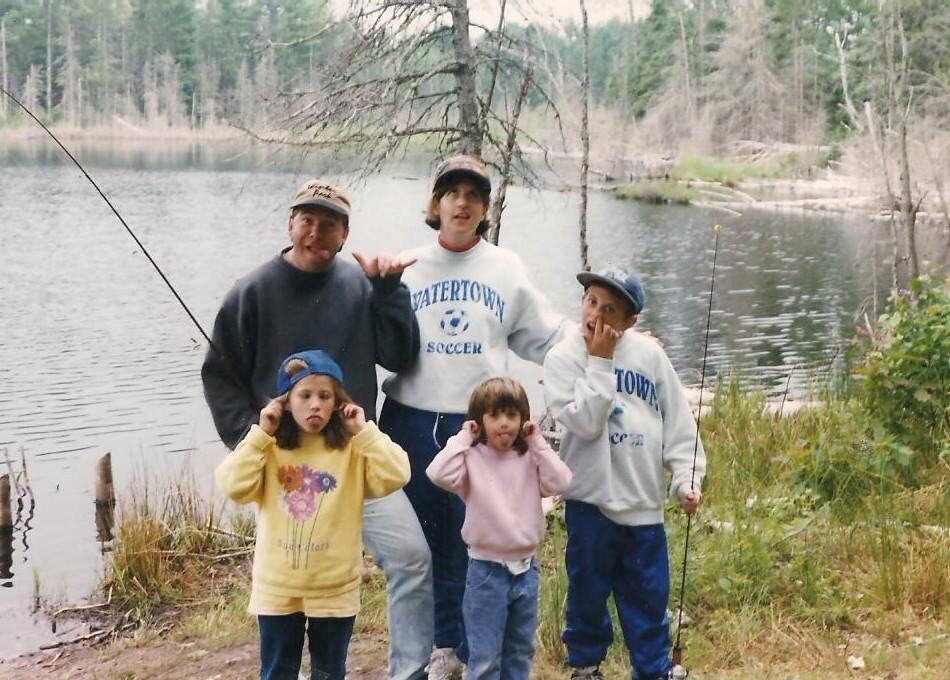 4. It opened my eyes to the beauty and fragility of nature.
Chandler Sterling may live in Los Angeles, but thanks to childhood camping trips, he has a firm foundation in the wilderness and feels just as at home in the woods. "Being in nature reminds us of a time before human civilization and brings about a humbleness that I think is very important," says Chandler whose online shop of grooming products, California Beard Company, plants a tree for every product purchased.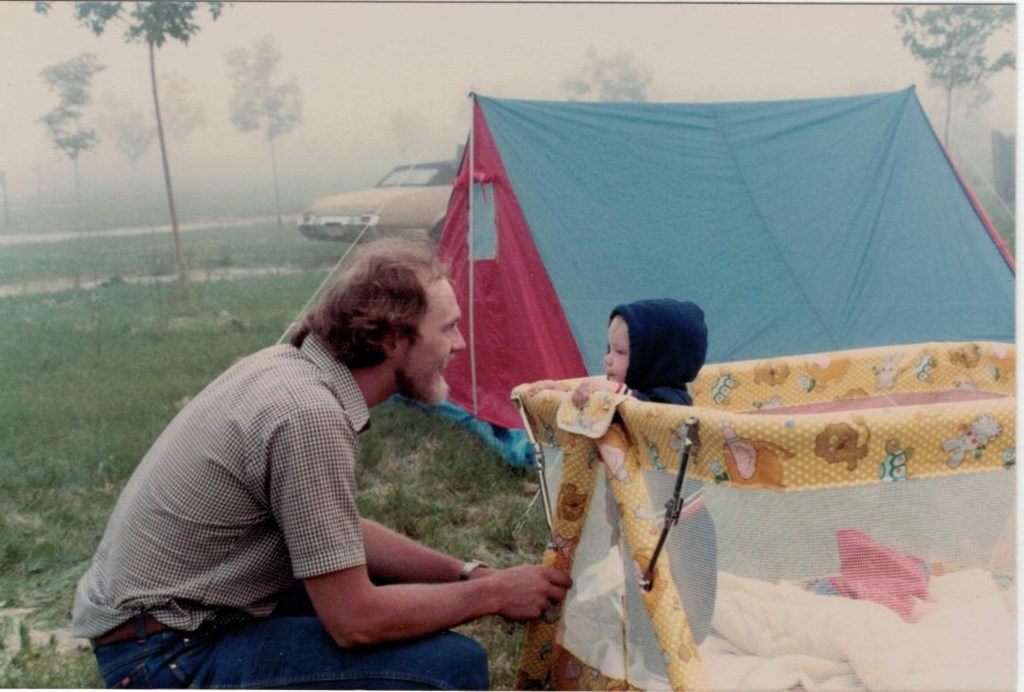 5. I came to understand the importance of preparation.
As a college advisor, Lindy Schneider helps high school graduates get their ducks in a row so they can get into their dream schools. Where did she learn the virtue of planning in advance? Camping, of course. "You wouldn't go on a camping trip without researching what to bring to eat and sleep and stay comfortable," says the Denver resident. "Prepare as thoroughly as that before you go into any new situation, be that an interview, starting a new relationship or a new career.
6. Camping equipped me with survival skills.
As kids, Josh Filmore and his brother didn't just enjoy nature, they respected nature. "Camping taught us skills that could one day save our lives," says the Florida dad who recalls learning how to build a fire, set up a shelter and identify wildlife. Recently, Josh took his five-year-old camping for the first time. You can read more about their camping adventure (or misadventure) at his blog, Adventures of a Christian Dad. Let's just say mistakes were made that won't be made again…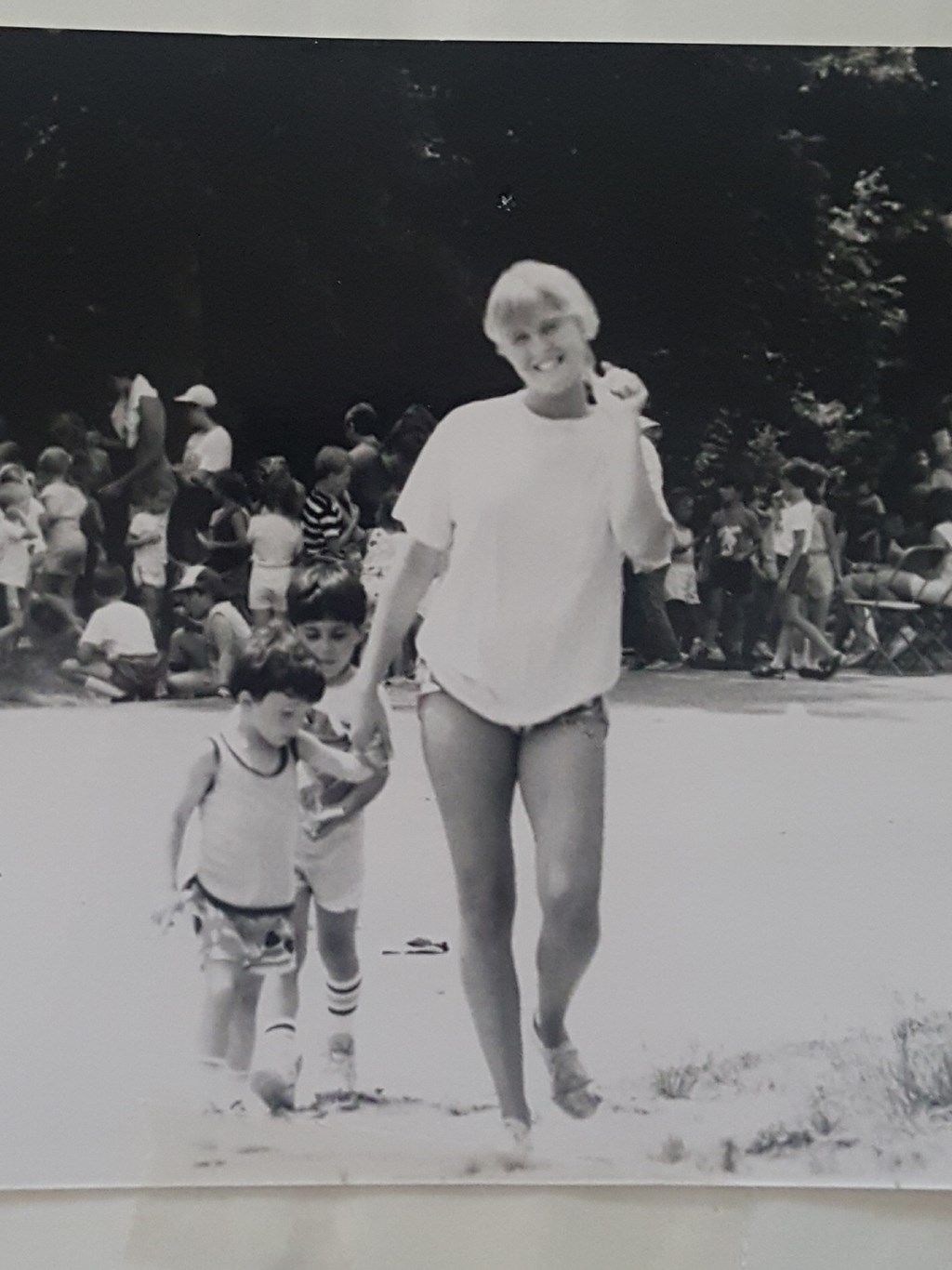 7. I discovered "home" is defined as wherever we were together.
Kimberly Davis Basso can still vividly remember her first camping trip. She can describe their tent, the pond and a huge rock she climbed with her siblings. The Los Angeles-based writer says it was a two-week excursion that taught her that "neighbor" meant whoever was at the next campsite, even if that changed every night. This was before Facebook, but Kimberly was still able to make friends from all over the country and pick up a few pen pals. "Camping made me a better adult because I was not limited in how I viewed the world," says Kimberly. She credits camping for changing her perspective and connecting her to the "big world out there."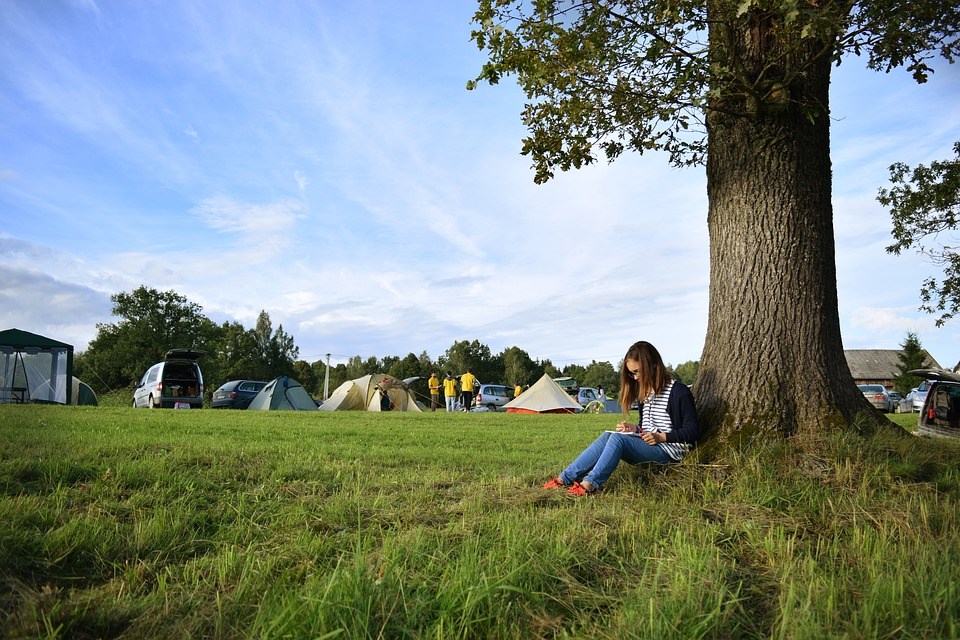 8. It made me more independent.
"We may have made a few turns along the way, but we never got lost," recalls Kris Morton who fondly remembers taking off, on bikes, to explore new campgrounds with her siblings. Somehow, they always made it back to their campsite. Equipped with those navigational skills, Kris now travels the world for her blog, Nomad by Trade. When she is at home in Detroit, she's not hiring handymen. "Spending all that time camping made me a lot less squeamish," says Kris. "So, getting dirty doesn't bother me now in the least. I don't mind tackling projects around my house."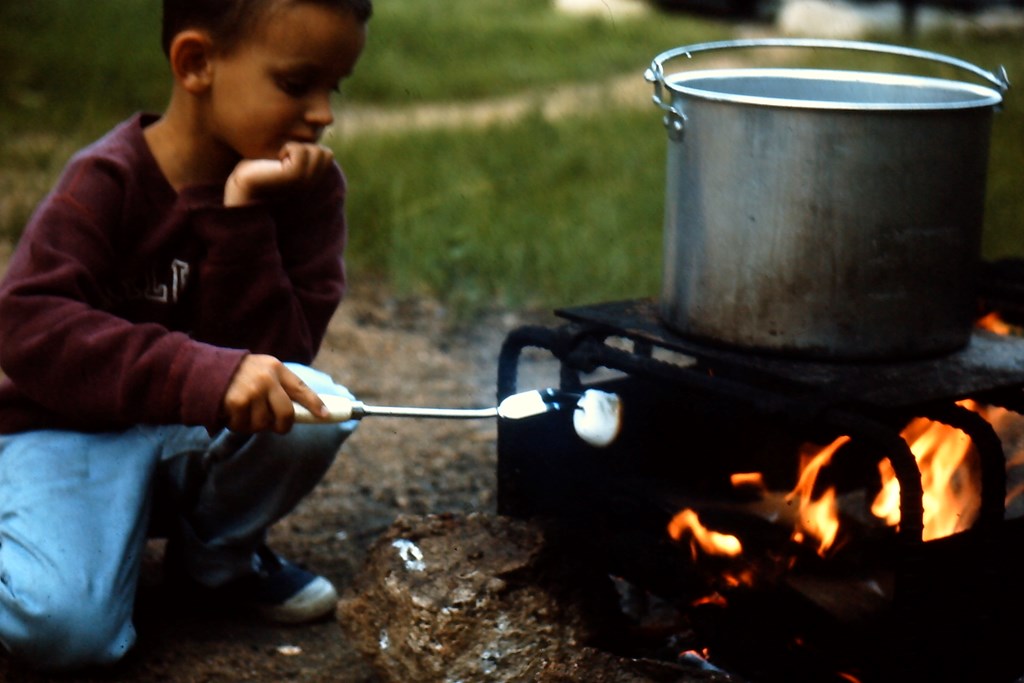 9. Camping gifted me with confidence.
"Nerdy" and "anxious" are the two words Mark Woods uses to describe himself as a kid. But all that changed every time his parents took him camping. (And they started when he was young; Mark has a photo of his family camping in Yosemite in 1961 when he was still in his mom's womb!) "I didn't realize it at the time, but those camping trips gave me a mix of awe and confidence that I still feel when I head into the wild," says the Florida-based writer who wrote the book, "Lassoing the Sun: A Year in America's National Parks."
---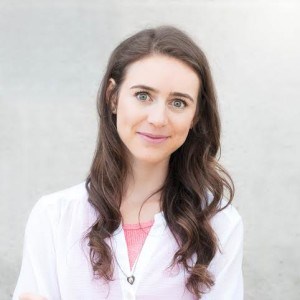 Katie Jackson is a writer and media specialist based in Montana's Big Sky Country. Living and working everywhere from New York to Nicaragua, Katie is no stranger to adventure. When she's not traveling the world (or writing about it!) she's busy chasing after a Leonberger named Zeus. Follow Katie's travels on Instagram @katietalkstravel.

---