7 Reasons to Visit Arizona in the Spring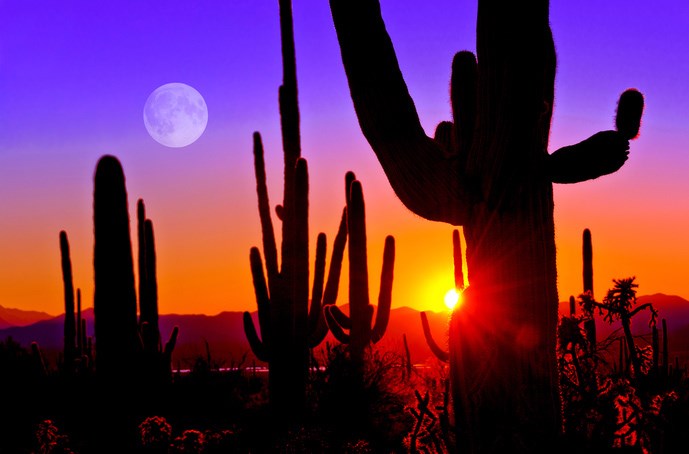 With its sun-soaked vistas and soaring cacti, Arizona may seem like the perfect winter escape. While the cold-weather season is certainly an apt time to visit this southwestern state, spring is the sleeper-hit season if you're looking to maximize those Arizona experiences. From perfect weather and endless sunshine to epic hiking opportunities, patio dining, and blooming cactus flowers, these are seven awesome reasons to visit Arizona in the spring.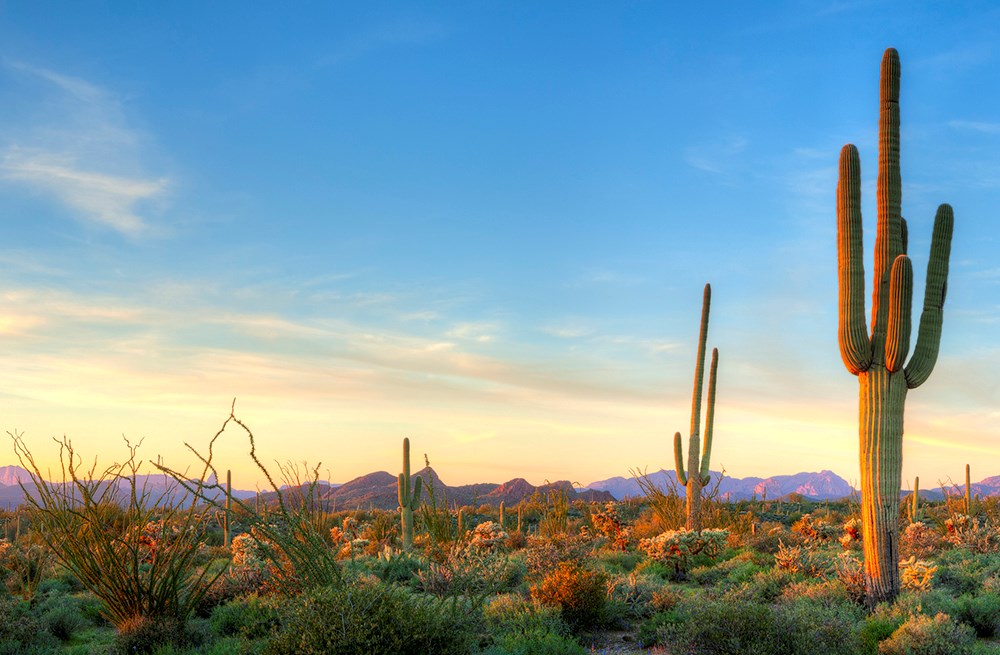 1. The Weather is as Perfect as It's Gonna Get
Summer, which seemingly spans several months, is notoriously sweltering. And winter, while much warmer than most of the country, can still dip into the 30s and 40s, especially at night. Spring, though, is the sweet spot of near-perfection. In many states, spring is a fickle season that teeters between rainy, dry, warm, and lingering cold, but in most of Arizona it's endless sunshine and comfy temps in the 70s and 80s — at least until mid-May, when summer arrives way too early.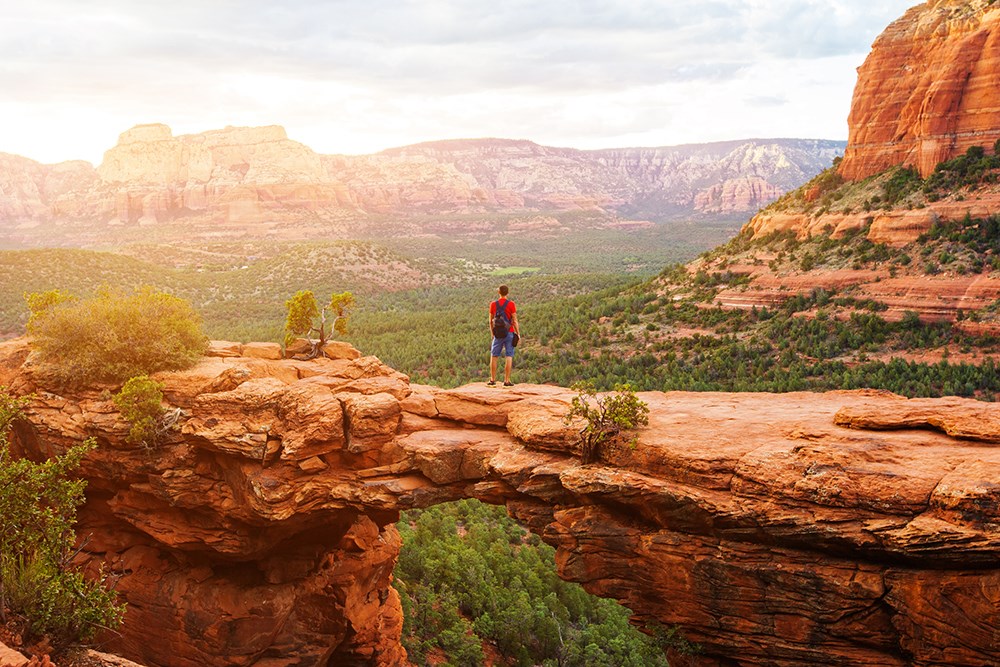 2. It's the Best Time of Year for Hikes
Due to its infamous heat, hiking in the summertime in Arizona isn't ideal. It gets so hot that you need to be highly strategic and careful about how to hike, where to hike, and how early you need to get started. But in the spring, it's much easier to embark on endurance hikes any time of day, without succumbing to oven-like heat. As long as you're equipped with ample sunscreen, plenty of cold water, and maybe a protective sun hat, you'll be fully ready for any type of desert hike at any length. If there's an intense mountain trail you've been itching to try out, this is the season for it.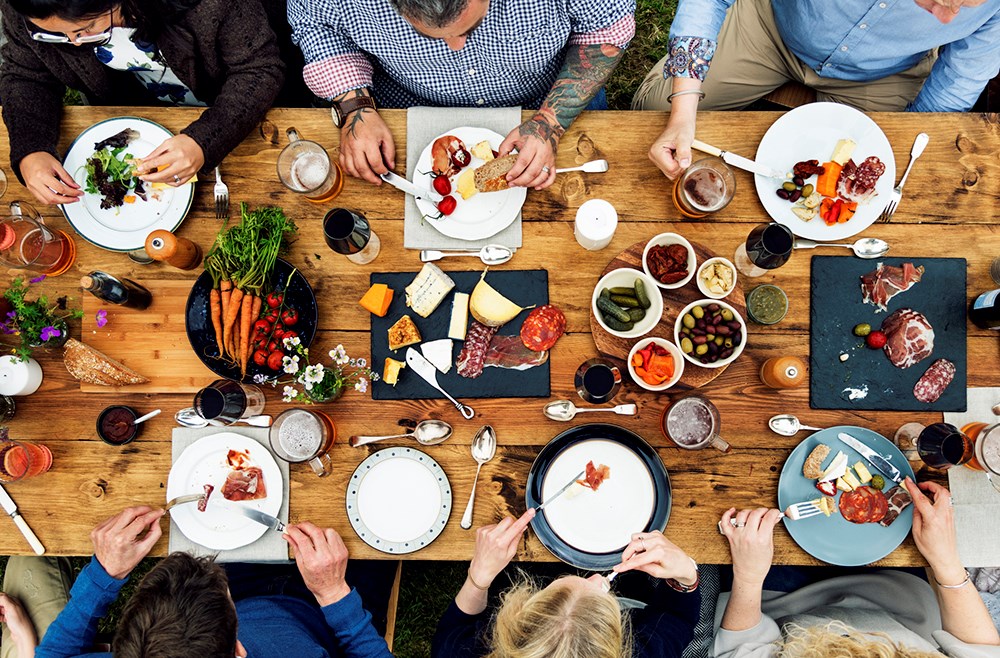 3. Outdoor Dining
One of the perks of Arizona, especially in the central and southern parts of the state, is the ability to dine al fresco year round. But just because patios are technically open does not equate to optimal comfort. Dining outdoors in the summer can be unbearable, and don't underestimate the occasional wintry chill, either. Between March and May, however, outdoor dining is downright idyllic. Whether you're under a shaded umbrella or not, this is the time of year you want to linger outdoors as much as possible, savoring the sunshine before the heat inches towards triple digits. And considering the sheer abundance of bright, flavorful local dishes, drinks, and ingredients that make Arizona such a foodie mecca, from bacon-wrapped Sonoran hot dogs to prickly pear margaritas, there's plenty of delicious dining to be had.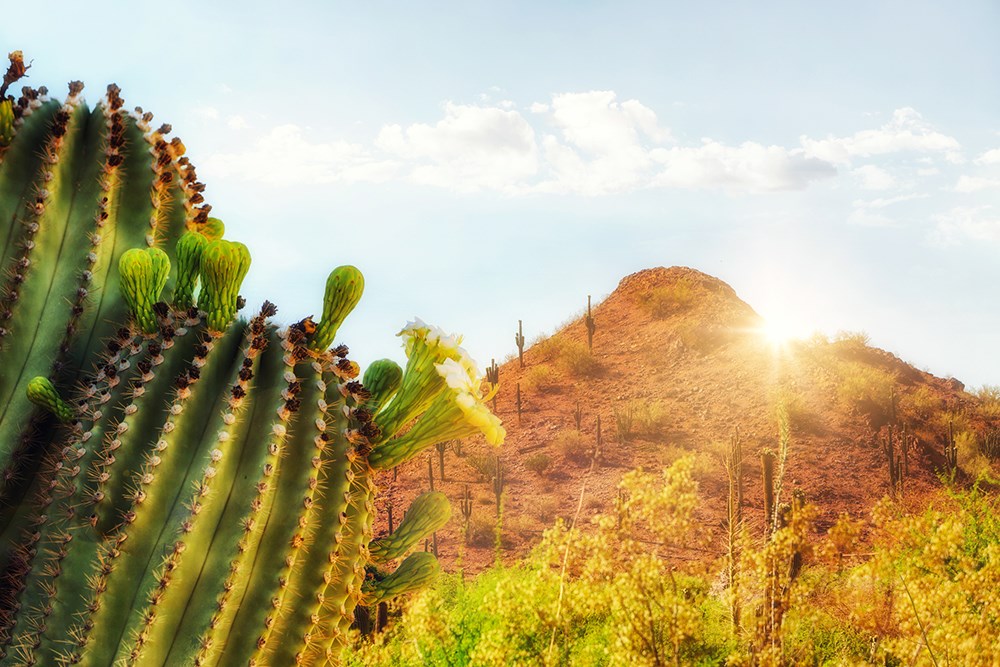 4. Saguaro Cactus Flowers
The towering saguaro cactus is an iconic symbol of the American southwest, and a breathtaking beauty to behold any time of year. Visit Saguaro National Park in May and June, however, and you'll be in for a special treat. This is the time of year when the sky-scraping cacti start to flower, illuminating the desert landscape with hues of pink, red, orange, and yellow. They're only at peak-bloom for a few weeks, though, so keep your eyes peeled for this unique and captivating phenomenon.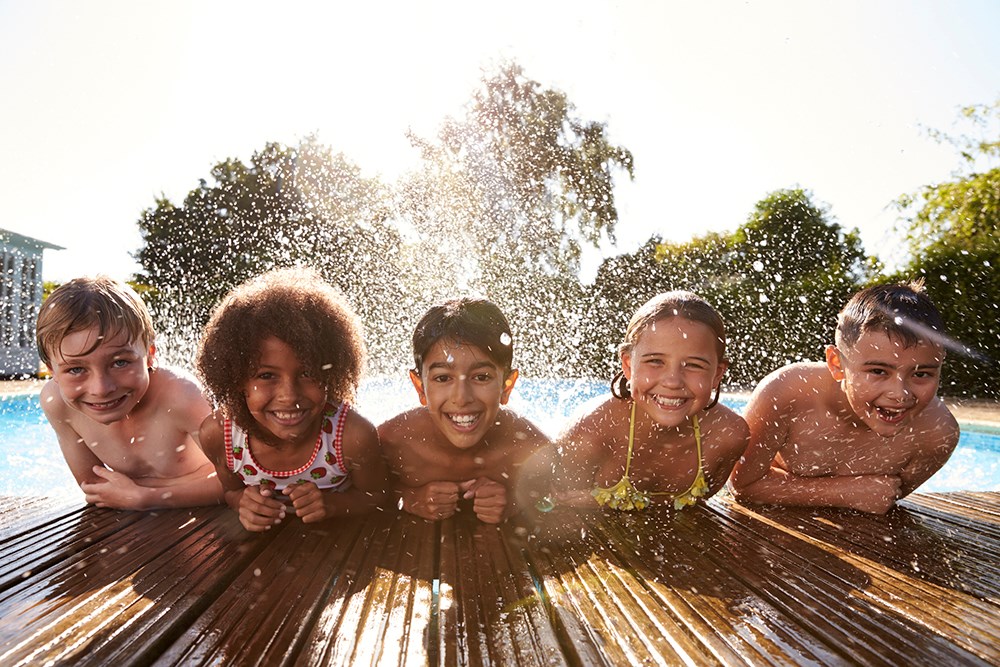 5. Pool Time
One of the best ways to relax outdoors in Arizona is at a pool, of which there are many. Considering the near-constant sunshine year round, this is a region of the country populated with nearly as many swimming pools as people, so there's always an oasis to dip your toes into. Spring is the perfect time of year for pool time, too, as the weather is warm and bright, making it entirely possible to float around in the sun for hours on end. From campgrounds to hotels, you won't have any trouble finding a place to get your pool fix.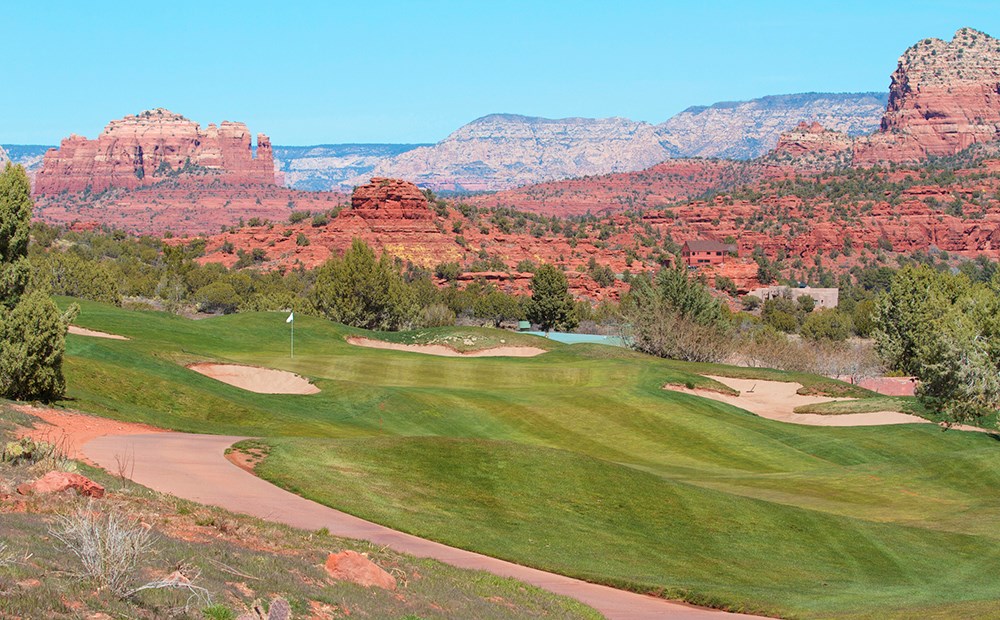 6. Go Golfing
Another iconic leisure activity in Arizona is golfing. This is a state teeming with golf courses, which take full advantage of the ample sunshine and warmth. Since teeing off in 120-degree weather isn't ideal, you'll want to get a jump on summer by getting a few games in during the spring months. All across the state, golf courses number in the hundreds, including destination-worthy icons like the Arizona Grand Golf Course in Phoenix, so you won't have any trouble finding a place to hit a few rounds or golf 18 holes.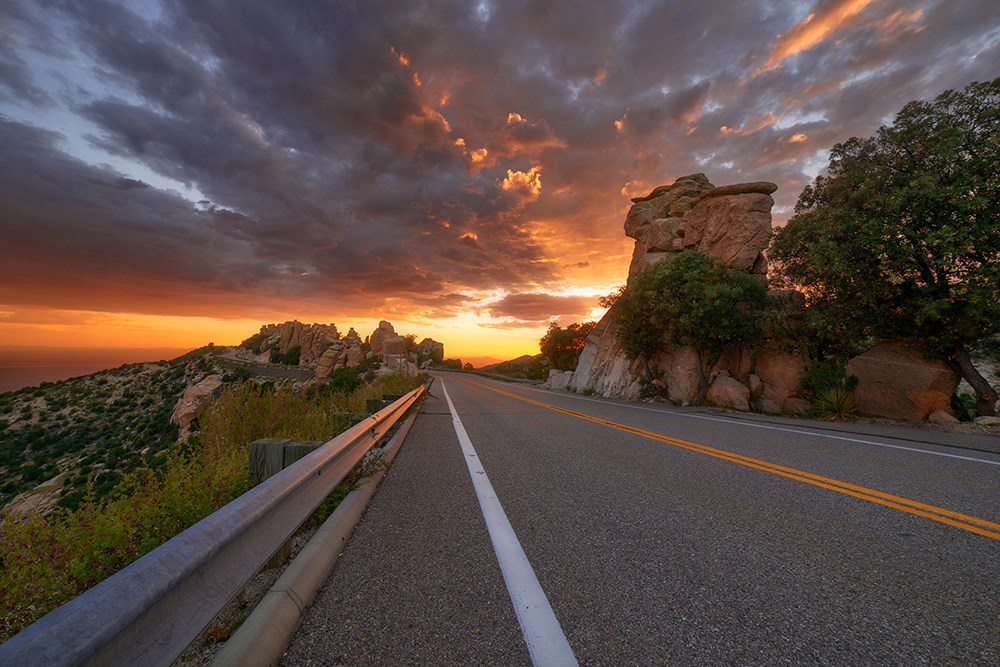 7. Mount Lemmon, Minus the Crowds
One of the foremost hiking destinations in the state, the Santa Catalina Mountains near Tucson are renowned for their tranquil pine forests and sweeping views of the Sonoran desert. Due to its high elevation, the temperature is routinely at least 20 degrees cooler than Tucson and Saguaro National Park, making it an essential escape for city-dwellers looking to hike in a comfier environment. Hence the name of one of the mountain towns: Summerhaven. But of course, any type of haven is bound to attract swaths of hikers, which is why summer is typically buzzing with cars and traffic up here. Not so in the spring! Before the seasonal tourists arrive, hiking in the Santa Catalinas — and its most most famed peak, Mount Lemmon — is a peaceful endeavor with jaw-dropping views, refreshing scenery, and the perfect amount of briskness in the air.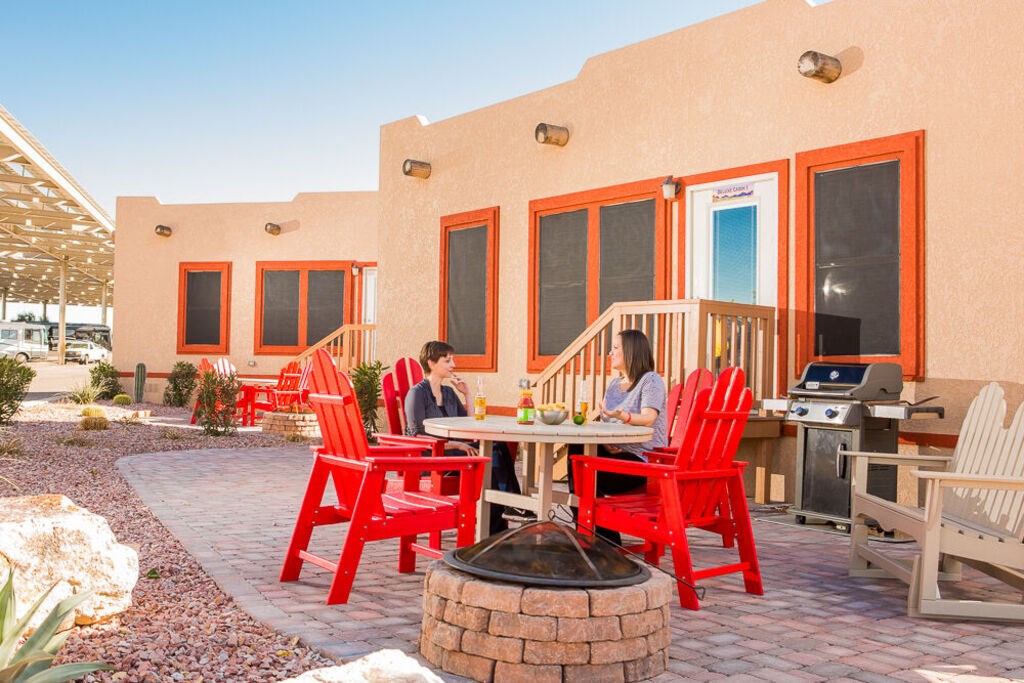 Great Places to Stay in Arizona
With so much to do in Arizona during the spring,  you'll definitely want to find a great home base for a long weekend or spring break trip.  When you choose a KOA campground, you can end each day with a hot shower, spacious campsites and a relaxing campfire to warm up on chilly spring evenings. Find an Arizona KOA to reserve your stay and view campground-specific amenities today!
---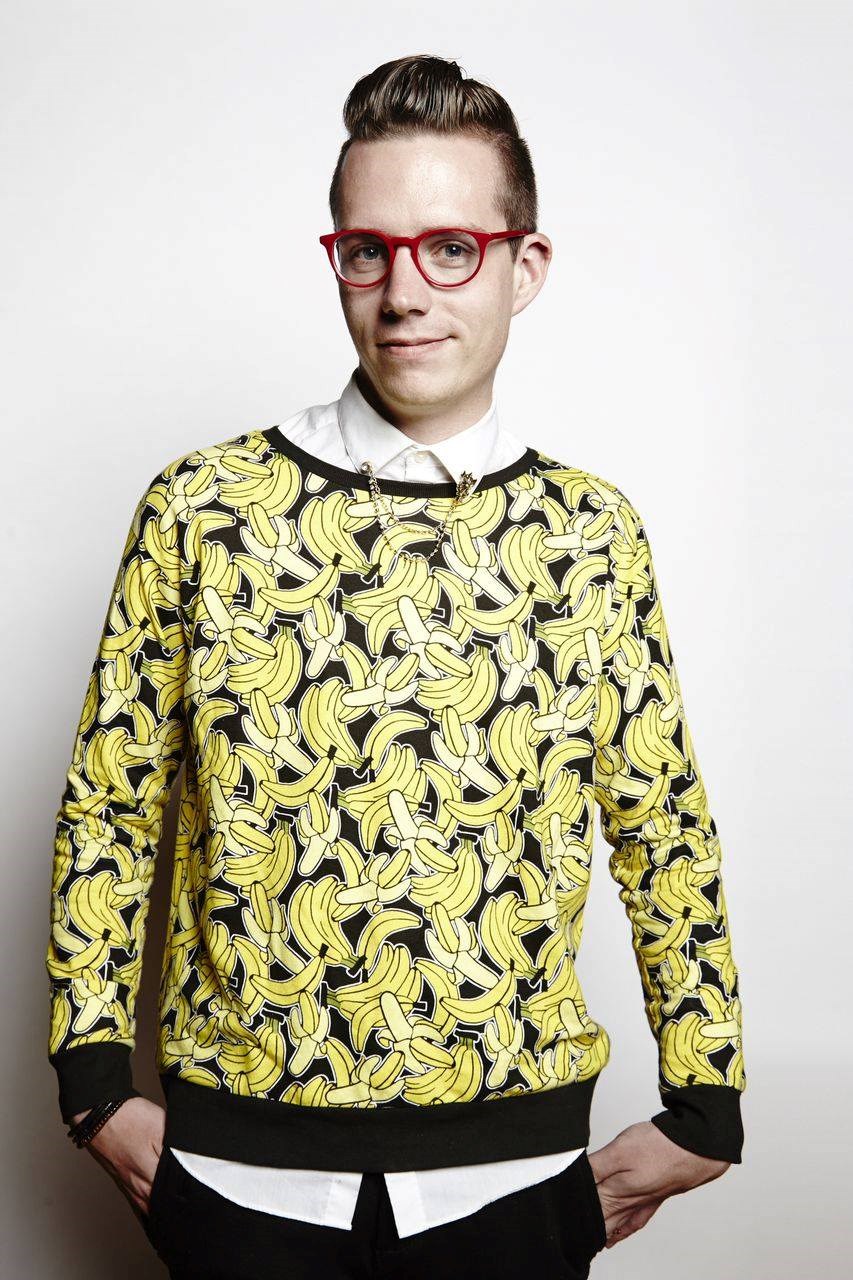 Born and raised in New Hampshire, Matt Kirouac grew up with a love for camping and the outdoors. Though he's lived in Chicago since 2006, he's always on the lookout for new adventures. He writes about travel and food for outlets like TripExpert, Money Inc, Upventur, DiningOut, Food Fanatics magazine, Plate Magazine and Zagat, and he currently serves as Chicago editor for What Should We Do?! He's the author of The Hunt Guides: Chicago (2016) and Unique Eats & Eateries of Chicago (2017).
---