5 Expert RV Storage Tips
RV expert Mark Polk offers his top advice for storing your rig.
Think you're done prepping your RV for storage once you've winterized the plumbing system? Think again. In his latest video, KOA RV expert Mark Polk offers advice on what else to consider when storing your home-away-from-home.
Top Tips From This Video
A good exterior and interior clean is suggested prior to storage.
While it's best to store your RV indoors or under cover, if you have to park outside avoid trees and invest in quality cover.
Inflate all tires to the maximum pressure suggested by the manufacture before placing blocking between the tires and the ground.
Inspect the underside of your unit thoroughly to keep pests out.
Prepare all batteries for storage and check on it monthly to keep it appropriately charged.
Remember, these tips don't cover it all – we're just getting you started.
---
About the Expert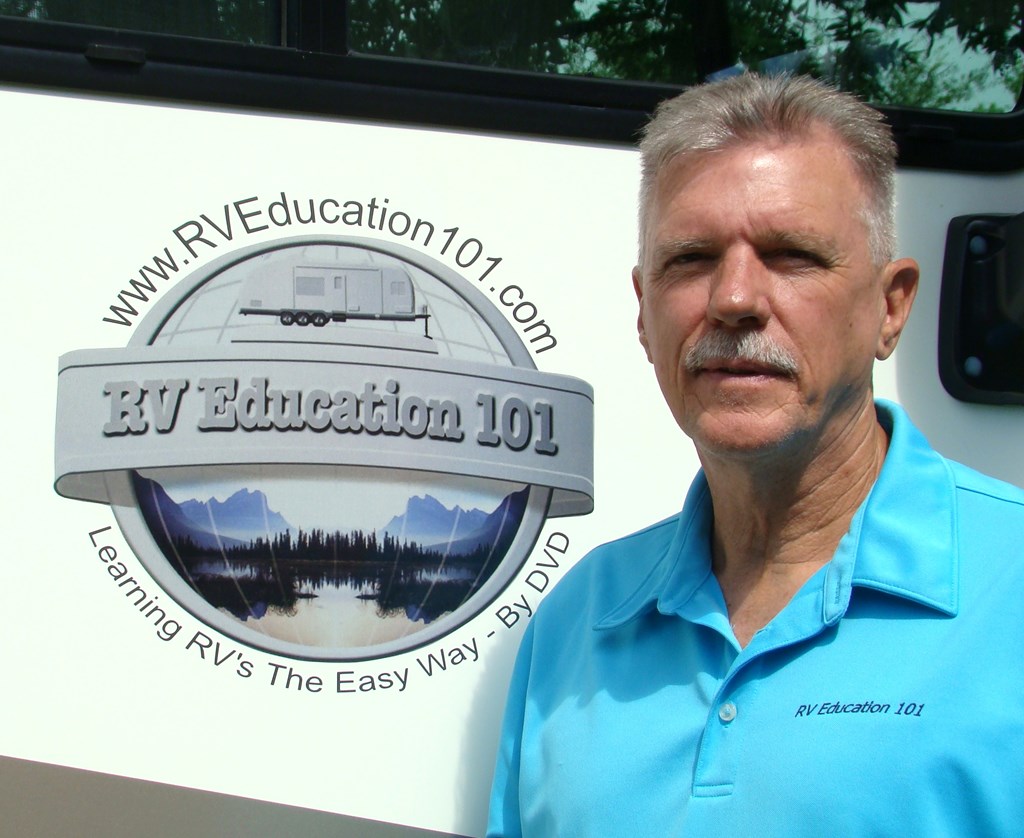 KOA's resident RV expert, Mark Polk, and his wife Dawn started RV Education 101 in 1999. Since that time RV Education 101 has helped educate millions of RV owners and RV enthusiasts on how to properly and safely use and maintain their RV. Mark's favorite past times are RVing in their 35-foot Type A motorhome, and restoring vintage RVs, classic cars and trucks. For more information on using, enjoying and maintaining your RV visit RV Education 101.
---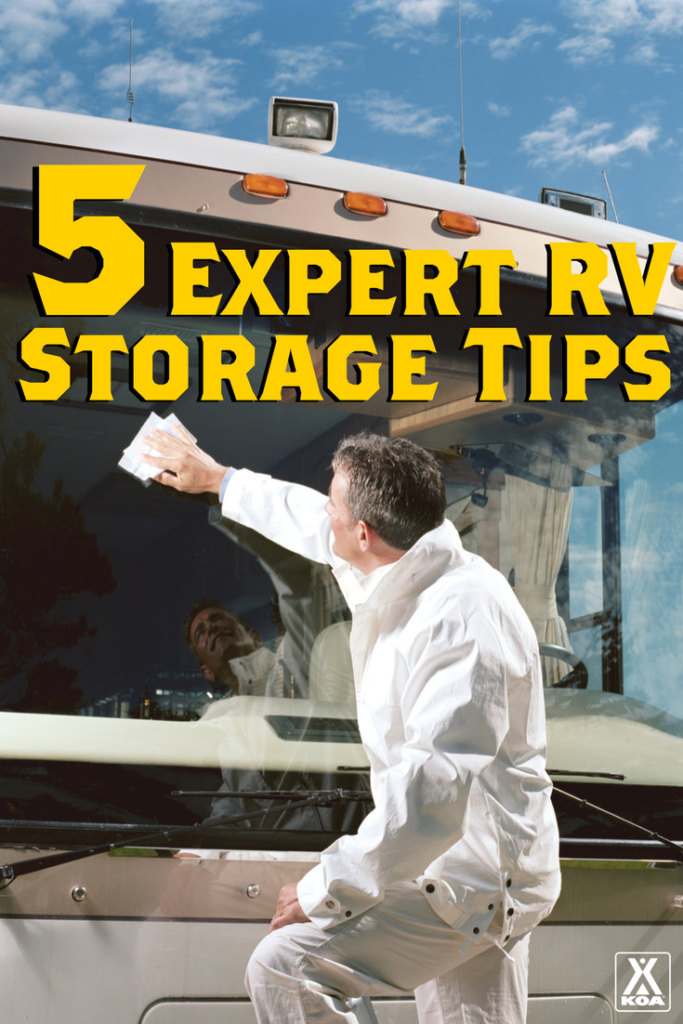 Save