You don't have to book a flight to a secluded open-ocean archipelago to find an island paradise. KOA's network includes tropical locales, unspoiled beaches, and breathtaking island getaways just off the U.S. and Canadian coasts. A great thing about KOA's island campgrounds is you can drive to all of them!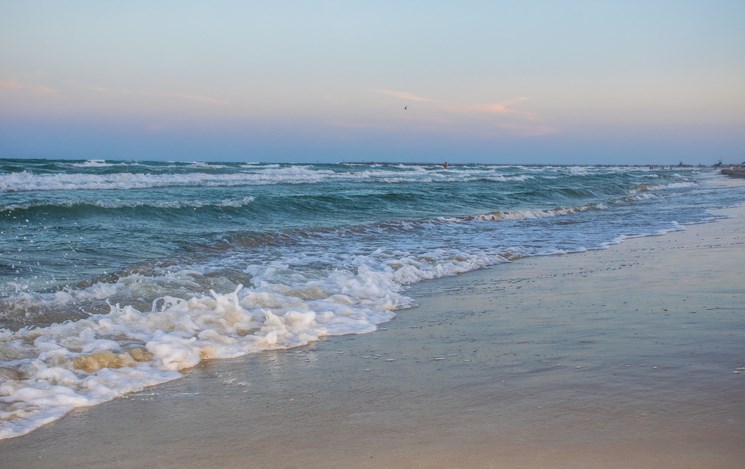 South Padre Island KOA Holiday | South Padre Island, Texas
Enjoy the Gulf of Mexico's warm waters and plentiful sandy beaches with a stay on Texas' 30-mile long South Padre Island (SPI). Migrating birds, dolphins and sea turtles visit SPI. Sea Turtle Inc. works to restore the endangered Kemp's ridley sea turtle. Through the months of June, July, and August, Sea Turtle Inc. releases turtle hatchlings into the Gulf. With a little vacation scheduling patience, you could witness hundreds of just-hatched turtles make their journey home.
South Padre Island KOA Holiday on Laguna Madre Bay has easy water access from its private boat dock. Book a fishing trip or boat tour. White airy beach cabins and unique condos fashioned from converted water tanks add character to the island stay.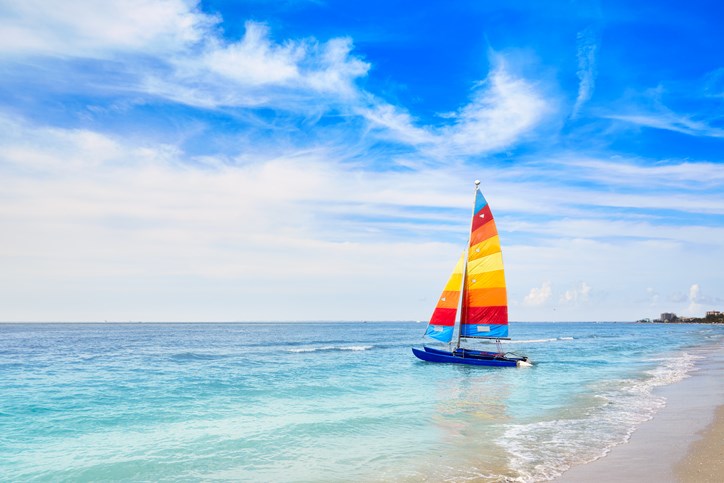 Fort Myers / Pine Island KOA Holiday | St. James City, Florida
Explore Pine Island, Florida by land and water. Take a bike ride from one end of the island to the other on a flat 16-mile path. Pass farms growing a variety of produce including tropical mango fruit and ride through the island's marshland.
Kayak or canoe a portion of The Great Calusa Blueway Paddling Trail in the Pine Island Sound Aquatic Preserve. Follow the paddling trail guide to find the best sites spanning the Gulf of Mexico to the Sound's sheltered mangrove tunnel waterways. Spot birds, dolphins, and manatees from the waters around the island.
Fort Myers / Pine Island KOA Holiday's tropical vibe is sure to serve up relaxation. Caribbean pastel colored cabins in light green, blue and yellow with inviting patios are perfect no-fuss lodging. The palm tree accented pool deck is perfect for sunbathing after a refreshing swim.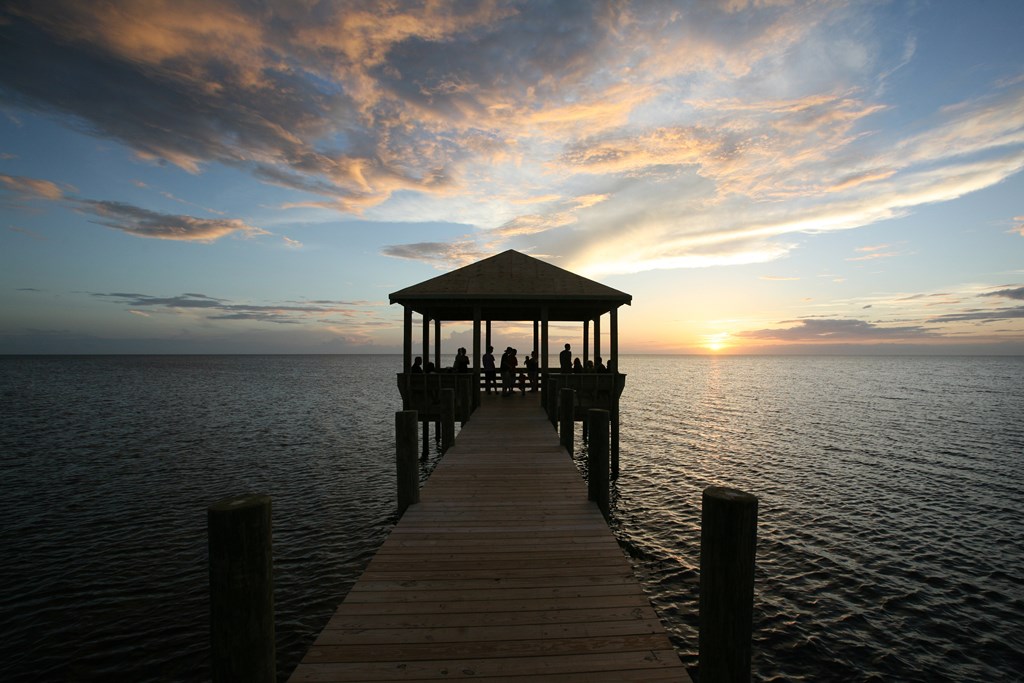 Cape Hatteras KOA Resort | Rodanthe, North Carolina
North Carolina's Outer Banks, a network of sandy Atlantic barrier islands, are famous for some of America's biggest firsts: the first English settlement in the New World on Roanoke Island and the first airplane flight by the Wright Brothers on Kill Devil Hills. The lesser known first, Chicamacomico Life-Saving Station built in 1874 in the small village of Rodanthe on Hatteras Island was the precursor to the modern-day U.S. Coast Guard. Visit the preserved station buildings to learn about heroic maritime rescues through re-enactments and displays of period rescue equipment.
The Cape Hatteras KOA Resort oceanfront resort offers easy access to the calm Pamlico Sound and the Atlantic Ocean. Options for playing in the water are limitless! Get in on the island fun by celebrating Pirate Thursdays and create your own laid-back tie-dyed t-shirt.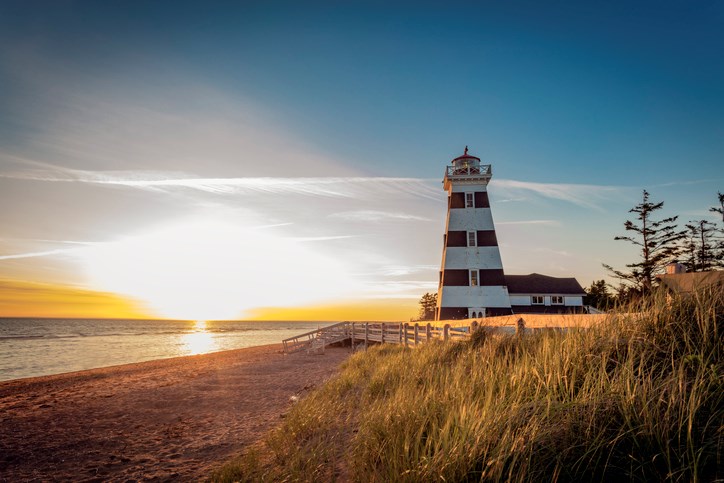 Cavendish KOA Holiday & Cornwall / Charlottetown KOA | Prince Edward Island, Canada
On Canada's Prince Edward Island bright-green rolling fields contrast with red sandstone sea cliffs. Fans of the 1908 novel, "Anne of Green Gables" gather to experience idyllic farm, woodland and historic town settings described in the book, first hand. Tour Green Gables Heritage Place, home to the farmhouse made famous in Lucy Maud Montgomery's books about Anne.
Choose from two great Price Edward Island KOAs for your island stay. Cavendish KOA Holiday entertains the young at heart with a petting zoo, hayrides, and remote control car racetrack. Cornwall / Charlottetown KOA's riverfront location has easy access to boating, fishing, and red-sand beaches.
---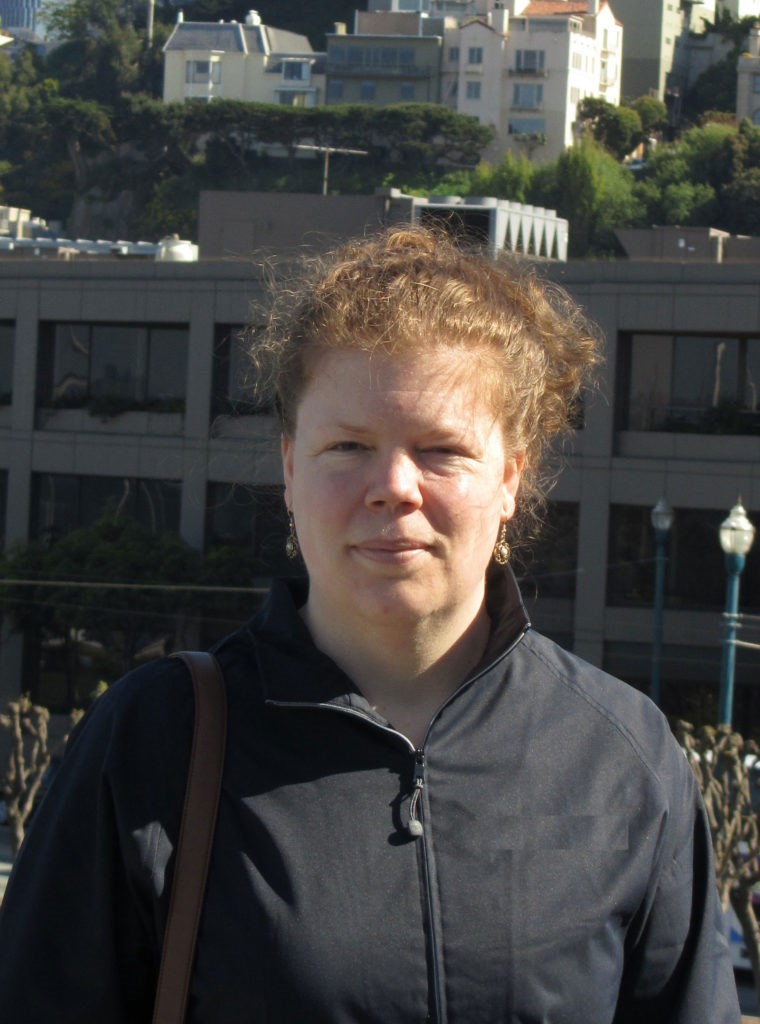 Eva Barrows is a San Francisco Bay Area freelance writer. Eva writes about local places, people and events on her website www.evabarrows.com. She founded the online literary journal Imitation Fruit in 2007 and has enjoyed promoting fellow writers and artists ever since.
---