12 National Park Do's & Don'ts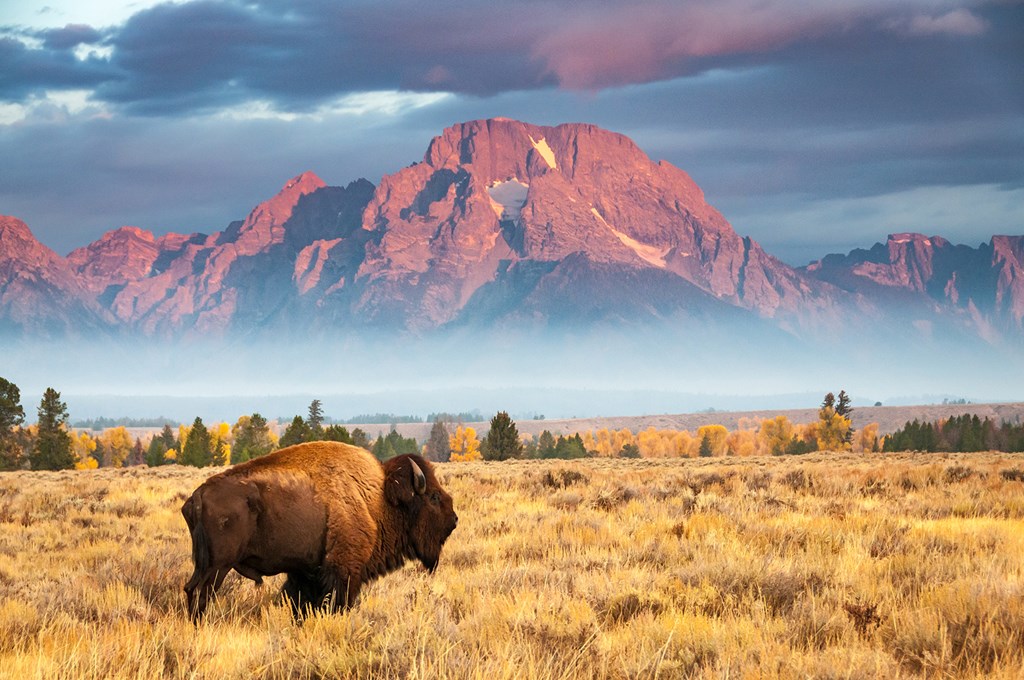 In the month of June 2021, over 31 million people visited a National Park Service site. In one month. (Yes, I know that summer months at national parks are usually the busiest times, but still – that's a lot.)
Visits to national parks across the country have increased rapidly over the past couple of years, largely due to COVID-19. Many people found that heading to a national park was one of the few places they felt safe to travel, even if they didn't consider themselves lovers of nature. However, all it took was one trip to a national park where they drank the Kool-Aid of nature, and now they love the outdoors too.
As much as we are thrilled to see more people enjoying the beauty and magic of national parks, overcrowding has led to some serious issues including littering, vandalism, and hordes of traffic. This puts the park's natural resources at risk as well as the wildlife. On top of that, the above issues can really put a damper on someone's experience.
So, it is our duty to do what we can to keep the national parks in good shape so that we can continue to enjoy them and so that other people can, too.
Read on to learn some of the most important do's and don'ts for the national parks to keep them, and the visitors safe.
12 National Park Etiquette Tips to Remember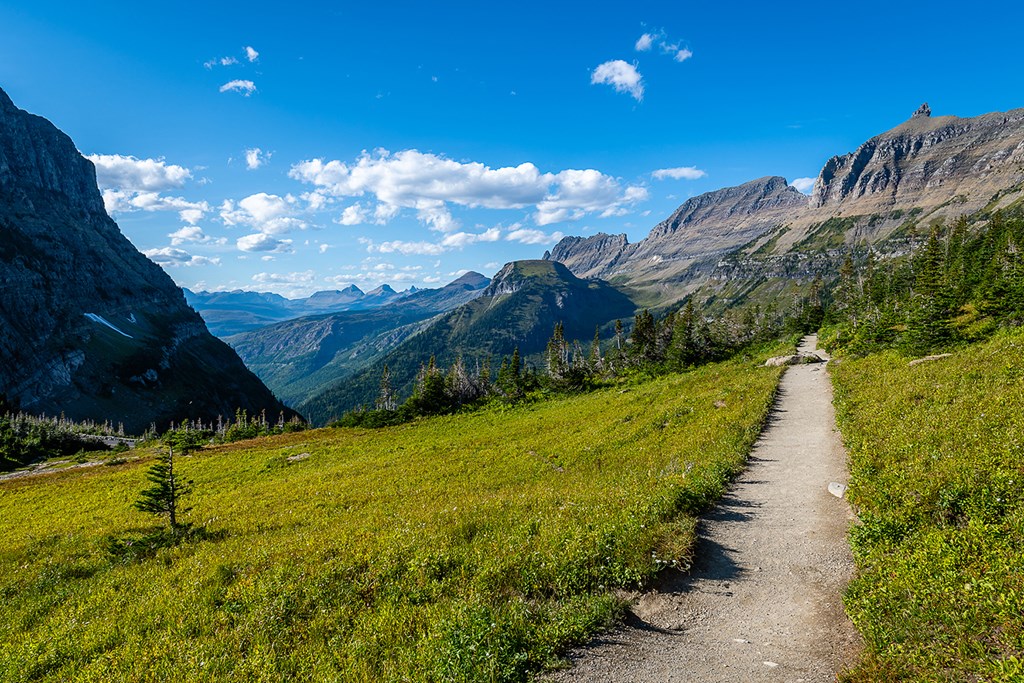 1. DO "Leave No Trace"
The concept of leaving no trace is possibly the most important "do" when visiting a national park. However, it is a concept that you really should apply anywhere you visit. This is less of a set of rules and more of an awareness and attitude to adopt anytime you're out in nature.
With this idea, it is promoted to "leave only footprints, take only pictures." Since smartphones have made all of us professional photographers, we should have no problem with that. It's the part about leaving only footprints that people struggle with. However, awareness is the best place to start.
Next time you visit a national park, make sure that you don't leave any trash behind. Human waste and other forms of waste such as garbage can wreak havoc on nature, especially when it's a part of nature that is visited by as many people as a national park is.
It is also important to not take anything with you from the park (such as wildflowers). Though this seems harmless, if everyone that visits does this just one time, then the natural resources of the park become at risk.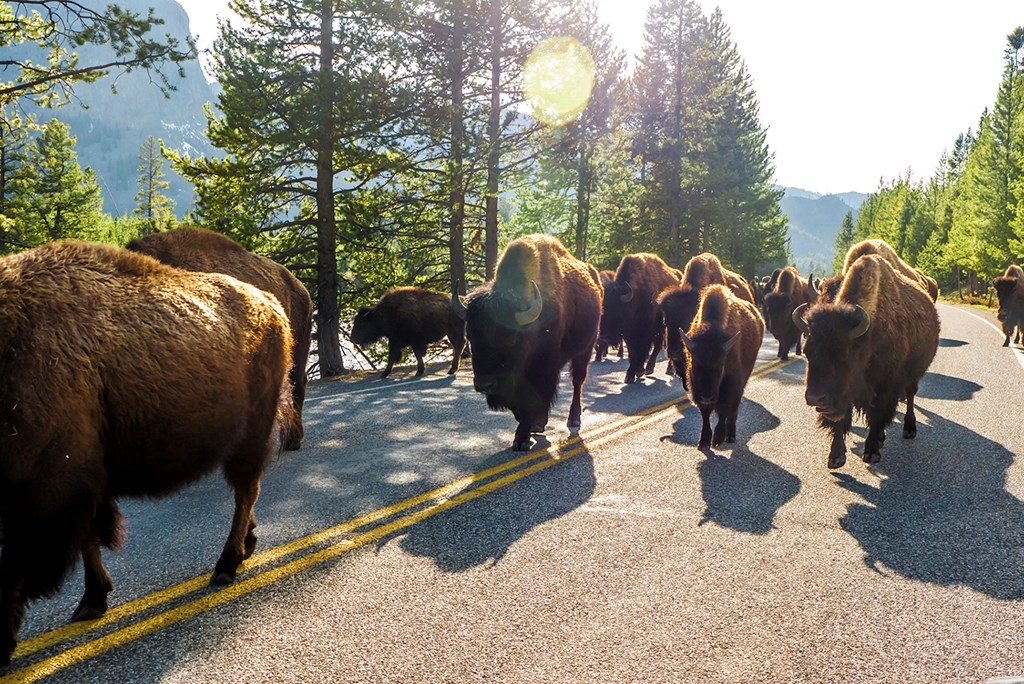 2. DON'T Get Close To Animals
I get it – it can be super exciting to see a moose in the wild for the first time. I've been there. But a moose and any other animal you see in a national park is a wild animal and needs to remain that way. The minute you mess with it, it's not wild anymore. So always give the animals plenty of space – this isn't a zoo.
In fact, getting too close to any wildlife is a federal offense, and we are willing to bet that you're not looking to break any laws on your next national park visit. So steer clear of them and give them the space that Mother Nature intended.
If you aren't sure how much space you should give the animals, the National Park Service has that number for you – you must stay at least 100 feet away from bears and wolves and at least 25 feet away from bison, elk, and other wildlife. However, this distance varies from park to park, so be sure to check the rules for the specific park you're visiting.
In case you missed it, back in 2016 two tourists at Yellowstone National Park thought they should "rescue" a bison calf who looked cold and put it in the trunk of their car and drove it to a ranger station. Park rangers tried to reunite the calf with the herd and its mother, but the mother rejected it because it had essentially been contaminated by humans. Thus, the only option was to euthanize the calf because it had been abandoned by its herd and was causing danger by approaching humans since it was now comfortable doing so.
The lesson from that: don't touch the wildlife in a national park or anywhere in nature.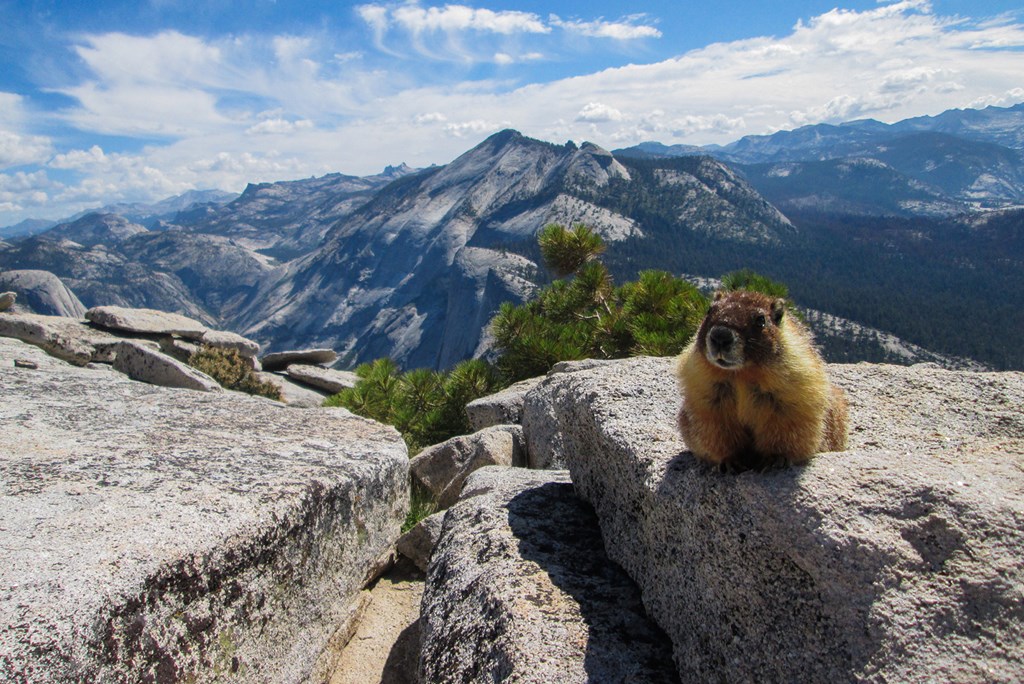 3. DON'T Feed the Animals
You may see a cute squirrel eyeing you from afar as you sit and eat your mid-hike snack. Whatever you do, do not feed it. You are doing far more harm than good by giving wild animals food of any kind. This harm occurs in a couple of different ways.
For one, human food is not good for wildlife. It is not what they eat and it can really mess with their health. Would you bode well eating the same food that a wild animal does, such as uncooked meat? No, because your stomach is not adapted to it. The same thing goes for wild animals with human food.
For another, by giving the wildlife your food, you cause the animals to lose their natural fear of people which can be a huge safety concern for the life of the animals and also for your life, too.
As you have probably learned from number two and number three above, do not interact with wildlife in any way while in a national park. Snap all the pictures from afar you'd like, but don't get any more up-close-and-personal with them than that.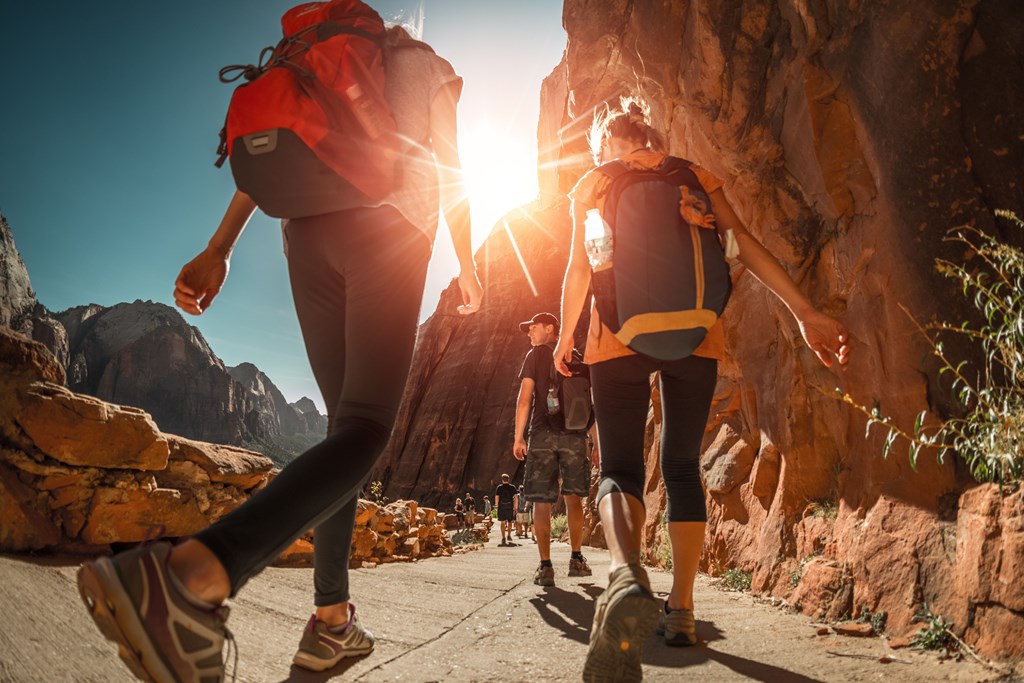 4. DO Stay on Designated Trails
There really is no need to go off the trails in a national park, as these areas are packed full of trails. Some national parks have nearly 1000 miles of trails, and we don't think you could make it through all of those in your lifetime, even if you visited the national park many times.
Why is it so important for you to stay on the marked trails? Because you can do some serious damage to our lovely Mother Nature by walking around wherever you want. There are lots of protected plants in national parks that you could harm by going off-trail.
In addition to that, going off designated trails can also be very dangerous. The trails that are marked are known to be safe and are regularly checked by park rangers to ensure that they stay safe. When you wander off on your own, you never know what lurks around the corner and could potentially cause you some serious harm.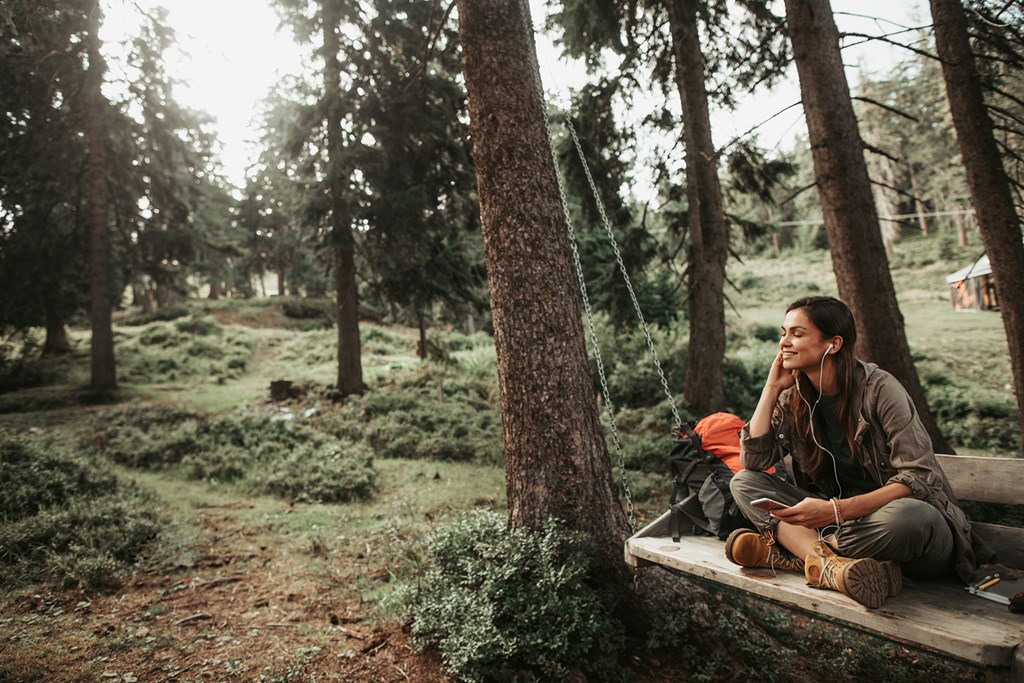 5. DON'T Play Loud Music
This isn't as much a safety issue as it is a matter of respect. Just because you love Taylor Swift and want her to be the soundtrack to your visit to Acadia National Park doesn't mean that everyone else does.
If you want to listen to music, please do! Just keep it to your headphones. In my opinion, listening to the music full-blast on your headphones gives better main character energy, anyway.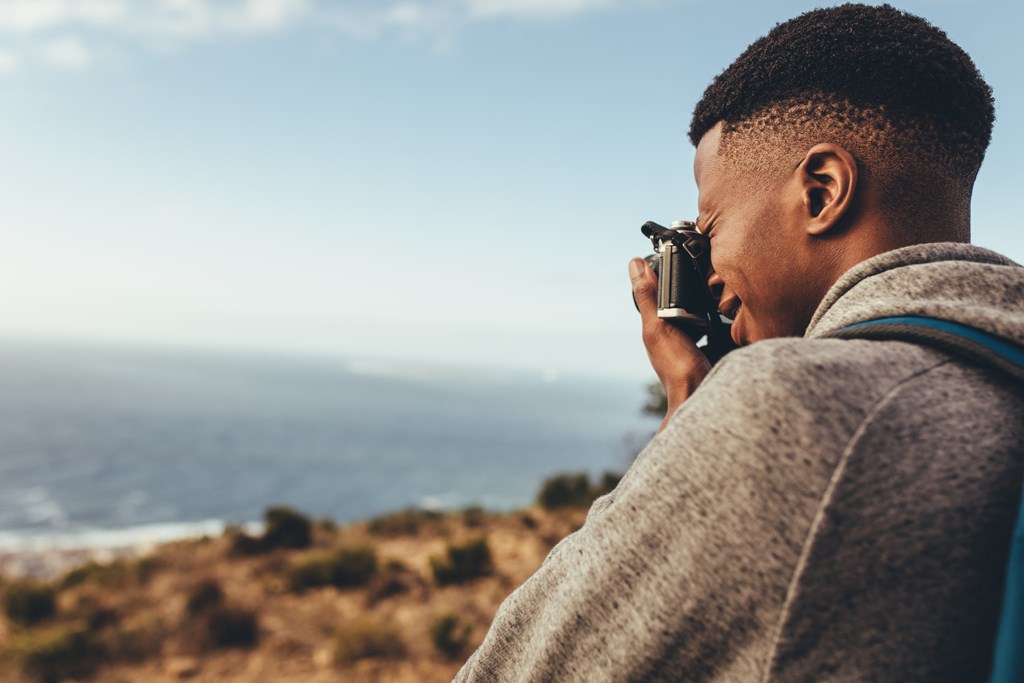 6. DO Take Lots of Pictures
As I mentioned above, "leave only footprints, take only pictures." Many memories will be made during your trips to national parks so you want to capture them with photos.
A camera allows you to also get up close to wildlife without actually getting close to them, so this is the safest way to get a better look at that beautiful bird.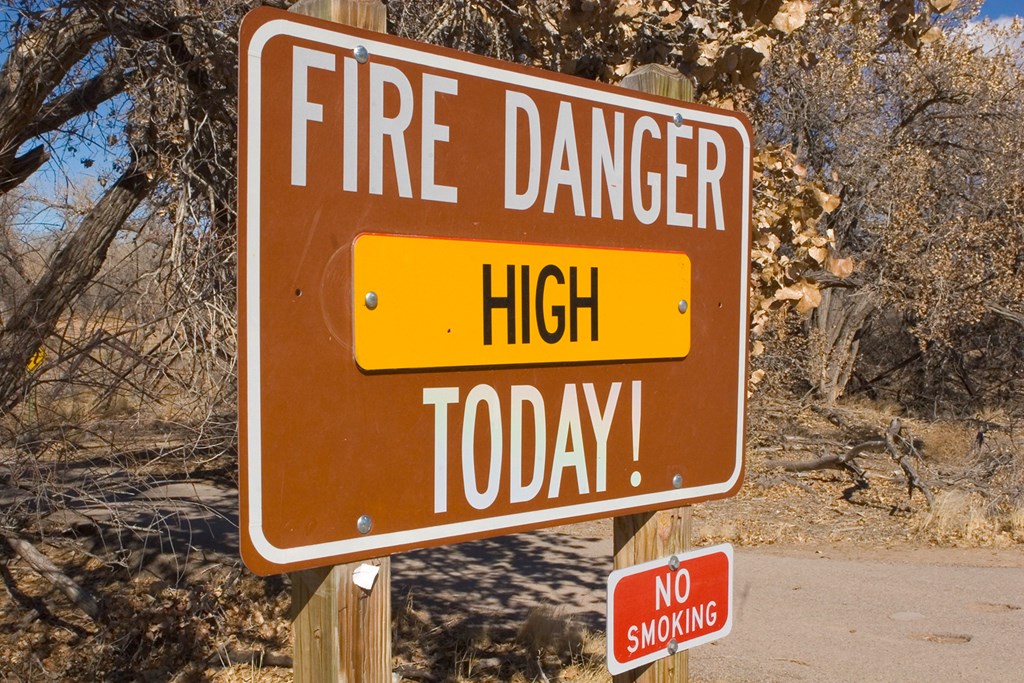 7. DON'T Smoke
In case you didn't know it, smoking is not allowed on any trails at any national park. Who wants to inhale a big cloud of someone else's cigarette smoke while trying to enjoy the fresh air of the outdoors? I don't think anyone is looking for that kind of experience. So, be respectful to your fellow national park goers and keep your cigarette smoking out of the park.
Smoking is also a huge fire hazard. Wildlifes are always a concern in national parks and unfortunately many fires are caused by humans. So do Smokey the Bear proud and keep the national parks safe from fires by not lighting up that cigarette.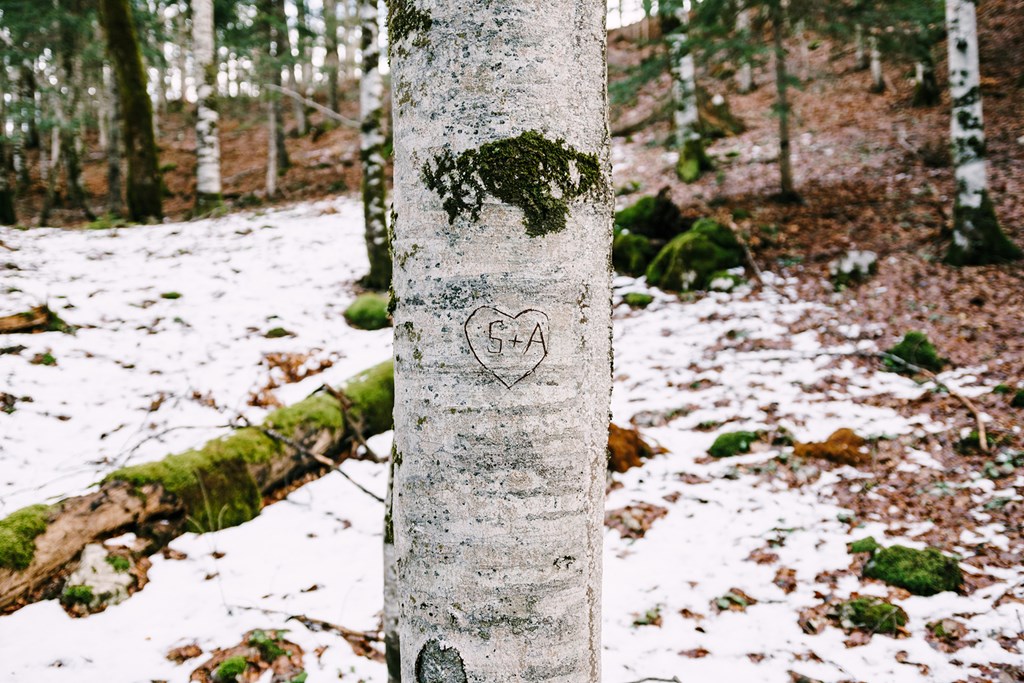 8. DON'T Vandalize
When you think of vandalizing things, you may think something more extreme like spray painting, but did you know that even carving your initials into a rock can be considered vandalism?
Anything that alters nature is vandalism, so make sure you don't carve your name into a tree or write your name on a wall. Keep Mother Nature pure and in her most natural state for everyone to enjoy. And let's be honest: no one else cares about your initials in the tree except for you.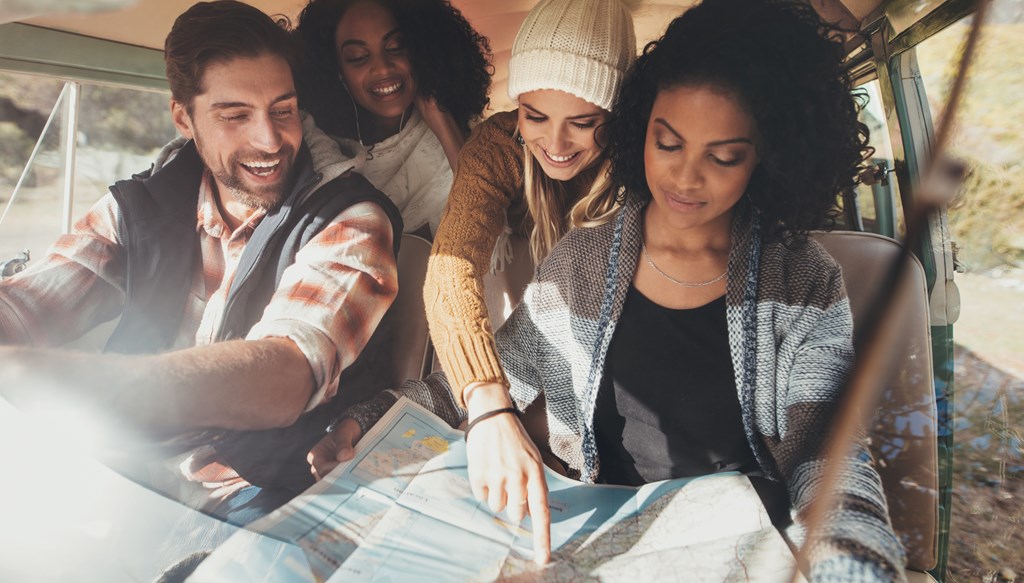 9. DO Plan Ahead of Time
Because national parks can get quite busy depending on the time of the year (hello, summer!), you want ot plan your national park visit ahead of time.
Since the pandemic, planning ahead is no longer a choice but a necessity for some parks like Glacier National Park. This park only allows cars with reservations to travel on the famous Going-to-the-Sun Road (which you don't want to miss when you go there because it's one of the park's hottest and most epic experiences). Other parks like Rocky Mountain National Park allows people to enter only within their chosen two-hour time window so that they can monitor how many people are in the park at once.
I would hate for you to take a trip all the way to a national park only to find that you can't get in because you don't have a reservation. So, plan ahead and figure out what reservations you need, including your camping reservation.
10. DO Be Flexible
Though this sounds hypocritical to what we wrote about, part of traveling is the ability to be flexible. As much as you plan ahead, something is bound to happen that isn't on your itinerary and you need to be ready to adapt. This is especially true when you're visiting somewhere like a national park where so many other people are also traveling. Things like traffic, weather, and more cannot be controlled, despite how much planning you do.
So, keep a light attitude about it all and remember that, first and foremost, you came here to have fun!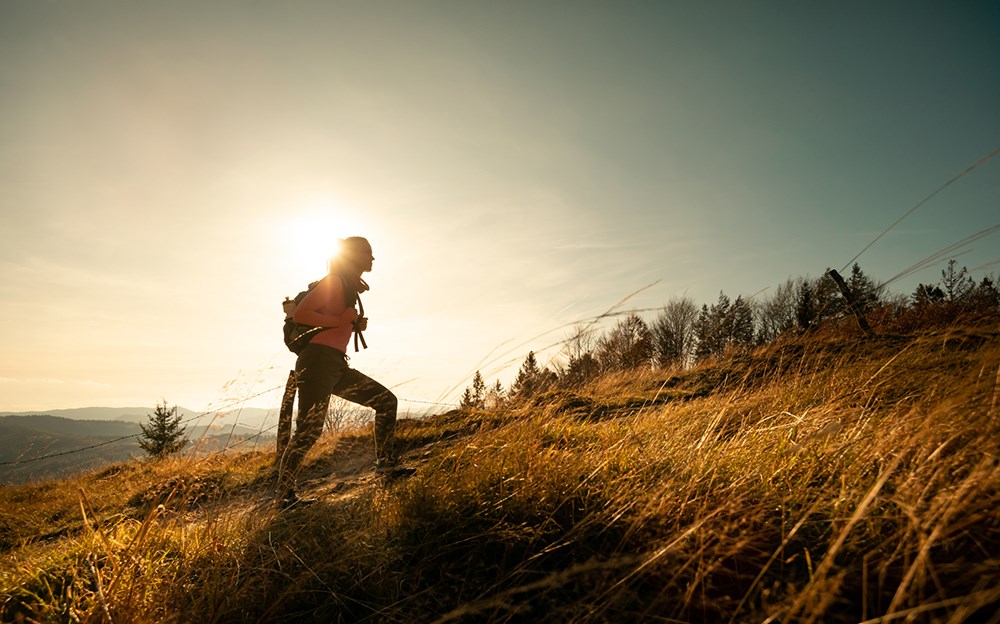 11. DON'T Hike Without the Gear
You don't need to buy up every item in REI next time you head to a national park, but there are a few things that are key items you must have (and before you think I am stating the obvious, know that many people fail to bring these).
When going on a hike in a national park, or anywhere for that matter, the most important thing you need to bring is water. Always bring more water than you think you'll need. And if you're hiking in a national park in the desert, bring twice as much water as you think you'll need.
You also want to have proper footwear and no – flip flops just won't cut it. Keep your feet happy and safe by wearing the appropriate shoes. For some hikes you may be fine with regular tennis shoes, while others may require hiking boots. Do some research on the trails ahead of time to see what kind of footwear you need.
This may just be a me thing, but I suggest also bringing snacks on your hike (but I'm going to be honest and tell you that I don't ever leave home without a snack in my bag). You never know when a hike may end up taking longer than you expected, or you get hangry earlier than expected. Be prepared with a snack on-hand.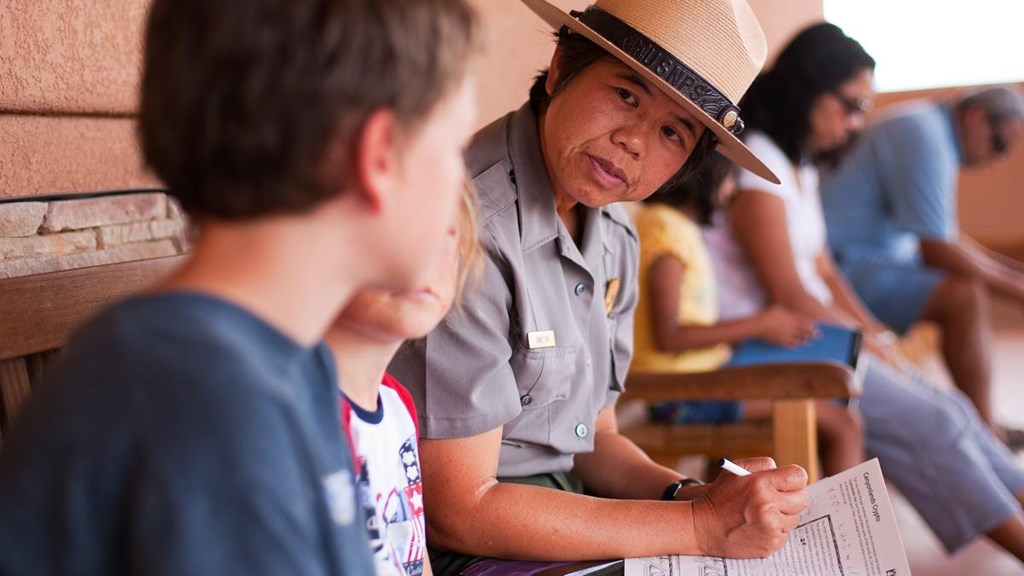 12. DO Talk to the Park Rangers
Park rangers are there to do more than just wear cool hats. They serve as the protectors of national parks as well as the natural resources, ecosystems, and wildlife in them. And they're there to protect the people who visit the parks as well. Now that's a pretty serious job.
In addition to that, park rangers are full of knowledge about the park, the flora, the fauna, and more. So if you have any questions, find a park ranger and they will be sure to give you an answer.
Our number one rule for visiting a national park is to have fun (while being safe, of course). Take this time to enjoy Mother Nature at her finest and feel your soul come back to life. By remembering the above things, you will have a great time and ensure that others can have a good time, too.
---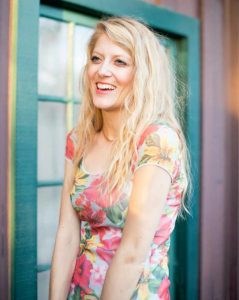 Leslie is a travel writer, copywriter, and web designer who gets butterflies from telling stories through words and visuals.
Her voice comes from a place filled with passion, dreams, and lots of sugar. "Cake over steak" is her go-to motto.
With over 10 years of experience in crafting words, and years of embarking on travels that have taken this Montana girl to some incredible places, Leslie loves the adventures of both body and mind her writing takes her on.
To see what Leslie's up to in the writing and design world, visit her website here.
---