Everyone knows Colorado boasts the most scenic stretch of the Rocky Mountains. But most people don't know it's also blessed with incredible wine country. It's no Napa – although the wines produced here are starting to put the region on the map within the industry – but that's a good thing. Instead, it's refreshingly down to earth (think: affordable) and there are countless opportunities for outdoor recreation. Grand Junction, the heart of Colorado wine country, is conveniently located where the Gunnison River meets the Colorado River, nestled between Colorado National Monument National Park and Grand Mesa – the world's largest flat top mountain. Of course, it's also perfectly acceptable to just come and camp for the wine. From sipping to SUPing, here are 10 unforgettable experiences you'll find in Grand Junction this summer.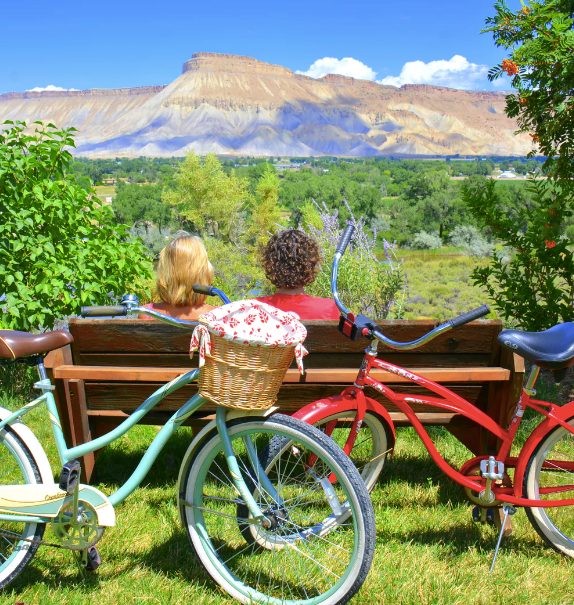 1. Cruising through wine country
Many of Grand Junction's 20-some wineries and tasting rooms are located within biking distance. Use your own bikes, or rent from Rapid Creek Cycles which also offers guided tours. Even if you don't drink or just take part in the complimentary tastings, it's an idyllic ride along the legendary Colorado River, and one of the best ways to see the Grand Valley.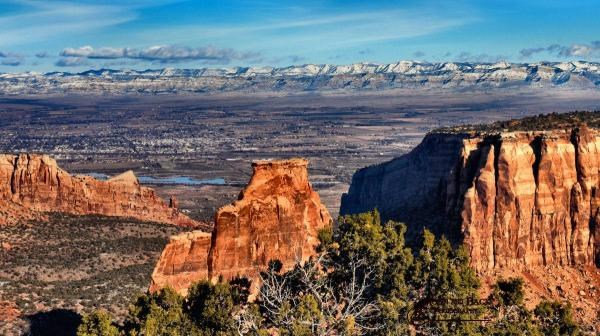 2. Catch a sunset in Colorado National Monument
Picture the Grand Canyon on a much smaller scale, and with fewer crowds, and you have Colorado National Monument National Park. In addition to stunning red rock formations, it's home to an abundance of wildlife ranging from mule deer to mountain lions. For National Geographic-worthy photos, visit the park early in the evening when the golden hour can turn the silhouette of a bighorn sheep into an award-winning shot.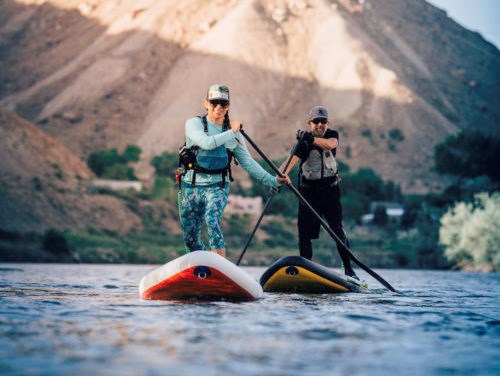 3. Stand Up Paddleboard
Thanks to its proximity to two major rivers and the more than 300 stream-fed lakes atop Grand Mesa, Grand Junction is the perfect place to paddleboard – whether you're a beginner or a rapid-riding maniac. Several outfitters in the area rent boards and most offer lessons. For example, a 5-hour lesson on the Colorado River with Grand Junction Stand Up Paddle is only $75 and teaches you river safety and paddling techniques. They also offer SUP yoga in Highline Lake State Park.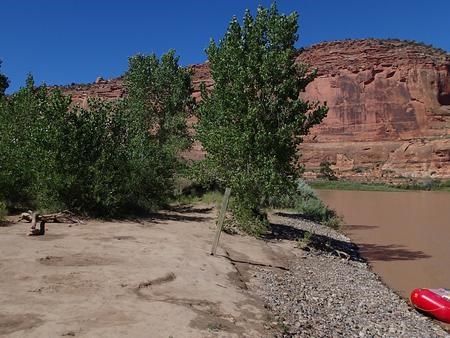 4. Run Ruby Horsethief Canyon
Grand Junction also offers world class rafting. One popular trip is to head to Ruby Horsethief Canyon. This 25-mile stretch of the Colorado River runs from just outside McInnis Canyons National Conservation Area to Westwater, Utah. It's only accessible by water, rail or foot – so you won't see any car traffic or hear motorized vehicles. While there are rapids (Class I and II), it's pretty peaceful in most places so you can admire the canyon walls – some of the rock dates back more than 1 billion years – or have a competition to see who photographs the most bald eagles.
5. Mountain Bike in Colorado's Moab
Moab is a mountain biking mecca. Unfortunately, everyone with a mountain bike knows this, so it's incredibly crowded. Grand Junction, on the other hand, is a mountain biker's best kept secret. The terrain and climate is eerily similar to Moab's (after all they're only about 100 miles apart as the crow flies). But you won't have to share the single-track with a dozen other riders. Rent the latest demo model from Rapid Creek Cycles and get ready to lay some fresh tracks.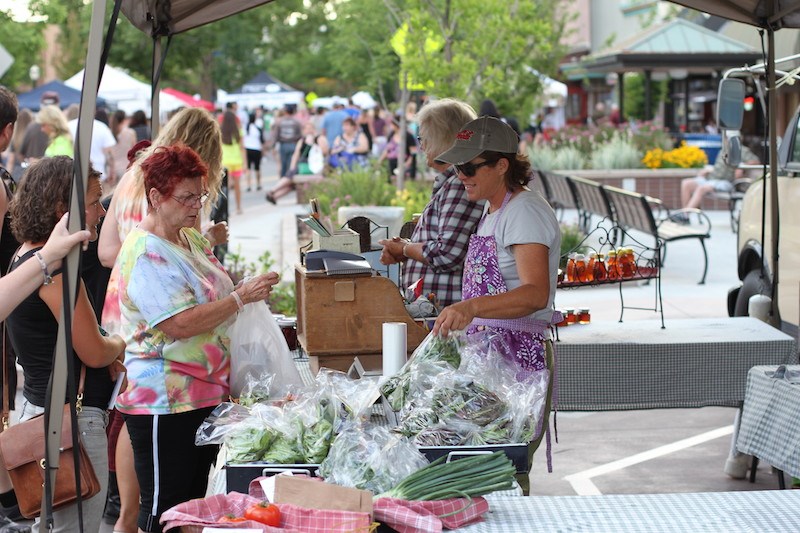 6. U-Pick everything from apples to lavender
If a region can grow different varieties of grapes, there's a good chance it can grow a lot of other produce. Farmers in the Grand Valley grow staples like apples, tomatoes and squash as well as more exotic crops like goji berries and lavender. If you don't want to visit a farm or orchard to pick your own, simply check out the Market on Main. From June 20 through September 12, thousands of people visit Grand Junction every week to buy the freshest locally-grown produce in Western Colorado. Of course, if you want a break from cooking, you can also find prepared foods to enjoy while listening to live music.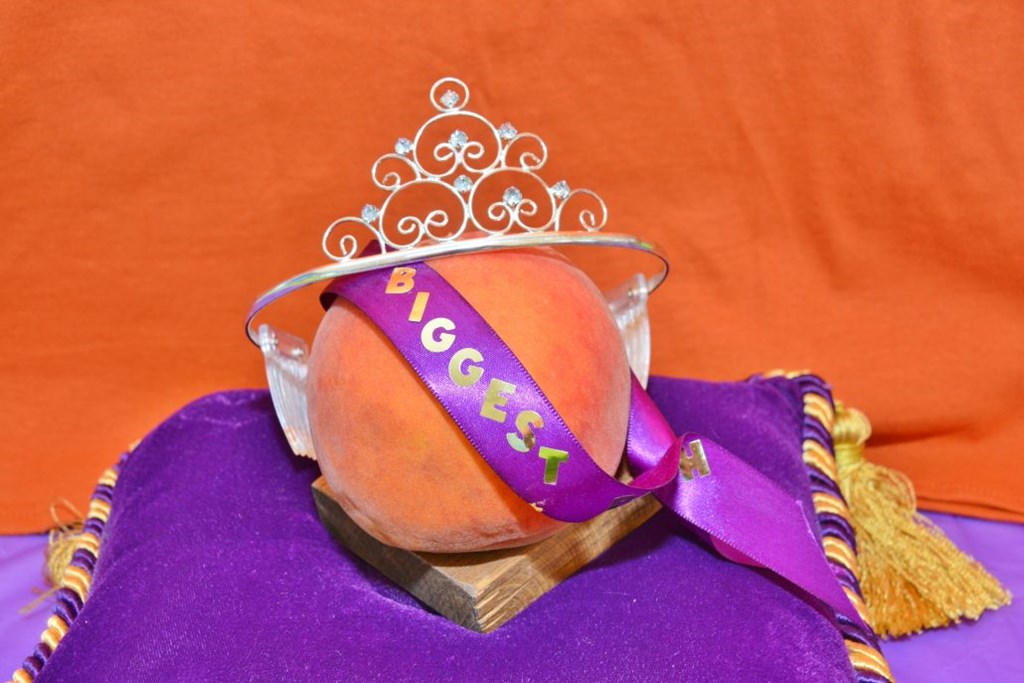 7. Palisade Peach Festival
The next best thing to a Georgia Peach? A Palisade Peach. Peach orchards in Grand Valley produce more than a dozen different varieties of organic peaches. In fact, Colorado ranks 6th in the country when it comes to peach production with peaches making up about 75% of the total fruit grown in the state. This August, the 51st annual Palisade Peach Festival will take place over the course of four days. Activities include the crowning of the Peach Queen, the Peach Festival Parade, fireworks and several peach eating contests – including contests for the kids.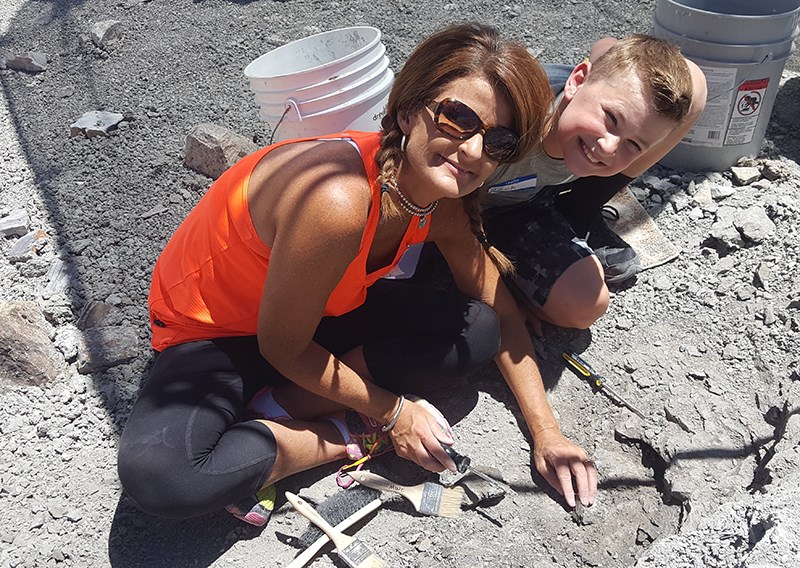 8. Dig for dinosaur bones
Fossil hunting is another family friendly activity in wine country. Museums of Western Colorado offers a Dino Expedition where you can spend the day with a palaeontologist who will help you on your own dig (for everything from bones to teeth and even fossilized plants) before giving you a tour of a working laboratory. If you don't want to get dirty, simply visit the Dinosaur Journey Museum on your own, or hike the mile-long Dinosaur Interpretive Trail which includes a stop at the site where an Apatosaurus was excavated in 1901.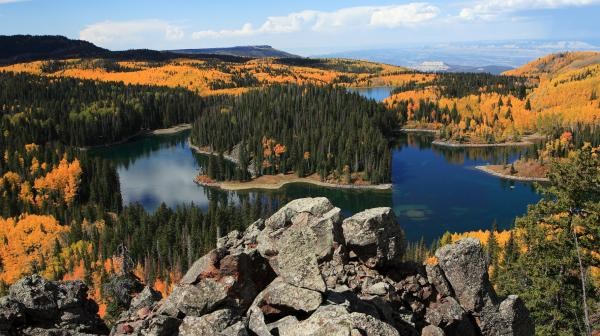 9. Explore Grand Mesa
Grand Mesa predates some of the dinosaurs you can find in greater Grand Junction. It's more than 10 million years old and stands about 11,000 feet above sea level at its tallest point. What's most impressive, however, is its sheer size. It covers more than 800 square miles (or about half the size of Rhode Island), most of it national forest. You could hike here every day for years and still not see it all. Again, there are more than 300 lakes on top! In winter, the hiking trails become popular with cross country skiers and those with snow shoes. (The Mesa is also home to one of the state's least pretentious downhill ski resorts, Powderhorn.)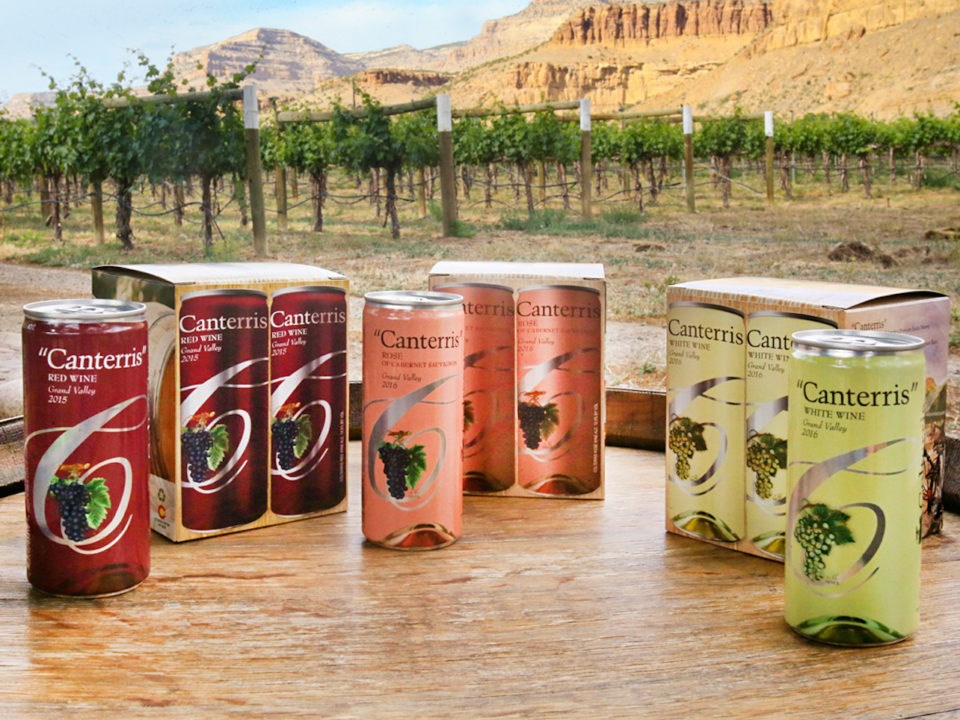 10. Stock up on canned wine
No trip to Colorado wine country is complete without buying at least one bottle, or can, of wine. One of the most popular places to stock up is Colterris, located on the banks of the Colorado River. This family-owned and operated winery is making a name for itself in the wine industry for its surprisingly good canned wine, Canterris. In fact, it's so good you'll hide it at the bottom of your cooler or in the back of the fridge. If you're able to not drink it all on your trip, it also makes for a cute souvenir. After all, wine does get better with time.
Thinking about making the trip? Check out KOAs in Colorado to start planning now!
---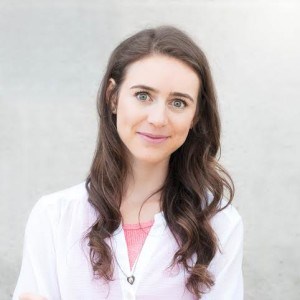 Katie Jackson is a writer and media specialist based in Montana's Big Sky Country. Living and working everywhere from New York to Nicaragua, Katie is no stranger to adventure. When she's not traveling the world (or writing about it!) she's busy chasing after a Leonberger named Zeus. Follow Katie's travels on Instagram @katietalkstravel.

---