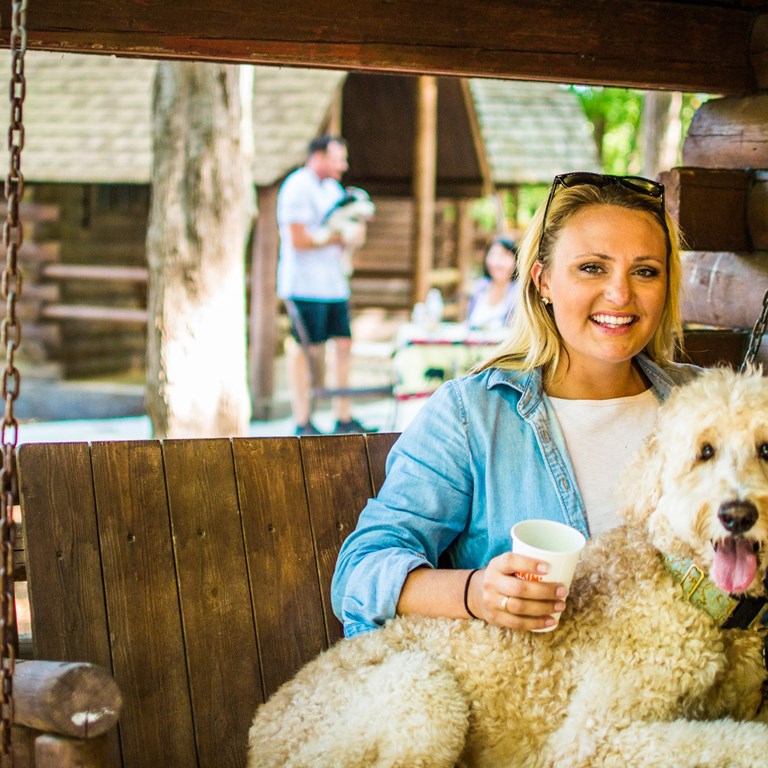 Staying in the U.S. for Summer Vacation 2020
With social distancing as the new normal, families are choosing not to travel outside the country this summer. Fortunately, there are tons of warm and wonderful destinations right here in the U.S.
Here are some safe vacation spots on the East Coast in the USA that you may want to take a look at for summer 2020.
Martha's Vineyard, Massachusetts
If you have some cash to burn, a trip to this renowned coastal community may be in order. Martha's Vineyard has long been the hideaway for celebs and A-listers alike. You may even run into former president Barak Obama as you explore the many upscale shops, art galleries and high-end restaurants. Whether you are looking to lounge on the shore or spend a day charter fishing, this charming former whaling town offers a safe oasis for a summer getaway.
Key West, Florida
Key West is a haven for fishers, foodies and beach bums alike. From its unique "conch-style" architecture to its lively nightlife, there is nothing ordinary about Key West. Even the locals could be safely described as an eclectic group of individuals. Roam the many historic sites of "America's Caribbean." You might also want to try your hand at some of the local watersports. No matter what activities you decide to participate in, though, the Keys are a true delight for all the senses.
Charleston, South Carolina
Soak in the charming, old-world ambiance found only in Charleston, SC. From the brick-lined pathways to the stately trees dripping with Spanish-moss, you will encounter antebellum history around every corner. Take a tour at one of the town's many historic homes or plantations, or head to Charleston City Market for some delicious eats served up with a side of Southern hospitality. There are even a few nearby beaches if your family needs to cool down with a leisurely swim.
Virginia Beach, Virginia
When it comes to safe vacation places, you will love staying in Virginia Beach, VA. Though historically a Navy town, Virginia Beach has a lot to offer for history lovers, shoppers and beachgoers alike. The city is unofficially nicknamed the "City of 3 Beaches" because visitors have their pick of three exciting beachfront locales to choose from.
The most well-known is simply referred to as the Oceanfront. This vacation hot spot includes a three-mile boardwalk packed with the best seafood, the best souvenir shops and some of the best ice cream around. If you are looking for a safe vacation spot on the USA with plenty of open spaces, head to the more isolated Sandbridge in the south. You will be sure of great waves and plenty of social distancing between you and the next sandy beach bum. The last beach is actually along the Chesapeake Bay. This family-friendly location is an excellent option for families, as the gentle waves lapping the shore are perfect for little ones to dip their toes.
Plan a Safe and Fun Vacation at Virginia Beach KOA Holiday®
Summer 2020 is upon us, and if you are looking for a unique beachfront destination right here in the USA, look no further than Virginia Beach, VA. At Virginia Beach KOA Holiday®, we offer luxurious and affordable accommodations for visitors of all kinds. Whether you want to tent camp near the beach or indulge in a Deluxe Cabin, book your stay with us today. Between our many on-site amenities and fun-filled activities for all ages, your Virginia Beach vacation right here in the U.S. will be a getaway you and your family never forget.