Is Virginia Beach Open?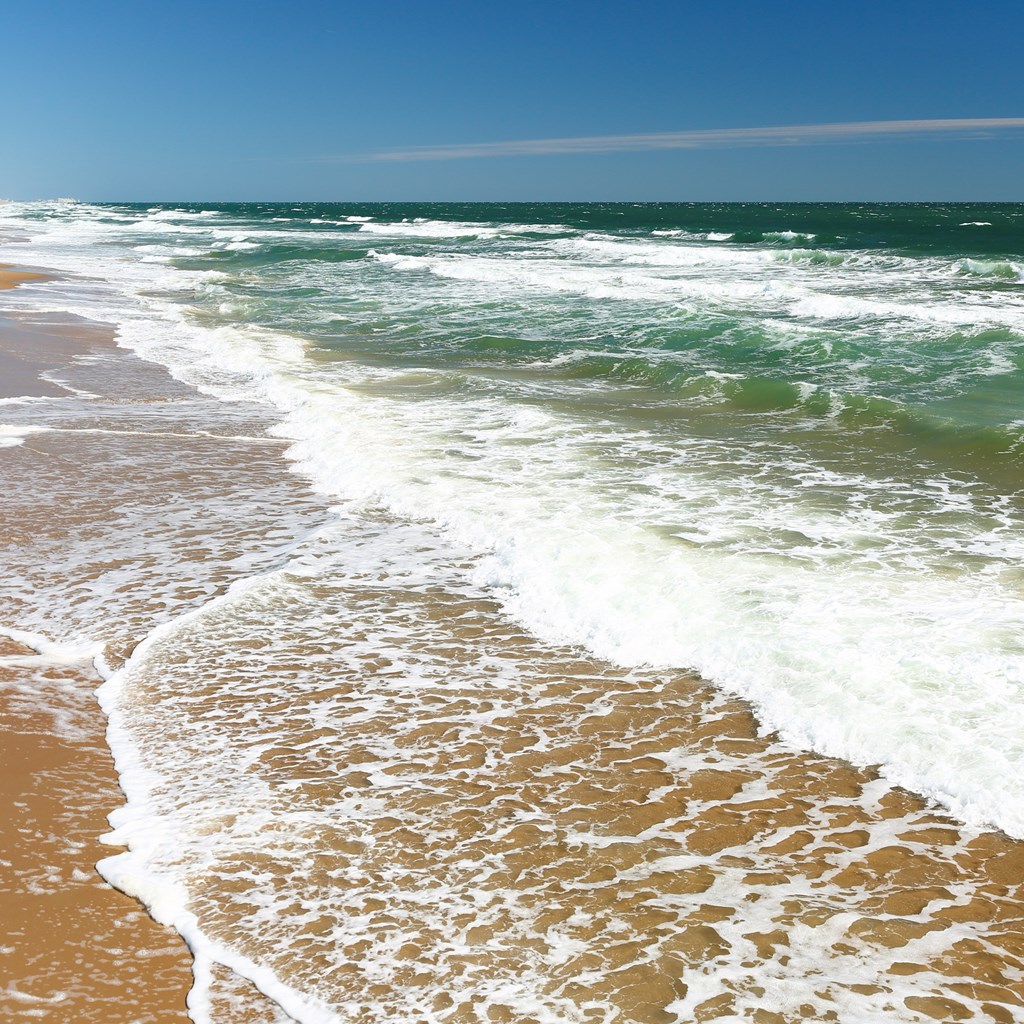 The season is in full swing, and this time of year is normally ideal for planning a day at the beach. However, with social distancing measures in effect, you may be cautious about visiting Virginia Beach.
If you miss the salty sea air and want a responsible, socially distanced vacation, the Virginia Beach oceanfront is open. When you book a stay at Virginia Beach KOA, we offer a thoroughly clean and socially distanced setting to serve as your basecamp for exploring this gorgeous coastal community.
How Safe Is Virginia Beach?
Is Virginia Beach a safe place to visit? The answer is yes. While you should always be cautious, especially in the presence of large crowds, the beach may be one of the safest vacation destinations during this time because you are outside in the sun.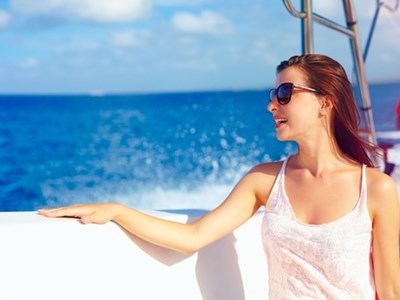 Our local community and businesses are doing everything they can to ensure the health and safety of visitors. The city has enhanced its cleaning strategies, especially targeting high-touch public surfaces. Local officials are also enforcing physical distancing measures.
From restaurants to local attractions, we are taking our governor's restrictions very seriously to protect those who visit our shores. If you are planning to hit the beach, here are a few rules to keep in mind:
Keep six feet apart from other beach-goers.
Avoid gathering in groups of 50 or more.
Limit your cooler size to less than 39 quarts.
Do not bring alcohol with you.
Also, before you hit the road, you may want to check local closures to see what is open or closed in VA Beach.
Things to Do While Staying Socially Distanced
While we continue to watch and adapt to current events, there are still tons of ways to enjoy Virginia Beach this summer, such as:
Spend the day swimming, surfing and building sandcastles.
Stroll along the boardwalk.
Dine al fresco at one of our delicious seafood restaurants.
Rent a bike and ride the trails at First Landing State Park.
Fish the waters in the "Rockfish Capital of the World."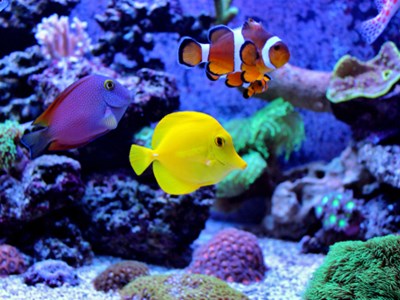 Virginia Beach KOA Offers Several Safe Alternative Accommodations
Most experts agree that you are probably safer outdoors in the sunlight than in a closed environment. That is why campgrounds are some of the safest options when it comes to traveling this summer. Virginia Beach KOA has enacted strict safety and cleanliness protocols, making us your best choice versus a local hotel. In addition to being practically beachfront, we offer several types of lodging to appeal to every kind of beach-goer: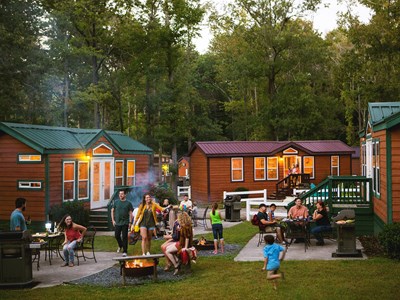 Deluxe Cabins: Enjoy a luxurious vacation in one of our charming Deluxe Cabins. Each features a private bathroom, and most also have a kitchenette.
RV Sites: Social distance in style when you stay in one of our RV Sites. Enjoy our many big-rig friendly amenities or spend a day cooling off in the pool.
Tent camping: Take your kids on an old-school camping adventure. We keep our Tent Sites neat and tidy, so you never have to worry about your family's health and safety.
Book Your Stay at Virginia Beach KOA
As you wait for life to return to normal, you do not have to delay your beach vacation plans. Book your reservation at Virginia Beach KOA and enjoy a safe and responsible getaway. Whether you want to soak in the sun, stroll the shore or splash in the surf, you are sure to love your relaxing and safe Virginia Beach vacation.