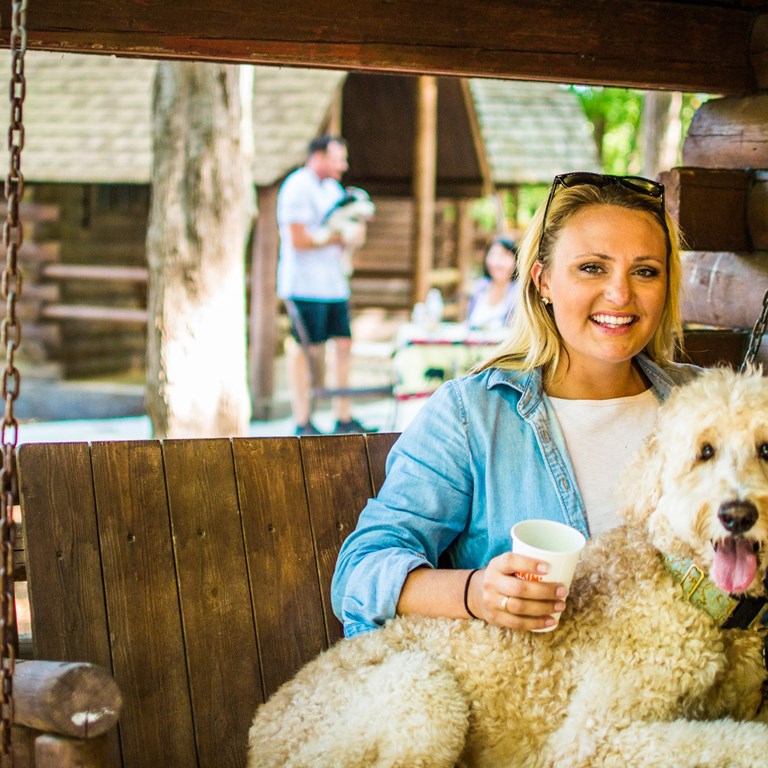 COVID-19 NEW CLEANING PROCEDURES & RECREATION UPDATES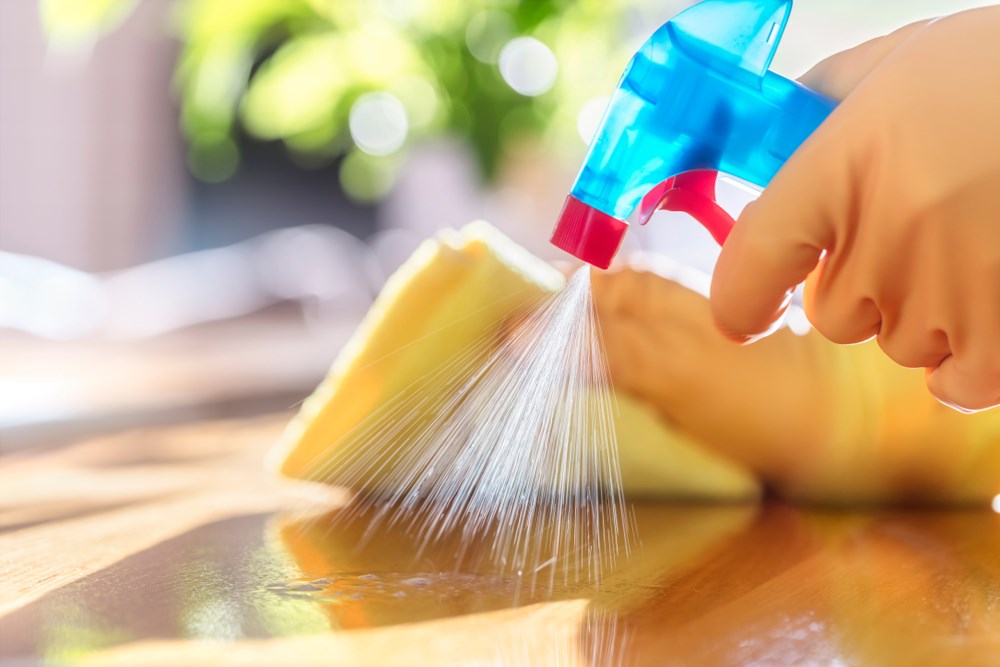 Our camper's health and well-being are important to us. Due to Covid-19 we have updated our cleaning, social distancing guidelines and recreation information.
Recreation
Please check out the recreation page for the latest updates updates.
Arrival
During store hours, no need to get out of your car! When you arrive, call us at 757-428-1444. We'll register you over the phone, then lead you right to your site.
If you arrive after hours, stop at the Night Registration box and you'll find a map with your name on it, head to your site, and give us a call in the morning to finalize your registration.
Local Area
Beaches, the Boardwalk, and the Pier are currently open for fishing and exercise (walking, running, biking, etc.). The beach will fully open on May 22. Restaurants are open for outdoor seating and carry-out food and drinks.
Registration / Store Area
Guest registration will be done outside upon arrival to reduce contact and someone will lead you directly to your site. Please call: 757-428-1444
There will be a limited number of campers allowed in the store which an employee will monitor to keep you safe.
There will be clearly identified markings on the floor as you check out to keep the safe distance from other campers.
We have installed plexiglass to distance ourselves to keep both our employees and campers keep distance safely.
We are encouraging card only payments to reduce touch points.
Campground employees will consistently clean through-out the day high touch areas.
Laundry Room
No more than 3 individuals in the laundry room area at a time
The laundry room will be cleaned a minimum of 3 times a day
Game Room and other non-Essential areas
These areas will be closed until further notice
Meeting Rooms and Recreation Halls
These areas will be closed until further notice
Restrooms / Showers
Campgrounds will be cleaning the bathrooms on an hourly basis, please be patient, this is for the health and safety of all our guests.
Cabins
Cabins will remain closed for 48 hours after each reservation and then thoroughly cleaned.
We are asking all guests for their protection to wash all kitchen plates, bowls and utensils before and after usage.
We thank you for your cooperation during this time and look forward to seeing you out this summer!