Valdez KOA Journey Campground Blog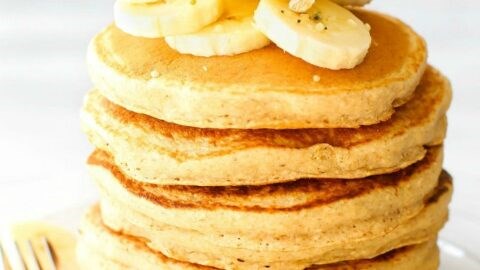 3/16/2020
When it comes to pancake recipes this one is (in our opinion of course as we tested it and have full bellies to prove it) one of the best and easiest recipes to make while camping, in addition, you can make this recipe in advance and store the finished product in your freezer for up to a week or in...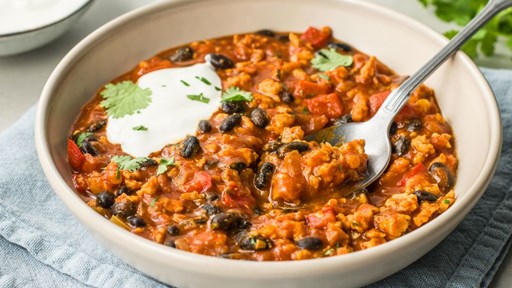 11/22/2019
Well there is nothing like a hot bowl of chili to warm you up this time of year whilst gathered around a camp fire at night with new and old friends.  While this classic cowboy stew got its start in the American southwest, we heard that Texas was responsible, but don't hold us to that, it has become...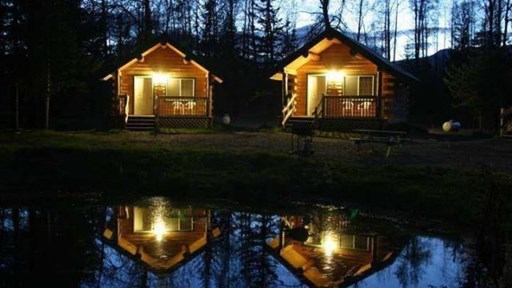 9/25/2019
Tucked away in the woods, surrounded by the majestic views of the Chugach Mountains of Valdez, Cabin accommodations are a haven from the fast city life where they come decorated with Alaskan decor,  whirlpool tubs to soothe the soul after a hard day of exploring the local area, all with linen, mini...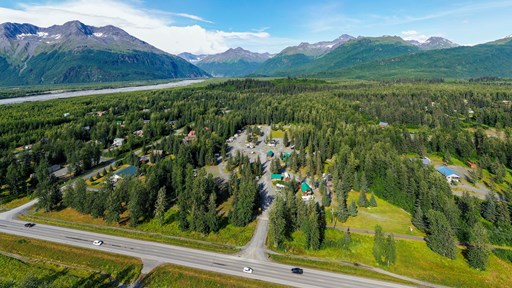 9/16/2019
The sights, the beauty, the wildlife, the abundance of fishing and outdoor recreation opportunities – all close by Valdez KOA Journey Campground.Where to start?  Did you know that all roads lead to Valdez. Road tripping to Valdez can start in Anchorage, Fairbanks or Tok (via Canada). Proclaimed by...