Trinity Lake KOA Holiday Campground Blog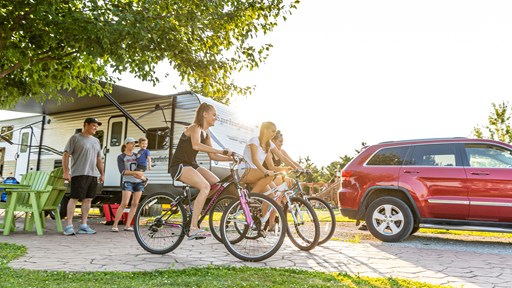 5/11/2020
As you make your way out to your favorite campground this summer, you may notice some restrictions and policies have been put in place due to COVID-19. Restrictions on group size, guests, pool access, recreational amenities and more will slightly change your camping experience at the start of this...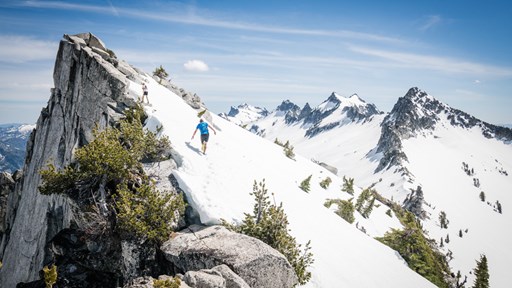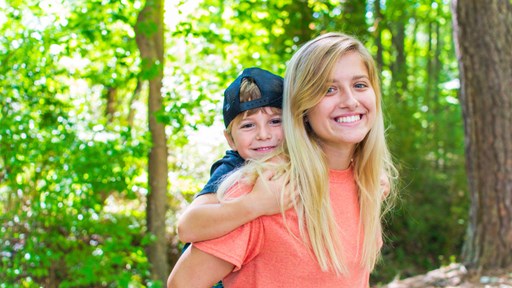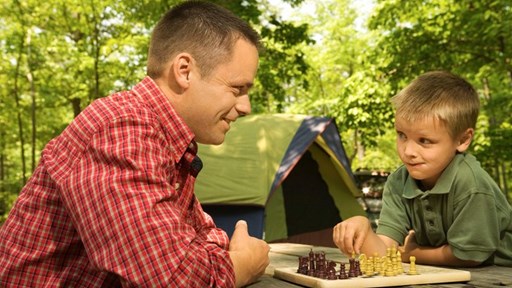 9/12/2019
Some of the best camping memories are made with the simplest of traditions and gathering everyone around the picnic table or fire ring for a friendly game of chance or skill is one of those times. Family game night is one of the best ways to wind down after a day of outdoor adventure. A simple card...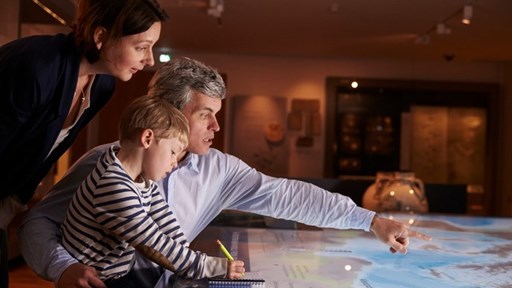 9/12/2019
Learn a little history during your next camping trip with our list of fun museums. Dive into the Bigfoot's existence at Trinity's local China Flat Museum.