Local Area Attractions Near Trinity Lake KOA Holiday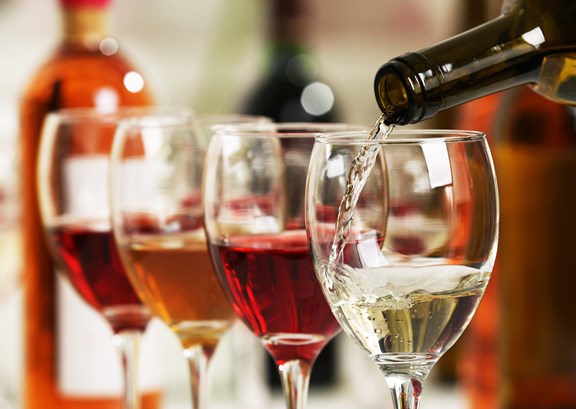 Wine Tasting and Tours
Alpen Cellars is an award-winning winery that started as a winemaking student's dream. This popular family-operated winery welcomes visitors for tasting and tours from Memorial Day through Labor Day.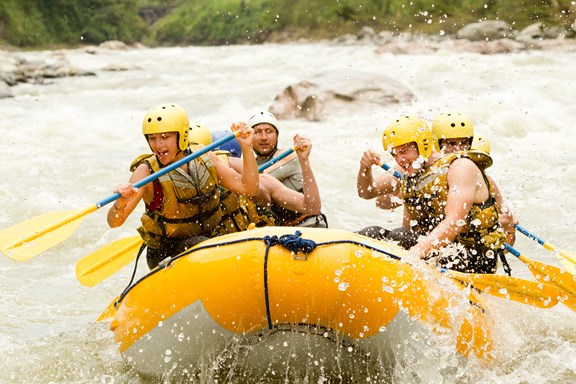 Rafting and Kayaking
Rafting is a challenging recreational outdoor activity, and Old Bridge Rafting offers trips for both experienced and beginners, from mild to wild. Rafting down a river can be adventurous, relaxing, fun, educational and a great time to bring friends and family closer together. Enjoy a a guided rafting trip. For more information, call (530) 778-3436.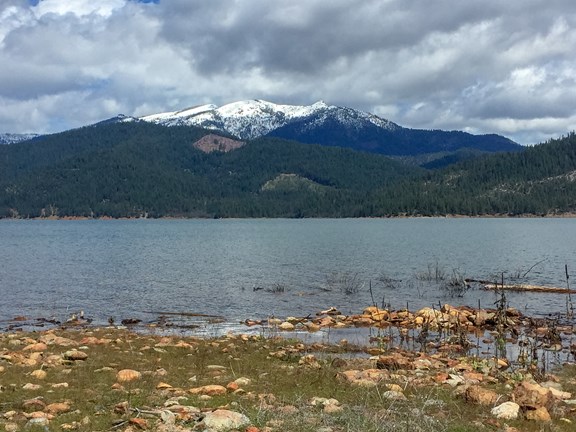 Fun on the Lake
Trinity Lake holds the national record for the largest small-mouth bass. Other fish thriving here include trout, steelhead and catfish. At 20 miles long, the lake offers great waterskiing, too!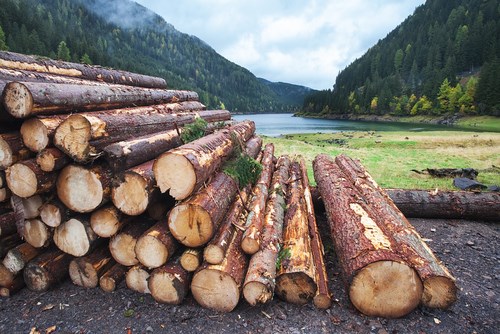 The Scott Museum
The Scott Family established this small museum in Trinity Center to preserve the history of the mining, timber, and ranching activities that defined something that we still feel today-- the soul of our North Lake communities.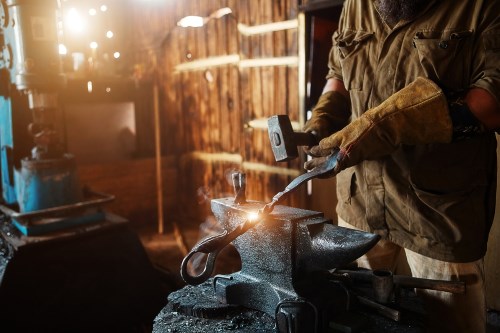 Jake Jackson Museum
As a celebration of Trinity's rich mining history, the Jake Jackson Museum located just 30 minutes away in Weaverville, traces Trinity County's roots from the earliest recorded days of the Native cultures to the advent of the Gold Rush. Visit the blacksmith and tin shop, the stamp mill and "The Barn," which houses antique buggies and wagons.