Temecula / Vail Lake KOA Campground Blog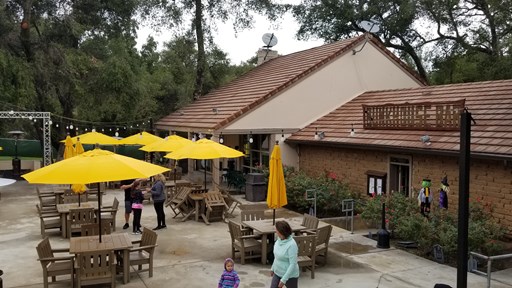 8/6/2020
Camping at Temecula/Vail Lake KOA Keeps Getting Better...High-Speed WiFi is now available to guests in the Village, Chardonnay, Merlot, Oaks and Rincon sections of the park, so you can stream your favorite content during your stay!New Flow Track: A pump track bicycle area for serious dare-devils....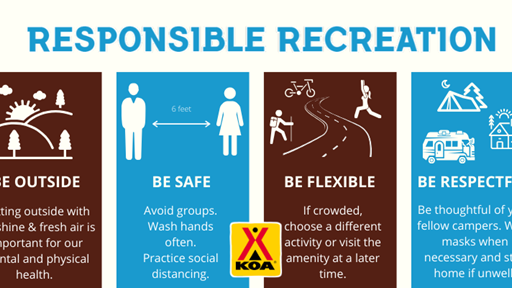 7/21/2020
JULY 18, 2020 - We are currently open for limited recreational camping. Status of campground amenities may change by your arrival date, but the following is the status as of today. NEW FACE MASK REQUIREMENTS:All guests (with the exception of children under 2) are required to have a facemask with...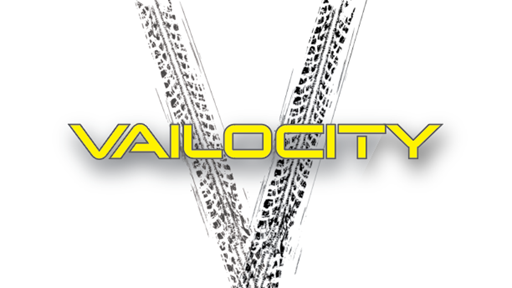 5/21/2020
Vailocity Bike Park is the premier bike park for riders in the Temecula area with 25-miles of world-class trails, obstacles, flow track, and races for Mountain Biking, Gravel Biking, and BMX. Students, recreational riders, and racers at Vailocity enjoy the conveniences of maintained restrooms, a...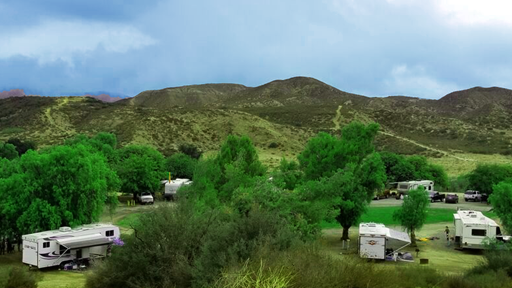 12/30/2018
Once the site of a stopover on the historic Butterfield Overland Stage Coach Line, scenic Vail Lake was created in 1948 when the owners of the Vail Cattle Ranch constructed the 132 foot high Vail Lake Dam. Owned and operated by the Rancho California Water District since 1978, the 1,000+ acre lake is...