Vailocity Bike Park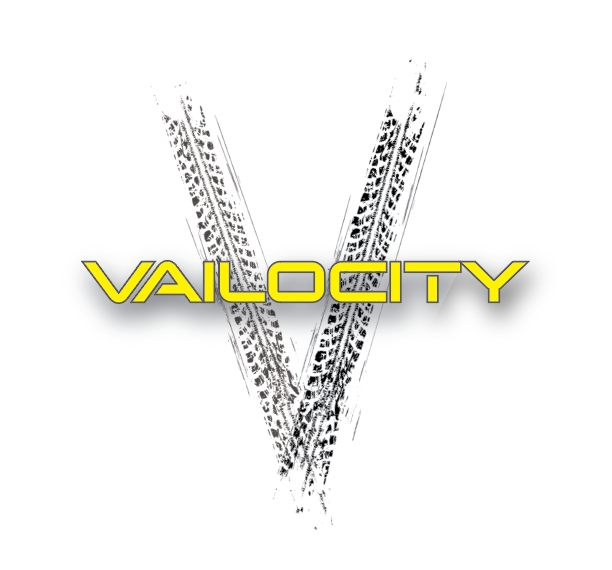 Vailocity Bike Park is the premier bike park for riders in the Temecula area with 25-miles of world-class trails, obstacles, flow track, and races for Mountain Biking, Gravel Biking, and BMX. Students, recreational riders, and racers at Vailocity enjoy the conveniences of maintained restrooms, a café for breakfast, lunch and dinner, and a bar serving post-ride pints and cocktails and live music. New trails are built using the Greer-method, ensuring serious bike enthusiasts have racing class rides, whether cross-country, enduro, endurance, downhill, or gravel.
BIKE PASSES
Wanna Come Ride Our Trails When You're Not Camping?
1. Annual Pass 18+ $150 / Children Under 17 $99
Valid from 1 Jan. thru to 31 Dec.
*All passes include parking for one vehicle only.
2. Day Pass
Weekdays - 18+ $5 / Children Under 17 $3
Weekends- 18+ $10 / Children Under 17 $5
*All passes include parking for one vehicle only.
3. NICA Pass - $50
The NICA pass is exclusively for NICA members and participants. This pass is valid from 1 January thru 1 May. A NICA membership is required for purchase. The pass fee is $50.00 and is valid for unlimited riding, with or without an organized team. NICA passes can be upgraded to Annual passes for an additional $35.00, making them valid from 1 Jan. thru to 31 Dec. NICA Coaches can purchase the 1 Jan through 1 May pass for $50.00, with the option to upgrade to an Annual pass for an additional $50.00. NICA passes will be available for purchase beginning Monday, November 18th, and every Sunday through Thursday thereafter, from 2:30 pm to 5:00 pm.