Temecula / Vail Lake KOA Recreation
Our campground is anchored around world-class recreation including mountain bike trails, hiking trails and equestrian trails. Please note that access to the lake is currently closed with plans to restore access in 2020.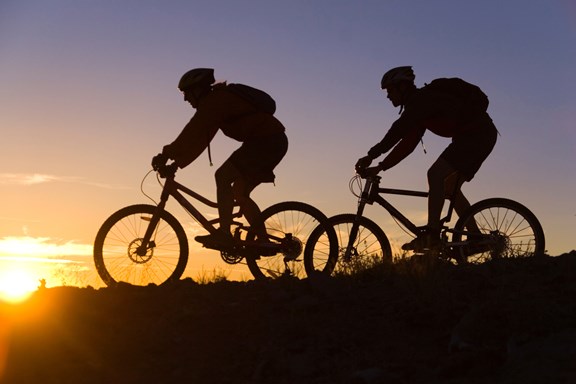 Mountain Biking Trails
Experts and learners alike will be thrilled with the vistas and terrain of our 25-miles of world class mountain bike trails. Host to many mountain biking events, come for a race, or enjoy an adventure packed ride as part of your camping escape.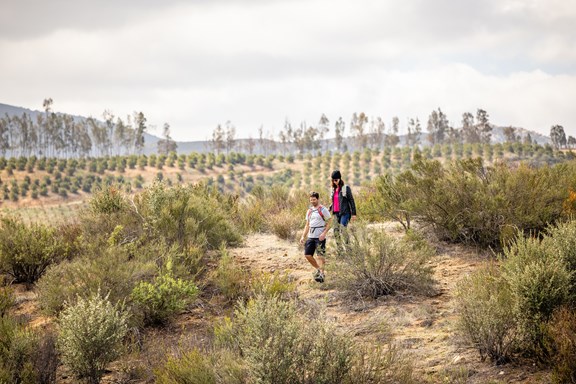 Hiking Trails
Enjoy a variety of scenic and challenging hiking  trails set on more than 200-acres of open space.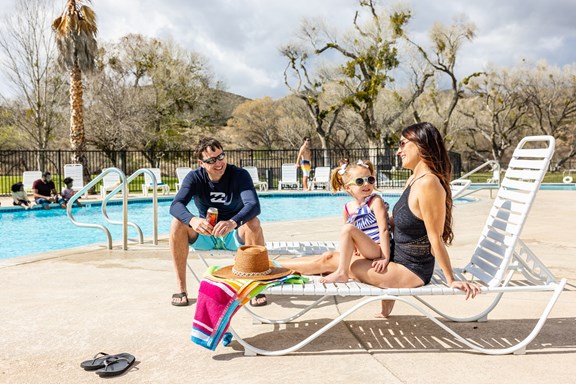 3 Swimming Pools
We've got a pool for everyone:  a 25-meter lap pool, a kid's wading pool, and a full sized leisure swimming pool.
*OPEN SEASONALLY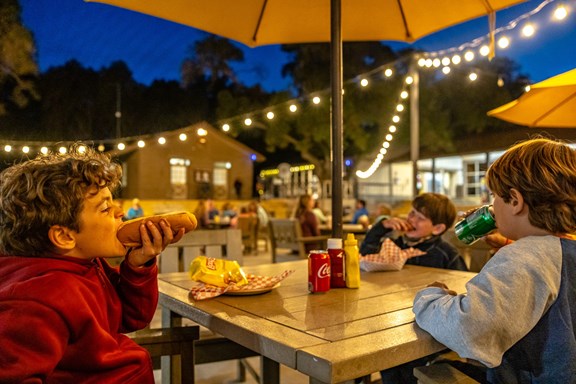 Happy Camper Café & Bunkhouse Bar
Our Café & Bar are a great places to meet up with friends and family for a meal or cocktail. We now offer extended hours for your convenience. Please call the front desk for food and beverage service hours during your stay.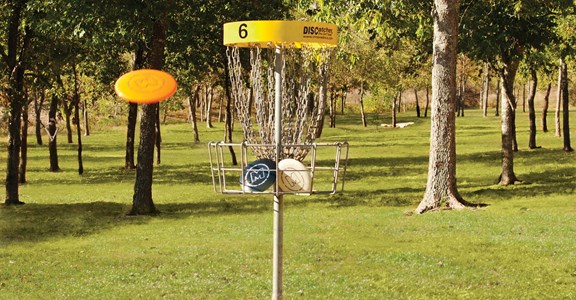 Disc Golf
A great game the whole family can play.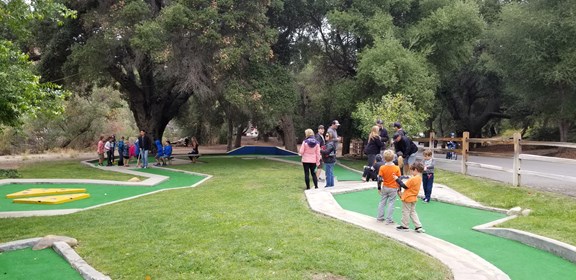 Mini-Golf
Temecula/Vail Lake KOA features a very popular mini-golf course that's a favorite among guests.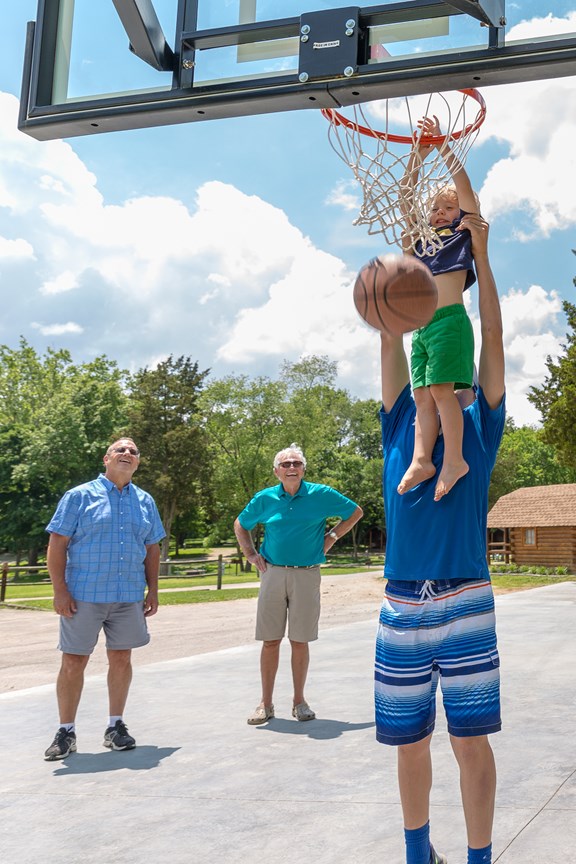 Basketball Court
Come play with your fellow campers at our newly re-done basketball court.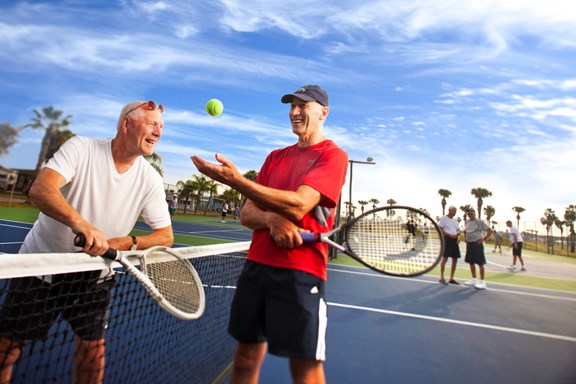 Pickleball Court
What's Pickleball?  A great outdoor game combining elements of tennis, badminton and ping-pong. You'll soon be obsessed!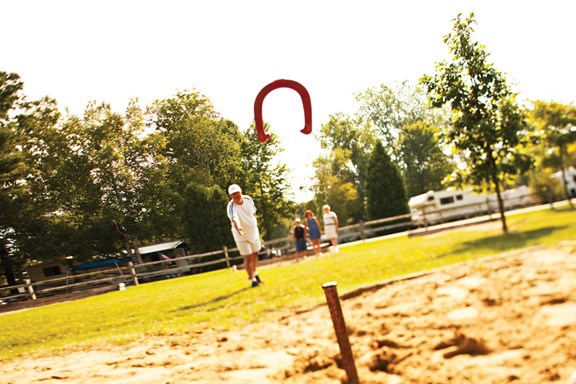 Horseshoe Pits
...Because it wouldn't be a camping trip without horseshoes!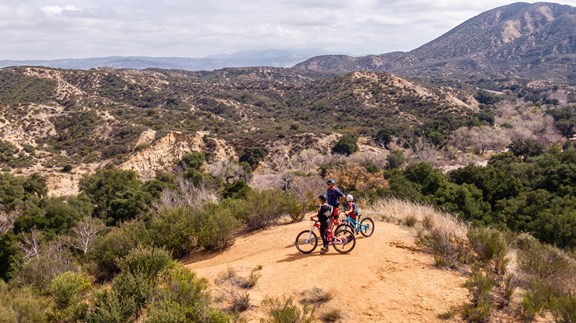 Mountain Biking Season Passes for Purchase through Vailocity
BIKE PASSES
Wanna Come Ride Our Trails When You're Not Camping?
1. Annual Pass 18+ $150 / Children Under 17 $99
Valid from 1 Jan. thru to 31 Dec.
*All passes include parking for one vehicle only. 
2. Day Pass
Weekdays - 18+ $5 / Children Under 17 $3
Weekends- 18+ $10 / Children Under 17 $5
*All passes include parking for one vehicle only. 
3. NICA Pass - $50. The NICA pass is exclusively for NICA members and participants. This pass is valid from 1 January thru 1 May. A NICA membership is required for purchase. The pass fee is $50.00 and is valid for unlimited riding, with or without an organized team. NICA passes can be upgraded to Annual passes for an additional $35.00, making them valid from 1 Jan. thru to 31 Dec. NICA Coaches can purchase the 1 Jan through 1 May pass for $50.00, with the option to upgrade to an Annual pass for an additional $50.00. NICA passes will be available for purchase beginning Monday, November 18th, and every Sunday through Thursday thereafter, from 2:30 pm to 5:00 pm.