Sunbury / Columbus North KOA Holiday Campground Blog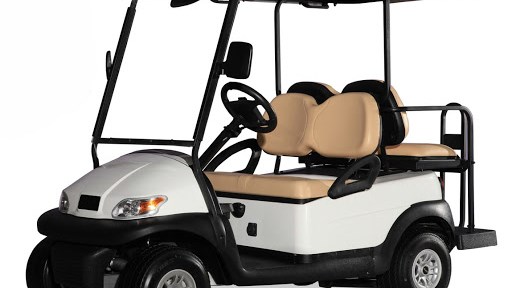 8/5/2021
We Do Not Allow Gas Golf Carts!We are now renting electric 4 seater golf carts during your stay:$65/day on weekends, $55/day weekdaysNo deposit needed to reserve your cart online or over the phone/text. Must be 21 years of age with valid drivers license to DRIVE & RENT. Rented from 9am and returned...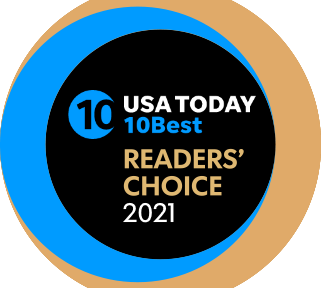 8/5/2021
Our campground was nominated this year for Best Campground 2021 out of thousands of campgrounds across the country. We where ecstatic to find out that had received 1st Place! 10 campgrounds where selected by popular vote of USA Today readers and have been chosen as the ten best campgrounds in the...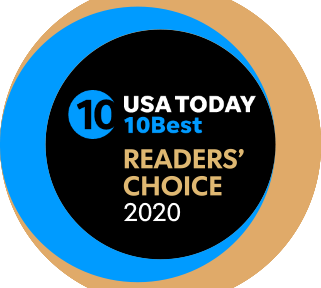 11/17/2020
October of 2020 we where placed as number 3 in the country by USA TODAY for "Best RV Park/Campground". These are not just KOA parks, theses are all campgrounds including franchises and privately owned. Link to top 10 USA TODAY ---> https://www.10best...