Local Area Attractions Near Skowhegan / Kennebec Valley KOA Journey
Our campground is a Great location to set up base camp and plan daily excursions to many places that Central Maine has to see and do. Some items listed are "local" and others will require some traveling. Local items are listed 1st in the list. We have tried to include travel times and distances to the attractions listed to help assist you in your family's vacation planning!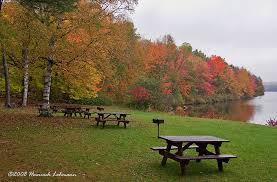 Lake George Regional Park
Lake George Regional Park is a day use lakeside park owned by the State of Maine. It is the only waterside park in 30 miles that incorporates lake use with 320 acres of surrounding land for swimming, boating, fishing, hiking and family & group picnicking and activities. There is a public boat launch available. Day use fees may apply.
Located approx. 2.7 miles west of the campground off Route 2.
Please visit their website for further information.
W. Lake George Park Road
Skowhegan, ME 04976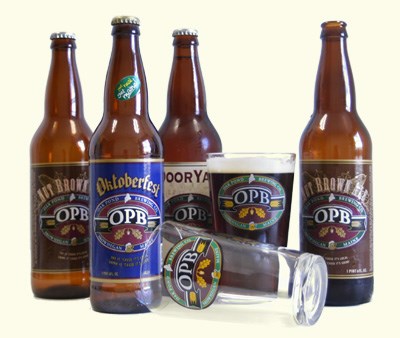 Oak Pond Brewery, Skowhegan
Oakpond Brewery opened in 1996 as the first brewery in 115 years in Skowhegan, Maine. There are six beers always on tap including special seasonal brews. They have a retail shop and conduct tours.
The brewery is housed in a converted chicken barn.
Please visit their website for further information.
Mon thru Friday: 3 to 5pm
Saturdays: 12:30 to 5:30pm
Approx. 2.7 miles west of the campground off Route 2
101 Oak Pond Road
Skowhegan, ME 04976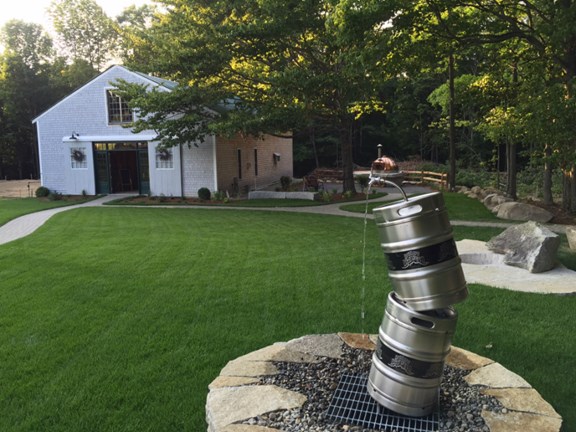 Bigelow Brewing Company, Skowhegan
If your at camp over the weekend, be sure to check out this great craft beer brewer! Located in Skowhegan, it is located on the outskirts of town and will require some back roads driving, but well worth it. They are only open on Fridays and Saturdays and offer beer on tap, growlers and gifts for purchase. Oh, don't forget to try their Amazing wood fired pizza!
Fridays: 3 to 8pm (Pizza available)
Saturdays: 12 to 8pm (Pizza available)
Approx. 13 miles from camp / 20-25 minutes
473 Bigelow Hill Road
Skowhegan, ME 04976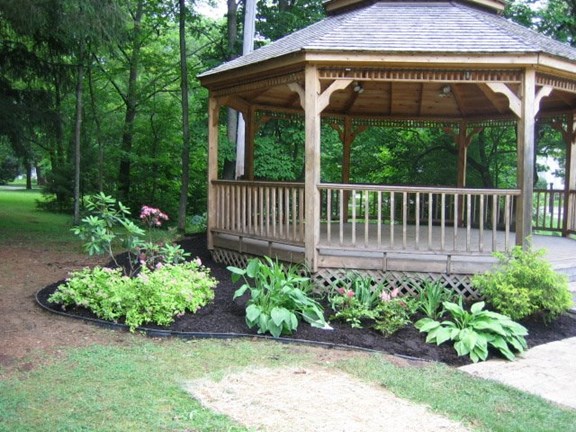 Coburn Park, Skowhegan
Coburn Park is a short walk from downtown Skowhegan. Twelve and one half acres located on the bend of the Kennebec River. At the present time you will find over 200 species of trees growing along with many beautiful flowers and shrubs. A beautiful place to enjoy a family picnic or just enjoy a summer stroll.
The park can be reserved for weddings and other uses.
Check their website for summer music concerts in the park.
Located approx. 9 miles west of the campground on the left side of Route 2, just before you enter downtown Skowhegan.

World's Tallest Wooden Indian, Skowhegan
The Skowhegan Indian is the World's Tallest Statue of an American Indian. It is 62 feet tall on a 20 foot base. Built in 1969 by Maine artist Bernard Langlais and restored in September 2014.
Located in Skowhegan at the corner of High Street and Madison Ave (Route 201), behind the Cumberland Farms.
Approx.10 miles from the campground.
High Street
& Madison Ave.
Skowhegan, ME 04976