Skowhegan / Kennebec Valley KOA Journey Campground Blog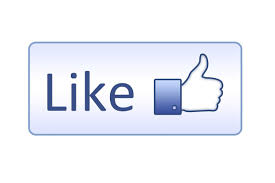 1/11/2016
Become a Facebook Fan of Skowhegan/Kennebec Valley KOA and stay updated on all our happenings like Hot Deals, Activities, Events and FUN Stuff! Check us out! 2/23/2015
Why pay the high prices at the seacoast when you can stay within a few hours of the coastline & mountains. We are an excellent option for a base camp. Stay with us and set up camp and enjoy wonderful day trips. Explore all that Maine has to offer! No RV or tent to enjoy the outdoors we have... 2/23/2015
We are located less then 10 miles from Skowhegan town center on RT 2 east which is named Canaan Road in Skowhegan. We are not the first campground you come to but the second which is on the same side of the road. We are 3 miles past Lake George. We are located on the right side of the road in Canaan... 2/23/2015
Enjoy May, June, July, August, September and October for one low price. That's right, 5 months! Every weekend will be a vacation. Leave your camper on the site and come and go as you please. No need to waste time packing. Save $$$ on gas.Not sure about a seasonal site, how about a monthly?Call for...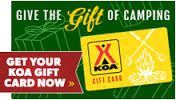 2/23/2015
How do you give the gift of getting away from it all? By giving a Skowhegan/Kennebec Valley KOA Gift Certificate you can help family and friends escape to camping! Gift Certificates can be ordered starting at $25.00. You may purchase them by e-mailing your request to skowkoa@yahoo.com or calling... 2/23/2015
What could be better than hot chocolate and s'mores around the campfire with family and friends? Think about planning an affordable camping vacation. Our KOA owners and staff are dedicated to making your stay GREAT! Great people make a difference! We offer Clean, Safe & Fun! We're the friendliest...