Sanger / Denton North KOA Journey Campground Blog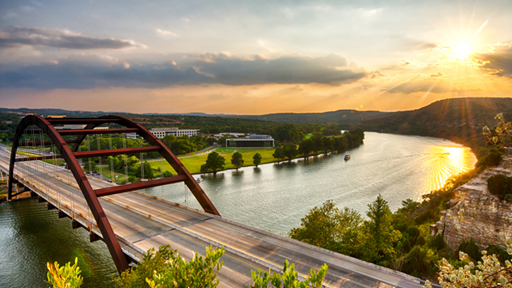 4/6/2021
TEXAS TRAVEL GUIDEPlanning a trip to the Lone Star State? Texas is a great vacation choice for both solo and group travelers since you will find a variety of entertainment, no matter the region or time of year.WHEN IS THE BEST TIME TO VISIT TEXAS?The best time to visit Texas depends on what kind of...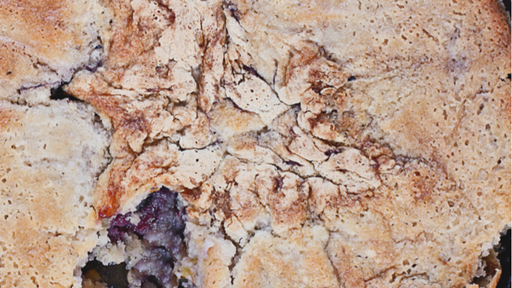 12/17/2020
While camping trips might instantly bring the thought of s'mores to your mind, there's plenty of other sweet ways to end your day of camping. These desserts are five of our favorite recipes for camping. Don't see something you like (or just want even more sweet treats to choose from)? Check out our...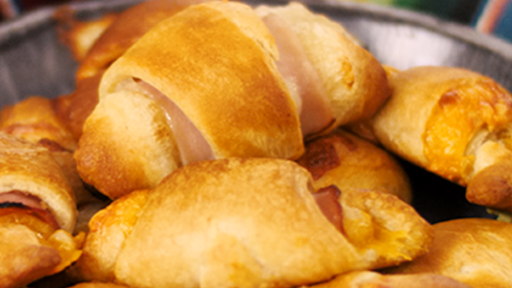 12/16/2020
An easy to make and totally delicious snack, our crescent roll-ups are sure to be a favorite. Get creative with your fillings and make this simple recipe your own!INGREDIENTS1-2 (8 oz.) cans crescent rollsThinly sliced meatsThinly sliced cheeseDipping sauces DIRECTIONSPreheat oven to 375 degrees....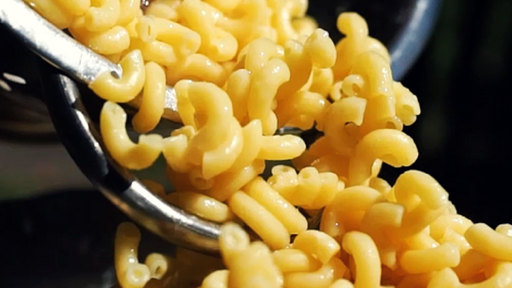 12/16/2020
MAC AND CHEESE OVER THE CAMPFIRE? YOU BET! WHILE THIS RECIPE IS PERFECT OVER THE STOVE, THE SWEET, SMOKY FLAVOR IT GETS FROM CAMPFIRE COOKING CAN'T BE BEAT!INGREDIENTS1 pound elbow macaroni2 cups whole milk8 ounces cream cheese1/2 tsp. salt1/2 tsp. pepper1 tsp. dry mustard powder12-16 ounces...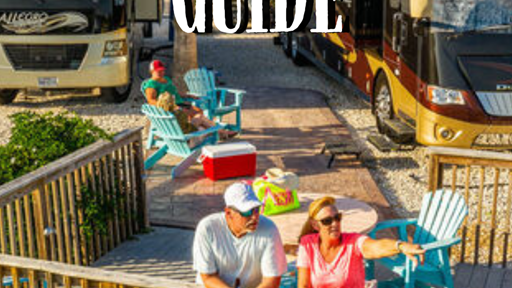 12/16/2020
WINTER TEXAN CAMPING GUIDEFor some, winter means snowstorms, ice and chilly temperatures. For others, it is quiet walks along the beach or in the park, mild temperatures and exciting new experiences. If the latter sounds like a group you want to be a part of, the Winter Texan lifestyle is for you....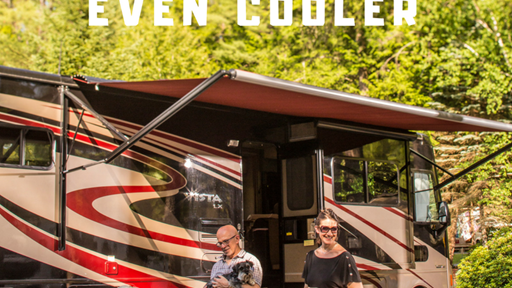 12/16/2020
Whether you're a first-time RVer or a full-time RVer, anyone can benefit from learning a few tricks to make your next road trip even smoother. After all, RVing basically means traveling to new destinations with your entire house on wheels, and an expedition like that is not without its fair share of...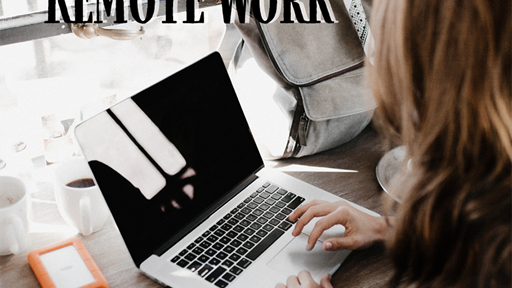 12/16/2020
Whether you're taking a partial vacation, periodically checking emails on the road, or you work remotely and live in an RV full-time, there's plenty of helpful information to maximize your time and make it easier to keep generating income no matter where you are. Especially nowadays, remote work and...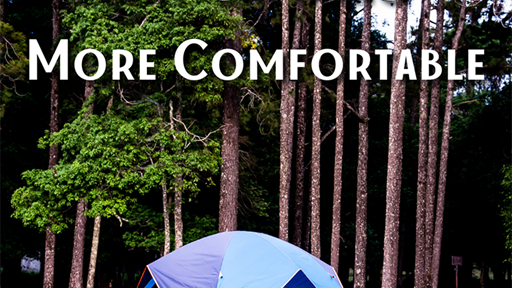 12/16/2020
TIPS FOR MAKING TENT CAMPING MORE COMFORTABLENearly 60% of campers use a tent because they provide a more primitive experience compared to RV and cabin camping and allow you to wake up and fall asleep to the sounds of nature surrounding you. Tents make it easier than ever to bond with your friends...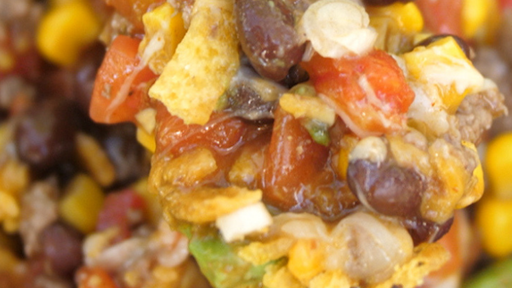 12/16/2020
Make a hearty meal your whole family will enjoy in your handy Dutch oven. This is a campfire meal you're sure to love!INGREDIENTS1 lb. ground beef1 can low-sodium diced tomatoes1 can low-sodium tomatoes and chilies (such as Rotel)1 can low- sodium corn1 can low-sodium black beans1 can low-sodium...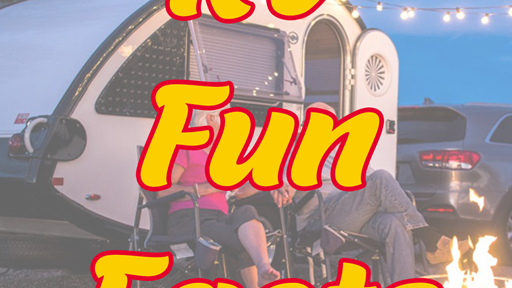 11/3/2020
The average camper travels 190 miles to go camping.RV ownership has increased almost 60% since 1980.The average RV owner spends from 28 to 35 days per year using their RV.There are over 16,000 public and private places to camp for RVers in America.There are over 42,000 people employed by... 9/3/2020
Whether you're a family of weekend campers or a retired couple looking to travel full-time, every RV beginner has to know a few important things before making the maiden voyage. Here are six quick tips to consider before you pile in and head out.Tip 1: Decide Whether to Buy or RentThis isn't always...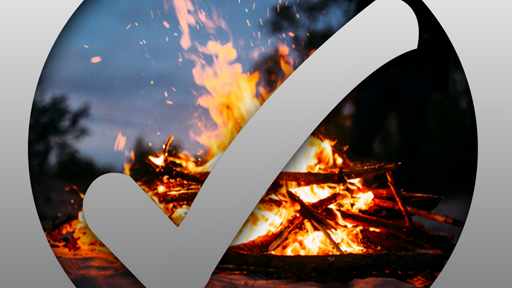 8/17/2020
Whether you're taking a family get-away trip in your RV or you're a full-timer this list of camping essentials will be a huge help! ALL of these items are a must when you're on the road. Use this list to double check you have everything for your next big adventure.   Adapters for 30 & 50 amp...