San Diego Metro KOA Resort Campground Blog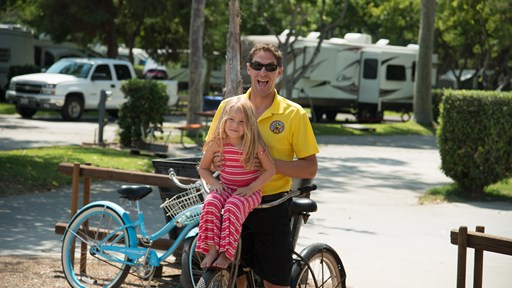 1/18/2018
Read about this bloggers experience at the San Diego KOA and why she likes off-season camping!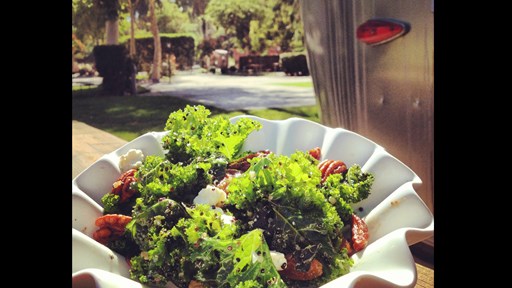 4/3/2014
Try this recipe for make ahead Salad on your next camping trip! Created by Courtney Bell, our director of Food & Beverage.
4/2/2014
Enjoy this packing list and tips for making sure that your furry family members have as much fun on vacation as YOU do!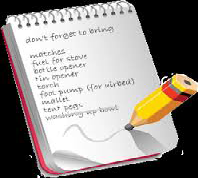 4/2/2014
Here's a list of things we love to have when we camp. This covers essentials for adults & kids, in the kitchen, outside and more!