San Diego Metro KOA Campground Blog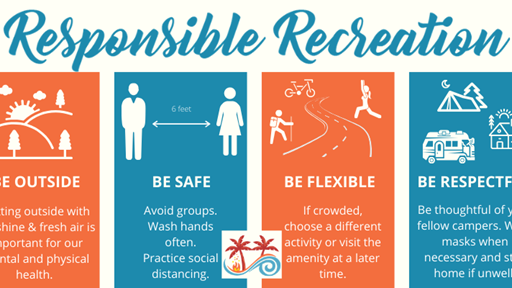 7/30/2020
JULY 18, 2020 -We are open for camping. Status of campground amenities may change by your arrival date, but the following is the status as of today. We are open for all kinds of camping at the San Diego KOA and are continuing to follow county and state-issued Covid-19 guidelines, which have some of...
4/10/2020
The annual Easter Egg Hunt is the oldest tradition at the San Diego KOA Resort, celebrated each year for the past consecutive 50-years. We couldn't let this special event go by without finding some way to celebrate with you, our campers.With that in mind, we hope you'll enjoy this Virtual Easter Egg...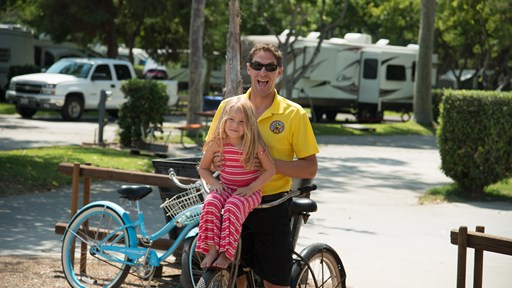 1/18/2018
Read about this bloggers experience at the San Diego KOA and why she likes off-season camping!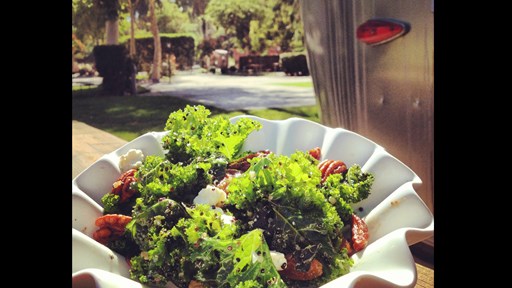 4/3/2014
Try this recipe for make ahead Salad on your next camping trip! Created by Courtney Bell, our director of Food & Beverage.
4/2/2014
Enjoy this packing list and tips for making sure that your furry family members have as much fun on vacation as YOU do!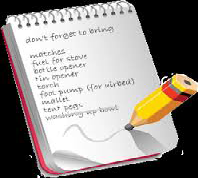 4/2/2014
Here's a list of things we love to have when we camp. This covers essentials for adults & kids, in the kitchen, outside and more!