San Diego Metro KOA Resort Campground Blog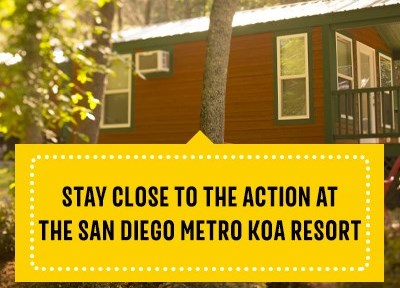 12/9/2022
San Diego, one of the most beautiful cities in the United States, has beaches, sunshine, fantastic weather and many things to do. Go beyond the main attractions and visit the lesser-known jaw-dropping places. When visiting this sunny city, these hidden spots in San Diego belong on your bucket list...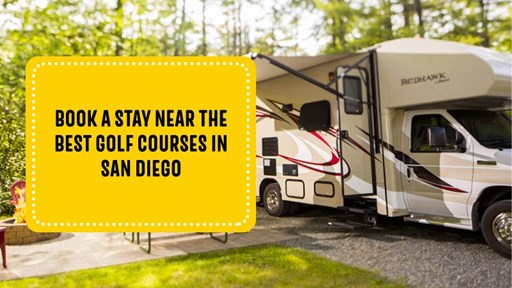 11/18/2022
San Diego is an exciting vacation destination with beautiful beaches, warm weather and endless exploration opportunities. It is also known as one of the best places to play golf. Golfers come here from around the world to try their hand at the golf courses available. Five Best Golf Courses in San...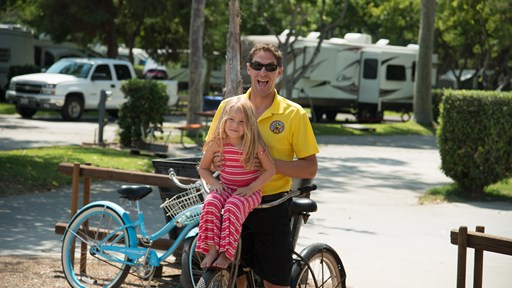 1/18/2018
Read about this bloggers experience at the San Diego KOA and why she likes off-season camping!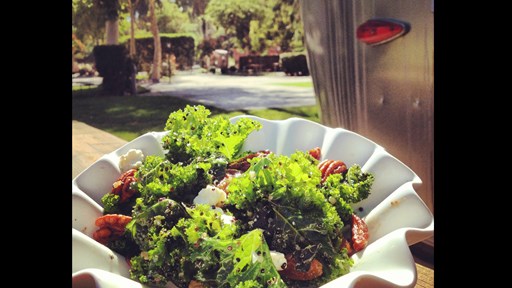 4/3/2014
Try this recipe for make ahead Salad on your next camping trip! Created by Courtney Bell, our director of Food & Beverage.
4/2/2014
Enjoy this packing list and tips for making sure that your furry family members have as much fun on vacation as YOU do!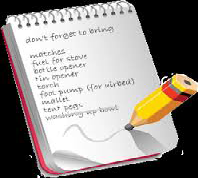 4/2/2014
Here's a list of things we love to have when we camp. This covers essentials for adults & kids, in the kitchen, outside and more!