San Diego Metro KOA Recreation
With so many family fun activities you can enjoy your whole vacation right here at the park! We have a full-time activities director who organizes special events like Flashlight Lollipop Hunts and art & crafts. In addition to the traditional favorites like horseshoes and basketball, we have added the first of many Boardwalk style games - the NEW Surf Shack Shootout, a game of skill that will put you in a Southern Californian state of mind.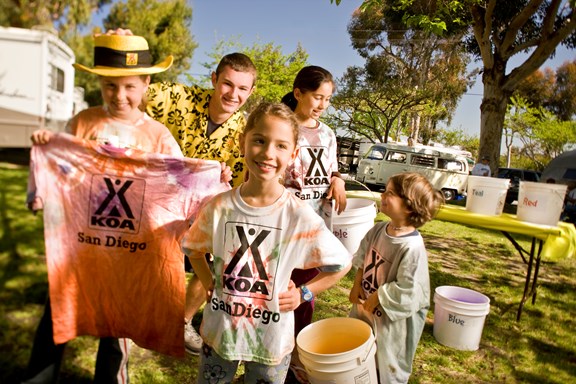 *Special Social Distancing Activities for Your Campsite
To keep you safe and entertained in the great outdoors, we have a great collection of activities you can order and enjoy at your own campsite. From crafts to games and even a treat , order your package before you arrive or when you check-in.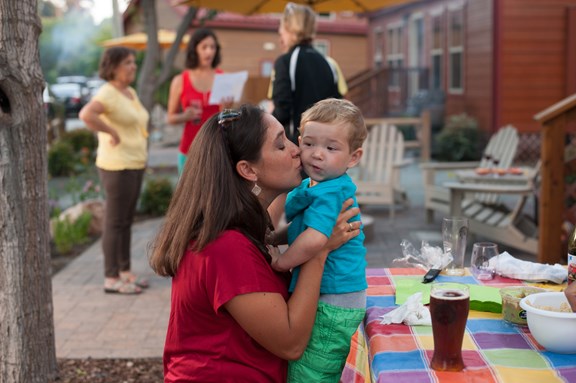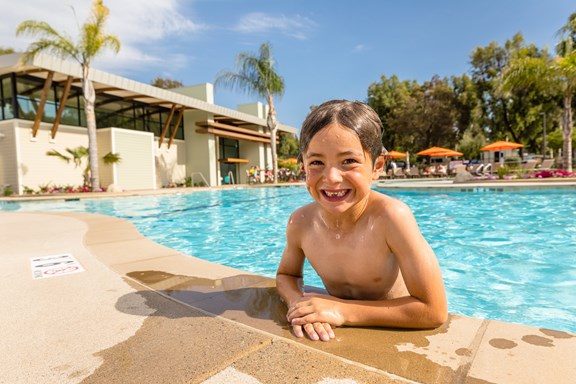 Swimming Pool & Hot Tub
Spend the day at the Pool and relax in a bright yellow beach chair!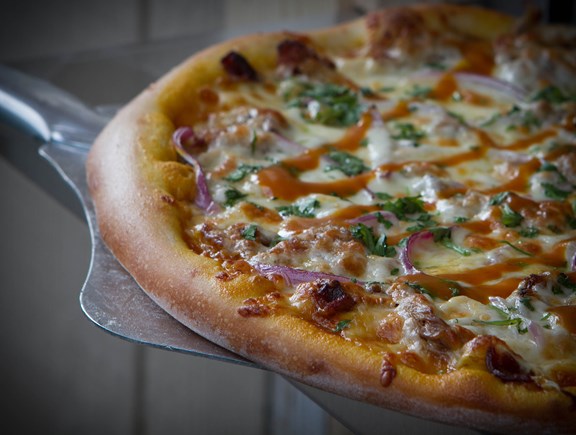 The Sand Castle Cafe
Join us for a meal on the boardwalk and let the kids play in the sand while you enjoy an al fresco dining experience with a farm-to-table Southern California flare. Serving Warm Baked Goods, Pancake Breakfast, Breakfast Burritos, Burgers, Gourmet Pizza, Farm Fresh Salads and Treats. Check with the front desk for current hours.

Ask about Catering for your Family or Group.

Call ahead to have a Pizza waiting for you the night you arrive.

Due to fresh, locally sourced ingredients, some menu offerings will change with the season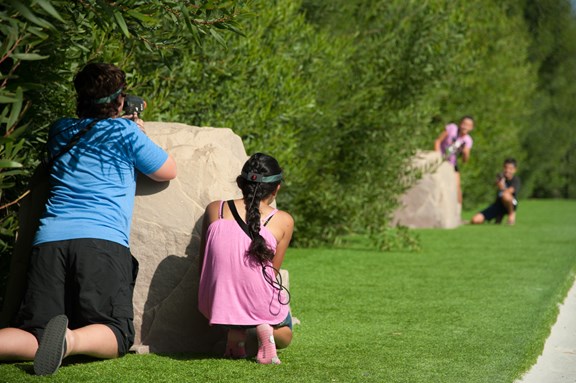 Laser Tag
Get ready for this great Team or Family Challenge at the Back Yard! Check your weekly activity schedule for dates and times.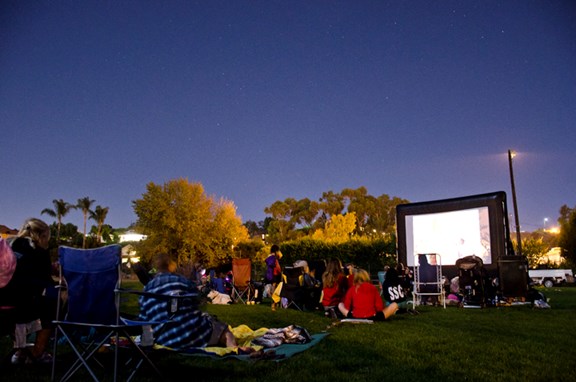 Movies Under the Stars
Movie fun! Meet us in the Backyard to watch a movie under the stars. Popcorn, Cotton Candy and Hot Chocolate are available for $1 each! Don't forget your blankets and chairs!
*Check your Weekly Activities Calendar for Details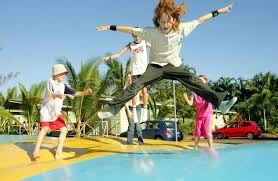 Jumping Pillows
Bounce on 3500 sqft of Jumping Fun. We have 2 Jumping Pillows this summer that will be sure to wear-out even the spunkiest of jumpers.  There's one for the big kids, a second for the little kids.
Open Dawn 'Til Dusk Daily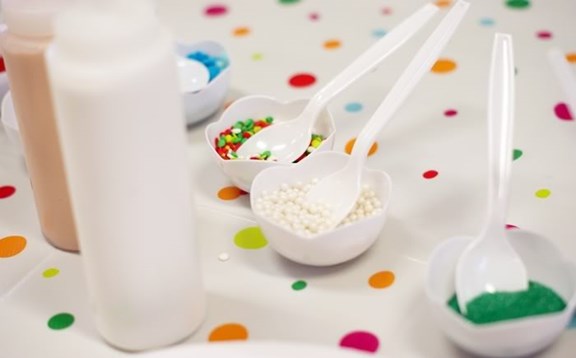 Cookie Decorating
Check your activities schedule for Cookie Decorating and stop by the Sand Castle Cafe for this fun and delicious activity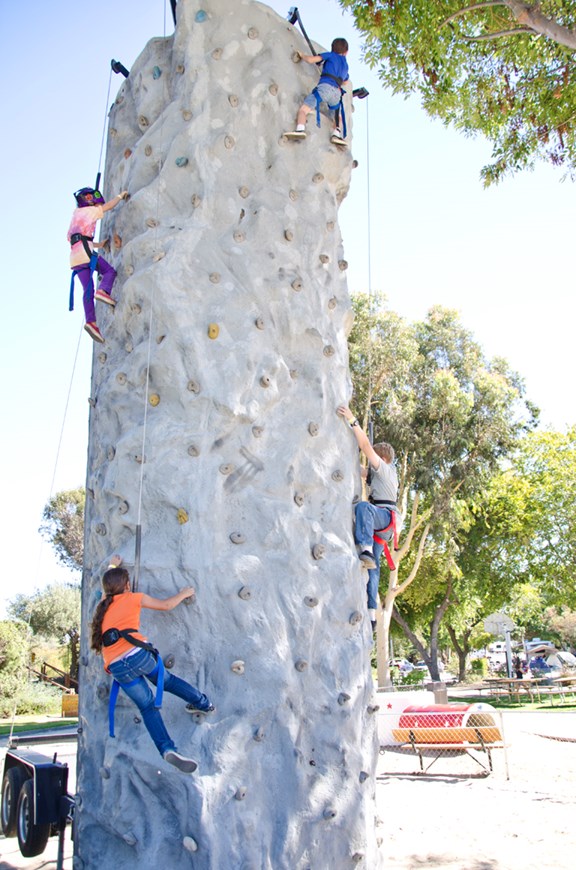 Rock Climbing Wall
Climb to the top and ring the bell!  $5 Day Passes are available in the office.  Check there for open times.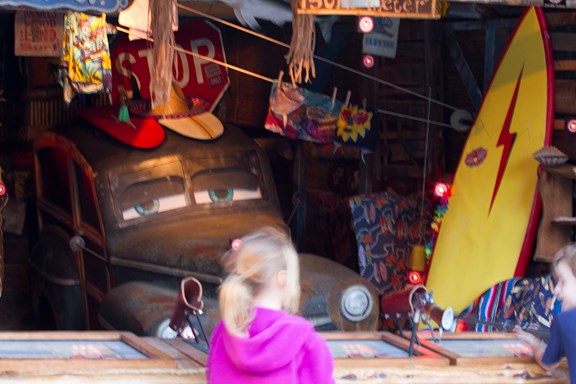 Surf Shack Shootout
The first installment of our NEW Beach Boardwalk is in!  Come test your skill at the Surf Shack Shoot out and you'll soon be in a Southern Californian State of Mind!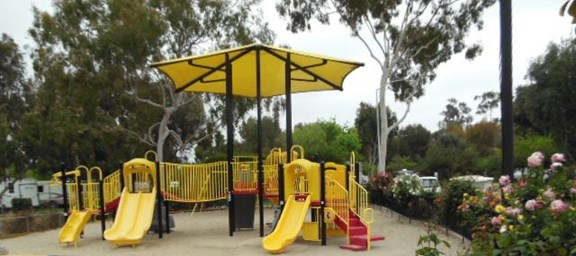 World Class Playground
Join us under the big yellow sun shade for sliding, swinging, and shaking your wiggles out!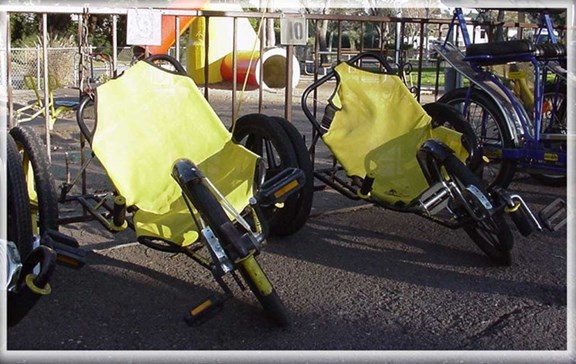 Fun Cylce Bike Rentals
Try these fun bikes that you don't have at home!  3-wheel Fun Cycles, 4-wheel Peddle Carts, and 2-6 Person Surrey Bikes. Hour or half hour rentals.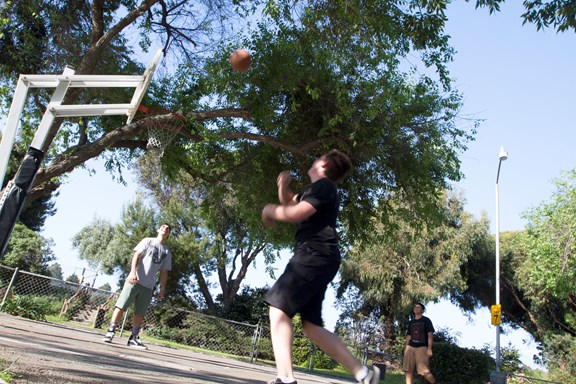 Basketball
Come by the park for a pick up game of basketball! Stop by the office for a ball or bring your own.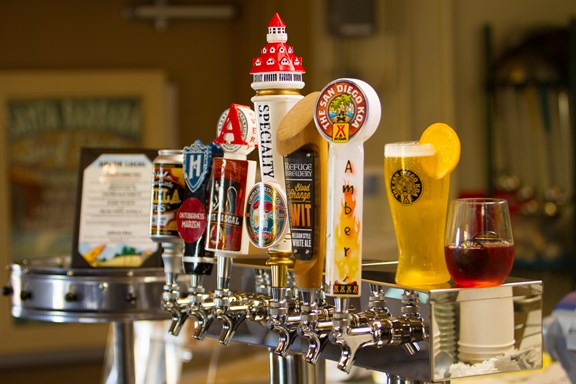 Craft Beer & Local Wine Tastings
With amazing craft beers and California wines, tastings at the Sand Castle Cafe are a great way to spend the afternoon in the sun. Check your activities schedule for details! Be sure to try our Campfire Amber beer brewed especially for the San Diego KOA!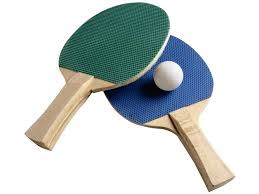 Ping Pong
Enjoy a game of Ping Pong in the park!  Stop by the office to pick up a ball.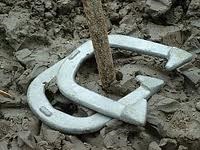 Horseshoes
Challenge your fellow campers to a horseshoe tournament!  This is one time when it counts to be close!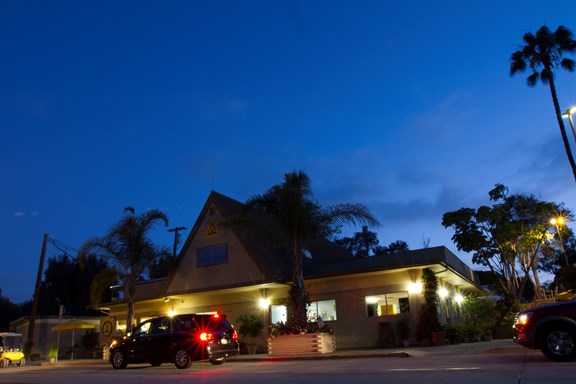 Game Room
Cool off in the Game Room!  The Pool Table and Video Games are great ways to beat the heat and have fun inside.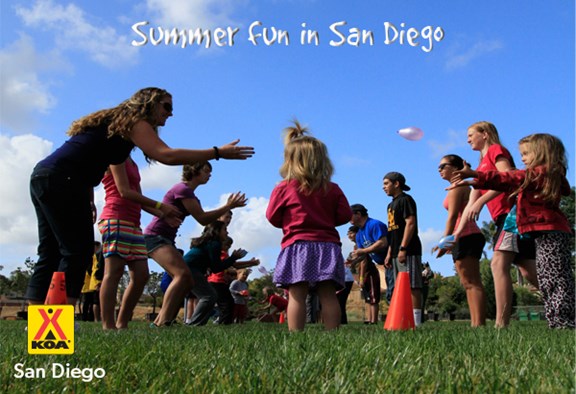 Family Games
It's fun for the whole family in the Backyard! Don't forget your camera!
*Check your weekly activities calendar for more details
Crafts & Tie-Dye
Arts & Crafts for the whole family! We'll have t-shirts,
coloring, crafts & more ranging from $1-$7. Meet us in the playground!
*Check the Activities Schedule for More Details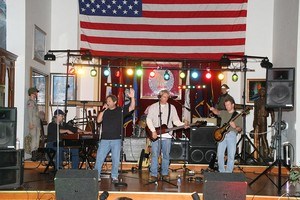 Live Entertainment
Check your weekly activities calendar for details on Live Entertainment. Guests have loved past entertainment including Joe the Ventriloquist and the band, The Jackals.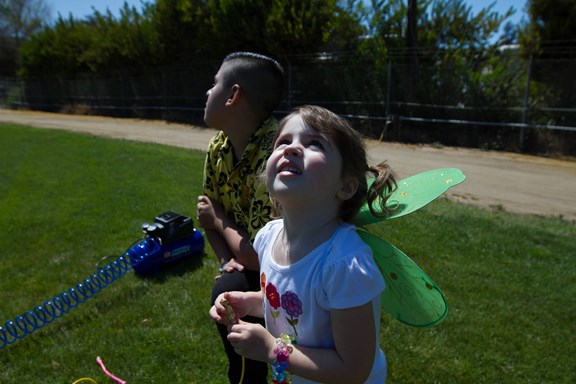 Rocket Launch
Come to The Backyard to see the rockets fly! It's $5 to build your rocket and then launch it as many times as you want!
*Check your weekly activities calendar for details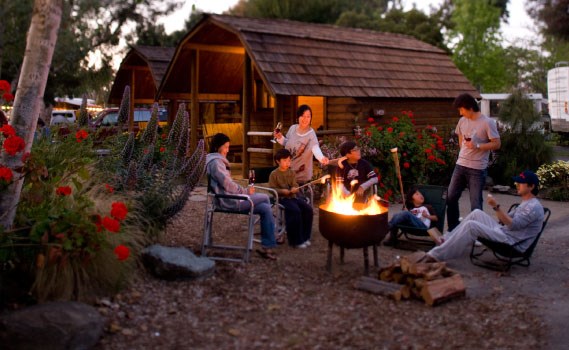 Campfire with S'mores
Camping is S'more fun with friends. Whether you enjoy a campfire at your Cabin or Site or at a group event, the Campfire Experience is every camper's favorite and most memorable part of their stay. 
Some special event weekends we host a special campfire where you can meet your fellow campers in the park around the campfire. On those weekends we'll provide the marshmallows, you bring the fixings to make it a S'more. The most creative ingredient will get a prize!
*Check your weekly activities calendar for details

Hay Rides
Come along for a good old fashion ride on our hay wagon!
*Check Your Weekly Calendar for Details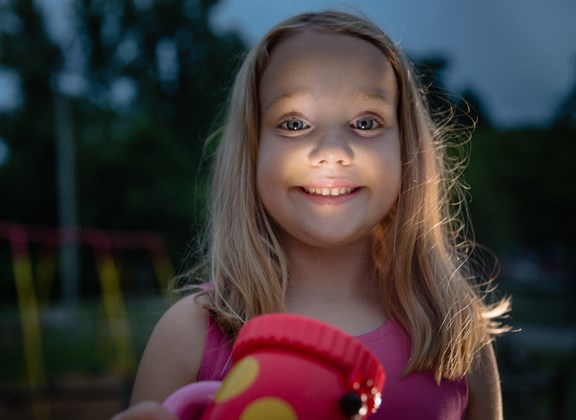 Flashlight Lollipop Hunts
Shhhhhhhhhhhh! We're Hunting Lollipops! Meet us in the playground and we'll head down to our secret hunting grounds. Don't forget your flashlight.
*Check your weekly activities calendar for details
BINGO!
You Could Win a Free Night of Camping! Join us for a good cause.  Each board to a $2 donation to Care Camps and you can win a free night of camping!
*Check your weekly activities calendar for details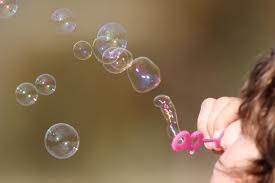 Bubble Fun!
Meet us in the Backyard to have fun with bubbles big and small.  Great for even our youngest campers!
*Check your weekly activities calendar for more details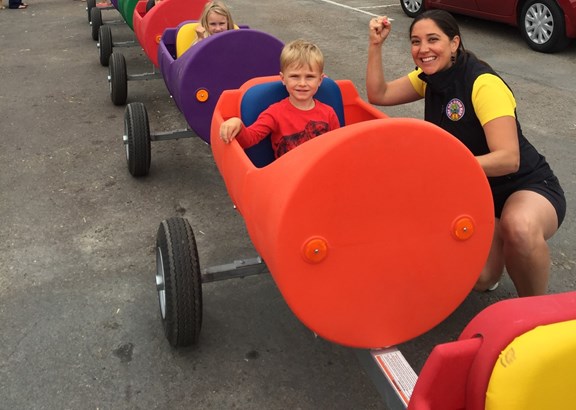 Barrel Train Rides
Kids love hoping on the Barrel Train for a ride through the campground. Check your activity guide for times.
Local Area Recreation