Sallisaw / Fort Smith West KOA Holiday Campground Blog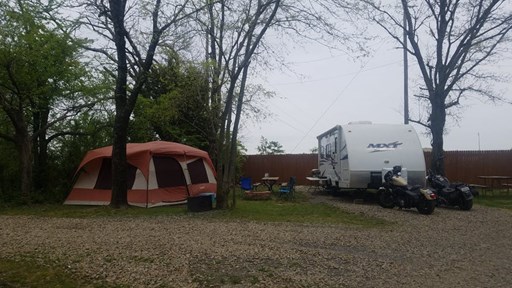 9/23/2019
When going on a trip, whether short or long, the easiest thing to do is forget something. So before you leave, make sure to make or print out a checklist, so you won't have to make more Wal-Mart runs than necessary. We have a list attached here, but a couple more things that you need to make sure...
9/16/2019
RVing can be loads of fun, but it can be stressful if you don't know what you're doing. Whether newly retired, newly married, traveling by yourself or with a group of friends, you can get ready for the most fun you've had in a while. If you just bought an RV or you're planning a trip and ready to...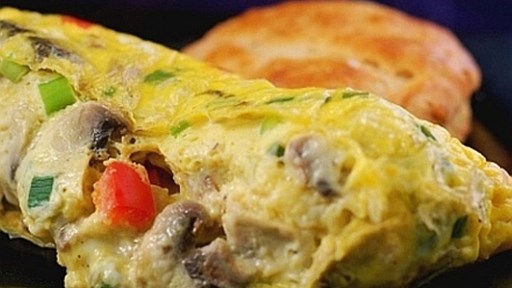 9/12/2019
Easy, peasy. Items needed:A medium saucepan w/ waterSturdy quart-size zippered plastic bagScrambled raw eggs, 1-3 per personVariety of ingredientsDirections:Heat water to boiling. While heating provide a ziploc bag to each person and have them scoop whatever ingredients they want in their omelet...