Pigeon Forge / Gatlinburg KOA Campground Blog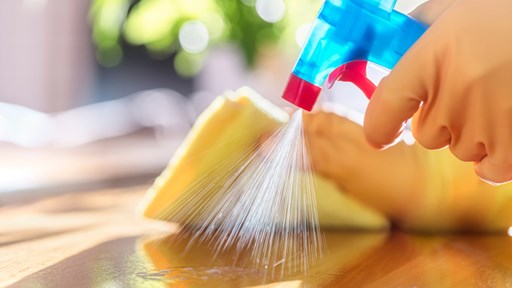 7/15/2020
Our camper's health and well-being are important to us. Due to Covid-19 we have updated our cleaning, social distancing guidelines and recreation information.RECREATION: Due to Covid-19 and county restrictions, you may find that amenities may be closed during your visit. We will update available...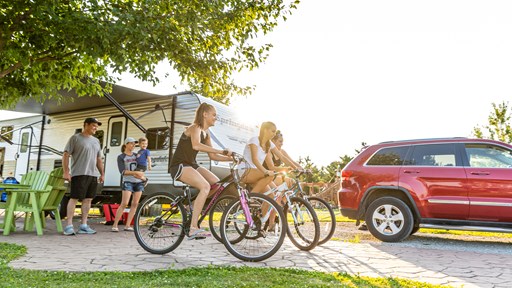 5/1/2020
As you make your way out to your favorite campground this summer, you may notice some restrictions and policies have been put in place due to COVID-19. Restrictions on group size, guests, pool access, recreational amenities and more will slightly change your camping experience at the start of this...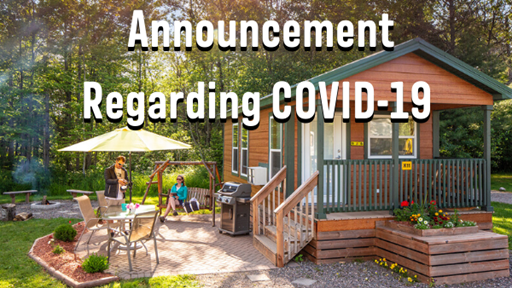 3/18/2020
The following policies will go into effect immediately at the Pigeon Forge/Gatlinburg KOA Holiday in an effort to abide by local government recommendations to slow the spread of COVID-19. Please note: RV and Tent sites will remain open at this time, and available for future reservations. Starting...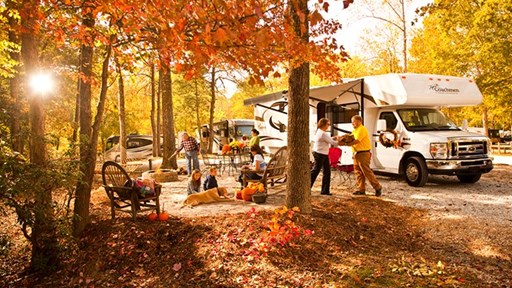 9/13/2019
Fall is my favorite time of year for camping trips. Summer gives way to cooler days and nights, and eventually the autumn leaves fill the landscape with brilliant colors. If you are like me, your last camping trip was probably during the hot summer months. Prior to venturing out on a fall camping...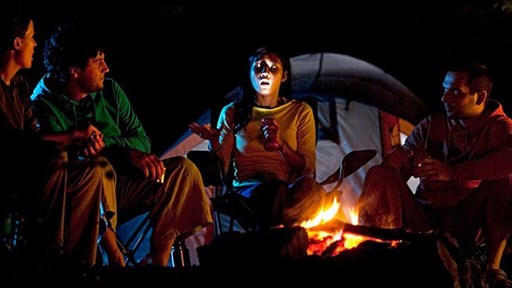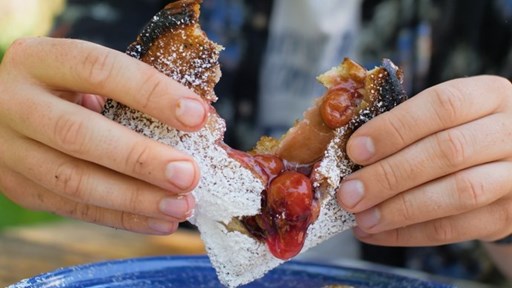 9/13/2019
Sometimes old school is the best school. These classic treats are delicious and just begging to be customized with your favorite fillings.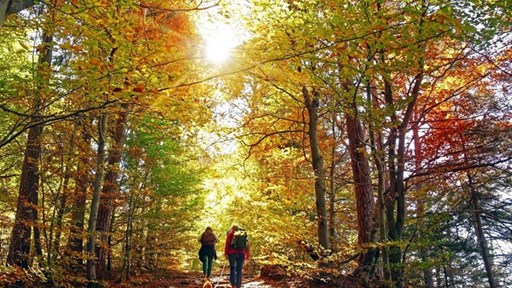 9/13/2019
Summer can sometimes be too hot and winter can sometimes be too cold. You may feel like Goldilocks trying to find the right time of year to get some solid hiking in, and we are here with good news: that time is fall.The weather isn't too hot or too cold; it is just right. And the stunning scenery...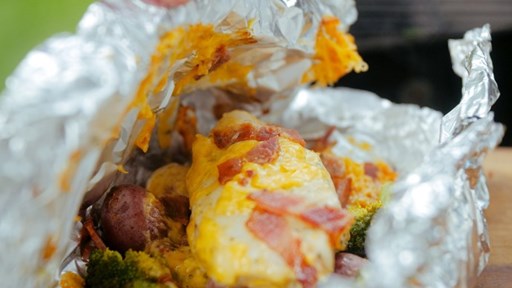 9/13/2019
Foil packets are an easy way to cook delicious meals on the grill or over the campfire. Try this easy camping recipe on your next camping adventure.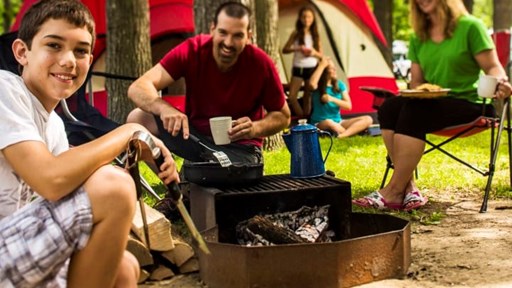 9/13/2019
Some of the most cherished childhood memories are made around a roaring campfire. The crackling wood and enticing smell of burgers, bacon, and steaming mugs of coffee and cocoa are as much a part of the adventure as hiking the trails by day and cozying up in your sleeping bag by night. As your kids...