Mystic KOA Holiday Campground Blog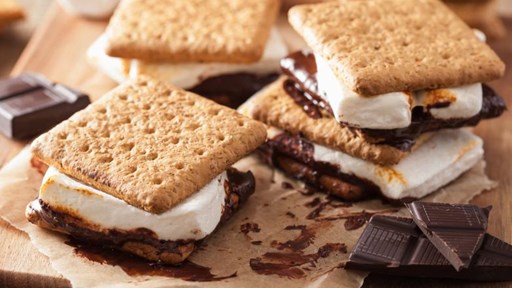 9/15/2020
Do you smell that? It's the time of year when the air gets a bit or crisp, leaves start changing and smells of spice, apples and pumpkins feel the air. Yep, it's Fall, and it's one of our favorite times of year.While summer winds down, camping only gets better. Cooler temperatures promise...
6/1/2020
We are excited to announce that we are changing WIFI providers to improve the guest experience. It was scheduled for March/April 2020, however, COVID19 prevented our installers to travel across the country to complete the project. It is now scheduled for June 14th - June 23rd. We are working with...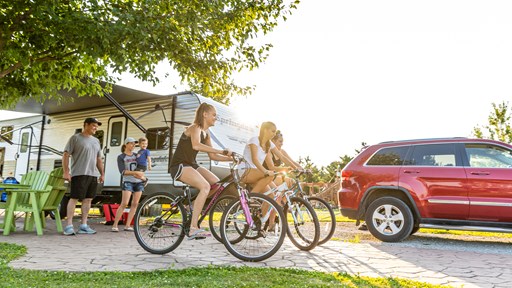 5/11/2020
As you make your way out to your favorite campground this summer, you may notice some restrictions and policies have been put in place due to COVID-19. Restrictions on group size, guests, pool access, recreational amenities and more will slightly change your camping experience at the start of this...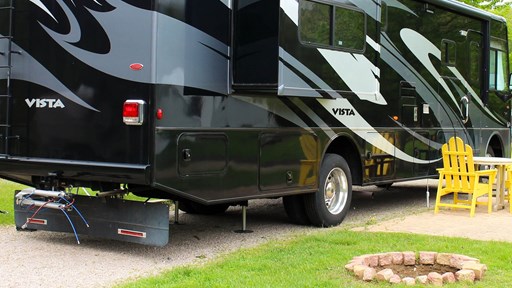 12/2/2019
In spring of 2019, we upgraded electricity to 30/50 amps in the Q section and many sites on the Ridge. Call our office for more information or if you are interested in booking in this area of the park!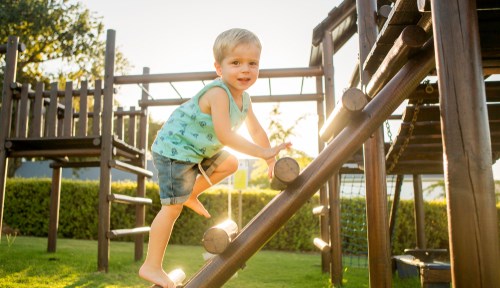 9/12/2019
Coming to Mystic KOA in spring/summer 2019, a new playground jungle gym! Check our FaceBook Page for updates on when this is happening!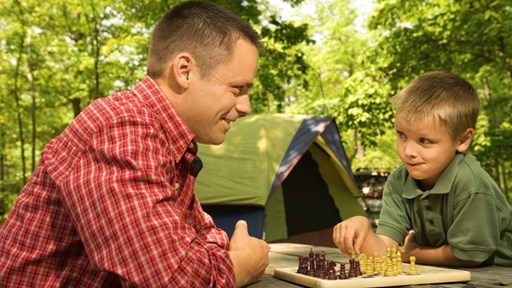 9/12/2019
Some of the best camping memories are made with the simplest of traditions and gathering everyone around the picnic table or fire ring for a friendly game of chance or skill is one of those times. Family game night is one of the best ways to wind down after a day of outdoor adventure. A simple card...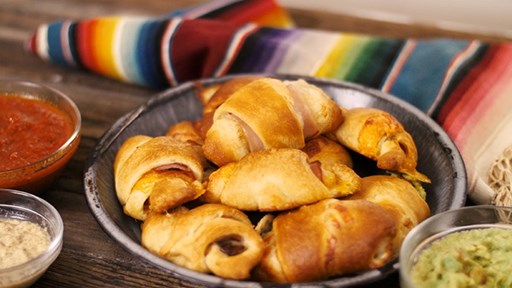 9/12/2019
An easy to make and totally delicious snack, our crescent roll-ups are sure to be a favorite. Get creative with your fillings and make this simple recipe your own!