Mystic KOA Holiday Recreation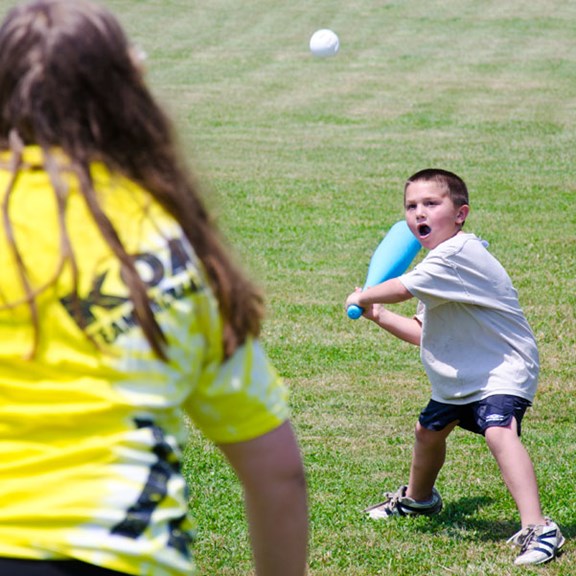 Summer Fun
Whether you're hanging out on our playground or playing sports, our recreational specialists the Summershiners bring fun to your vacation. Seasonal activities & events run on weekdays from the end of June through the middle of August and on the weekends from Memorial Day to Columbus Day.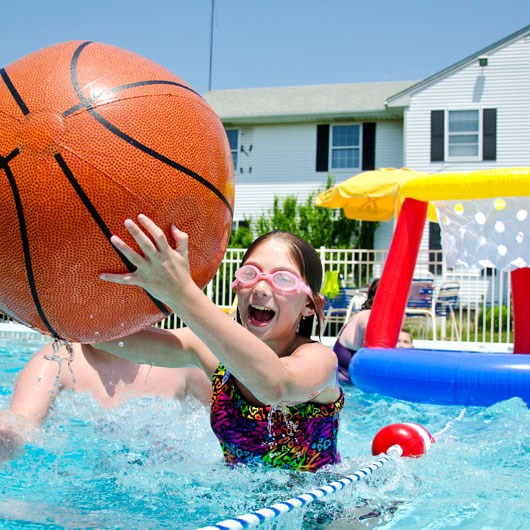 Outdoor pools
CLOSED for the Season!
But come reserve your stay us next season and cool off after a long day of touring all that the area has to offer in one of our swimming pools (one is just right for small children), available from Memorial Day Weekend to Labor Day Weekend.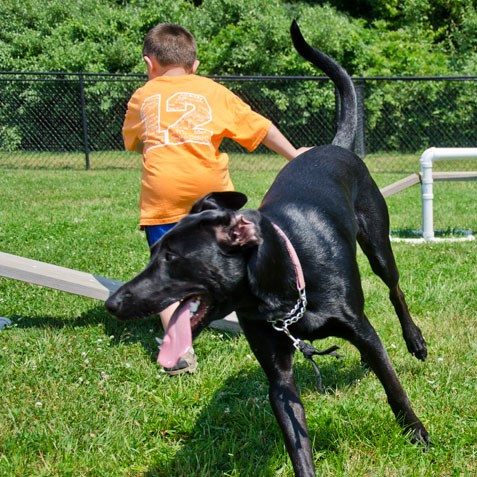 Interactive Dog Park
At KOA, we strive to offer something for every member of your family, which is why we're pleased to offer an interactive dog park! Lose the leash and let your dog run across the grass within our fenced play land designed exclusively for canines!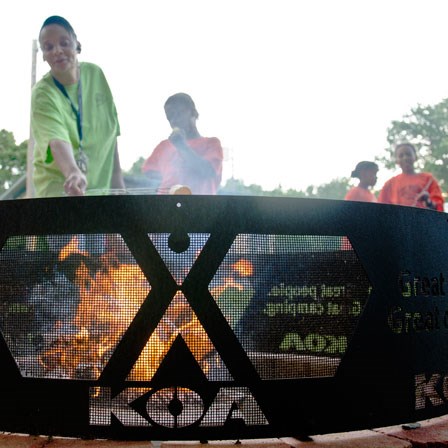 KOA Campfire Time: Seasonal
Community Campfire time promises all the classics: toasting marshmallows, eating s'mores, belting out camp tunes, and even swap a scary story or two! Please call the campground to see when this activity is offered.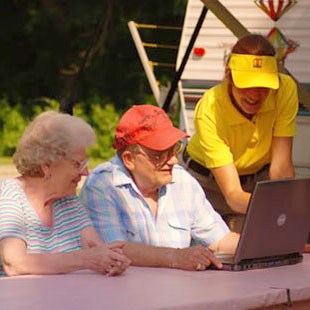 Free Wireless Internet
Stay connected with friends and family while you stay at the Mystic KOA! Whether you're a tent camper or staying in your RV, guests are provided access to wireless Internet free of charge.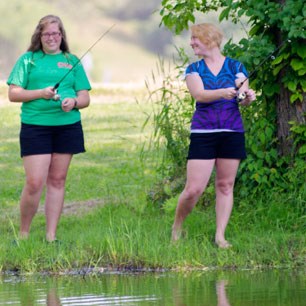 On-Site Catch & Release Fishing Ponds
Bring along the fishing gear and enjoy our fully-stocked fishing pond. This scenic water feature boasts beautiful scenery and plenty of fish for catch and release. Please be kind to our fish, use non-barb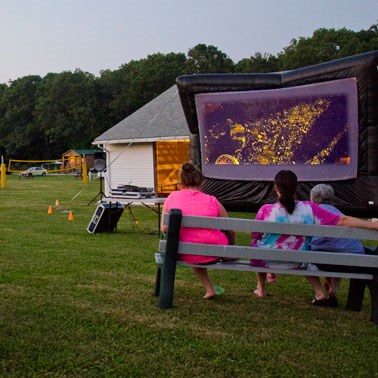 Outdoor Cinema: Seasonal
Enjoy a family-oriented film under the stars. Bring a blanket and a chair - get comfortable and enjoy the show! Movies are shown on Friday nights in season but dates may vary. Please call the campground to see when this activity is offered.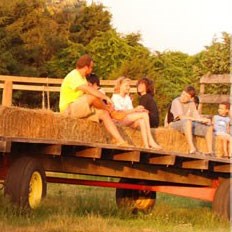 CLOSED - Hay Wagon Ride
DUE TO COVID-19 THIS WILL BE CLOSED UNTIL FURTHER NOTICE
Hop on the KOA hay wagon for the camp crawl. Our tractor-pulled wagon, filled with families of happy campers, winds through the camp twice weekly. Don't be surprised to hear a serenade of campfire songs by the passengers on this rustic ride!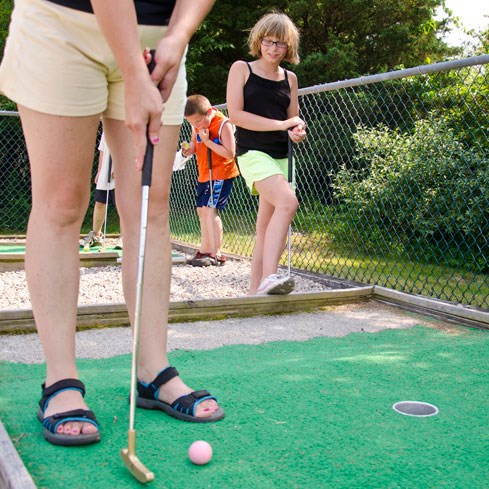 Mini Golf
The whole family will have hours of putting fun on the mini green. Challenge each other to see who will be the first to overcome the ramps, bunkers and other obstacles of our 9-hole course. It's a hole-in-fun! Stop by the office to sign out equipment or feel free to bring your own! Offered during office business hours.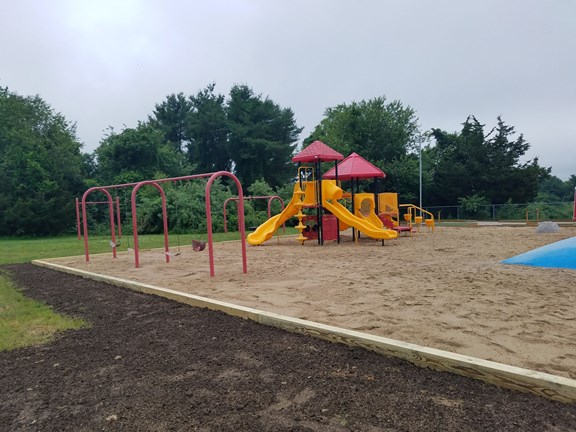 Playground
Campground amenities are abound at Mystic KOA. Bring your little ones to the onsite playground for a bit of exercise and adventure.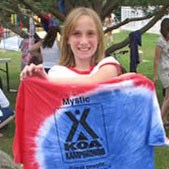 Tie-Dye T-Shirts: Seasonal
Bring a piece of your trip home with you! Your tie-dyed t-shirt will be a wearable memento from your vacation. With a demonstration and all supplies provided, this retro activity satisfies campers of all ages. Remember, there is no right or wrong way to tie-dye! There is a charge for supplies and shirt. Please call the campground to see when this activity is offered.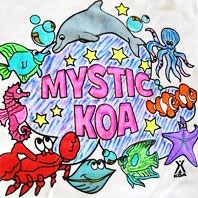 Colortime Craft: Seasonal
Bring home a souvenir of your great time at Mystic KOA! Permanent markers to color your picture of the campground on your very own t-shirt. Fee charged ($). Please call the campground to see when this activity is offered.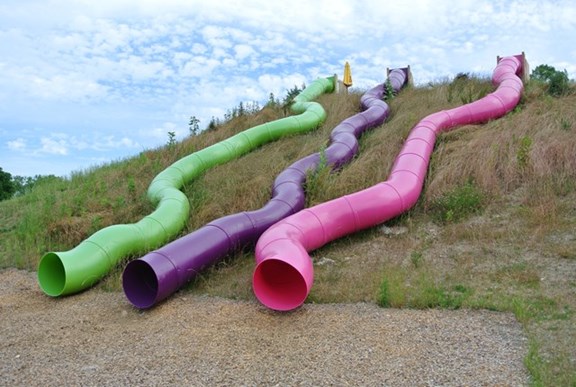 Trifecta Slides
Our Trifecta Slides are truly unique to THIS Mystic KOA!! These three slides will give your whole family a thrill of screams and laughter! The Trifecta Slides are giant tubular slides on a big hill. Wrap yourself up in our pillowcases like a burrito, sit down on your bum and slide to your hearts' content! Hours of operation vary and are usually scheduled, call ahead to see if they might be open during your stay!