Lumberton / I-95 KOA Journey Campground Blog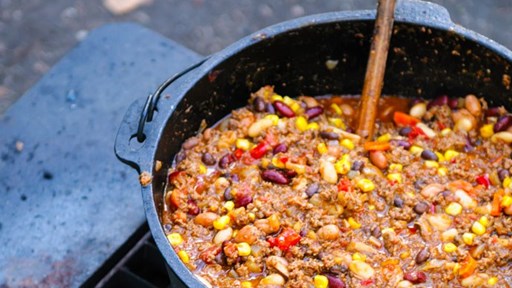 9/10/2020
Do you smell that? It's the time of year when the air gets a bit crisper, leaves start changing and smells of spice, apples and pumpkins feel the air. Yep, it's Fall, and it's one of our favorite times of year.While summer winds down, camping only gets better. Cooler temperatures promise comfortable...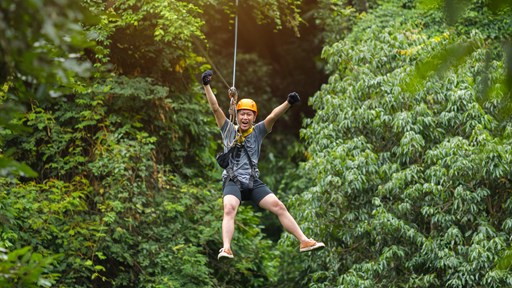 6/12/2020
Our campground is located just 30-minutes to one of the most overlooked cities in North Carolina. Fayetteville, is known more widely for the Army Base, Fort Bragg, but it also offers visitors an array of experiences. Below are our top things to see and do in Fayetteville.ADVENTURE OUTSIDEFor those...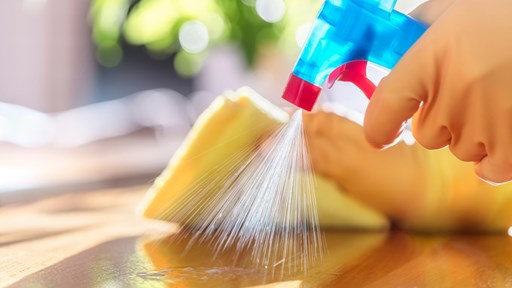 6/8/2020
Our camper's health and well-being are important to us. Due to Covid-19 we have updated our cleaning, social distancing guidelines and recreation information. RECREATION: Due to Covid-19 and county restrictions, you may find that the pool, hot tub, and other amenities may be closed during your visit...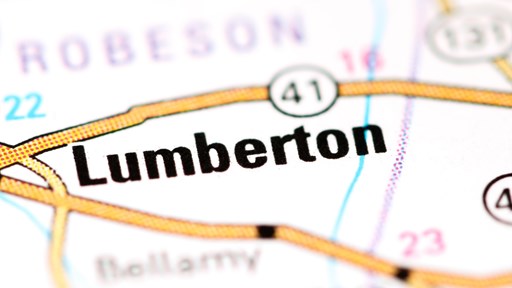 5/28/2020
NorthBound- Take Exit 13A - Merge onto 74 ALT - Take Exit 210 & follow the KOA signsOur Billboard sits right @ our driveway entranceIGNORE your GPS *Trust Us*SouthBound- Take Exit 17 @ top of ramp turn right- get into the left lane, drive SLOW Make your 1st sharp left hand turn onto Kenric - turn...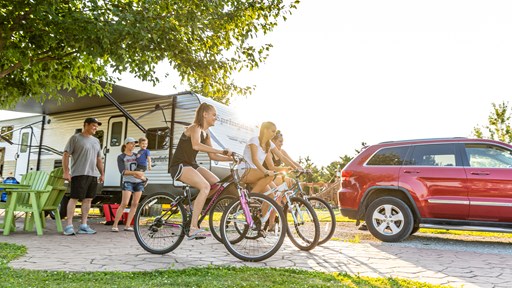 5/28/2020
As you make your way out to your favorite campground this summer, you may notice some restrictions and policies have been put in place due to COVID-19. Restrictions on group size, guests, pool access, recreational amenities and more will slightly change your camping experience at the start of this...