Local Area Attractions Near Lumberton / I-95 KOA Journey
We are your perfect base camp to explore the area and your day trips start here!  Enjoy many of the N.C. gorgeous beaches, explore the historic & quaint towns to enjoy within driving distance from the campground. Take in exhilarating races at Darlington Motor Speedway, or hit the links at the famous Pinehurst golf club.
Pinehurst
No game is so rooted in history. And no place is so solidly built on memories as Pinehurst. The North Carolina pines whisper the legends of Hogan, Snead, Nicklaus and Palmer. And the fairways of Pinehurst No. 2 offer a walk unlike any other. Create your own history at Pinehurst, a place as timeless as the game itself.
80 Carolina Vista
Pinehurst, NC 28374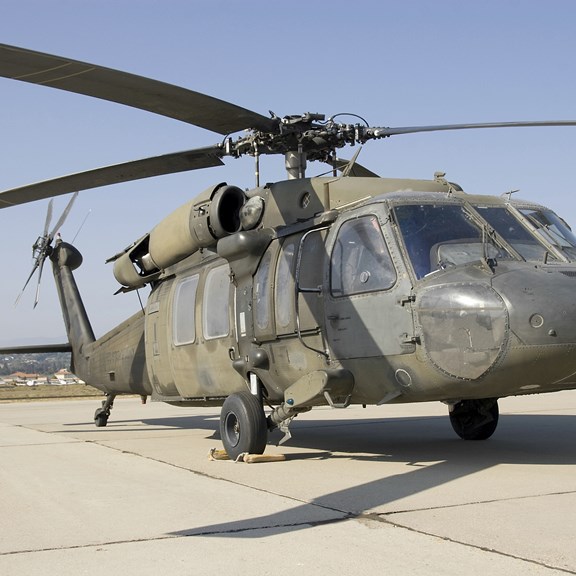 Airborne Museum
The U.S. Army Airborne & Special Operations Museum is part of the United States Army Museum System. Located near Fort Bragg, Fayetteville, North Carolina, it has been open to the public since 2000.
100 Bragg Blvd
Fayetteville, NC 28301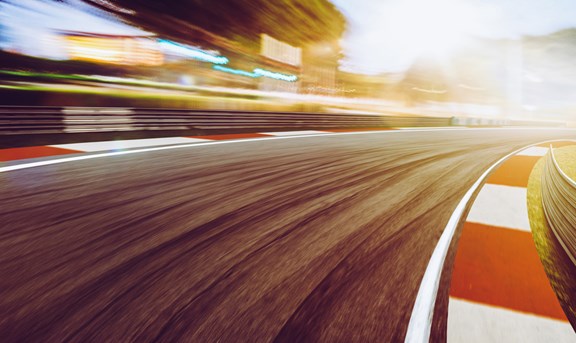 Darlington Raceway
Take in a Nascar race at Darlington Raceway, book a driving experience, walk through the museum and end the day with a little shopping in the giflt shop.
1301 Harry Byrd Hwy
Darlington, SC 29540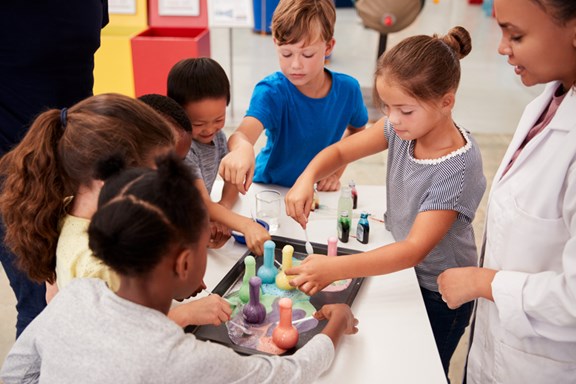 Exploration Station
Hands-on interactive learning center. Available for rent for parties or children's classes. Children can play doctor, milk a cow, put on a play, dress like a fireman, do crafts, etc. There is a play area for infants designed to help them develop their minds, even at just a few months of age.
104 N. Chestnut St
Lumberton, NC 28358
Local Area Recreation Near Lumberton / I-95 KOA Journey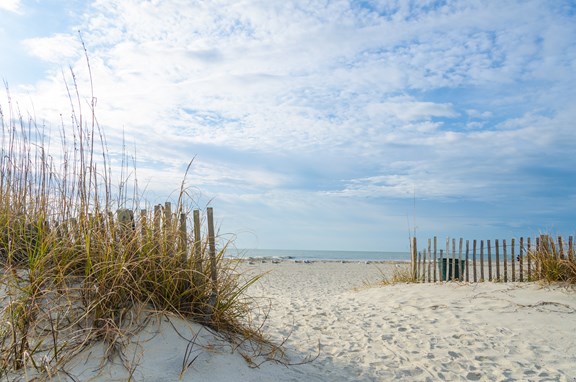 Beaches
Explore one of the countries top beaches, just a short drive from our campground. Kure Beach, Wrightsville Beach, Oak Island and Topsail are all less than a two-hour drive. Spend the day in the sun and sand and come back to the comfort of your RV.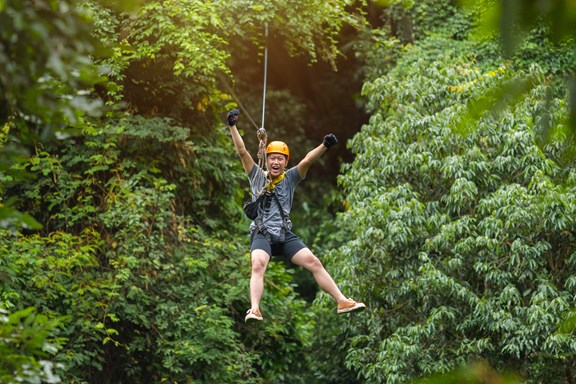 Zipline & Treetop Adventure
Visit one of the nations top zipline courses, just a short drive from the campground. ZipQuest Waterfall & Treetop Adventure was ranked one of the best zipline parks in America by USA Today. The park features treetop excursions, suspension bridges and courses over waterfalls. If you are a fan of adventure, this is something you won't want to miss.
533 Carver Falls Rd.
Fayetteville, NC 28311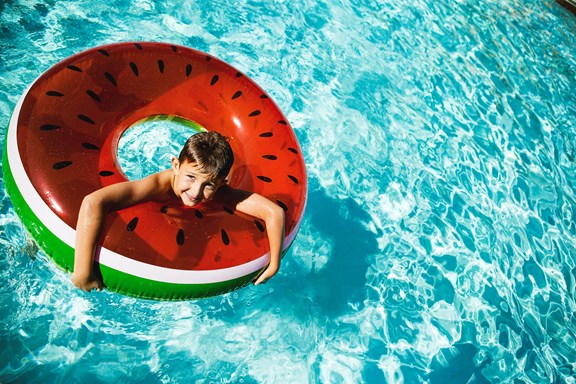 Lake Pines Swim Club
Located in Fayetteville, NC, Lake Pines Swim Club is a hidden gem for water lovers. The 20+ acre facility includes a man-made lake, white sand beach, water slides, diving boards, picnic facility and more. It's the perfect stopping point for families.
1252 Lake Pines Drive
Fayetteville, NC 28311