Fort Collins / Lakeside KOA Holiday Campground Blog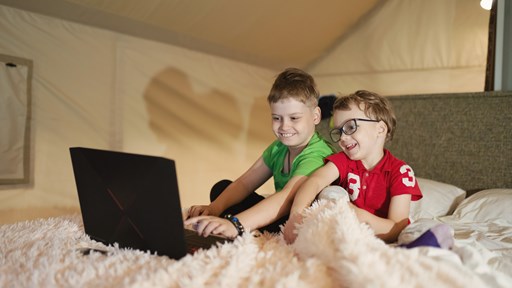 9/22/2021
Catching up on tv shows or want to watch some movies while enjoying some downtime at the campground? Here's our Cable/Local TV List for reference.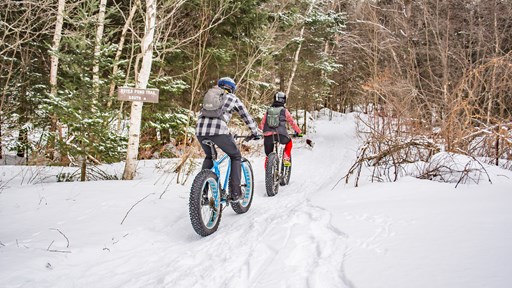 11/5/2020
The temperatures may be dropping, but that doesn't mean the adventures stop on Colorado's Front Range. Winter is one of the best times to experience Fort Collins and the surrounding area; less people, crisp fresh air, changing landscapes and amazing food!Not sure how to enjoy the chillier...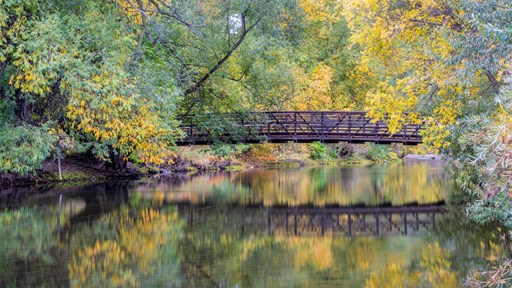 9/14/2020
Fort Collins and the Front Range of Colorado are beautiful in the Fall. It's really one of our favorite times of year. Not sure what to expect? Let us tell you about our top things to experience when camping at Fort Collins / Lakeside KOA this fall.Leaf Peepers ParadiseFor those of you who relish...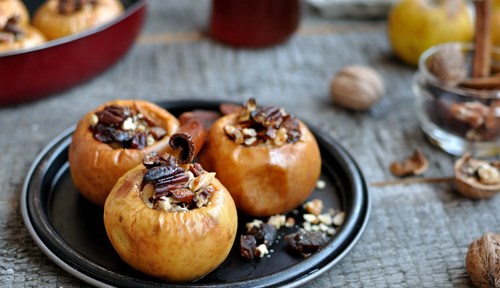 9/10/2020
Do you smell that? It's the time of year when the air gets a bit crisper, leaves start changing and smells of spice, apples and pumpkins feel the air. Yep, it's Fall, and it's one of our favorite times of year.While summer winds down, camping only gets better. Cooler temperatures promise comfortable...