Local Area Attractions Near Fort Collins / Lakeside KOA Holiday
Don't miss Fort Collins if you are visiting the great state of Colorado! There are lots of fun things for the entire family to do within 1 hour of Fort Collins Lakeside KOA including: Fort Collins Old Town, Poudre Canyon, Estes Park, Denver, Laramie & Cheyenne.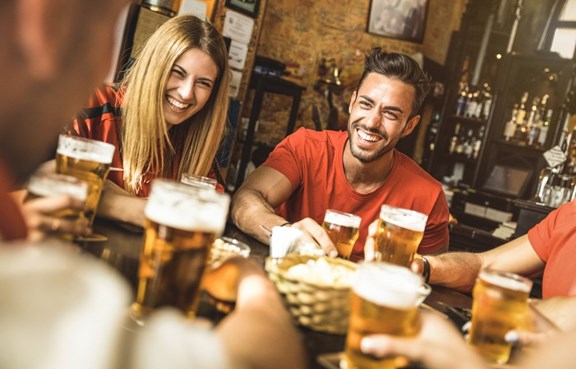 Breweries
Don't miss Fort Collins if you are a beer aficionado. Check out the following:
1. Anheuser-Busch Tour Center
2. Black Bottle Brewery
3. CB & Potts Restaurant & Brewery
4. CooperSmith's Pub & Brewing and Billiards
5.. Equinox Brewing
6. Fort Collins Brewery & Modern Tavern
7. Freedom's Edge Brewing Company
8. Horse & Dragon Brewing Company
9. New Belgium Brewing Company, Inc.
10. Odell Brewing Company
11. Pateros Creed Brewing Co.
12. Zwei Brewing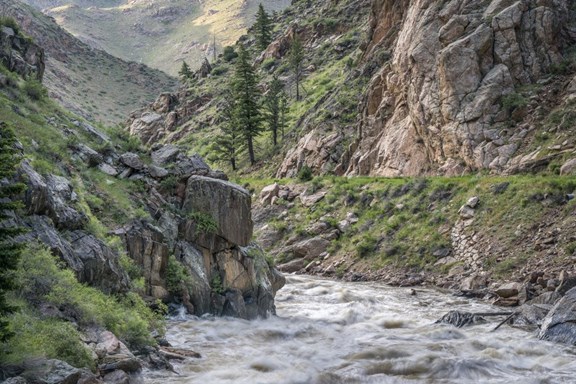 Cache la Poudre River Canyon
Take 14 West into the mountains off of Highway 287. The Poudre Canyon is a narrow verdant canyon, approximately 40 mi (64 km) long, on the upper Cache la Poudre River (called the "Poudre" for short, which locals pronounce as "Pooder") in Larimer County, Colorado. The canyon is a glacier-formed valley through the foothills of the Front Range of the Rocky Mountains northwest of Fort Collins. The Poudre is Colorado's only nationally designated "wild and scenic" river. Highway 14 is designated a Colorado Scenic and Historic Byway between Fort Collins and Walden. Hiking, picnicking, winter sports, hunting, fishing, whitewater rafting & wildlife viewing await you.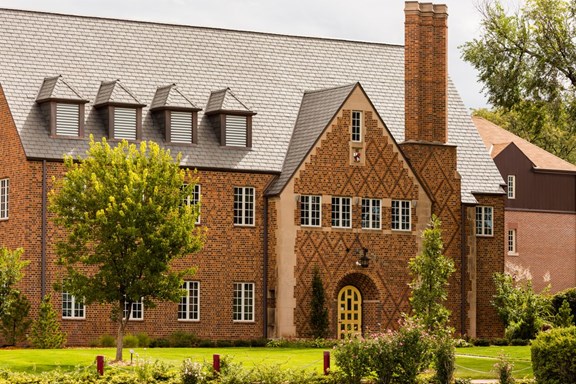 Colorado State University
Fort Collins, CO
See the Colorado State University campus, take in a sporting event or CSU Summer Café' Theatre.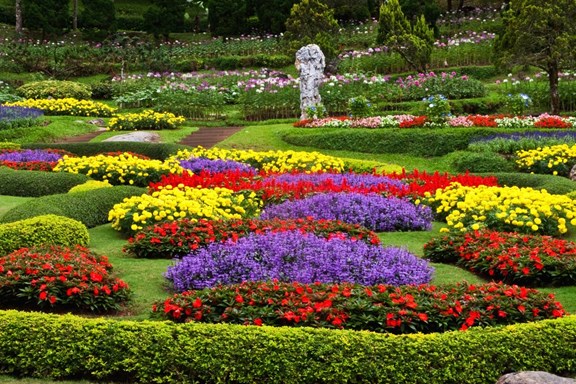 CSU Annual Flower Trial Garden
The outdoor display and test areas at the Annual Flower Trial Garden were established to allow students, researchers, industry representatives, homeowners and extension personnel to learn, teach and evaluate through horticultural research and demonstration projects conducted in the unique environmental conditions of the Rocky Mountain/High Plains region. Garden Hours and Season: The garden is open daily to the public, free of charge. The entire garden is planted with annuals from late May through October. Pansies are planted in the fall and are on display through early spring. The perennial trials are displayed year round across the street in front of the Center for the Arts. You are encouraged to visit and take note of the new varieties being grown and to observe and study the different growth habits, tolerances and visual characteristics of the many different varieties that have been put on display.
1401 Remington Street
Fort Collins, CO 80523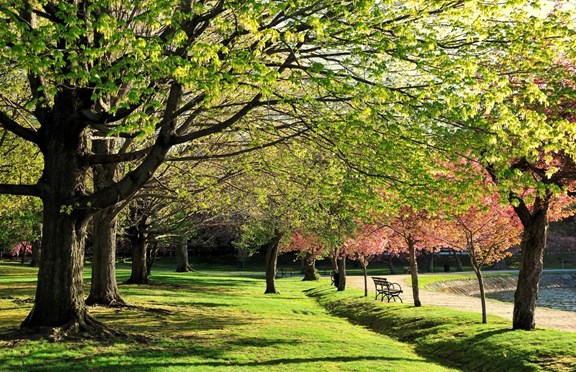 The CSU Arboretum/Woody Plant
The main objectives of this demonstration garden are to determine which woody plants are best suited for growing in the Rocky Mountain area and display these plants for public and teaching purposes. In the spring of 2003, we lost approximately one and one half acres of the arboretum for the construction of a new dormitory on campus. The approximately 120 taxa of plants located in this area were tree spaded to a new arboretum site off of Center Avenue, north of Spring Creek and adjacent to the new City of Fort Collins horticulture center (The Gardens at Spring Creek).
630 West Lake Street
Fort Collins, CO 80524
Local Area Recreation Near Fort Collins / Lakeside KOA Holiday