Local Area Attractions Near Erie KOA Holiday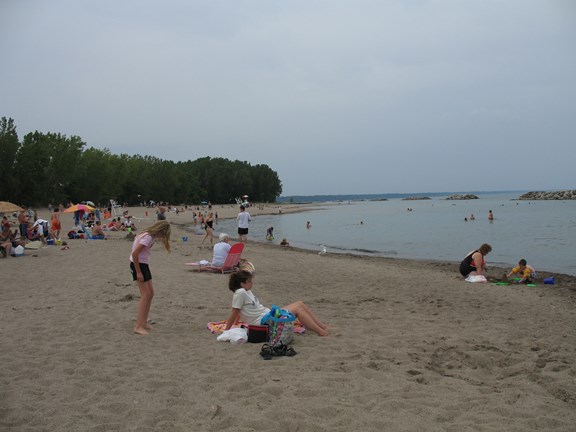 Presque Isle State Park
Presque Isle State Park includes beaches, boating, fishing and hiking. For more details visit: http://www.dcnr.state.pa.us/stateparks/parks/presqueisle.aspx Discover Presque Isle Days- Held the last weekend in July. Beach fun and activities for the whole family. Waldameer Park and Water World
Open mid-May to Labor Day. Closed Mondays, except for Holidays. Open at 11:00 a.m. Come enjoy the 43 thrilling rides, slides and pools. Waldameer Park includes Kiddieland and Tad Pool areas for little ones. Also available at the Park is a gift shop, concessions, games and free puppet show. For more information, visit Waldameer Park and Water World online. Wineries, Breweries & Destilleries
Enjoy the difference of Lake Erie wines, suds & distillates. Something for everyone to enjoy.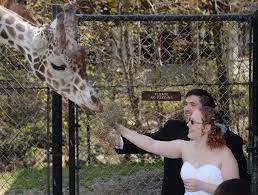 Erie Zoo
The zoo is home to over 300 animals and sits on fifteen acres of land. Nearby, there is a picnic area and plenty of parking. Services include refreshment stands, gift shop, wagon rental, restrooms and wheelchair access to facilities. Open year-round. Visit the Erie Zoo online for more information. Shopping - Sales Tax Free for food and clothing
Shop until you drop at the local Millcreek Mall and many other local stores or at the large Grove City Outlet Mall, an easy one hours drive south.