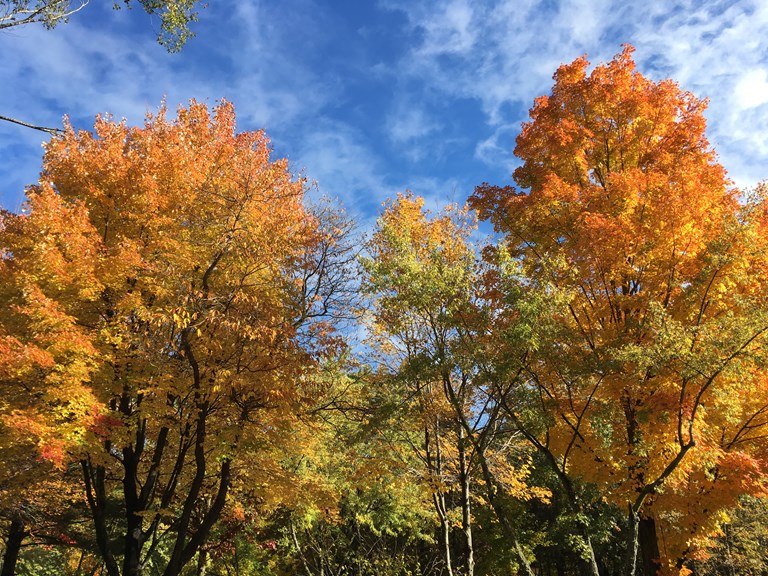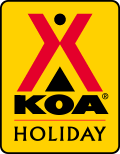 Coloma / St. Joseph KOA Recreation
Join us Outside this Fall Where Social Distancing Comes Naturally
Local Area Recreation Near Coloma / St. Joseph KOA
Come enjoy what others have knows for years! Southwest Michigan has been a vacation destination offering guests access to beautiful Lake Michigan Beaches, area orchards with the freshest peaches, apples, and cherries you'll ever find, and award winning vineyards. If you're looking to explore a larger area, we are also centrally located to help those wishing to take day trips to/from other great cities nearby like Grand Rapids & Holland, Michigan to the north, South Bend, Indiana to the south, Kalamazoo to the east, or Chicago to the west.
Click on our Local Area Attractions tab for further details.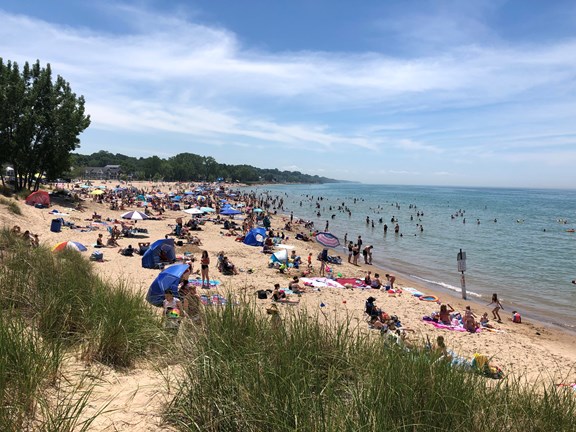 Parks & Beaches - St. Joseph, Michgan
There is something to be said for preserving nature and we do it well here in the St. Joseph area with many different parks to choose from. Enjoy one of the the 5 beaches located within a 10 minute drive.
Take in a Lake Michigan Sunset
Our campground is just two miles from Lake Michigan where you'll find several beach options to take in a sunset. Afterwards, you'll be able to get back to your campsite to make a s'more for the perfect ending of a perfect day!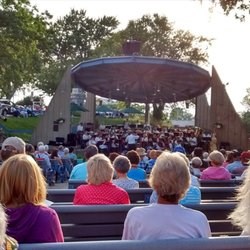 Arts & Entertainment
Spend some time in Southwestern Michigan and enjoy art galleries, music centers, museums, orchestras, libraries and much more. From the Southwest Michigan Symphony Orchestra to Krasl Art Center, we've got something for you.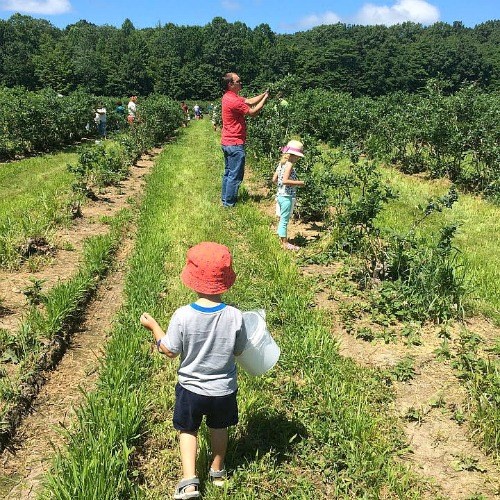 Outdoor Recreation
The Great Outdoors. This is the beauty that nature gave us. A beauty so profound that unlimited activities can be enjoyed in its infinite borders. With beautiful Lake Michigan we're a great place to spend your vacation.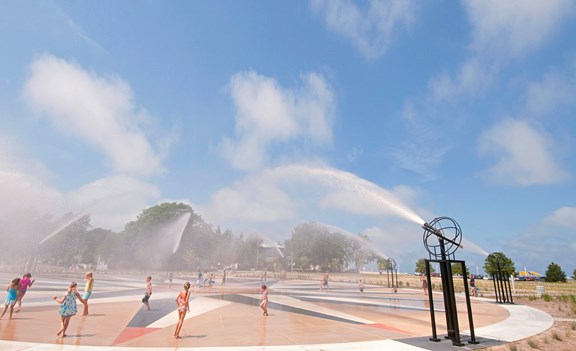 Family Fun
You could go it alone but vacations are always more fun when you bring the entire family. Planning is required so you can make sure you find activities for everyone but St Joseph absolutely has you covered.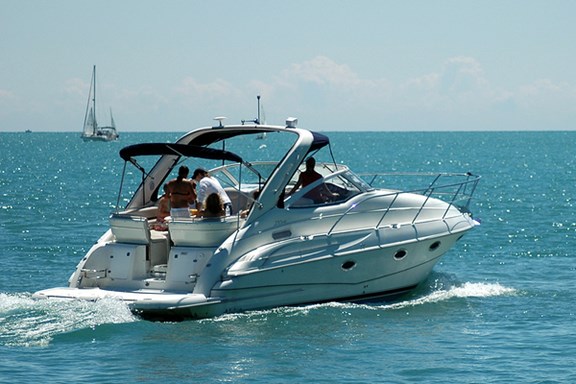 Fishing & Boating
Set sail on the open water and the world is yours to discover. It doesn't get much better than fishing and boating on the beautiful waters of Lake Michigan. You could sail to Chicago but St. Joseph has everything you need.