Spring Fun at Chesapeake Bay KOA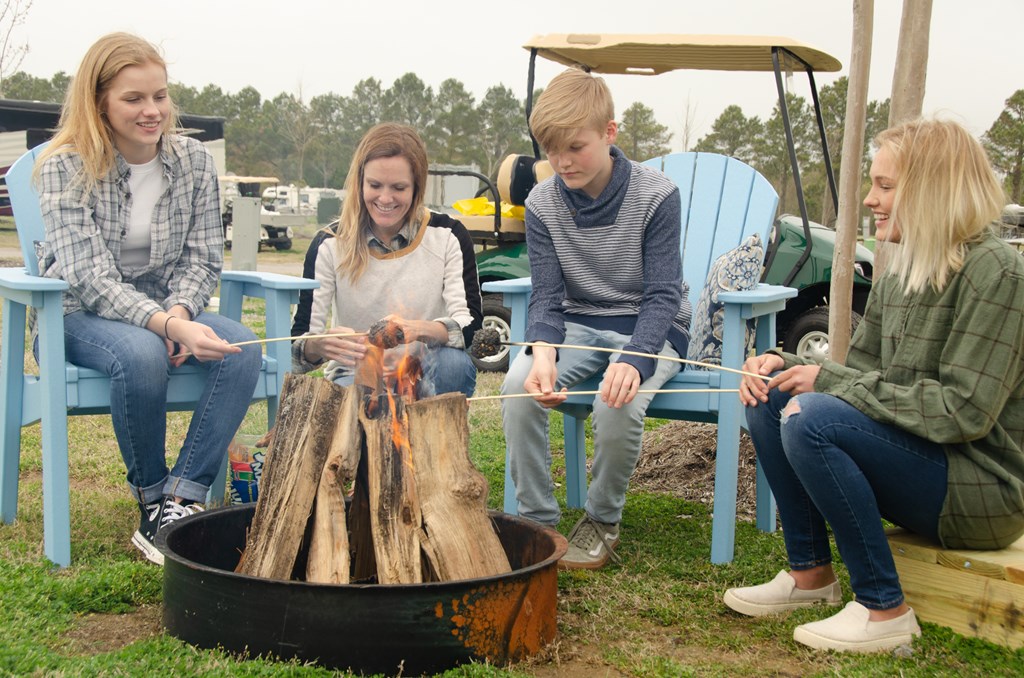 When spring hits it's time to get back outside and enjoy the beautiful weather. Book a stay at Chesapeake Bay KOA and enjoy these fun spring activities.
Quiet Beaches
During the busy summer season, our private beach and beaches in the surrounding area will be bustling, but during the spring you can enjoy a peaceful walk along the shore or watch a sunset with little to no company.
Get Outside
Spring is the perfect time to head outdoors. The summer heat hasn't arrived yet and neither have the mosquitos. Take a hike, ride a bike or visit a park.
Migratory Birds
Birdwatchers will love Cape Charles in the spring. Migratory birds are returning north for the summer and the southern end of Virginia's Eastern Shore, especially the area around Chesapeake Bay KOA and Eastern Shore National Wildlife Refuge, is an important stop along the Atlantic Flyway.
Festivals and Events
There are lots of fun local events during the spring months as well. Don't miss out during your stay at Chesapeake Bay KOA!
April 25
Cape Charles Historical Society Low Country Shrimp Boil
Get your fill of shrimp, sausage, potatoes, corn on the cob, onions and peppers. Don't forget about the sides, desserts and drinks!
April 25
Eastern Shore of Virginia House and Garden Tour
Tour beautiful historic homes decorated with fabulous flower arrangements. Don't Miss Eyre Hall which boasts the oldest continually maintained gardens in the country.
May 23
Art and Music on the Farm
Shop fine art, handmade goods and other treasures from local artists and artisans and listen to roots music by Virginia musicians on the grounds of a beautiful museum.
May 30
Crabby Blues Festival
Pick fresh-off-the-boat crabs, listen to live music and let the kids hang out in a zone just for them with bounce houses and crafts.
You May Also Like:
Why Spring Camping is the Best
Outdoor Adventures in Cape Charles