Parks to Visit Near Cape Charles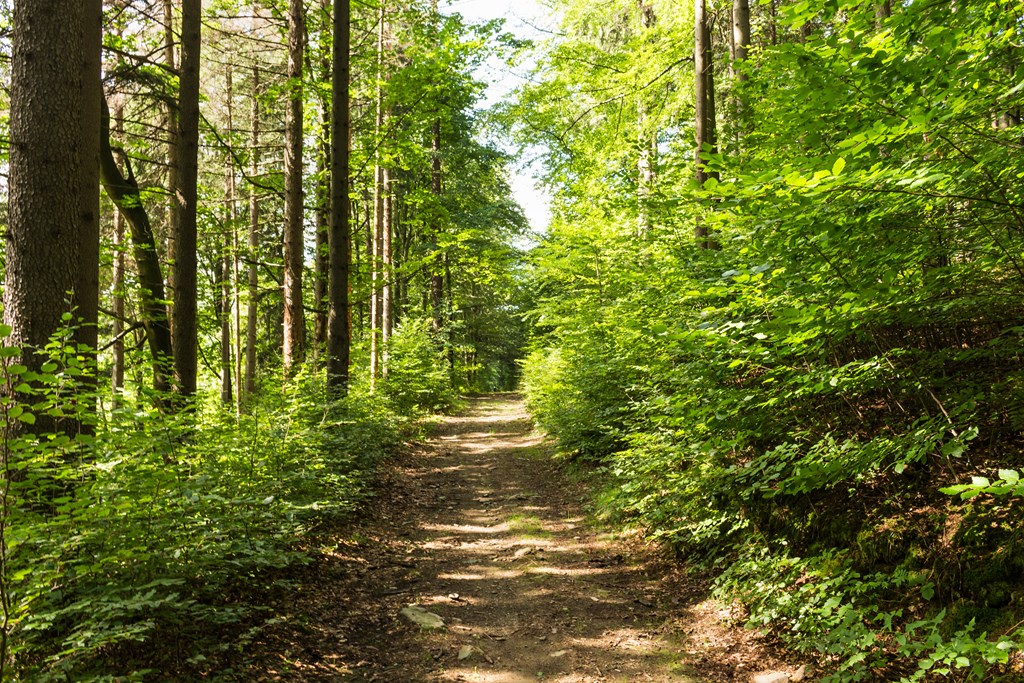 Virginia's Eastern Shore is home to over 78,000 acres of park land and much of that land is open to the public, including some beautiful parks that are within easy reach of Chesapeake Bay KOA.
Visit one of these local spots during your next visit and enjoy the pristine natural beauty of Virginia's Eastern Shore.
Eastern Shore National Wildlife Refuge
There are so many opportunities for recreation and education in this park. You can stop by the visitors center and learn about the local environment or watch the world outside through the wildlife viewing window. There are nearly four miles of trails for hiking and biking and you can learn about the refuge's history as a military base and see a giant gun barrel. This park is also an important stop for migratory birds so it's a great place to observe wildlife.
Kiptopeke State Park
Whether you're looking for a day on the beach, a hiking adventure, a little kayaking or some fishing you'll find it at this beautiful state park. You can also learn about the abandoned concrete ships that sit just offshore.
Magothy Bay Natural Area Preserve
If you're a wildlife enthusiast or you'd just like to take a relaxing nature walk check out this off the beaten path spot. This 340-acre preserve has two walking trails. One takes you through migratory song bird habitat and the other leads you through a forest, out to a dike with breathtaking views of Magothy Bay and back through the songbird habitat.
Cape Charles Natural Area Preserve
This is a great spot for a peaceful walk or a sunset stroll with someone special. A long boardwalk leads out over forested dunes to a low bluff with beautiful views of the Chesapeake Bay. You can't access the beach from this preserve, but it's a wonderful place to relax and enjoy the view.
Savage Neck Dunes Natural Area Preserve
This is one of the Eastern Shore's best kept secrets. You can hike a winding trail past a picturesque pond, climb a towering dune and make your way out onto a secluded, pristine beach. In total this 300-acre preserve has three hiking trails and miles of beach. It's a great place to hunt for sea glass, take a long walk or relax by the Chesapeake Bay.
Brownsville Preserve
This 1,000-acre preserve is a bit of a hike from Chesapeake Bay KOA but it's worth the journey. You can bike, hike or take your dog for a walk on the 3-mile William B. Cummings Birding and Wildlife Trail, get beautiful views of Virginia's Barrier Islands from an elevated boardwalk or go geocaching. The preserve is also home to the office of the Virginia Coast Reserve and there's lots of great information about the local environment in the office.
During your next stay at Chesapeake Bay KOA check out one of these great local parks and immerse yourself in the beauty of Virginia's Eastern Shore.
You May Also Like:
The Ultimate Guide to Cape Charles
Biking in and Around Chesapeake Bay KOA