Local Area Recreation Near Cape Hatteras / Outer Banks KOA Resort
Deep sea fishing, kayaking, surfing, kite boarding, horseback riding, lighthouse tours, paddle boarding-- these are only a handfull of the many local activities located on or within minutes of Cape Hatteras KOA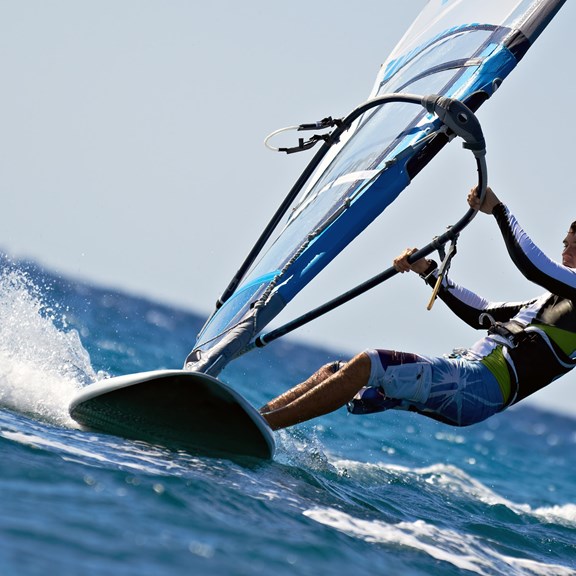 Windsurfing
Often dubbed the "Windsurfing Capital of the World" steady winds and shallow sounds provides windsurfing opportunities during the spring, summer and fall. Outfitters are located throughout the area providing lessons, clinics, equipment rental and purchase.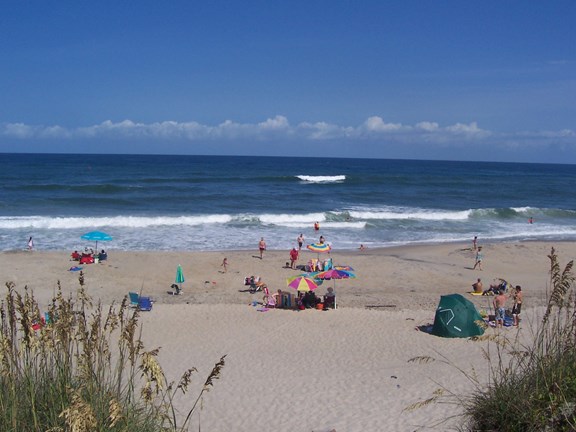 Beaches
Directly over the dunes you will find . . . PARADISE! The beach is the perfect place for beach combing, bonfires and playing in the surf.
Observe the Wildlife at Pea Island National Wildlife Refuge
Some 400+ species of birds have been spotted at Pea Island National Wildlife Refuge, which is the patch of island located just south of Oregon Inlet and the Herbert C. Bonner Bridge. The U.S. Fish and Wildlife Service offers many opportunities to learn about the area's superb wildlife diversity and unmatched natural beauty.Be sure to bring along your binoculars and take a leisurely stroll down the soundside boardwalk near the The Pea Island National Wildlife Refuge Visitor Center. Also, don't miss the small turtle pond near the beginning of the boardwalk, located directly across from the building that houses the bathrooms.
14500 NC Highway 12
Rodanthe, NC 27968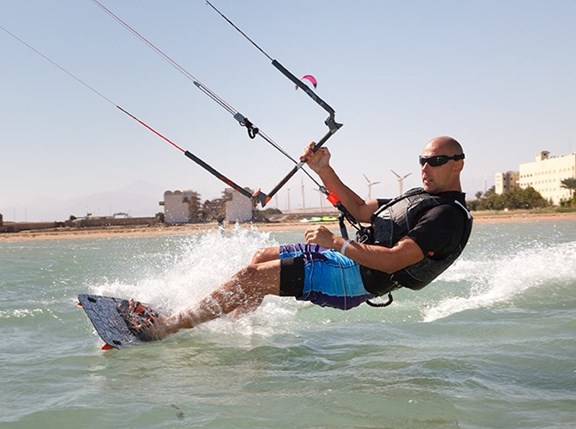 Kiteboarding
Hatteras Island is known for being one of the premier kiteboarding destination locations in the world. Take advantage of the area's ideal conditions and either learn how to kiteboard from a PASA certified school, or stop in at Waves Village Watersports Resort or the Canadian Hole and watch others strap into a specially design board and fly through the air with the help of a massive kiteboarding kite.If you are an experienced rider and have your own gear (or wish to rent some from Kitty Hawk Kites), be sure take advantage of the free launch site at Waves Village!
5848 Hatteras Landing
Hatteras, NC 27943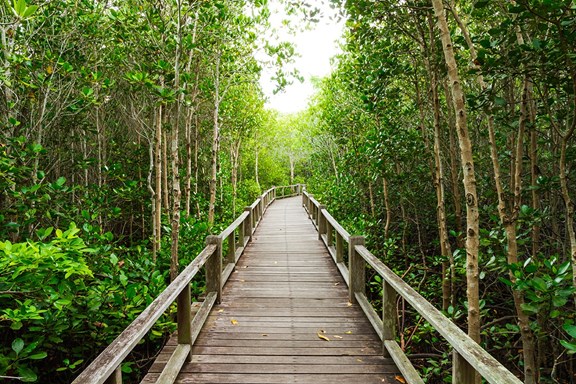 Explore Buxton Woods Trail
Once you wander down Buxton Woods Trail for several minutes, it's easy to forget that you're on a thin barrier island that's surrounded by water and covered in sand.Take in the diverse maritime forest ecosystem up close, listen to the birds chirping, and traverse a few of the highest points on Hatteras Island. The start and end of the trail's loop is at the Buxton Woods picnic area.
46379 Lighthouse Road
Buxton, NC 27920