Local Area Attractions Near Boston / Cape Cod KOA Holiday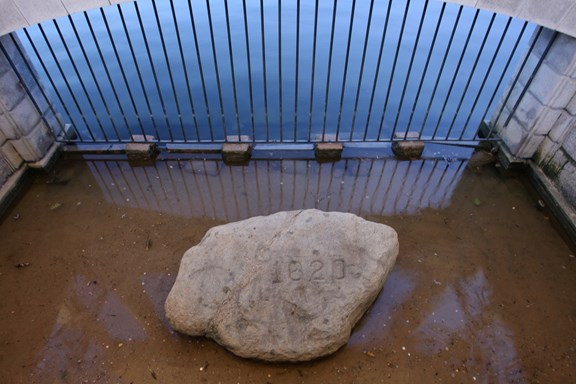 Pilgrim Memorial State Park (Plymouth Rock)
Make your own pilgrimage to the place where the Mayflower landed. At the smallest state park in Massachusetts, you will find the "simple glacial boulder" that has become a world famous symbol. To learn more about Pilgrim Memorial State Park , visit them online or call (508) 866-2580.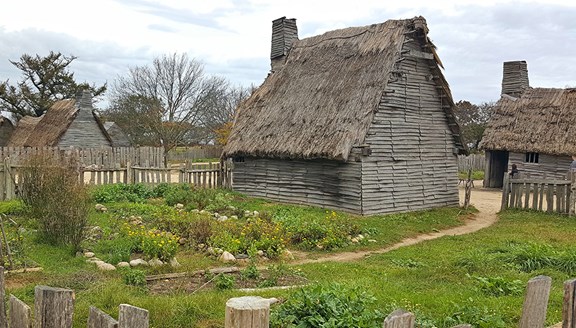 Plimoth Plantation
Costumed "colonists" give visitors a glimpse of colonial life from the 17th century plantation life. Board a full-scale replica of the Mayflower to imagine what the journey may have been like. General admission covers all exhibits and may be used for two consecutive days, allowing to see the entire museum. For more information, visit Plimoth Plantation online.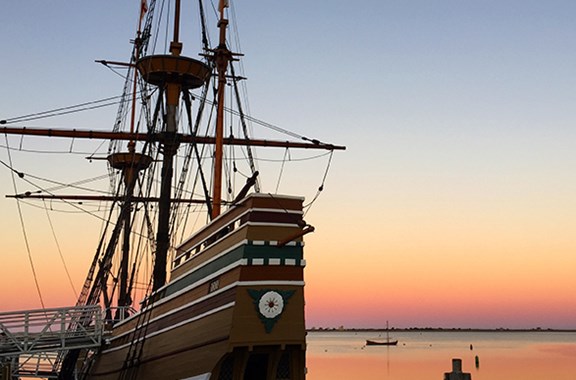 Mayflower II
Mayflower II is Plimoth Plantation's full-size reproduction of the ship that carried the Pilgrims to Massachusetts in 1620. Currently in dry dock at Mystic Seaport's Henry B. duPont Preservation Shipyard, the historic wooden sailing vessel is undergoing a major refit expected to take approximately 30 months and is expected to return in 2020, for the 400th commemoration of the Pilgrims' arrival. Plimoth Plantation is actively seeking funding to support Mayflower II's preservation efforts and enable us to share the magnitude of her transatlantic voyage.Updates will be posted on Plimoth Plantation's weblink and social media accounts.
Cape Cod
The "Cape" (as the locals call it) offers stunningly beautiful beaches, a wildlife sanctuary, quaint shops, wooded bicycle paths, cranberry bogs, lobster dinners and so much more. For more details, visit Cape Cod online.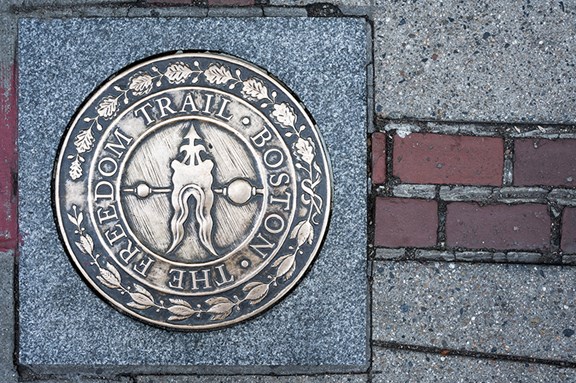 Boston/Freedom Trail
This 2.5 mile red brick trail leads you to 16 nationally significant historical sites including the Old North Church where a lantern once warned Paul Revere "The British are coming!" Also on the trail is the U.S.S. Constitution, the oldest commissioned warship afloat. To get to the Freedom Trail , our staff will be glad to help you with directions and information for a fun filled day in Boston.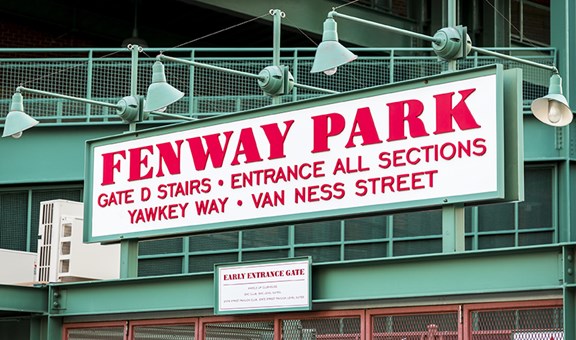 Red Sox Nation
Fans of the great American pastime won't want to miss a visit to Fenway Park, home to the Boston Red Sox and the oldest operating major league baseball park in the country.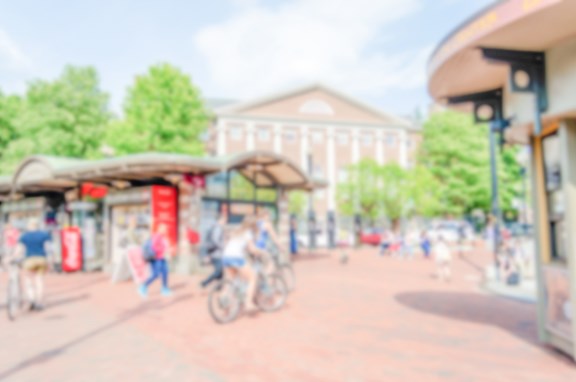 Harvard Square
Just across the Charles River from Boston is Cambridge, home to M.I.T. and Harvard. Harvard Square offers a quirky mix of old New England plus hip shops and restaurants.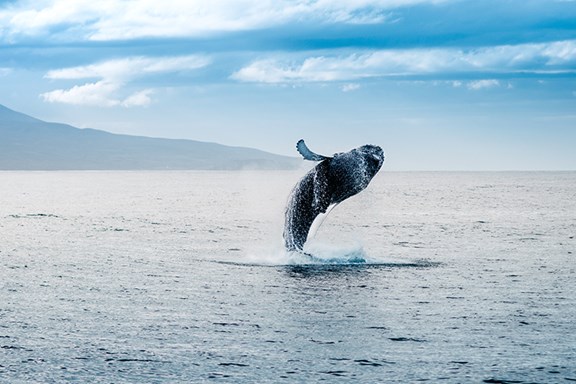 Yankee Whale Watching
What began as research for local colleges has evolved into the most successful whale watching tour in the area. Four staff scientists are aboard each trip. Visit Yankee Whale Watching online to learn more.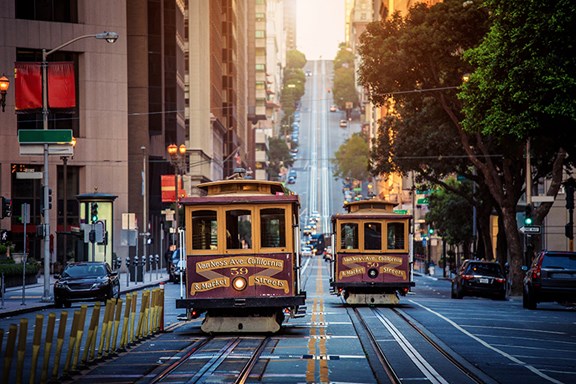 Old Town Trolley Tours
Boston's best sightseeing tour. Old Town Trolley is the only tour that covers the entire city from the North End to Cambridge, Fenway Park to the Seaport and all points in between.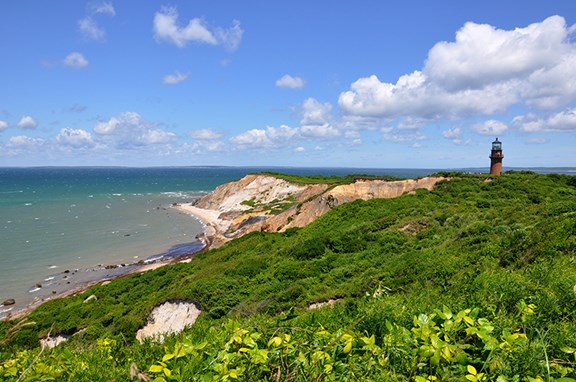 Martha's Vineyard and Nantucket Island
These destinations are reached by steamships.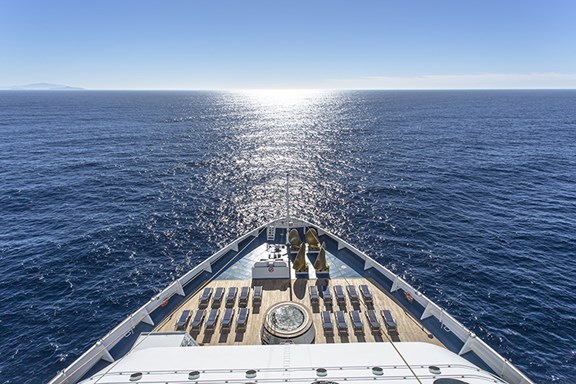 Boston/Plymouth/Cape Cod Harbor Cruises
Located close to Boston, Plymouth and Cape Cod, the Boston/Cape Cod KOA provides plenty of opportunity to embark on a harbor cruise and explore the "Bay State." A variety of cruising options depart from Town Wharf in historic Plymouth and from the famous harbor in Boston onto coastal islands including Nantucket and Cape Cod.