Asheville East KOA Holiday Campground Blog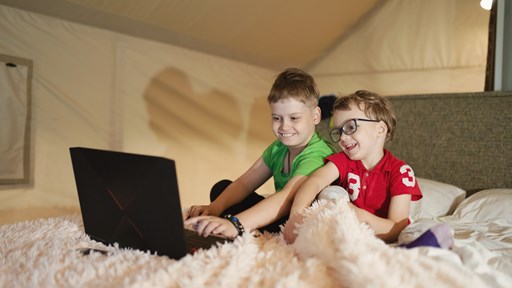 10/8/2021
Catching up on tv shows or want to watch some movies while enjoying some downtime at the campground? Here's our Cable/Local TV List for reference.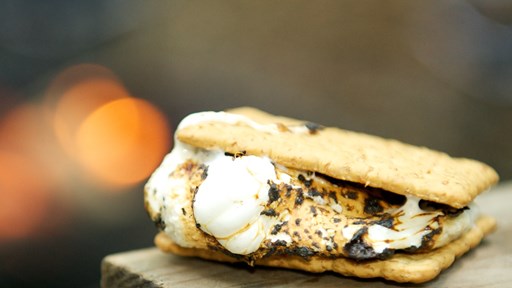 9/3/2021
5 GOTTA HAVE S'MORES RECIPES FOR YOUR NEXT CAMPING TRIP.Right up among bug spray and ghost stories, few things say camping like s'mores (and none say it as deliciously).  But if the old standard has left you wanting more, you're not alone. We've created this list of inventive s'mores that will leave...
5/28/2020
During the winter months of 2019 into 2020, we renovated the courtyard in front of the office.