Asheville East KOA Holiday Recreation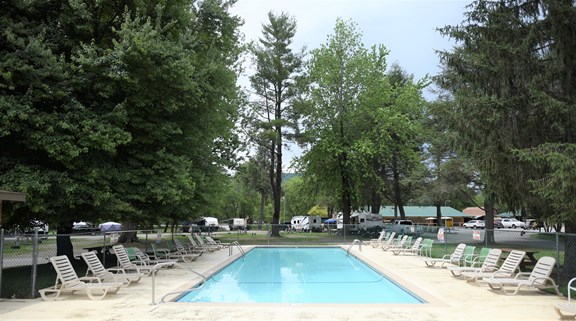 Swimming Pool
Pool is open Mother's Day Weekend - September 10th. Pool hours are 9:00 AM - Dusk.
Fishing Lakes
We have two beautiful lakes on our campground that you are welcome to fish in and walk around. Fish in the lakes include bass, brim, bluegill, crappie, and catfish. Catch and release on the bass only.
Swannanoa River
The Swannanoa River runs right through our campground. You can swim, tube, and fish (if you have a North Carolina fishing license with a trout stamp) in the river.
Bike Rentals
Specialty bikes (3 and 4 wheelers)-$6 per half hour.
Regular 2 wheel bikes-$4 per hour
Big Tire 2 wheel bikes-$5 per hour
Boat Rentals
All boats are $8 an hour or $5 for half an hour.
Golf Cart Rentals
Golf carts are available to rent for $60.00 all day and $40.00 for half day (after 2:00 PM).
Playgrounds
Slide, swing, and play on one of our two playgrounds! The kiddos will have fun running and racing on the playground.  Let them burn off some energy while you relax and partake in the fun.
Gaga Ball Pit
One of our newest additions, our gaga ball is already a hit! Step into the gaga pit and get ready to dodge, run, and jump to see who will be the last one standing.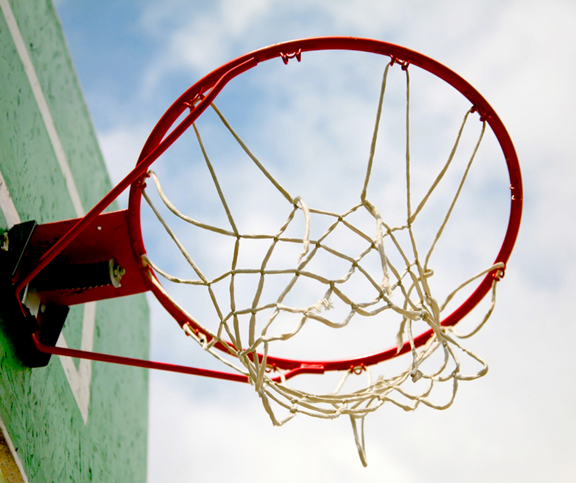 Basketball
Head on over to shoot some hoops or play a game of horse.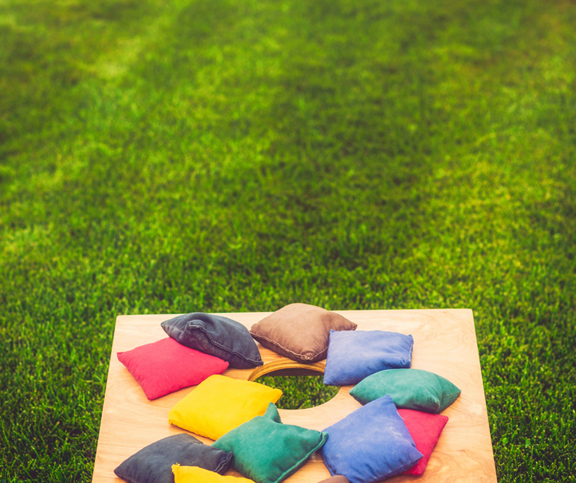 Corn Hole
Team up for a friendly game of cornhole.  First to 21 wins!
Volleyball
Pick teams and hit the court for a competitive game.  See who can scores first.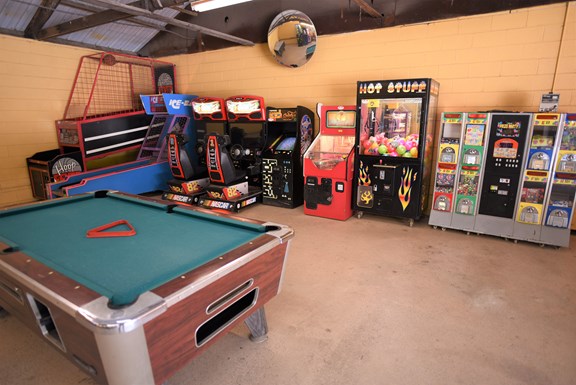 Game Room
Our game room is located right beside the office and open during office hours.
Local Area Recreation