Local Area Attractions Near Asheville East KOA Holiday
We are just 10 miles from beautiful, historic downtown Asheville and the surrounding areas. Our campground is a great base location while you discover all that Asheville has to offer!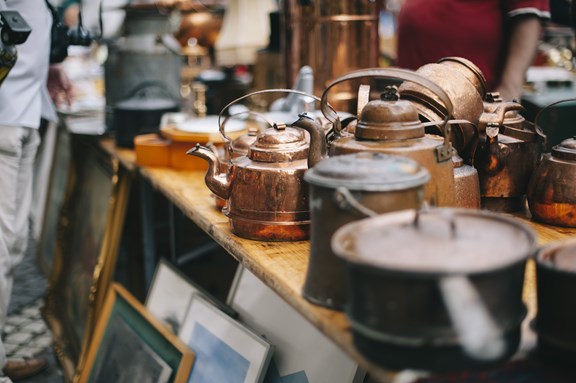 Antiques Tobacco Barn
Enjoy 70,000 Square feet of shopping in a Historic Vintage Tobacco Barn. 72 Dealers in one location.
75 Swannanoa Road
Asheville, NC 28805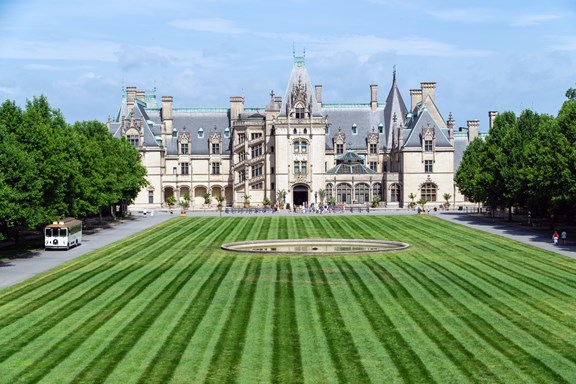 Biltmore Estate
The most popular single attraction in the region, the 250-room French Renaissance chateau built in 1895 by George W. Vanderbilt is the largest private home in the United States. It houses priceless collections of antiques, paintings, books, tapestries, & furnishings. Self-guided tours include upstairs & downstairs of the house, the servants' quarters, the Winery, the gardens & grounds. U.S. 25, three blocks north of Exit 50 or 50B on I-40.
Be sure to also visit the Historic Biltmore Village and Museum
Biltmore Village is a classic planned community, constructed in the late 1890's at the entrance to the Biltmore Estate. Today the Village consists of restored English-style houses that now contain shops, galleries, & restaurants. The museum provides information about the Village from its founding.
One Lodge Street
Asheville, NC 28803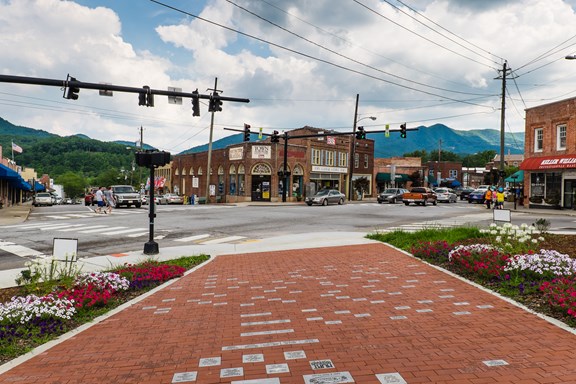 Black Mountain
Located a mile from the Eastern Continental Divide, Black Mountain is situated amidst the majestic Blue Ridge Mountains, the oldest mountain range on earth. Black Mountain overflows with art and craft galleries, artist studios, antique stores, bookstores, furniture stores and specialty shops. Come see why Black Mountain was voted Best Small Town in Western North Carolina.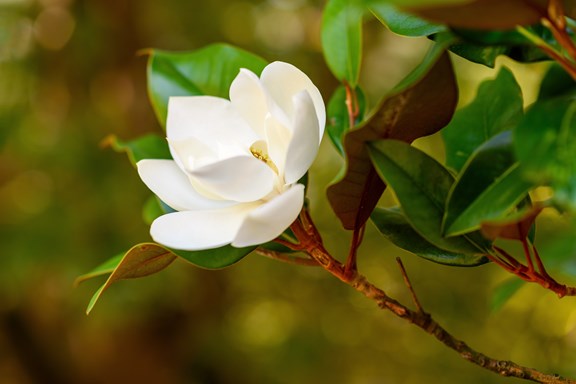 Botanical Gardens
This 10-acre area features native flora of North Carolina in a natural setting. Gardens open daylight hours. 151 Weaver Boulevard, Asheville (828)252-5190
151 Weaver Boulevard
Asheville, NC 28804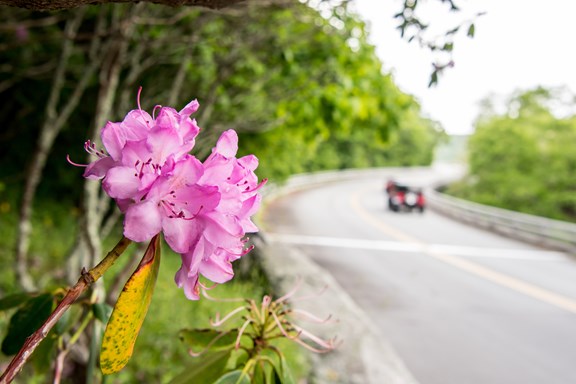 Craggy Gardens
This area offers hiking trails, picnic sites and a visitor's center. The Gardens are open from May to late October. North on Blue Ridge Parkway.
Local Area Recreation Near Asheville East KOA Holiday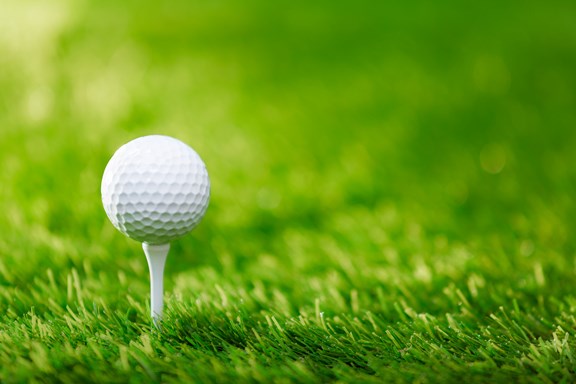 Golf
A 747 yard par 6 is just four miles from the KOA Campground. Various other courses within a 30 minute drive of the KOA.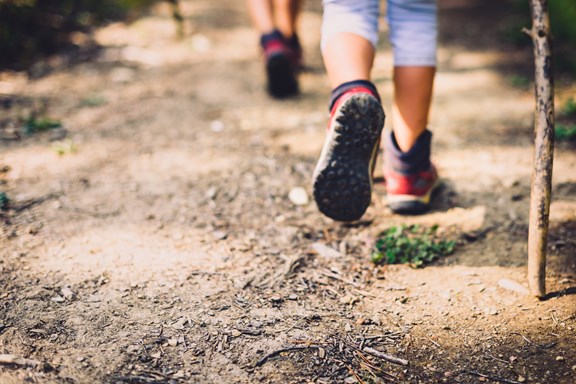 Hiking & Scenic Drives
Beautiful scenic views and abundant hiking trails on the Blue Ridge Parkway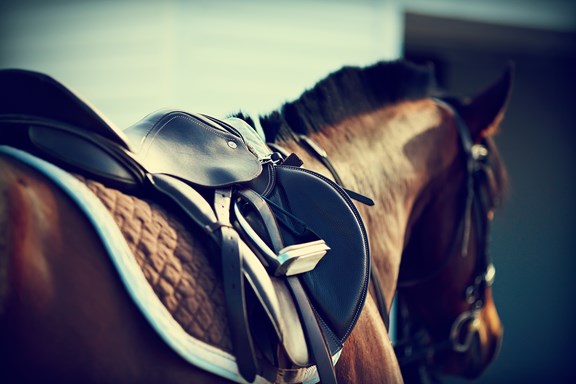 Horse Back Riding
There are several horse back riding options in and around the Asheville area. Great for kids and adults of all ages!