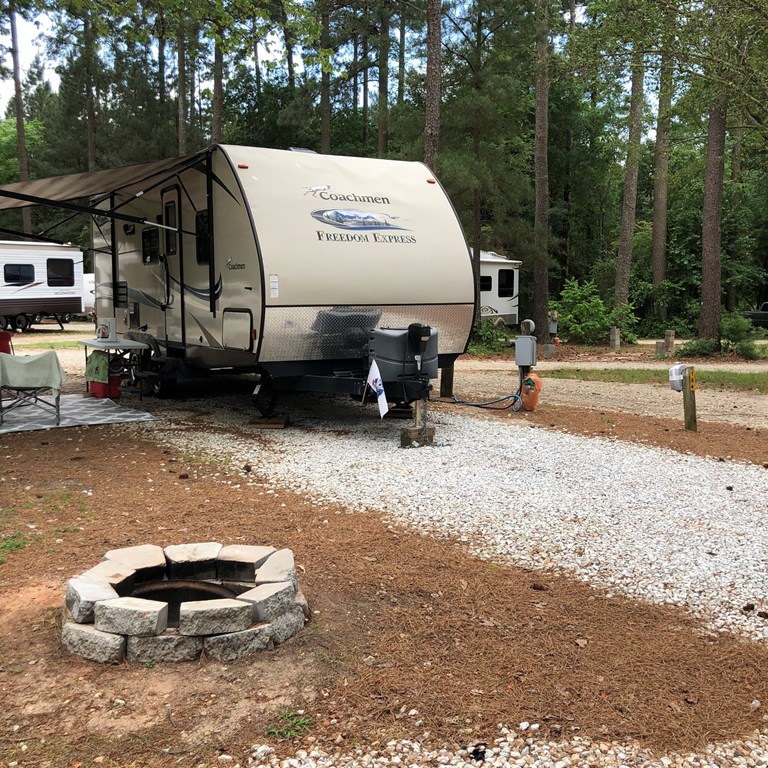 Anderson / Lake Hartwell KOA Campground Blog 3/9/2020
The campground wifi is available throughout the park. We offer eight hours access each day. It is intended to keep in touch with family and friends via email, facebook and twitter and other low data usage.  Skype, streaming and other high data use will result in your wifi speeds slowing. 3/9/2020
We do offer monthly sites. Please call the campground (800-562-5804) to determine availability. A $50 non-refundable deposit is required upon making a reservation.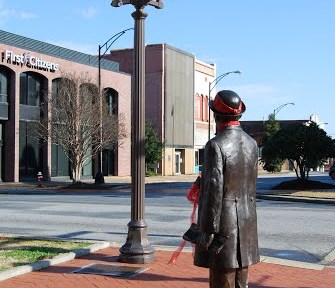 3/9/2020
Anderson is named for General Robert Anderson, a Revolutionary War hero, who came to South Carolina to assist his good friend, Andrew Pickens, in surveying land that had been given previously to the English Colony by area Native Americans. The City was founded in December 1826 and incorporated by an...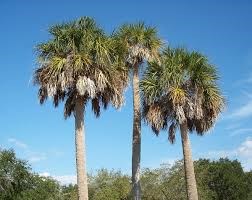 3/9/2020
The South Carolina Palmetto Tree stands tall as the state tree of our beautiful state. The palmetto tree is in the palm family and can grow to be 80 feet tall. Its gray green foliage is fan like. The palmetto tree is also the state tree of Florida and is known as the Cabbage Palm or Cabbage Palmetto... 3/9/2020
If making an online reservation for a Sunday arrival, the reservation should NOT be made after 11am as our office closes on Sundays at noon.