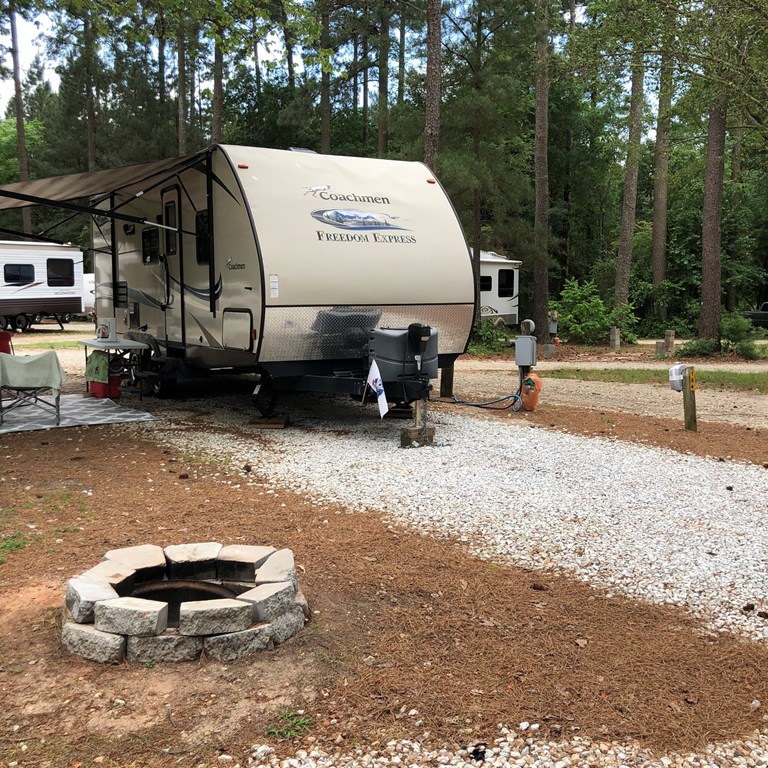 How did Anderson SC get its name?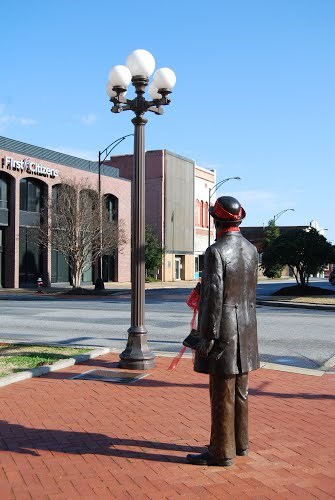 Anderson is named for General Robert Anderson, a Revolutionary War hero, who came to South Carolina to assist his good friend, Andrew Pickens, in surveying land that had been given previously to the English Colony by area Native Americans. The City was founded in December 1826 and incorporated by an Act of Legislature in 1833.

The Electric City Why is Anderson called the "Electric City"? In the late 1800's, Anderson boasted numerous textile mills. Anderson engineer William Whitner produced a way for electricity to be conducted by wires to these mills using hydroelectric power. Anderson was the first city in the United States to have a continuous supply of electric power and the first in the world to create a cotton gin operated by electricity. Mr. Whitner has several places of distinction in Downtown Anderson, including a statue in front of the Anderson County Courthouse and a street named in his honor.